A gesture of love, an act of hope, a way to take care of others, of our future, of our planet. An original and ecological gift. Can a tree, and in particular, planting and guarding a forest, represent all this? We at Ecobnb are convinced that it does and that is why we have decided to create the forests of the future together with our community. "Give a Forest" is the gift card to take part in this project.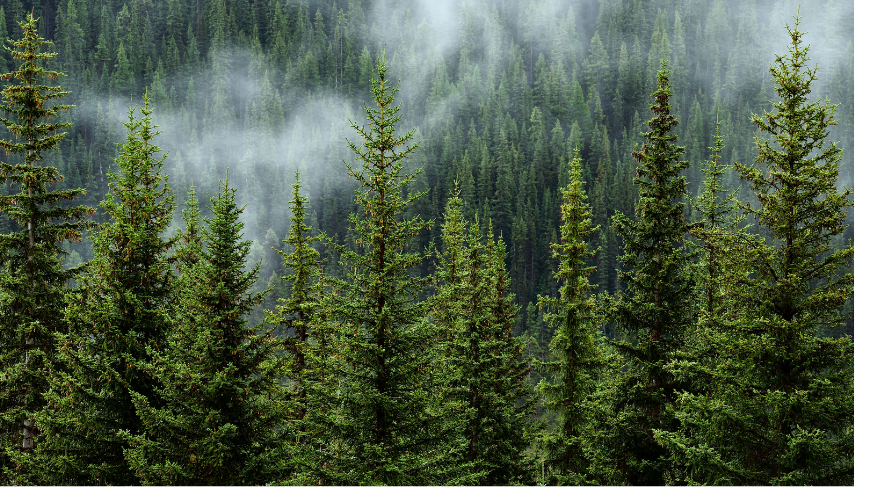 From today we offer you the opportunity to give a forest to your loved ones, your colleagues and your relatives: all together we will plant luxuriant woods in Italy, thus contributing to the protection of the environment and biodiversity of the Bel Paese. Doing so is very simple: with a few clicks you can buy our Gift Cards Give a Forest, choosing the amount and personalizing it with a message. Once the Gift Card code has been redeemed, the recipient will receive the GPS coordinates of the forest they are helping to grow along with a certificate with their name.
Why give a forest as a gift?
Our Gift Card Gift a Forest is certainly an original present for the people you care about, but above all it is a gift that you and the recipient give to the Planet and to future generations. Trees and forests are powerful and natural tools to protect us and nature itself. In fact, the forests:
provide oxygen, essential to our existence
fight climate change by absorbing carbon dioxide
clean the air
improve the thermoregulation of the environment and the climate
conserve water and prevent water pollution
guarantee biodiversity
promote our well-being
counteract soil erosion.
Ecobnb's secular forests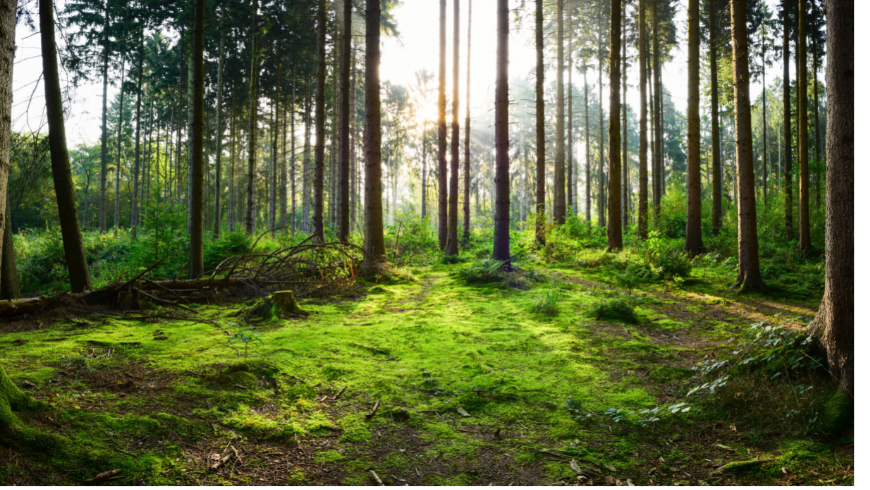 With the Gift Cards Give a Forest you take part in the Ecobnb project with which we intend to create and keep secular forests in Italy. Why only in Italy? We have chosen to carry out a local initiative because it allows us to better control the growth of forests. Furthermore, we want to enrich our country in terms of clean air, biodiversity and landscape. Did you know that in Italy there are very few secular forests? When the trees reach a diameter of 25-30 cm, the Italian Government chooses to "enhance" them and therefore cut them. The woods have not time to grow and create an entire ecosystem in which plants and animals live in perfect symbiosis.
With your gift, you will help us to meet the costs of planting and protecting the trees. We will in fact acquire the land choosing between damaged or cut-risk places and make the forest grow according to natural and spontaneous methods, guaranteeing that it will never be cut.
The right gift for any occasion
Whether it's for this Christmas or a birthday, giving a forest is always an original idea and certainly an appreciated gift. It only takes a few minutes and you can contribute to the conservation of a few square meters of the ecosystem under reconstruction. The forest will host tall trees such as chestnuts, downy oaks, ash trees, pines, maples, as well as herbaceous plants and bushes for centuries. All in the name of the recipient, who will receive a certificate and the GPS coordinates of the forest that you both are saving with us.
Grow the forests of the future in Europe with us
The forest of Savona, northern Italy