More than ever we are in a position to help the world. Thanks to digital connectivity, people are aware of the burning issues affecting cultures, animal life, and nature outside of their country and even the continent. Volunteering abroad is more than joining relief efforts. It's an opportunity to travel to distant places, experience new cultures, and work on personal growth. So, start packing, pick one of the following best destinations for volunteers and be a sustainable traveler. We promise it's an experience you will cherish for the rest of your life!
1. Empowerment of women in Nepal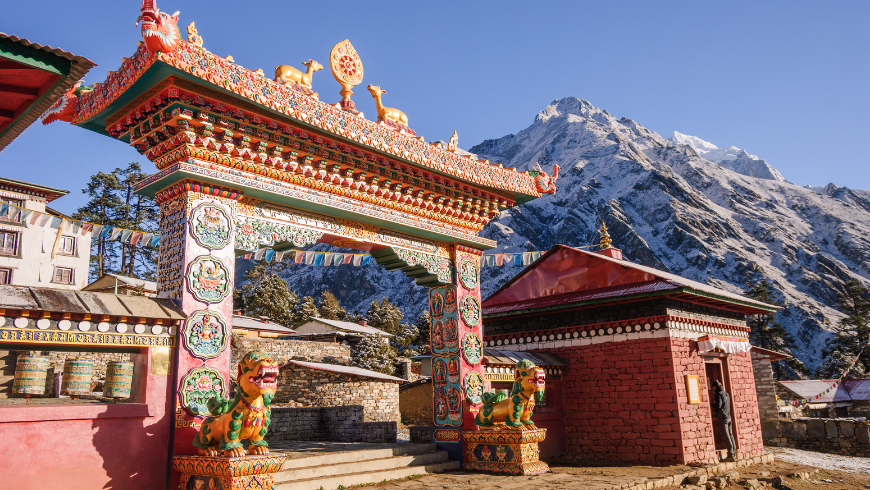 Nepal is situated in the Himalayan mountain range, with stunning landscapes and eco-tourist sites. Since the 2015 earthquake, the country is trying to get back on its feet and can use volunteers to help. Teaching English in the Buddhist monasteries, rebuilding communities and stray dog rehabilitation projects are among the most popular in Nepal.
However, the adult population is still not at desired literacy level, of which women are affected the most. Empowering these women through volunteer projects will give them basic education to fight off poverty. As a result, they will be able to provide better care for their families.
2. Hospital internship in India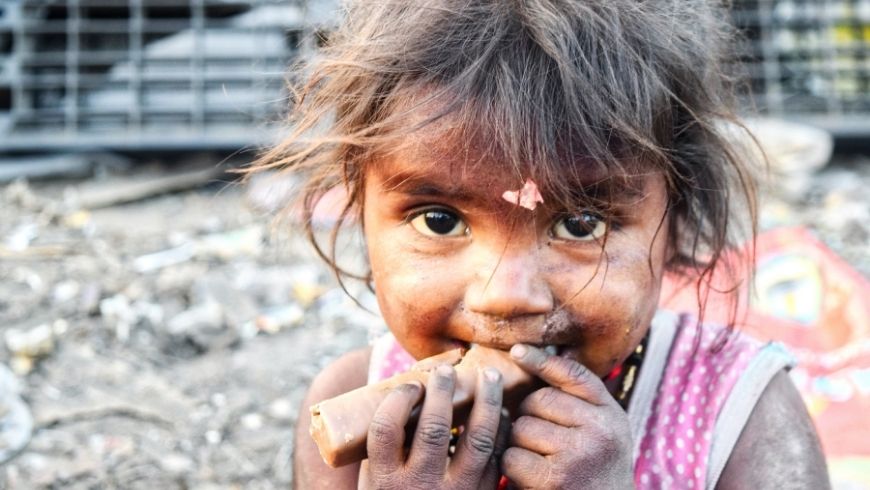 Nepal's neighbor, India is famous for its democracy, topography, and cultural heritage. Visitors can't resist this Asian country and many decide to stay and help through volunteer programs. The most common problem is malnutrition and being underweight due to poverty.
For this reason, healthcare could use volunteers and as a medical graduate, you can find great hospital internships here. Since two-thirds of the country is poor, you will participate in bringing affordable and free healthcare to the most affected local communities.
3. Rural primary schools in Cambodia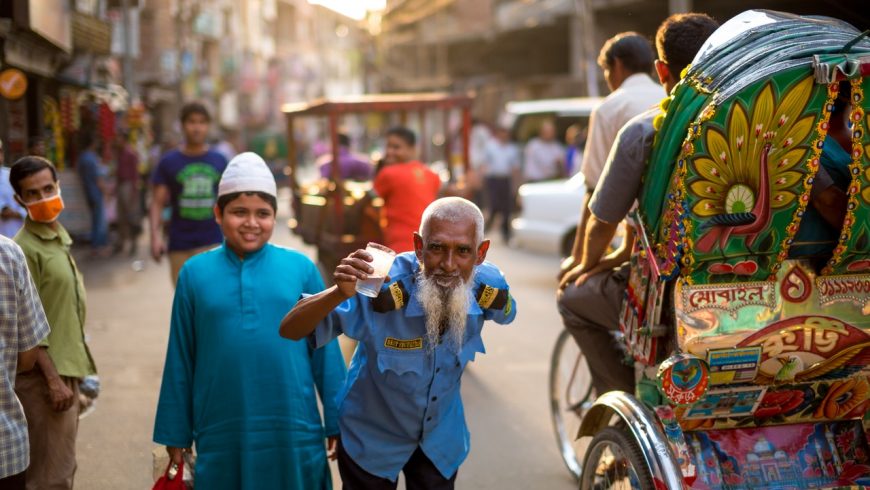 Cambodia is another Asian country in need of volunteers, attracting sustainable travelers with its temples, like Angkor Wat, and lush jungles. Backpackers love this destination since it allows them to be closer to nature, its historical and cultural heritage, as well as local population during their stay.
Not so long ago, Cambodia was plagued by the long civil wars, and the country is still in the process of recovering. The volunteer efforts are mostly focused on working with children in rural primary schools. In these areas, families can't provide education for their children due to poverty. If you are more environmentalist than an educator, you may find Cambodia's conservation programs more appealing, like restoring Mangrove plantations.
4. Special needs children in Kenya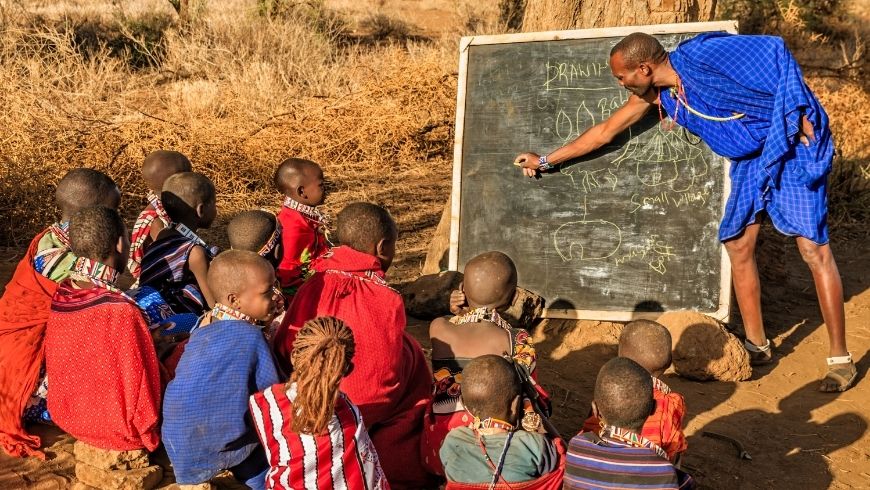 Millions of travelers come to Kenya to watch the wildebeest migration at the Maasai Mara National Park. This is not the only reason people love coming to this African country and turning it into the most popular country in the world for volunteer work. Because of this, Kenya offers excellent volunteer programs through healthcare, teaching, and empowerment projects.
The most gratifying program of all is teaching special needs children together with local teachers in rural communities. Through these education projects, special needs kids build their confidence and expand social interaction, both needed to obtain work in the future. Considering that poverty and economic hardship are dominant in Kenya, this may give poor families a chance to survive.
5. Alpaca and llama farms in Peru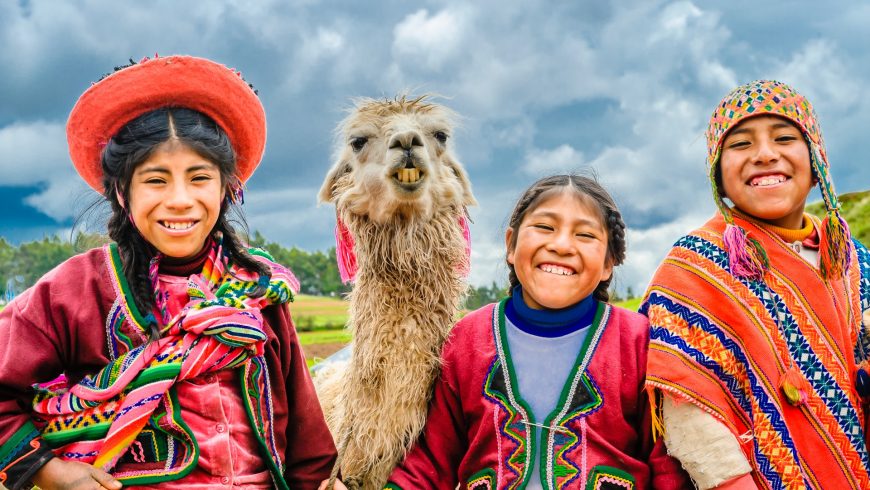 Peru is a South American country once ruled by Incas and conquered by Spaniard conquistadors. The cultural heritage of both civilizations is evident and many travelers come to see their remnants in architecture and lifestyle. Volunteers can choose to work in kindergartens, teach, provide care for the disabled, and become part of dental and medical programs.
If you are not that good at working with people, you can always work at the local alpaca and llama farms. These animals are native to Peru and provide wool. It is then used to make Peruvian textile and boost the economy of rural areas. Volunteer work includes caring for these animals and helping farmers place their products on the market.
6. Elephant conservation program in Thailand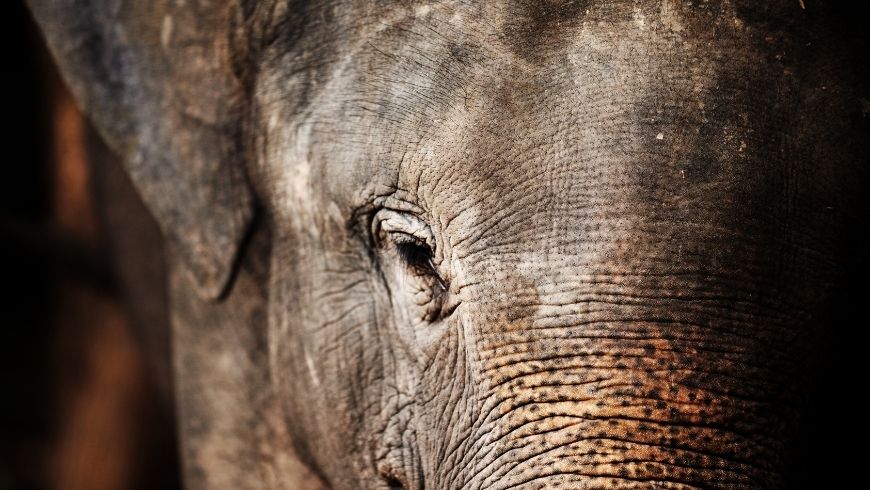 Thailand is one of the favorite vacation spots for travelers for its tropical landscapes, but it's also a great choice to volunteer abroad. This Asian country offers more than a dozen available programs.  These programs will make you interact with Buddhist monks, children, and animal life. One of the most popular volunteering programs is elephant conservation located in the mountains of Western Thailand.
As a volunteer, you will be responsible to take care of these majestic animals who endure abuse and exploitation used as tourist attractions. You will feed the elephants, bathe them, and trek the jungle with them, helping them to adjust to their natural habitat.
7. Coral reef conservation in Australia
Australia is one of the most visited countries in the world that may interest volunteers who are looking to work in nature conservation. The country cares for its environment and is the perfect place for beginner sustainable travelers, especially if you are into camping.
Fittingly, the most popular volunteer work regards nature and animal life that will have you caring for some of the most fascinating species. Besides wildlife sanctuaries that will have you care for crocs and parrots, you can also observe the beauties of underwater life while restoring the Great Barrier Reef. A lot of creatures depend on this coral reef and joining these conservation efforts will help protect marine life.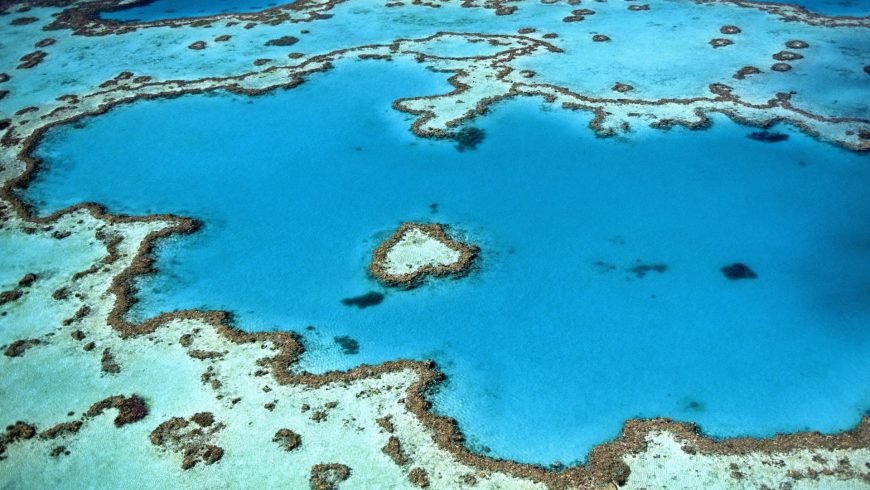 In conclusion
Choosing one of these destinations to volunteer will give you access to underprivileged and rural communities that depend on agriculture and farming to survive. Their population lacks education and proper healthcare and therefore means to escape poverty and all its afflictions. However, today there are more and more people interested in being sustainable travelers. Volunteering is on the right track to help people, animals, and plants to pull through.
Cover image: Photo by Ron Lach from Pexels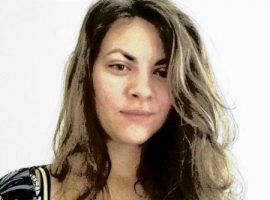 Nina is a lifestyle blogger, yoga aficionado, and travel enthusiast passionate about volunteering abroad. She loves learning new things and sharing meaningful ideas. In her free time, she loves to design clothes and furniture.