With all the pollution around the world and its negative impact on the environment, people started to approach more and more eco-friendly ways in everything they do. When it comes to pollution, there's something that people don't talk a lot about.
Usually, we talk about the big fabrics cars and plastic consume, and we rarely hear about the harm that comes with tourism. Fortunately, people started to notice and take action regarding their traveling ethics by planning more sustainable, eco-friendly trips.
Traveling comes with dozens of benefits for us, and I believe that it's the only activity that can assure you the unicity of the experience every time. We should praise traveling and our possibility does travel and not doing even more harm to the place we're living in.
There's so little one has to do to protect this wonderful planet that we all want to see one day. So why not do it? Not to mention that amazing, unique, and even unusual experiences are waiting for you if only you choose to care. Therefore, if you do care, in today's post, we're presenting how to plan a sustainable and eco-friendly trip.
Packing Your Bag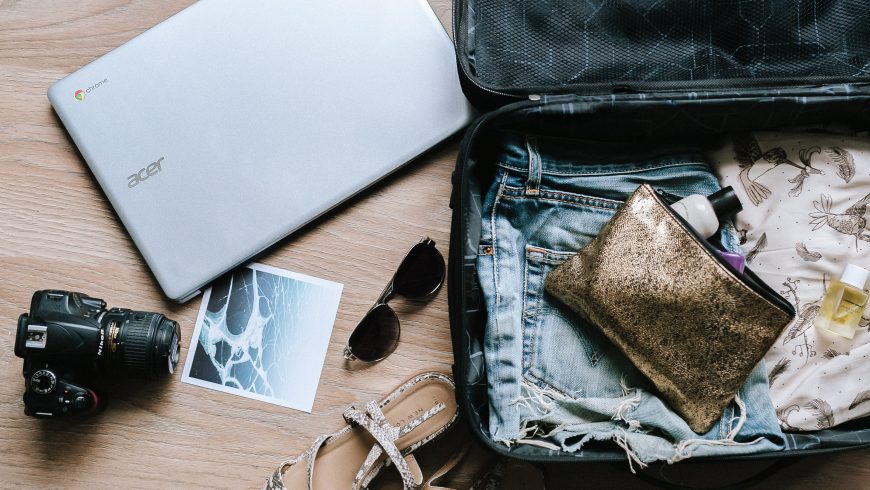 Packing light screams both sustainable and eco-friendly. Packing light is the best way to travel because you will carry around very little, and most likely, you will use everything you packed.
As well, think about the money you save and, most important, about the fact that the plane isn't using extra CO2 to transport all the suitcase full of clothes and things that most doesn't need in their trip.
Anyway, packing should be done in these terms: do I really need this, and is this eco-friendly? While clothes are clothes and the suitcase isn't the greatest danger for the environment, when it comes to packing, your necessities and the way you pack them is the most important.
Not only that, you should opt for green products for both your sake and the planets', but make sure that you can reuse everything you pack. Yes, even your pads and cotton pads should be reusable.
If you find it impossible to pack only reusable items in your bag, then the least you can do is to make sure that they are recyclable. Nature will thank you for your good service.
Means to Travel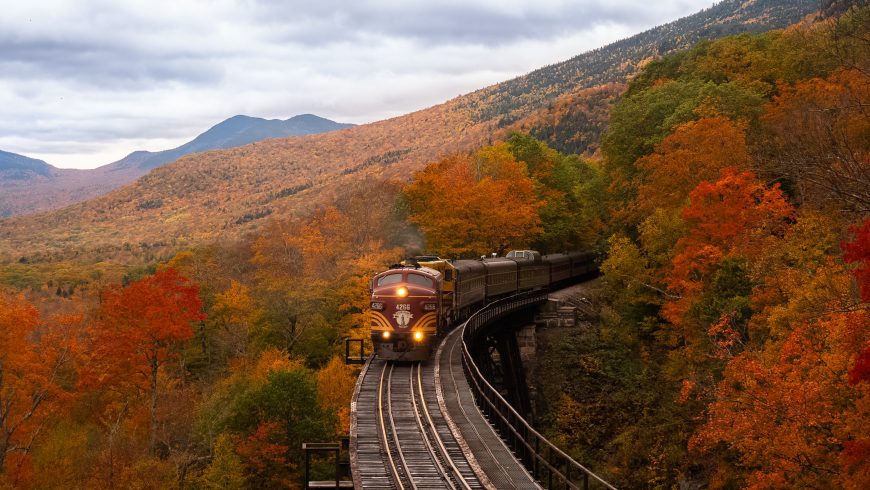 We all know by now that traveling by plane is extremely harmful to the environment. Of course, sometimes we don't have other choices because of the long-distance and crossing over the ocean. But the least we can do is to choose wisely the company – the most eco-friendly one.
Of course, your safety comes first, and the harm for nature second, but I believe we can do both. As well, the best would be not to promote traveling by plane by buying first-class tickets because that's nothing but a social standard.
Now, whenever possible, travel by train, public transport, bike, and walk as much as possible. Traveling by land not only protects the environment, but it comes with a much more authentic and interesting experience. You get to see more, explore more, learn more, and experience more.
Choosing the Accommodation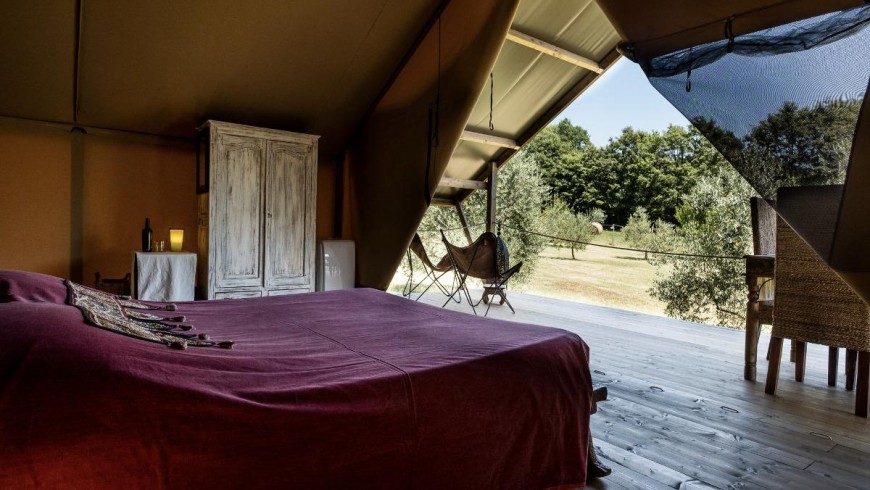 The more eco-friendly the accommodation is, the better. But what's the point of staying in a 5-star eco-friendly hotel that consumes so many resources after all. Traveling should be for the experience not for showing off.
For that reason, you should consider guest houses, multi-person dorm rooms, homestay, and if you are a bit wild, you can even consider sleeping in a tent. Anyway, I don't mean to say "the cheaper the better" because it's not about the money.
There are many accommodations nowadays that are seizing the importance of taking care of the environment, and they're doing it for affordable prices, so it won't do you any harm to look those places up.
Eating and Drinking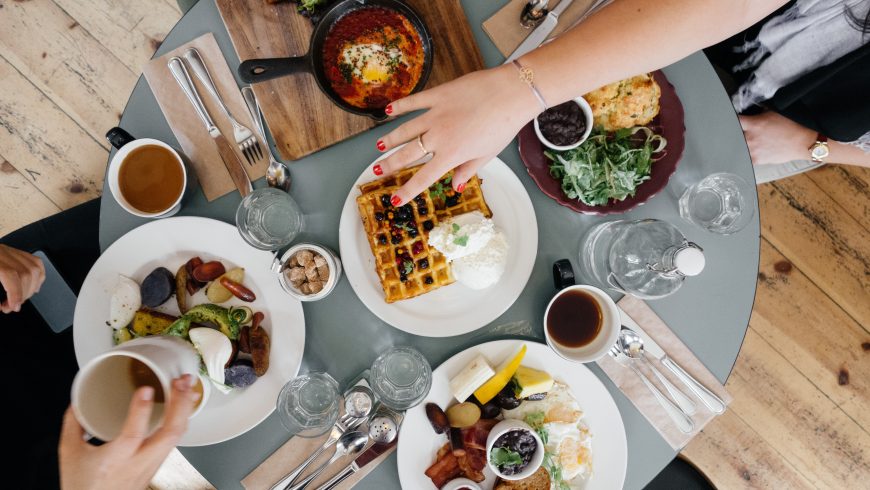 Eating and drinking is a huge part of traveling. All around the world, there are different tastes and flavors that we should all try once in a lifetime. That's the fun of traveling – broadening your tastes in everything and experimenting as many new things as possible.
But how can we do that and still take care of the environment? Obviously, you should look up for green restaurants, which doesn't mean vegan  – it means that they protect the surroundings.
But what you should really do if to avoid fancy restaurants and eat local. Not only that, the experience will be as authentic as it gets, but small businesses are not so harmful to the planet.
Mind the Country You're Visiting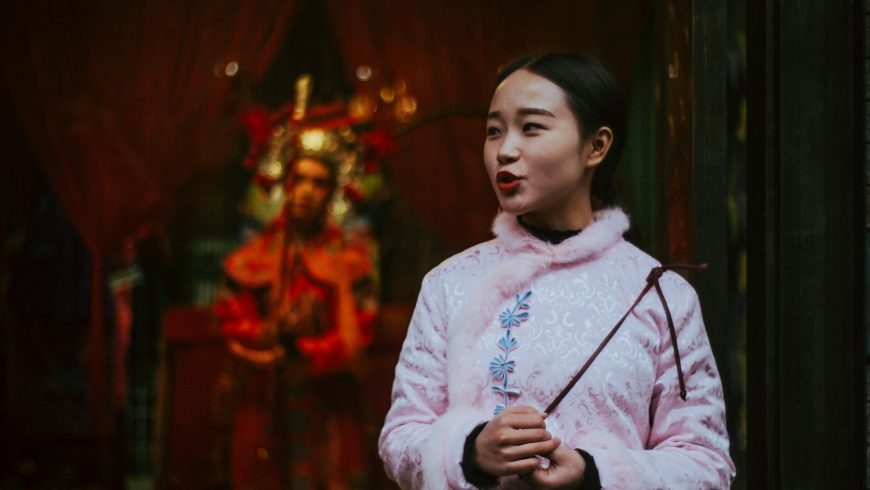 Planet Earth is an exceptional place, and the most fantastic thing about it is how different humans can be, regardless of the distance between them. The best example in Europe. Even though they live across the border, the people live by extremely different principles.
For that reason, because we are all so very different, and curiously, sometimes, so similar, before you visit a certain place, you should look it up for its ethics regarding the environment. Some cultures treasure and respect nature, while others don't care about it.
Stay Longer in Each Destination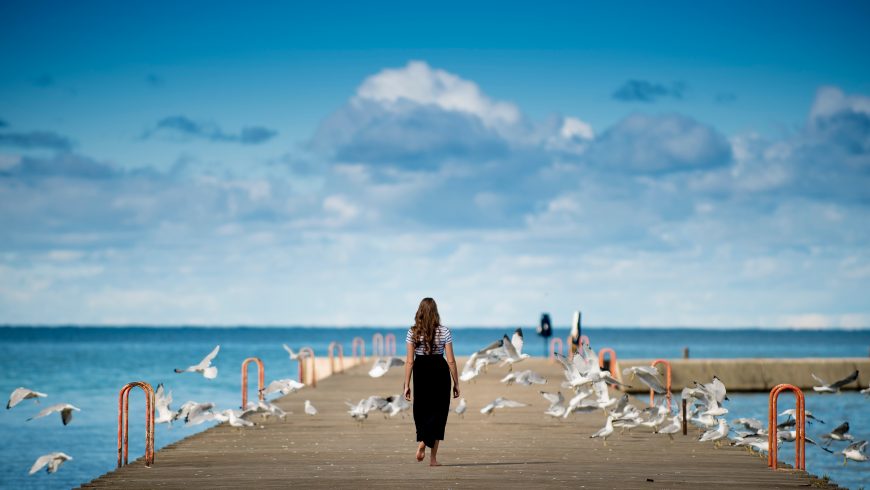 By now, we can agree that traveling can be pretty polluting, especially when every other day you go to a different place. When you travel a lot, from destination to destination, you should consider that you barely have time to live your trip at its fullest, but you also bring extra pollution in the air.
The longer we stay in one destination, the better. You have time to walk more, discover more, and enjoy your time there more. As well, you'll have more time to do your research on eco-friendly activities.
Don't Pay For Water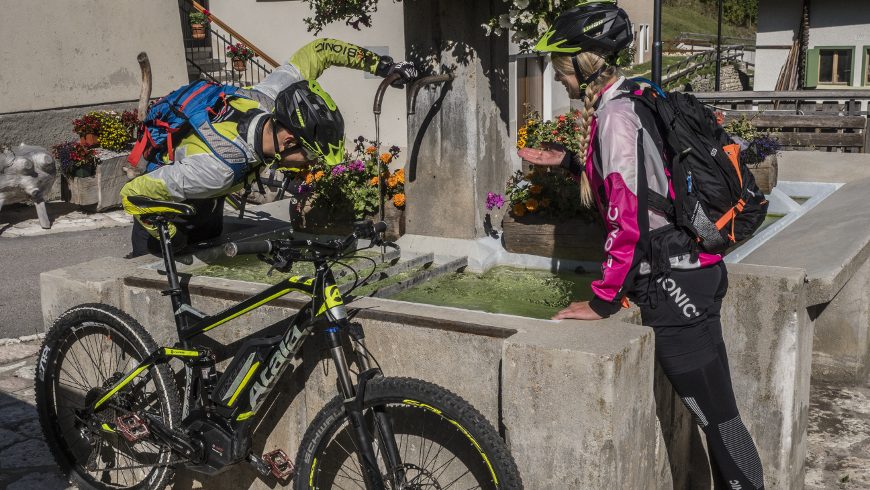 Last, but definitely not least is the water consumption when we travel. There's even the water bottle policy at the airport, which basically forces us to buy water from the airport.
Of course, the choice is ours, and they're doing it for a good reason. But still, most of us remain ignorant when it comes to bottled water. All we have to do is to buy a reusable bottle and there will no longer be an issue.
You'll be able to fill your bottle almost everywhere you are without polluting the planet with plastic ever again for our body's need for water. As well, staying hydrated shouldn't come at any price. It's a primary need and it should come for free.
Conclusion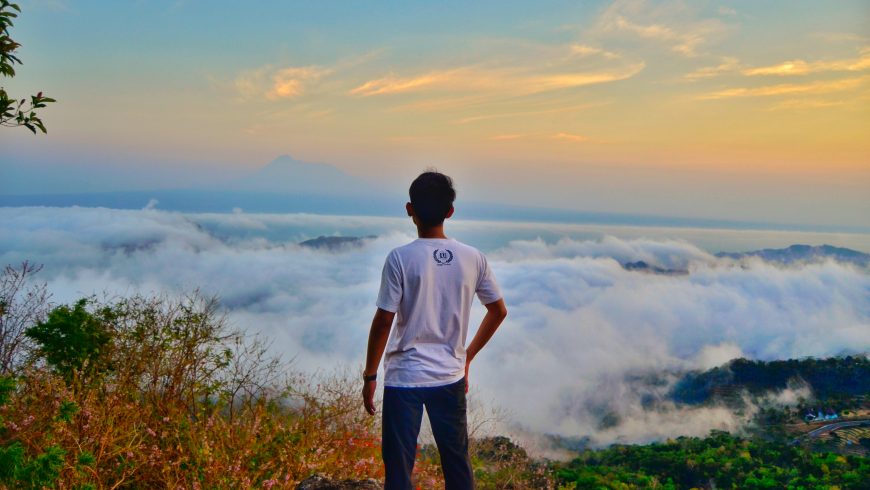 Traveling is probably one of the most exciting and wonderful experiences one can have. There's so much one can learn and discover from the shortest trip. I like to believe that one can only gain from any sort of trip.
But as amazing as traveling is for us, we are doing more harm than we can possibly imagine on our environment and, therefore, on ourselves. Planning a sustainable and eco-friendly trip is something we should all do and it can be very easily done as you can see above.
Caring for what surrounds you means caring for yourself. Therefore, let's be better, and let's do better, so our trips will become even more amazing as they used to be.
Cover image: photo by Aaron Burden on Unsplash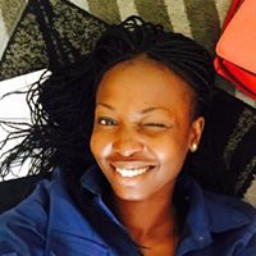 Author: Susan Saurel offers the best essay writing service at Write My Essay. Susan is from Huston, Texas, but she likes to say that the world is her home as she loves to travel and meet new people and cultures. Susan is also a passionate marketer, and for this reason, she is always eager to share her expertise with her readers.