Ecotourism is a new kind of conscious travel because one of its main goals is to get closer to nature, learn about environmental issues, and find out how we can protect natural diversity. Being away from civilization and the usual comfort, many travelers reconsider their values, find inner harmony and learn more about the culture of the local people. Ecotourism is a unique opportunity to escape civilization and test your strength. And if you like such a vacation, read this article to learn about five countries ideal for ecotourism in 2022.
Snaefellsjokull, Iceland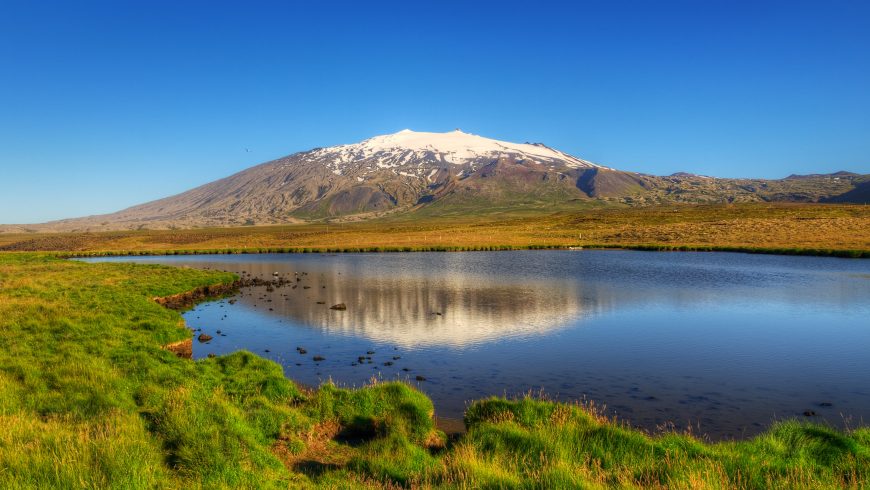 Snaefellsjokull is a vast national park formed around a unique extinct volcano covered by glaciers. Ecotourists from all over the world come here to experience the rare natural beauty of the ice mountain and the surrounding fjords. In addition, Snaefellsjokull gathers enormous rookeries, and the rocky shores near the park serve as a resting place for navy seals. That's where the action of Jules Verne's "Journey to the Center of the Earth" plays out. The white nights season begins in June, which means you still have plenty of time to catch a fantastic phenomenon this year.
Fiordland, New Zealand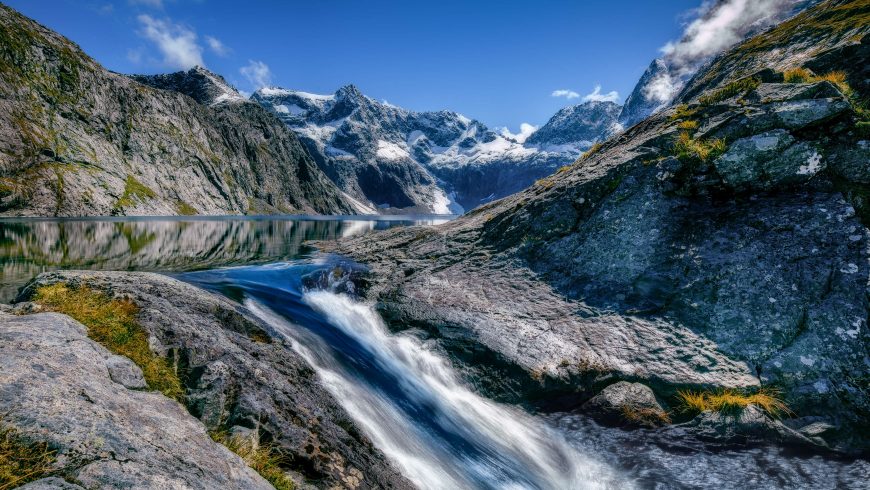 Fjords are usually associated with the north, but hot New Zealand is an exception. In Fiordland National Park, you can even find penguins despite the southern latitudes. At the same time, subtropical black corals form the world's largest colony also here. A trip to nearby Stewart Island reveals even more natural diversity. Rakiura Park is home to kiwi birds, ancient lizard gatteria resembling baby dinosaurs, and many other strange animals, most of which are included in the Red Book. You can also take pictures under the leaves of giant ferns or against the background of waterfalls. New Zealand is where the Lord of the Rings trilogy was filmed. It's the best place to portray fictional worlds, whether it's the realm of elves or the dungeon of dwarves.
Amboseli, Kenya
Kenya is a colorful place in East Africa with a rich national flavor and a fantastic world of wildlife. There are about 60 national parks, where you can see the migration of animals. For example, in Amboseli Park, you can go on a fantastic safari through the park savannahs and take pictures of elephants and wildebeests grazing. An authentic African adventure can be a visit to the tribe of the Maasai, the way of life which has not changed much in hundreds of years. So plan your eco-trip to Kenya right now. And then you'll experience living in the comfortable bungalows (including treehouses) right in Amboseli Park.
Chitwan, Nepal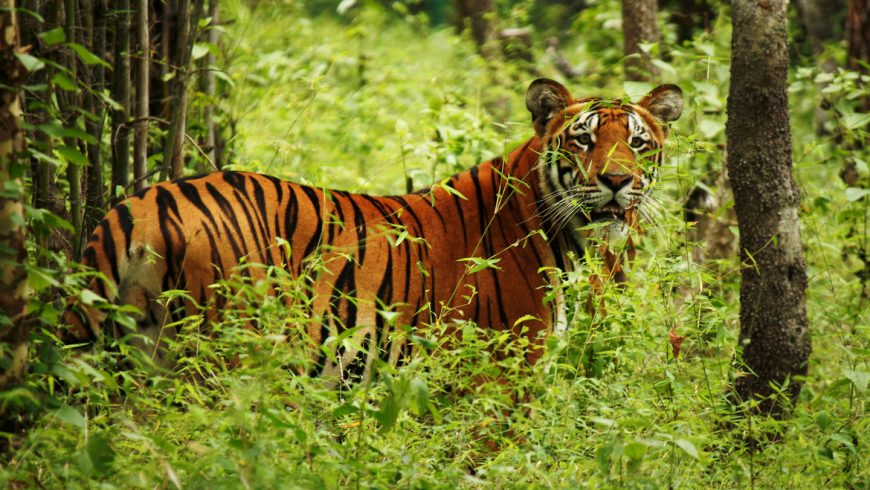 Nepal offers tourists incredible natural diversity, from the tropics to the rugged highlands of the Himalayas. Most of the parks are rough areas, which experienced travelers should visit with a guide. And those who are not aiming to conquer the mountain peaks can explore the jungles of the Royal Park Chitwan with Asian rhinos, Bengal tigers, crocodiles, and caimans. Elephant safaris are available here, allowing you to get up close and personal with the wildlife. To spend as much time as possible, you can stay overnight in a bungalow or guesthouse in the park.
Blue Mountains, Australia
Australia has always been a little out of touch with the rest of the world. So, no surprise, it's the ecotourism leader on the eastern coast. The Great Barrier Reef is north of the Blue Mountains, the most extensive reef system considered one of the world's wonders. It attracts divers and underwater photographers to capture fish of all colors. And for those who are afraid to scuba dive, there's a unique pleasure craft with viewing windows.
Conclusion
A trip to one of the countries described in this article will allow you to plunge into a different world and completely reboot. Your life will not be the same after such a trip forever. But it would be best if you also were grateful to the countries that gave you a different perspective on the world. Try to make your stay as discreet and environmentally friendly as possible. So follow a few simple rules:
Take care of nature.
Respect the local culture.
Use ecologically friendly transport such as boats and bicycles.
Cover Image: Photo by Canva Pro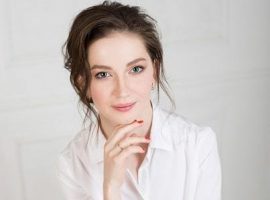 Author: Tiffany Porter has been working as a writer at top writing reviews reviewing a variety of writing services websites. She is a professional writing expert on such topics as digital marketing, blogging, and design. She also likes to read and provide consultation for creating expert academic materials for the review website.