More couples have become aware of their wedding's environmental impact and are looking for ways to reduce it. Green is not a trend, it's a lifestyle that more and more people embrace in everyday life and on special days, such as weddings.
Green is Beautiful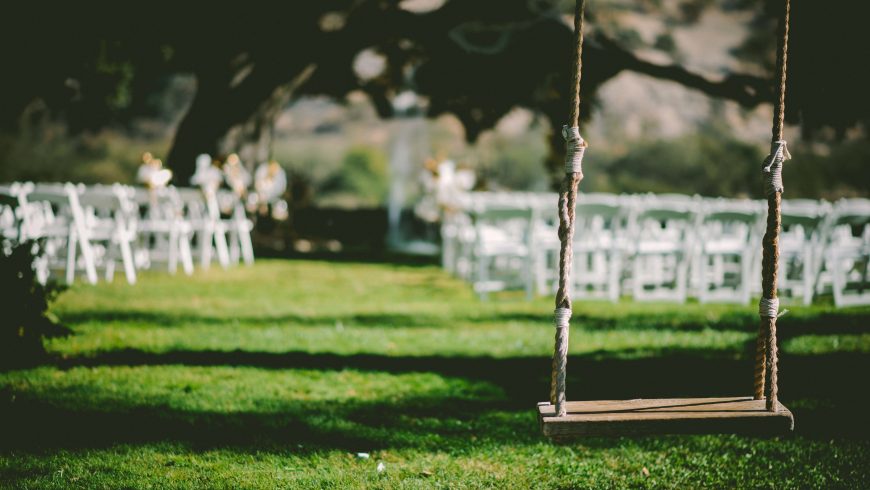 One myth about sustainability we need to stop believing is that an eco-friendly choice is less quality and more expensive. On the contrary, a sustainable wedding can have more style and quality than a traditional one, and at the same time can be less expensive. For example, we think of the choice to go digital with the wedding invitations: this is an ecological choice (we reduce waste and impact on the planet), but at the same time it's more convenient.
How to Plan a More Sustainable Wedding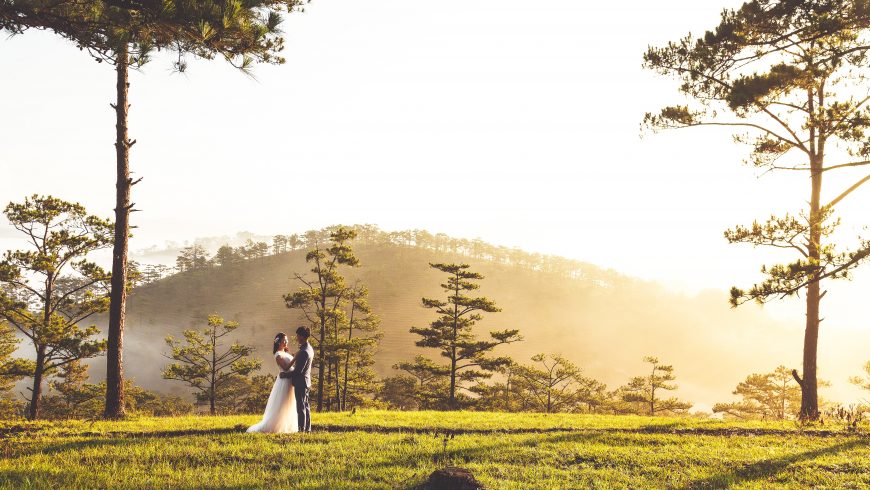 There are so many smart and stylish ways you can reduce the impact of your wedding. We have shared our best tips in this article. Here are just a few:
Location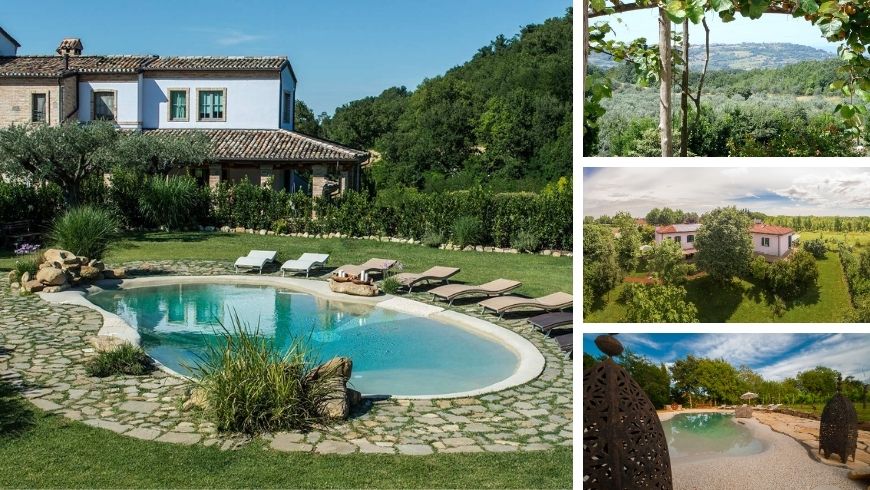 Travel is a big contributor to global emissions. This combined with the fact that we are living through a pandemic means that a venue in your local area could be a better option than a destination wedding.
When it comes to choosing a venue, opt for an eco-friendly location, like the many you can find on Ecobnb.
Clothing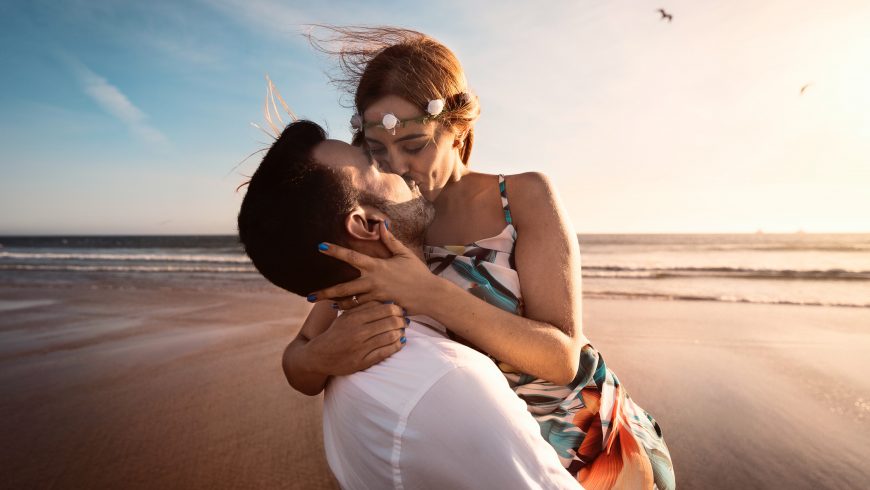 Fashion is also one of the most polluting industries in the world. Consider how you can still look incredible without doing unnecessary harm to the planet. For example, choose a vintage dress, rent your wedding attire, or opt for something pre-loved.
You can also make a conscious choice to use ethical cosmetics which are natural and cruelty-free.
Buffet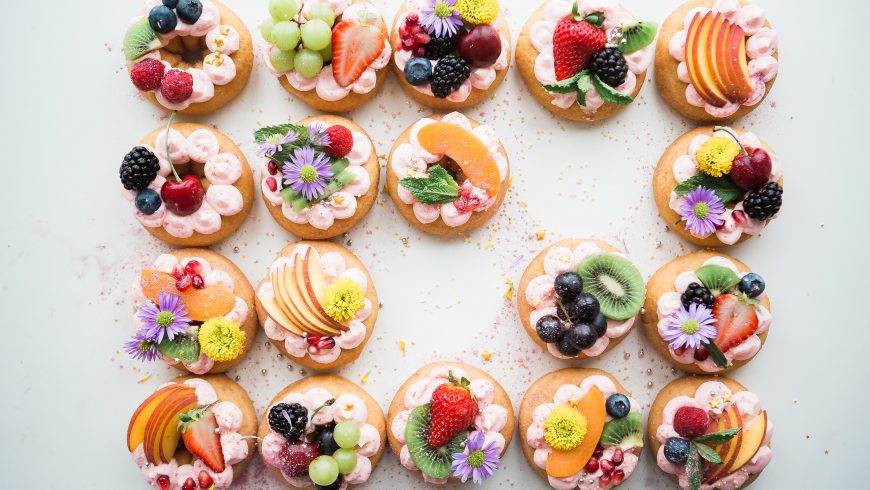 No wedding would be complete without a beautiful menu, but how can you make sure your food is planet-friendly? Where possible, choose farm-to-table options, avoiding unnecessary transport and storage of fresh, organic food to eliminate the use of pesticides, and go vegetarian to reduce the impact of farming.
Flowers & Decor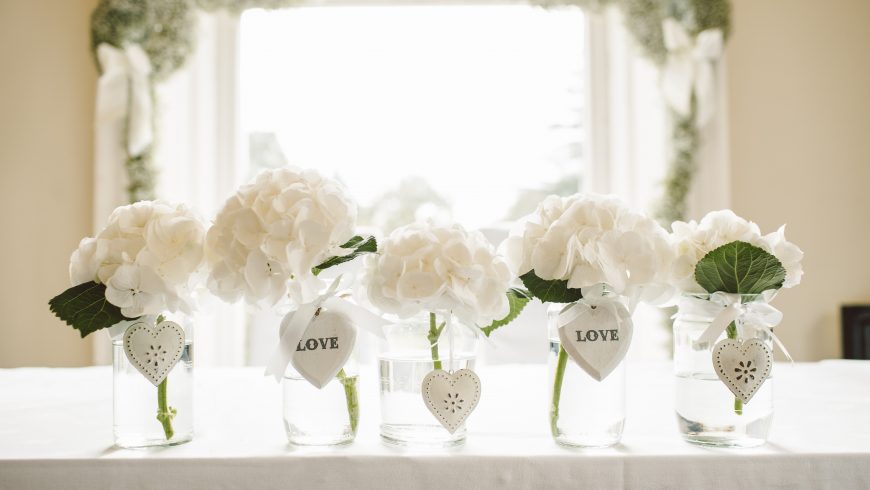 Flowers and decorations bring the "look" of your wedding together, but they do come at a cost — both financial and environmental. If you can, choose seasonal and local flowers which are grown in your region, even better go for potted plants which can be kept and reused. Decorations will only be used for a couple of hours so a kinder option here is to use rented items or pick up vintage or pre-loved decorations.
Ceremony
There are many ways to reduce waste at your wedding. Keeping numbers down means you can enjoy a more intimate and environmentally friendly affair. You can also choose to host your wedding and reception at the same location to reduce CO2 emissions from transport or provide shuttle transportation from the ceremony to the reception space.
Planning the wedding of your dreams doesn't have to cost the Earth. With a few conscious choices, you can host a beautiful event and feel good about it too.
Cover image: Photo via Unsplash