"Clothes have a story. If you wear something once, then throw it in the bin, it hasn't had a story. You want to know there's life in these things." says Lauren Cowdery, a member of Leeds Community Clothes Exchange. Buying from the fast-growing supply of vintage and secondhand clothing, not keeping unnecessary items in your wardrobe or discovering innovative, sustainable materials are all one step closer to sustainable fashion. Let's dig into some experts' opinions and new, eye-opening alternatives for the fashion industry.
In the UK, the clothing industry tightly follows housing, transport, and food management in regards to having the most significant environmental impact. Moreover, it is the second in the line in the sense of water consumption, as cotton is known to be one of the biggest water-absorbing plants. It takes approximately 20,000 liters of water to produce 1 kg of cotton.
Changing our habits, being a bit more careful about ethical brand ratings or the materials we are wearing can go a long way.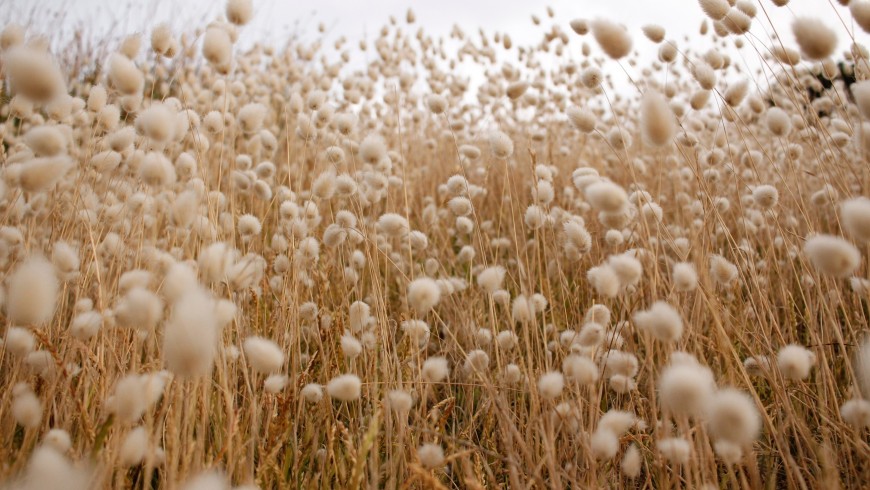 According to McKinsey&Company's 'The State of Fashion' research from 2018, the matter of sustainability will become more critical in the future. It will no longer be only a part of the CSR (Corporate Social Responsibility) message but will appear throughout the whole value chain and planning system. Expectantly, more and more brand will recognize the need for innovative materials, fibers, and the need for general transparency, especially in the field of moral rights.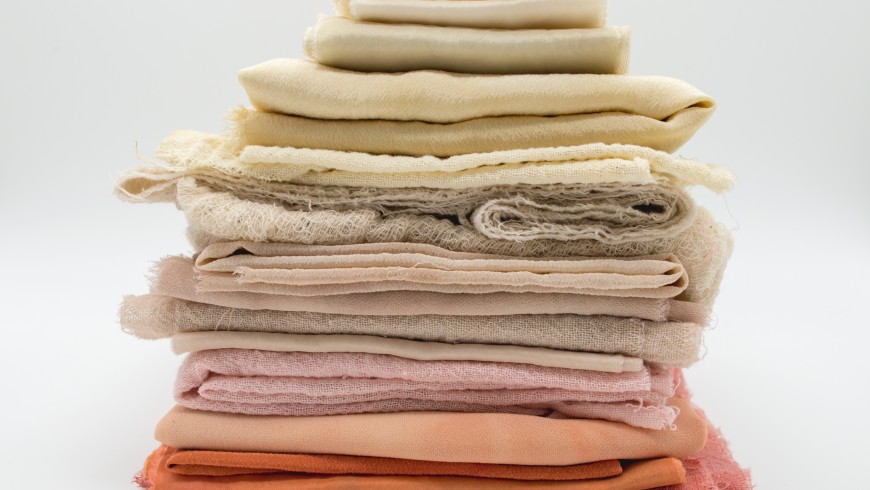 With the slogan: "Wear the change you want to see" you can find an app that helps you to gain information on how your favorite brand holds up in the field according to transparency and following ethical rules.
The way we are dressing is personal, part of how we manage the first impression of ourselves. "It's a way to communicate with the world. It's got real social value, but it has got to be done mindfully," says Zoe Edwards, blogger, who has managed not to buy new clothes for 11 years now. In the UK, the average lifespan of a clothing item is just a little more than 2 years. "Each week we buy 38m items and 11m items go to the landfill," says Maria Chenoweth, chief executive of Traid, a charity that's aim is to stop wasting clothes when they still could have a future.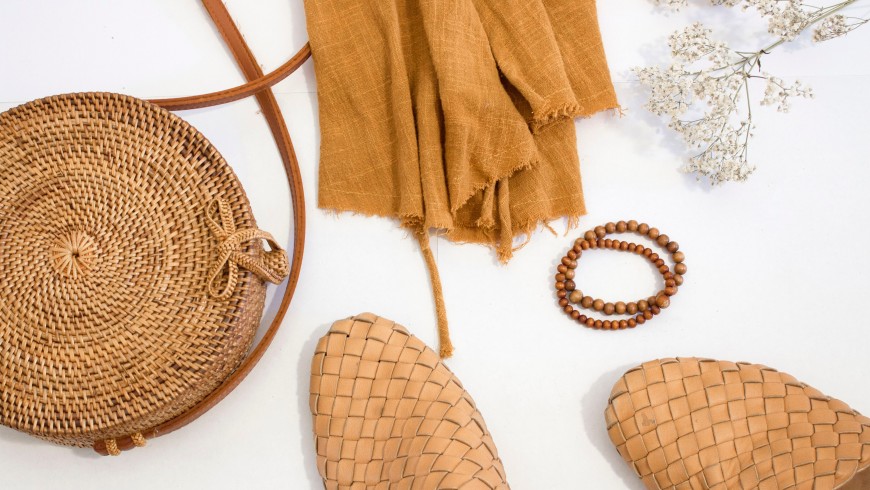 Sarah Fewell, who runs a shop called Identity Party, thinks: "A lot of people are getting really sick of fast fashion." "People used to watch hauls [mass trying-on sessions of newly purchased clothing] on YouTube and be like: 'Yeah, great.' Now if you click on a haul and read the comments, everyone's like: 'Oh, there's so much stuff, it looks really bad quality.' People are a lot more aware." She is among the people, who swaps her "handpicked vintage gems" as sustainable fashion. She realized that she can make good money, just by buying and reselling throughout her university years.
"I started seeing pieces in a new light. I discovered styling," says Arrayales, who was motivated by the documentary The True Cost. She is a founding member of Style Lend, a peer-to-peer clothing rental site. People noticed how they became more experimental, and braver with styling and less conscious about the right sizing, while not choosing to buy from mass-market retailers.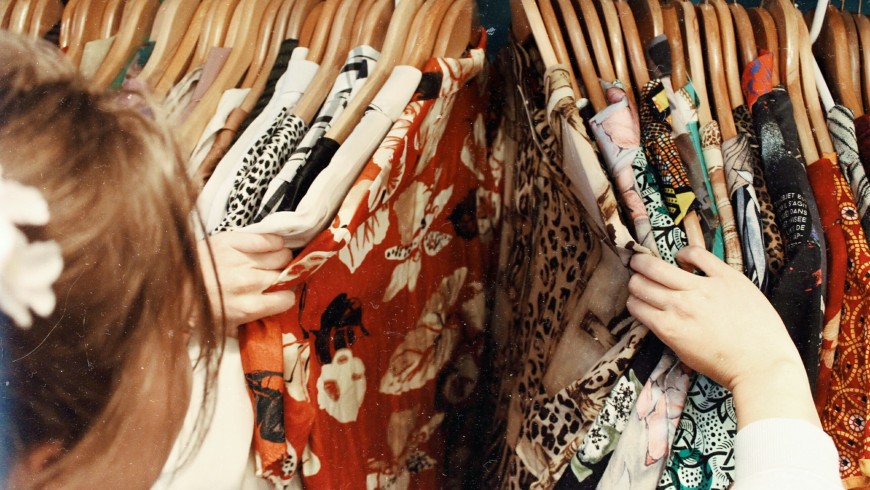 While only a few decades ago, buying second hand was still a marker of being penniless, more and more people now have stopped buying new clothes for reasons of sustainability. This form of sustainable waste management is only one of the ways people could protest against fast-fashion. Many wonders iChanging our stands towards fashion.  Is it the biggest personal move one can make for a sustainable future?? True or not, we have a long way to go from today's trend-obsessed, many times ignorant behavior.
The problem with the amount of clothing is overwhelming, be that new, secondhand, or handmade. Everything has a limit, even selling and swapping clothes. Technologies, like fiber-to-fiber recycling, is on the rise. A great example the VTT Technical Research Centre close to Helsinki that has created a cylindrical extruder which can turn recycled materials, like plastics and clothing into long-fiber composites, that can be reused afterward. Other initiatives, like microbes, that break down polyester, lab-grown leather, the group that design clothes from post-consumer products are all moving towards being the new best alternative.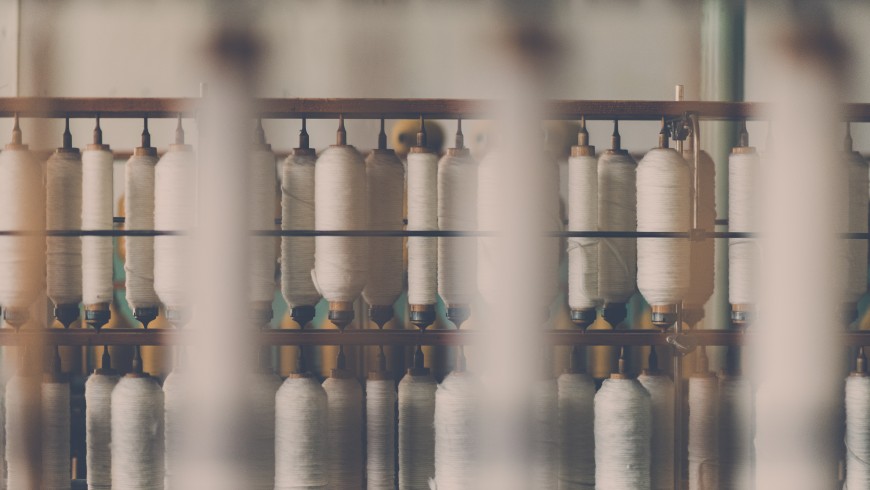 Orange Fiber, Italian startup uses nanotechnology to derive the cellulose from oranges into yarn and then into a piece of fabric. Not only organic, biodegradable material, but it is also able to release active principles on the skin, making it somewhat a wearable cosmetic cream.
Hemp is being cultivated for thousands of years. Indeed, one of the most sustainable natural fabric options out there, with it's close to linen's texture. It requires way less water than its more common competitors and does not leave the soil depleted after harvesting.
Just recently, "Ananas Anam" came up with a revolutionary idea, called Pinatex. One of the most sustainable alternative solutions for leather is coming from the leaves of the pineapple plant. Not only fully biodegradable but means additional income for the farmers who would otherwise throw the leaves away. It is hard to find a more eco-friendly and ethical material on the market right now.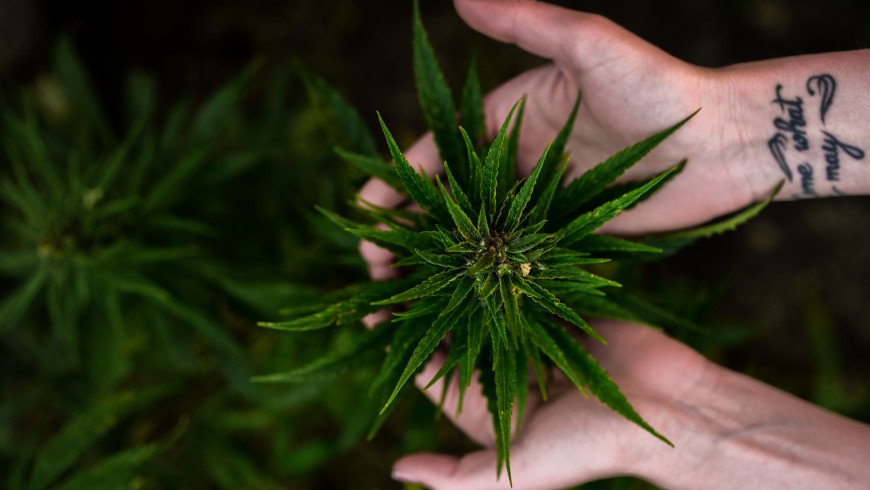 While for the complete biodegradation, synthetic fabrics can take anywhere between 20-200 years, cotton, linen, hemp, wool, bamboo fabrics are only between 6 months to a year.
These innovative, eye-opening ideas help us to believe there is another way of creating fashion. Maybe not tomorrow, but slowly with the right steps, we will have a new norm in the fashion industry, that is more ethical and sustainable in the long run.
Have you already changed your attitude towards fashion? What do you base your choices on when buying clothes? Tell us about it by commenting on the article!
Cover picture: Photo by Artificial Photography on Unsplash
Source: 'Don't feed the monster!' The people who have stopped buying new clothes