Seasonal flowers, organic food and digital invitations: let's discover together how easy it is to organize a wedding in the name of sustainability and technology.
Eco-friendly weddings are now a trend. More and more couples want to celebrate this day in harmony with nature, trying to reduce the impact of their choices and opting for an ethical and green ceremony. Technology comes to these spouses' aid by providing many ecological solutions and alternatives to traditional ones. Amaze your guests with a green and tech wedding and do good for the environment even on this very important and special day, the first step in a family life based on respect for the environment!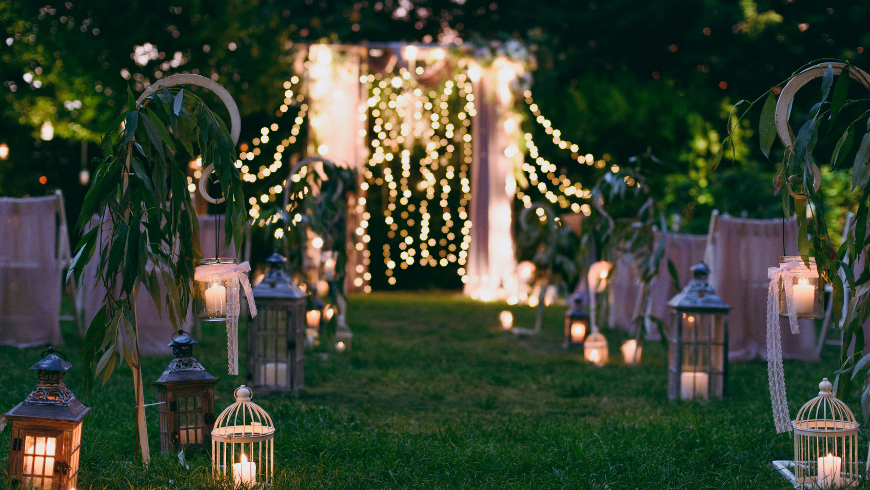 The eco wedding involves the whole chain of the party: the clothes, the ceremony, the reception, the invitations, the travel, everything can and must be eco-friendly. But let's see in detail how to organize eco-friendly weddings with the help of technology!
Digital invitations for eco-friendly weddings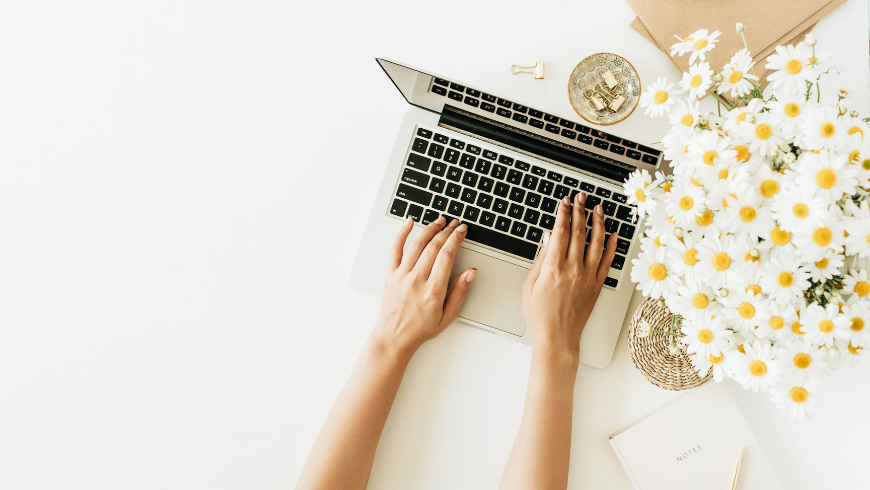 We hardly use it anymore, so why use traditional mail for your wedding day? Digital participations can be customized in infinite ways and are within everyone's reach, even those who are not tech-savvy, thanks to dedicated websites. And if among the guests there is someone who doesn't really want to know about technology and emails, you can use the classic invitation for them, but using only recycled paper!
A website to tell about your ceremony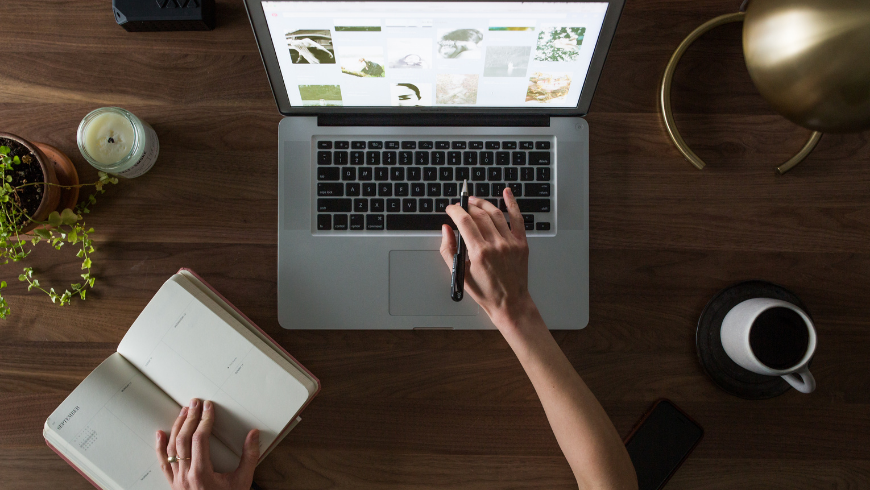 Don't worry, you don't have to be a programmer! There are many online tools that help you create a website dedicated to your wedding, now a must for all spouses. It can become the best way not only to collect the RSVPs, but also and above all to provide useful information to the guests on how to reach the location in a sustainable way and to tell what has been done to make the ceremony sustainable and what each guest can do to contribute to make it even greener.
Eco-friendly weddings are LIVE!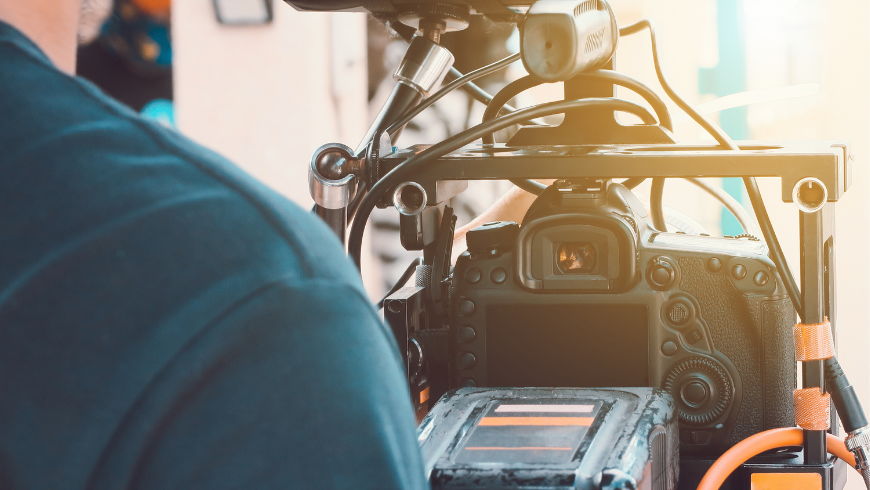 With the pandemic that hit us, it has become mandatory. Social distancing and travel restrictions have forced many couples to change plans, for instance celebrating eco-friendly weddings with a very small number of friends and family. But livestreaming will become a useful and fundamental tool even when all this will be over, to share these special moments with friends from all over the world who can't reach us.
Sustainable party favors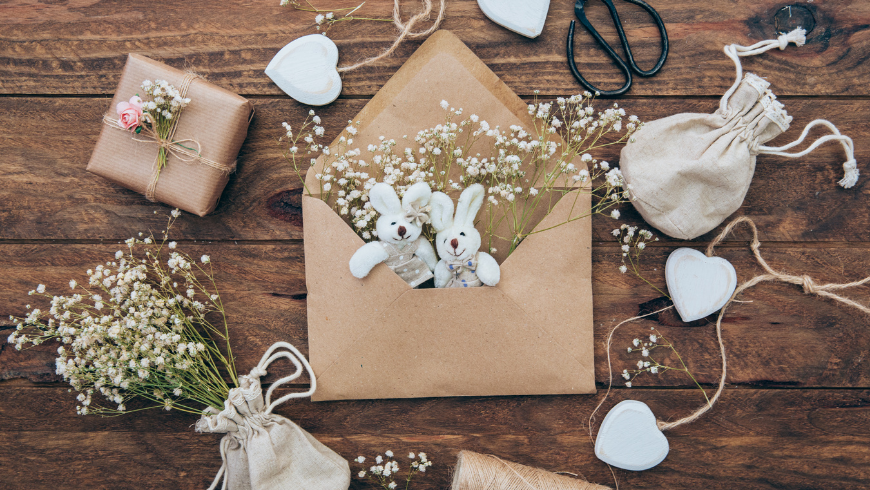 Even wedding favors can be green and tech! There are so many ideas, but our favorites are two:
plant a tree in the name of each guest. By creating a forest for all eco-friendly weddings we can contribute to the fight against climate change.
give a digital Gift Card for a stay in an Ecobnb, a unique and original way to promote an ecological lifestyle and sustainable tourism. Remember that you can choose the value of each voucher.
A smart organization!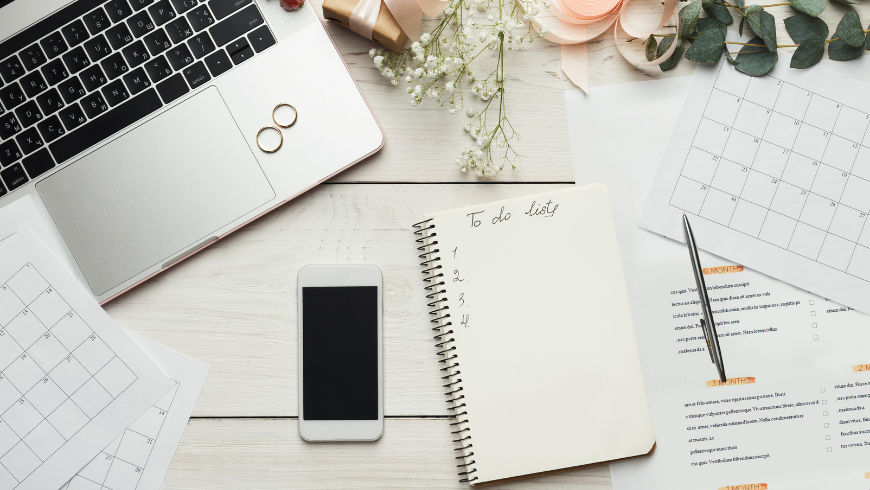 Planning eco-friendly weddings, like any other type of wedding, can be stressful. So why not take advantage of apps, websites and platforms that can help us organize every aspect of the party? No more papers, paperwork and information scattered everywhere: technology in fact offers us many other solutions to keep under control the budget, what needs to be done, the suppliers, all in one place.
Drones, videos and photos for you eco-friendly weddings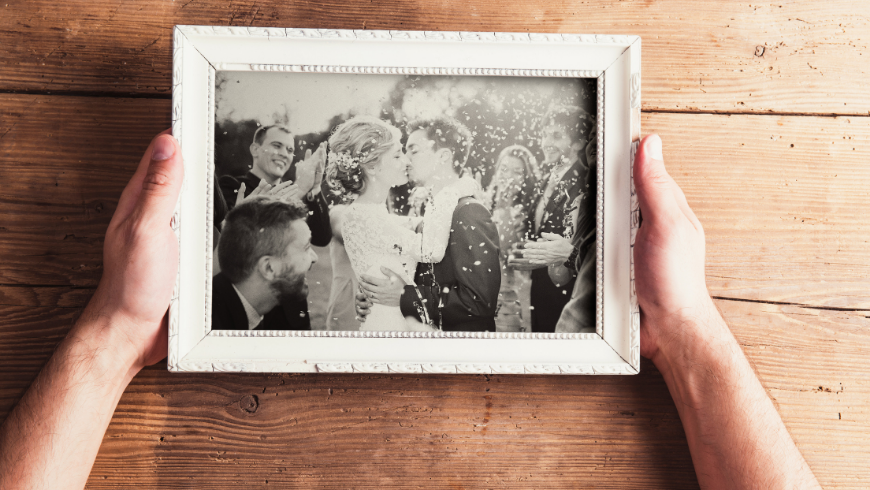 With technology, the possibilities of immortalizing this special day are endless: videos and photos from above made with drones, GoPro for guests to capture some scenes from unusual perspectives, selfie sticks, dedicated hashtags for your social networks are essential elements for a technological wedding and also help us to be greener. In fact, we can renounce the printing of photographs, choosing only the best, that we can print with eco-sustainable UV inks on recyclable honeycomb cardboard.
A wedding list for a green trip
We have seen how to organize unforgettable eco-friendly weddings, but the honeymoon must be sustainable too, don't you think? Your wedding list can then become the perfect way to organize a holiday in harmony with nature. Our Gift Cards are in fact the perfect digital gifts for the newlyweds, who can stay in eco-friendly accommodations around the world.
Do you know other ways that technology can help organize eco-friendly weddings?