Life is going to change forever amidst the COVID-19 worldwide crisis. Most people have been impacted mentally by the situation. One of the positive things emanating from the changes is that people will be more eco-friendly. During times of crisis, people are required to use resources sparingly and wisely. We will have to use resources wisely in order to ensure that future generations are able to prosper. Eco-friendly exercising is on the rise. It is wise to learn how to stay fit during your vacations in an eco-sustainable way, in order to become more versatile.
Consider a Plog
Sustainability is fast becoming fashionable. Global warming needs to be stopped as a matter of urgency. We all need to do our bit to reduce carbon emissions, plastic pollution, recycle and invest in renewable energy where possible.
A "Plog" is a combination of "jogging" and "plocka" (to pick in Swedish). It entails you picking up pieces of rubbish as you jog.
Not only will this allow you to exercise, but you will also be doing your bit to make the environment look more presentable and reduce pollution.
Rubbish also poses threats to ecosystems and natural habitat. By "plogging", you will help to protect the earth's rich biodiversity.
Change the way that you commute
Walking or jogging or cycling where possible is a great way to reduce your gas/transport costs and increase your fitness.
COVID-19 has impacted many individuals financially. Some have had salary-cuts. In the worst-case scenario, some people have lost their jobs.
It is important to try and find ways to more carefully manage our budgets. One of the easiest ways to reduce expenditure is to avoid unnecessary trips with the car.
It will reduce air pollution, even if you only do it on weekends. It will also add to your exercise time which will allow you to focus on other things throughout the day.
Jogging is likely to increase our exposure to nature. Amidst the hustle and bustle of daily life, many people forget the importance of spending time exposed to nature.
A recent study conducted by the University of Exeter in the United Kingdom proved that spending time in nature improves our physical and mental health.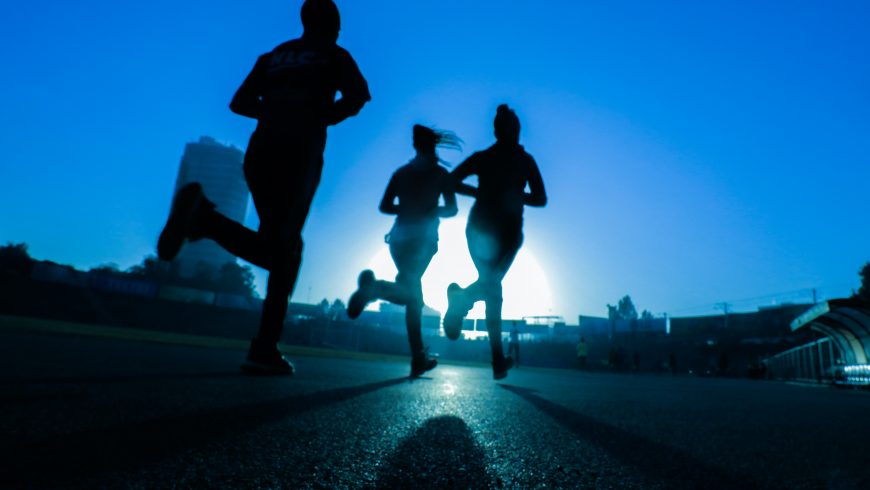 Eco-Friendly eating
Working out and eating are vital parts of fitness. A way to significantly reduce your carbon footprint is to eat in more eco-friendly ways.
Food wastage is a big contributor to greenhouse emissions. About ⅓ of all food produced throughout the world is wasted.
Many people recklessly waste food. Try and avoid it as much as possible. If you are at a restaurant and can't finish your order, consider asking the waiter for a bag which you can use to take the food home.
Consider eating organic fruits and vegetables as much as possible. This is a good way to replenish and keep your body fuelled efficiently ahead of your future workouts.
You should also aim to perform more recycling. Use recyclable plates, cups, and bottles. Consider ditching plastic totally and use a recyclable juice bottle when you got to the gym.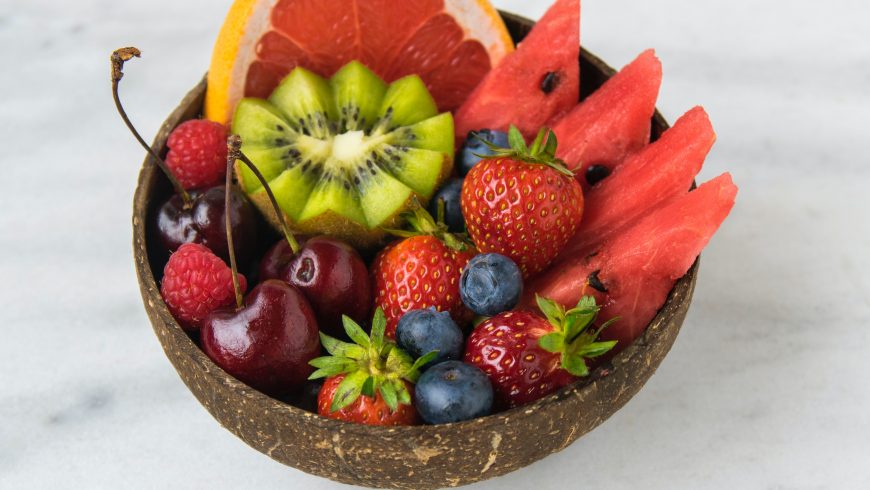 Change your gym habits
If going to the gym is your only option, there are plenty of ways to be more ecofriendly. You can opt to do your running outside in an open field rather than on the treadmill.
If you really have to use the treadmill, you can consider inclining it so that it uses less energy.
Try and stay away from machines that use electricity where possible. When you have to need to buy new gym clothes or shoes, donate the old ones to a local non-profit organization or shelter for the poor.
If the item is still in decent condition, it is likely that someone else will appreciate the chance to own it.
Some popular companies also advocate sustainable solutions.
If you feel that your old items are still worth a considerable amount of money, you can consider re-selling it.
You should also look for gyms than promote eco-friendly workouts. These gyms don't rely on electricity totally and instead use machinery which powers themselves through your kinetic movement or green technology means.
If you live in an area that is not conducive to working out outdoors, you can consider working out in the comfort of your home.
All you will need is an open space where you can stretch and move freely. This has several benefits.
Home workouts can save you on gym membership and transport costs. You also use much less electricity if you workout at home than you would have if you were at a gym.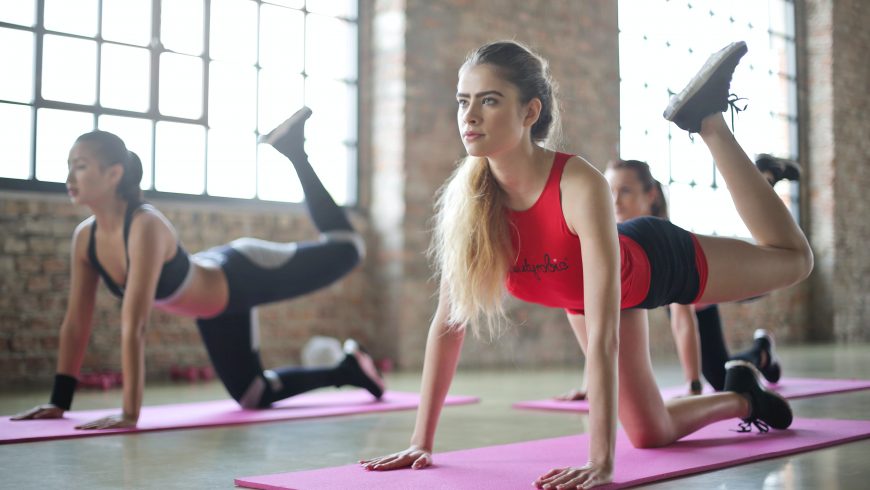 Invest in solar technology
Nowadays, many people rely on their android devices to attain fitness goals. Android devices allow you to learn new workouts and keep on track with your current program.
Nowadays, there are solar-power power banks available which you can use to charge your android device.
Solar power is a great way to reduce pollution. It also reduces your energy bills.
Portable solar panels are easy to carry and store as they are foldable. They will allow you to have your devices charged as you navigate through unfamiliar terrain.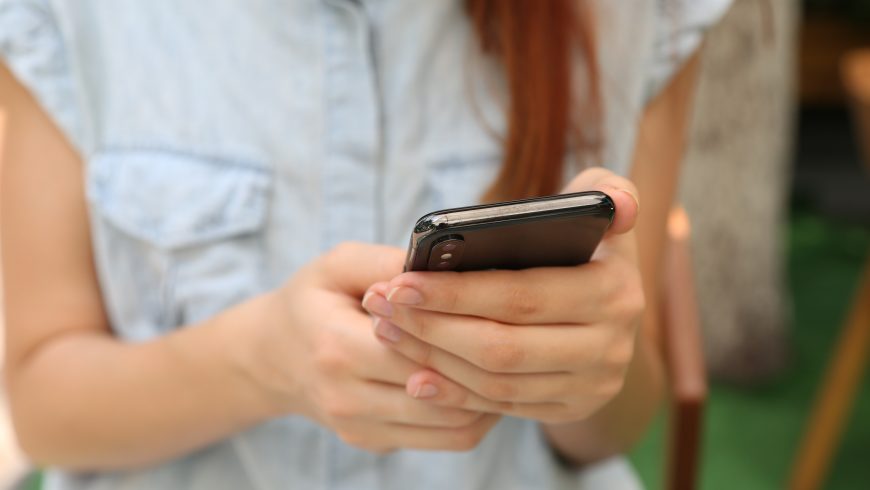 We all have to play our part to make the world more environmentally sustainable. At the end of the day, everyone contributes to wastage and pollution. Small changes to our daily routines can make a massive difference in the long-run.
Cover image: photo via Unsplash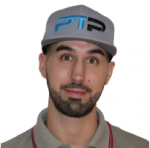 Author: Tyler Read is the owner of ptpioneer.com which is a website dedicated to helping people get started in the personal training industry. He helps people discover, study, and pass their fitness exams.