In a different world, after the pandemic, tourism will never be the same again. Our holidays will probably be more sustainable, close to nature, and slow.
In this moment where everything is blocked, when billions of people are in lockdown and the world seems suspended, it is not easy to talk about travels. But tourism will restart, rethinking itself and adapting to our new lifestyles caused by the pandemic.
The first tourism that will restart will undoubtedly be the internal one: we do not know when the borders will be reopened, but probably in 2020 we will be able to travel only in our territory. It will be an opportunity to rediscover the wonders that are hidden a few steps from home. We will return to a proximity tourism and the danger of gathering will keep us away from the big cities and the most popular destinations. We will spend our holidays in natural parks, in lesser known villages, in hidden beaches and in mountain villages. It is difficult to think of summer festivals and big events. Perhaps another tourist offer will be outlined, one that combines culture and nature, but also the internal villages and the coast.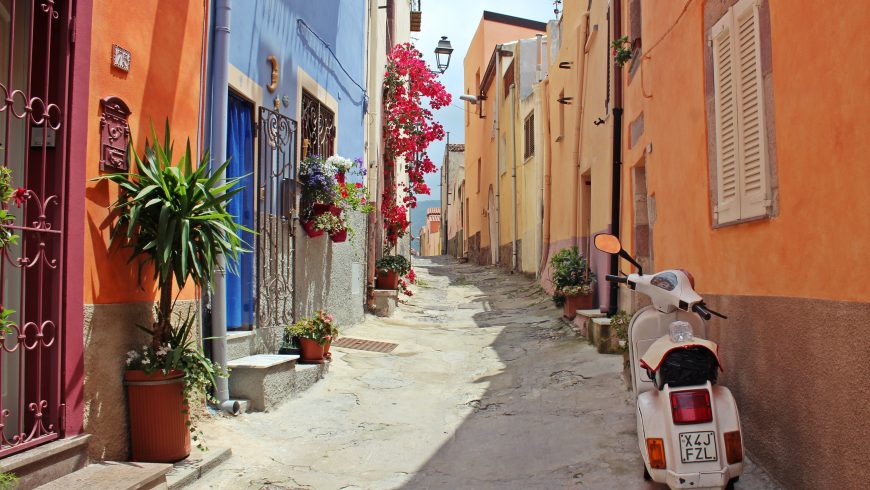 We will rediscover the itineraries in the middle of nature, holidays in farmhouses surrounded by nature or in small villages will be among the most popular choices. It will therefore perhaps be a more sustainable tourism, more attentive to the environment and to the needs of local inhabitants.
A new awareness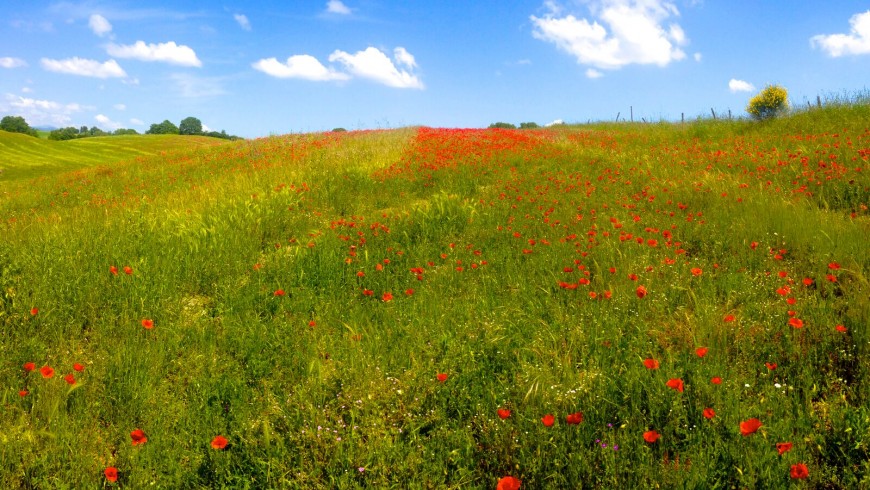 To confirm this trend will not only be the need to avoid crowds and displacements, but also a new need born in these months of pandemic. We spent two months at home, we rediscovered the pleasure of eating genuine and homemade food, and even more the importance of time and psychophysical well-being. It is plausible to think that travelers in the coming months will want to discover healthy lifestyles, feel part of the community, learn new things, make the best use of the time available.
Even before the pandemic, many of us were aware of the importance of fighting climate change, but during the lockdown we've seen like never before the human impacts on the environment. Now everyone is ready to help the environment, with more strength and conviction. In addition, we have become even more aware of how important contact with nature is for human health. For these reasons, travelers after Covid-19 will be looking for places where they can enjoy direct contact with nature, with full respect for the environment.
The pandemic has turned our lives upside down, but we must not miss this opportunity to make tourism more sustainable, even in the long term.
How to move after the pandemic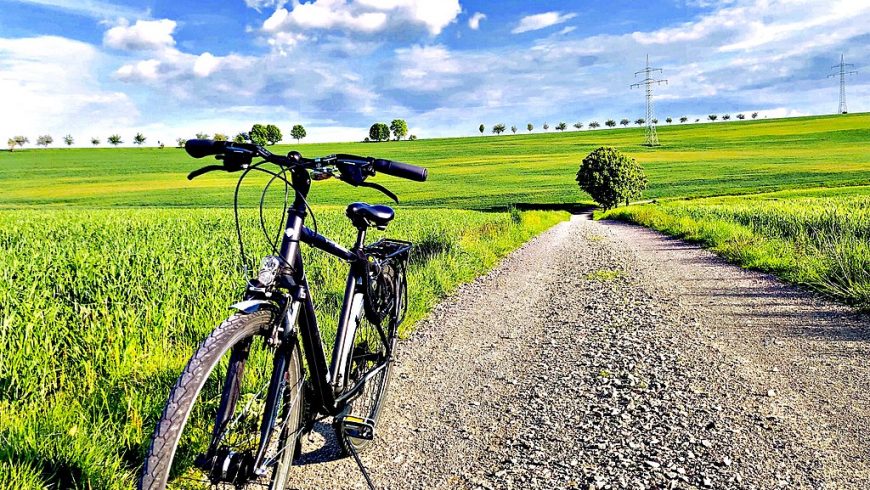 The knot of displacements remains. These days governments and experts are studying ways and strategies to make public transport safe, but there is a risk that people will use cars to feel more protected. We assisted in a very short time the results of the absence of pollution. To continue in this direction we must use bicycle, electric vehicles, kick scooters and car-sharing.