An increasing number of travelers are considering ways to limit their impact on the environment, from seeking out more eco-friendly accommodation to choosing destinations that have more sustainable, Earth-friendly policies. While there is no "perfect" green travel destination, there are some cities and countries that have demonstrated a deep commitment to more environmentally-friendly practices.
Copenhagen, Denmark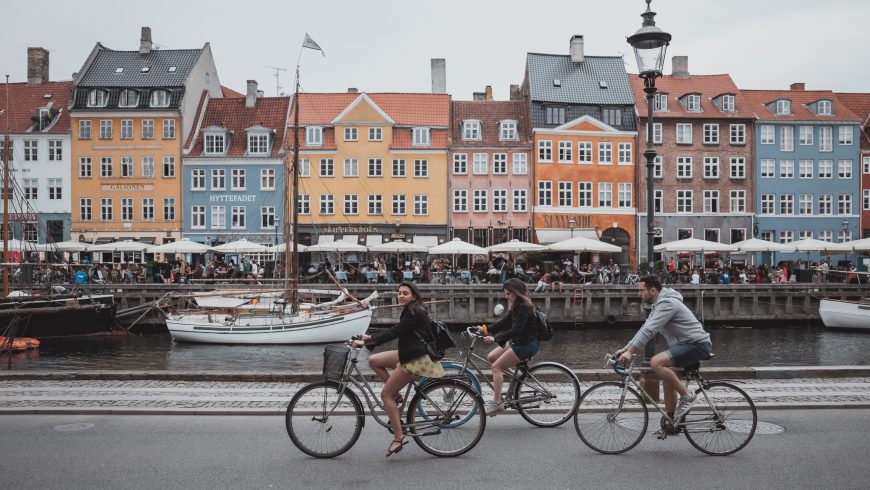 Denmark's capital is frequently named among Europe's happiest cities and it's also one of the greenest. Nearly half of the residents here commute to work on a bicycle, taking advantage of Greater Copenhagen's "Cycle Super Highway" and more than 240 miles of designated bike lanes. Along the highway, there are all sorts of amenities for cyclists too, like traffic lights that are timed to average cycling speeds to minimize the need to stop and air pumps. Plus there are solar-powered picnic boats, buildings with mandatory green roofs, and even eateries that serve delicious meals made with what would normally be considered "waste" products.
Fort Myers, Florida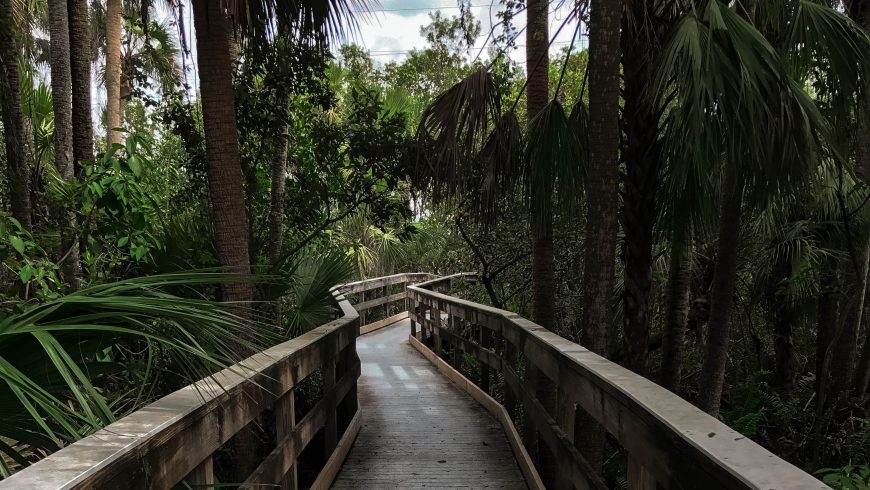 In Fort Myers, there are lots of ways of sustainable ways to explore, like kayaking the protected manatee-filled waterways, and there's a long list of green options to choose from when it comes to accommodation. Three dozen local properties have been recognized for their commitment to protecting and conserving the state's natural resources, named to the Florida Green Lodging Program. If considering a home here and find yourself searching through Fort Myers houses for sale, you're likely to find many with lots of energy-efficient features and some that take advantage of solar power too.
Iceland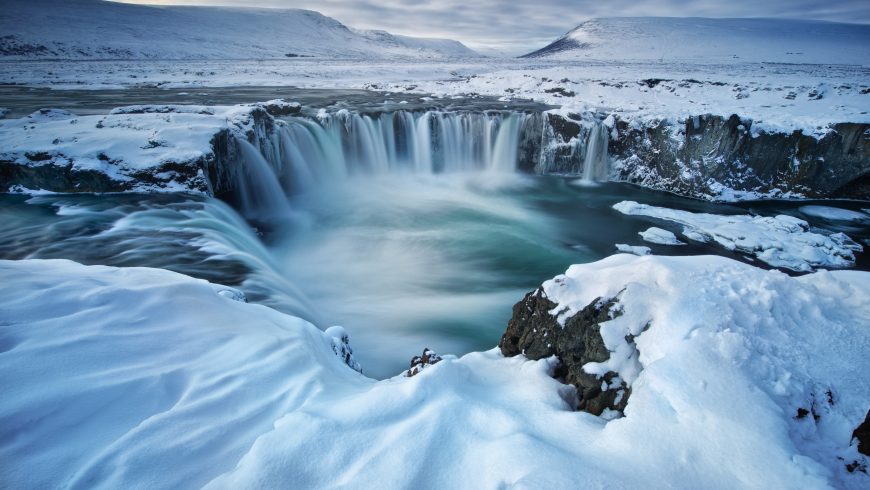 Not only is Iceland stunningly beautiful, but it's also one of the world's most environmentally conscious countries. One of its top priorities is utilizing its natural geothermal resources for electricity and heat. To date, all the country's electricity and 85% of its total primary energy consumption are supplied by hydro and geothermal resources. It's also battling a fierce fight against ocean pollution and has instilled sustainable fishing practices too.
Costa Rica
Costa Rica has the largest percentage of protected areas on Earth, with rainforests, volcanoes, unspoiled beaches, plants and wildlife. It supports 5% of the world's biodiversity and over 98% of its electricity comes from renewable sources. Visitors will find many eco-conscious resorts, lodges and boutique hotels that are frequently praised for conservation efforts too.
New Zealand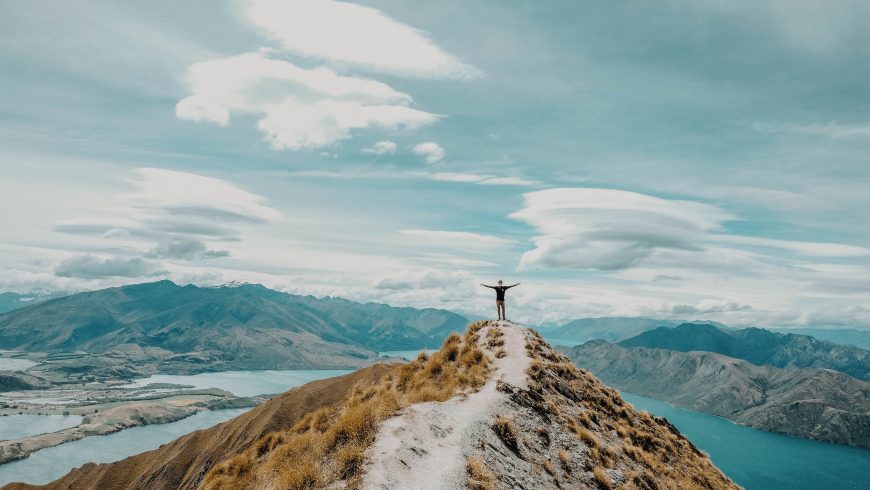 Of non-European countries, New Zealand frequently ranks the highest when it comes to eco-credentials and it's currently on a quest to be completely free from fossil fuels by 2025, aiming to better utilize its geothermal energy sources. The country is synonymous with ecotourism and outdoor adventure that can be enjoyed among breathtaking scenery from soaring mountains, glaciers and waterfalls to wild beaches, ancient forest and glowworm caves.
Cover image: Playa Escondilla, Costa Rica, Photo by Atanas Malamov on Unsplash