Do you think Versilia is synonymous with summer, umbrellas and social life? You're wrong, at least in part. Because Versilia is so much more: it is the magic of its small villages, it is the quiet of the countryside that lies at the foot of the Apuan Alps, it is art and history.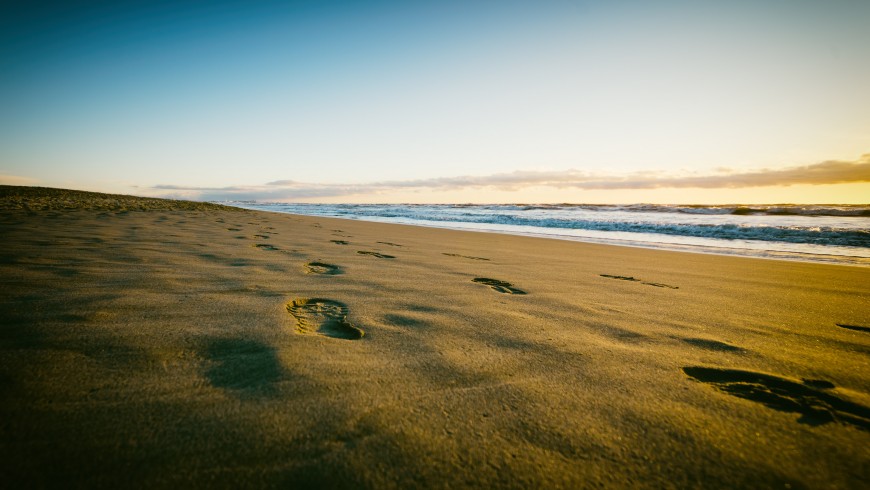 With the idea of ​​discovering and experiencing inland Versilia, we start from Viareggio, the most elegant city on the Tuscan coast. Its coast, the villas and the hotels in liberty style invite us to a stop for an aperitif, perhaps admiring the sea. From the town there is a pleasant itinerary to cover by bicycle, which allows us to discover some of the wonderful landscapes of Versilia and that will take us, in an hour, on the shores of the fascinating Lake Massaciuccoli, in Torre del Lago, home of Puccini.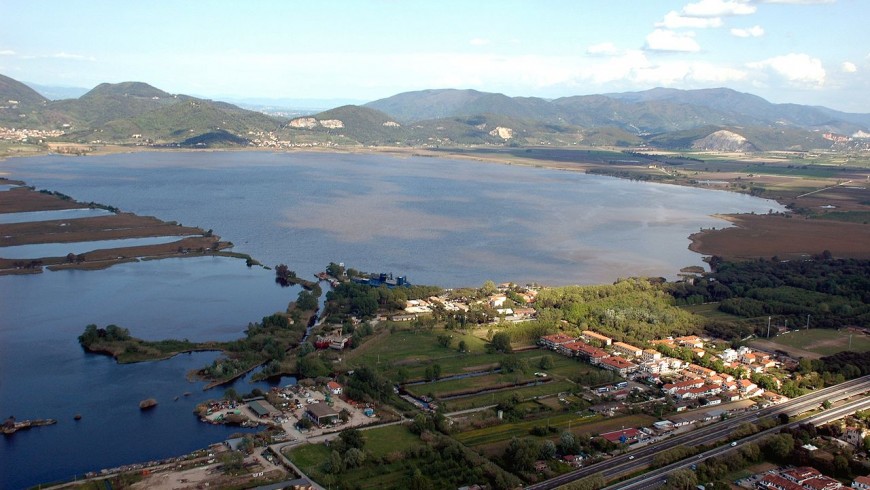 Enchanted by the calm and colors of its waters, we continued our journey to discover the landscapes of Versilia. Next stop: Camaiore. We are between the sea and the Apuan Alps, among the houses of this medieval town that lies on a green valley. Here there is all the nature, beauty and rhythm of the less-known Versilia: olive trees, panoramic terraces overlooking the hills, chestnut woods.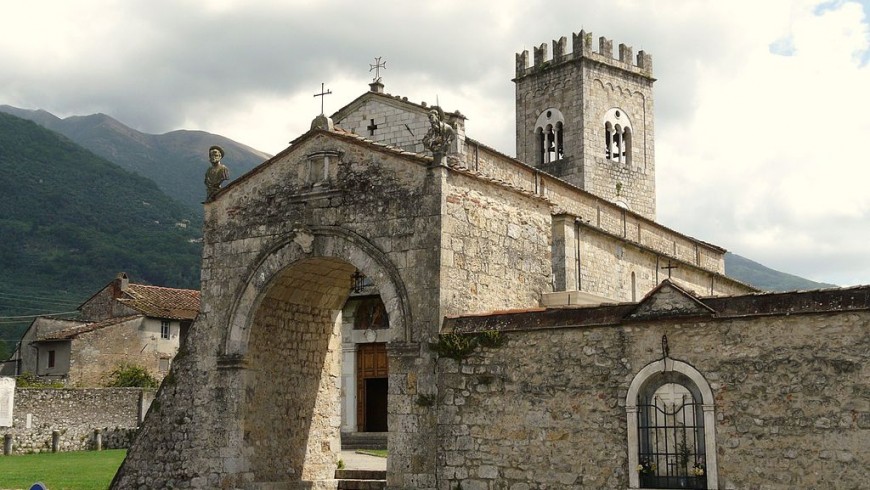 We continue to explore, heading north towards Pietrasanta, the little Athens. The Tuscan city is gaining this nickname thanks to its artistic vocation and the concentration of international artists who have decided over the years to establish themselves among the churches, wine bars and sculptures of the elegant historic center. It is an open-air museum, capable of giving you an incredible show every few steps. You can visit the contemporary art exhibitions inside the deconsecrated church of Sant'Agostino and the convent, admire the Cathedral of San Martino or simply lose yourself in the art and treasures of this beautiful fortified city in the province of Lucca.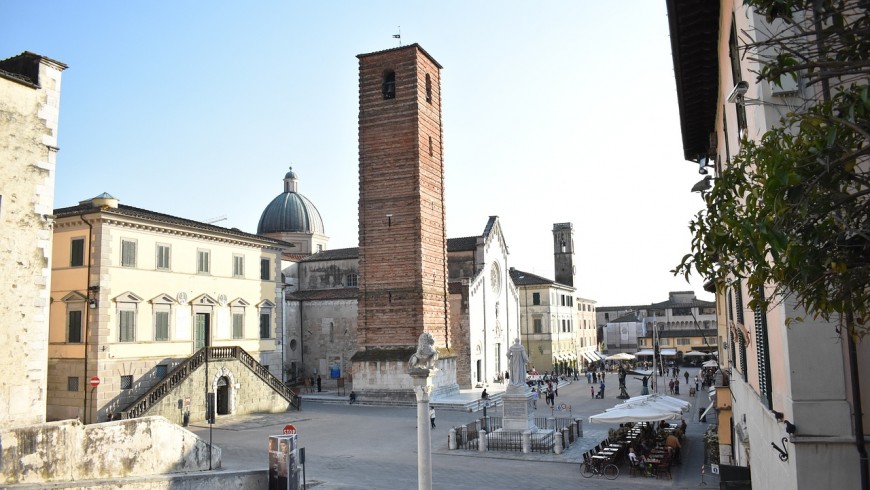 Your green farmhouse in Versilia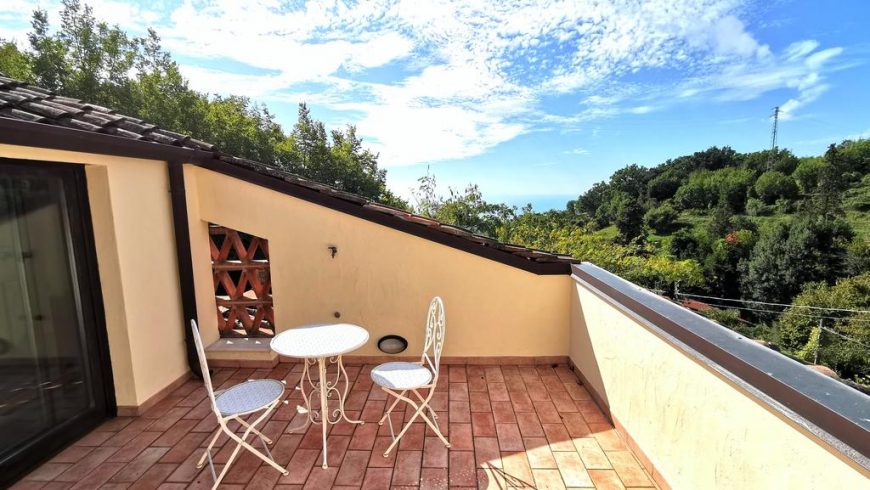 On the hill of Pietrasanta there is a beautiful farmhouse finely restored according to the principles of bio-architecture. Here you can experience Versilia on tiptoe, without polluting, but using only clean electricity, ecological cleaning products and technologies that offer significant water savings. The house has 4 double bedrooms and a huge private park, ideal for moments of meditation and absolute relax.