5 tips for a mini-holiday in authentic Tuscany, among tastings and pilgrimages
Let's go for an eco-friendly weekend in Tuscany. Possibly by train, even better if by electric car or bicycle. Staying on a deluxe farm in the hills, with pool and local specialty: here is our offer for an unforgettable weekend, discovering a less touristy, simply authentic and slow, corner of Tuscany.
1. Sleep on a deluxe organic farm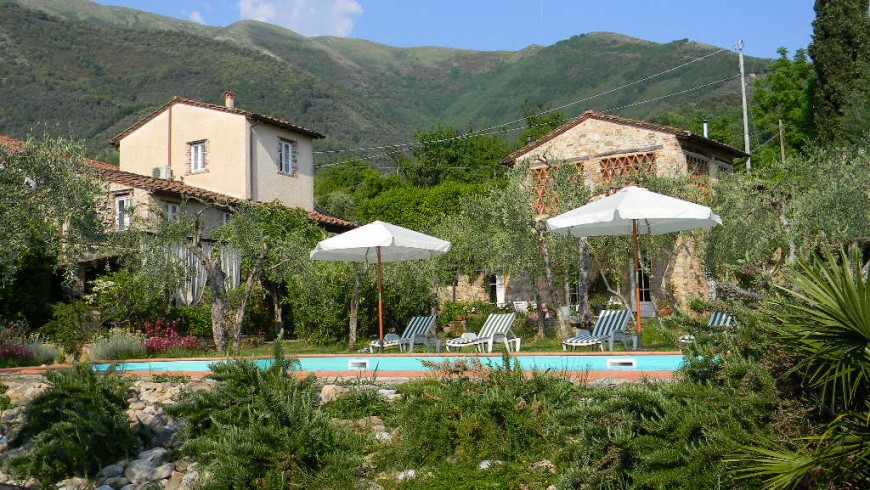 Relaxing moments in the hills of Camaiore, in the heart of Tuscany: Villa Gaia is a beautiful farmhouse, consisting of two completely renovated houses in 2011, in full respect for the environment, also in decor and furnishings, equipped with all comforts, immersed in a centuries-old olive grove. The rooms have an amazing view of the hills and offer an elegant and refined decor. In the beautiful garden, surrounded by cultivate fields, a beautiful swimming pool with salt water free of chlorine, with hydromassage.
2. Walking one of the most beautiful stretches of Via Francigena: Pietrasanta Camaiore Lucca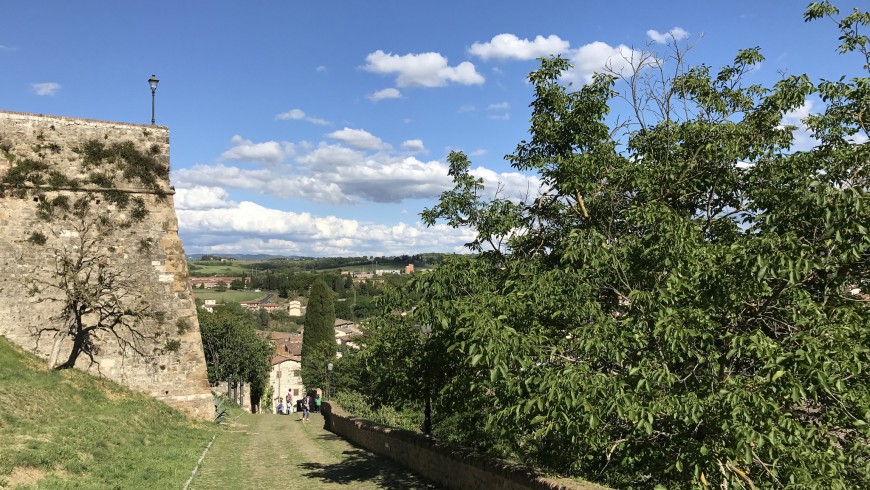 The Via Francigena is the pilgrimage par excellence of Italy: a journey through the peninsula to Rome, passing through the Tuscan nature and villages. Stage 26 is quite challenging, but wonderful: we start from Pietrasanta, where we can see the Duomo, then continue on a hilltop between the Lucca hills. So we reach Camaiore, where many ancient places of hospitality for pilgrims are found, such as the monumental complex of Badia. We leave Camaiore and climb to Monte Magno, among beautiful landscapes. At Piazzano we descend to the valley between vineyards and olive groves, and crossing the Serchio to Ponte San Pietro, we reach Lucca, whose historic center is announced from the view of the mighty walls that surround it. 32 kilometers to breathe the whole atmosphere of this part of the region.
3. A dive into the crystalline sea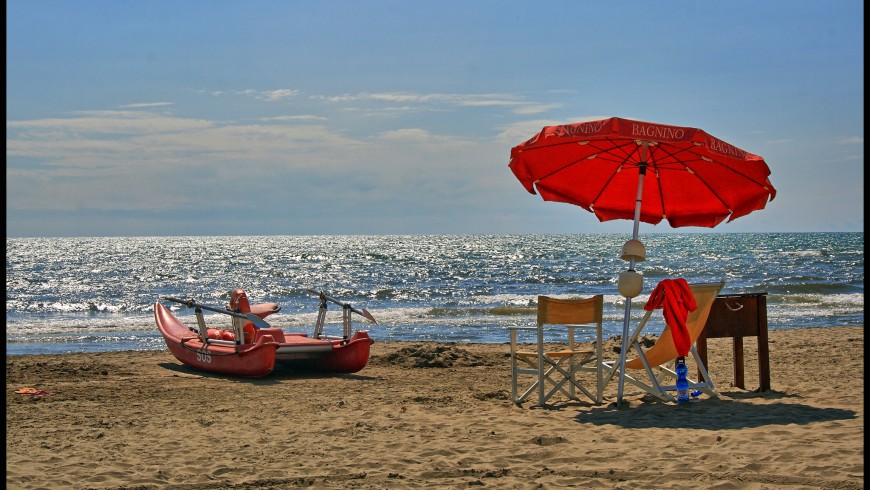 Even in 2017, Tuscany is full of Blue Flags, a recognition by Fee for the cleanest beaches. Among the various destination there's Lido di Camaiore, with its 4 km of golden sand beach, washed by the Ligurian Sea, with the Apuan Alps in the background.
4. Savor local specialties
Like the rest of Tuscany, Versilia and its hinterland offer amazing flavors and traditional recipes. In Camaiore we can enjoy a simple but really tasty rustic dish: the scarpaccia, a salty pie prepared with zucchini and pumpkin flowers. The most characteristic dish is, however, what once was prepared by the peasants on big occasions, the Camoranese tordelli, pasta with pork, local mortadella and nutmeg, seasoned with ragu.
5. Walking or mountain biking on less well-known routes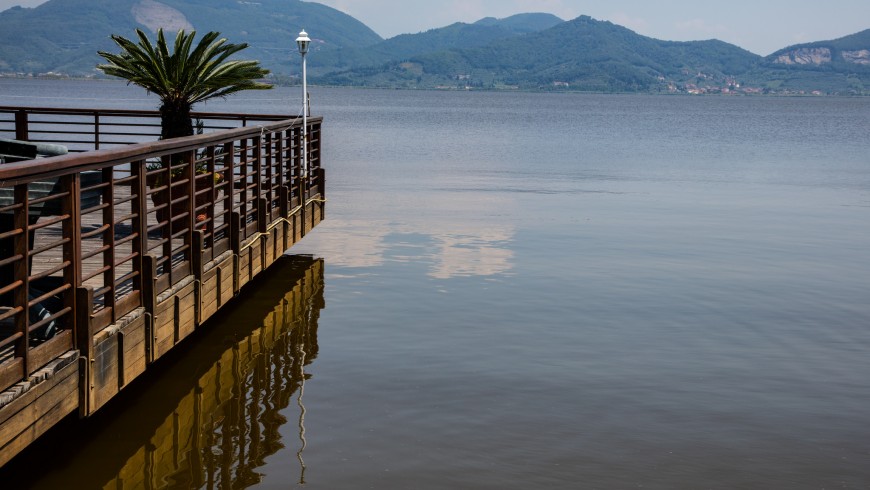 A stroll to discover the wonderful landscapes of Versilia, starting from Viareggio and reaching the magical and romantic Lake Massaciuccoli, or a hiking in the lush greenery of the hills of the hinterland: these are just two of the many itineraries that guide you to discover this corner ff Tuscany, always in a slow way, just like we like!
You might also like: