Come to an ancient small farm between the Florence hills and discover an authentic and eco-friendly Tuscany, off the beaten track. Elisabetta and Samuele, holding a degree, have chosen to live in the old small farm owned by their family, in the countryside. Ecobnb interviewed them: read here what they told us!
An ancient farm abandoned between the wonderful Florence hills, in the heart of Tuscany. All around there are olive groves, fruit trees and grapevines. After their degree, Elisabetta and Samuele decided to move here to live and work closer to the natural world and realize their dream. "We loved that place too much and we wanted it to be renovated. We decided to leave the town and, thanks to our determination and passion, we learnt how to cultivate in order to recover all the plots of land that were abandoned."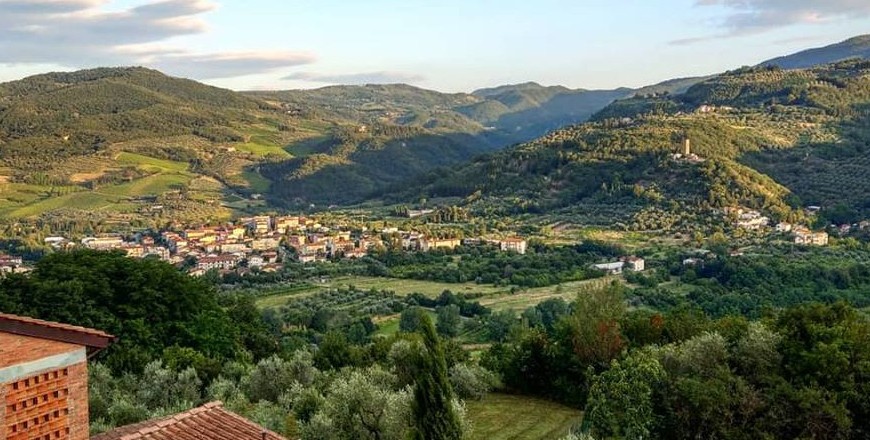 La Fontaccia is a special place where you can really have a break and embrace a sustainable lifestyle. Move slow and get closer to nature: discover a more authentic Tuscany, far away from the hustle and bustle of the town.
La Fontaccia, between Val di Sieve hills
Cherries in La Fontaccia
Sunset at La Fontaccia
Cherry harvest
Have a bath inside a natural environment
Samuele
You will be astonished by the colors of the sunset and pick delicious cherries directly from the trees. Feel the slow rhythms of the countryside, caress the chicken and taste the local products of the farm. Relax in the warm water of the bath while surrounded by the voice of nature, walk down the paths of Val di Sieve, land of Chianti Rufina, discover the small villages and go shopping in the nicest shops. These are just some of the experiences you will enjoy coming to La Fontaccia, 15 km away from Florence, between Chianti Hills.
How did you come up with the idea of this eco-friendly project?
Everything started in 2010, when we opened the farm and begun to think about the renovation of the whole building.
From the beginning, we were aiming to make everything more efficient by using technologies that could work well with the natural and historical materials that were already there.
Poppies
The small farmhouse
Flowers
What kind of slow and eco-friendly lifestyle do you offer to your guests?
The main energy resource is the sun. It is essential not just for the production of electricity, but also for hot water. This is why we have decided to arrange the activities demanding most electricity and hot water in the sunniest parts of the day.
We would like our guests to be responsible for their environmental impact, so they are expected to differentiate their wastes and be conscious about asking for the change of linen and towels.
We offer as many local products as possible, which means that our food is fresh and seasonal. We are always willing to tell the story and the origins of every recipe.
Typical food
Having lunch at La Fontaccia
Local plums
What itineraries and "green" experiences do you suggest the most to your guests?
We are really close to the big towns rich in historic and cultural heritage, such as Florence, Arezzo and Siena, which are easily reachable by car or train. The latter solution is the one we suggest the most, also because it is more ecological.
Moreover, we always try to offer positive experiences by suggesting alternative itineraries, which are less popular even in those same cities. This makes the visit less tiring, more authentic and affects less the already crowded historic centers.
A visit to the nearby villages is also recommended, together with itineraries inside forests and grapevines, making our guests explore realities that have nothing to do with mass tourism, such as Casentino, Mugello and Valdarno.
Our guests can find our farmhouse along a pedestrian way which is linked to other small farms, medieval villages and parish churches.
Our foreign guests particularly enjoy coming with us to do the shop in the small stores of the village. One may think about it as something irrelevant, but it is not for whoever is used to live in the chaotic centers of big cities and to buy everything in the enormous shopping centers.
To get in touch with the life of small villages and buy fresh and local products by the greengrocer, the shepherd, the butcher or the ice cream maker… is a unique experience.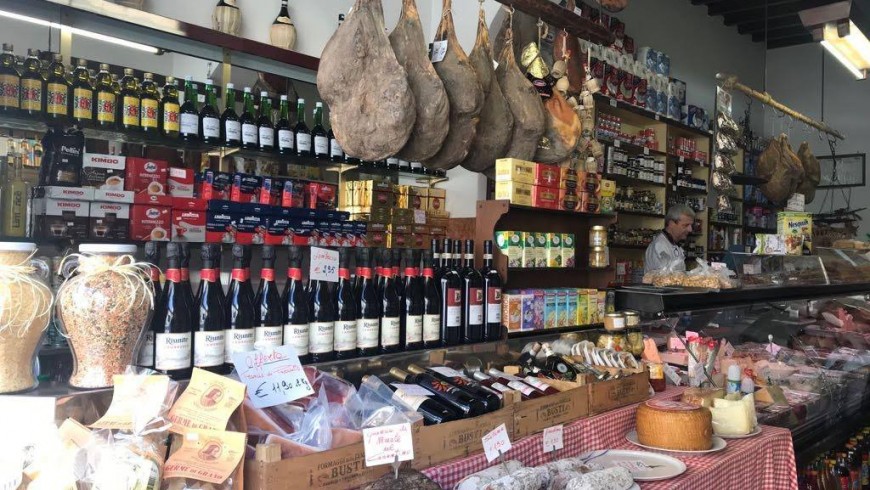 What is the eco-sustainable practice you are mostly proud of?
We are mostly proud of our solar panels and solar heating, both in an economical point of view and for the energy production. Thanks to them indeed, we use LPG only in emergency cases (while it is often considered as the main source of thermal energy in rural areas like this).
Another solution we are satisfied with is the wood thermo fireplace, which warms up the house and water during winter, when the sun is not enough.
Lastly, even if it has already become a normal thing for us, non-European guests are really excited about the differentiated waste collection, which is often an interesting topic for many talks.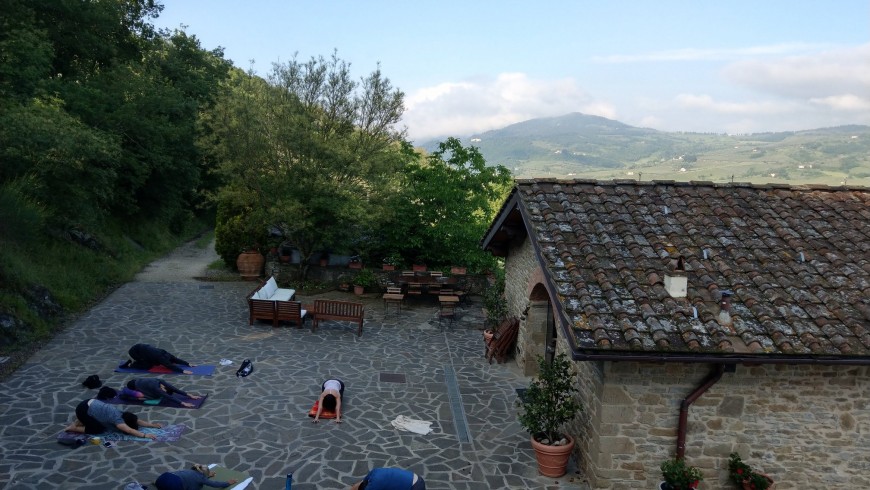 What does it mean for you to be an "Ecobnb"?
It means to offer our guests a slow experience in order to get in touch with the slow rhythms of nature, learning the importance of the seasons and how much our actions impact on the surrounding environment.
A lot of people show interest in our solar panels and solar heating and ask us if they really work, starting a pleasant exchange of ideas between us and our guests.
To share our experience with that of our guests is essential. Why not talk about environmental topics, too?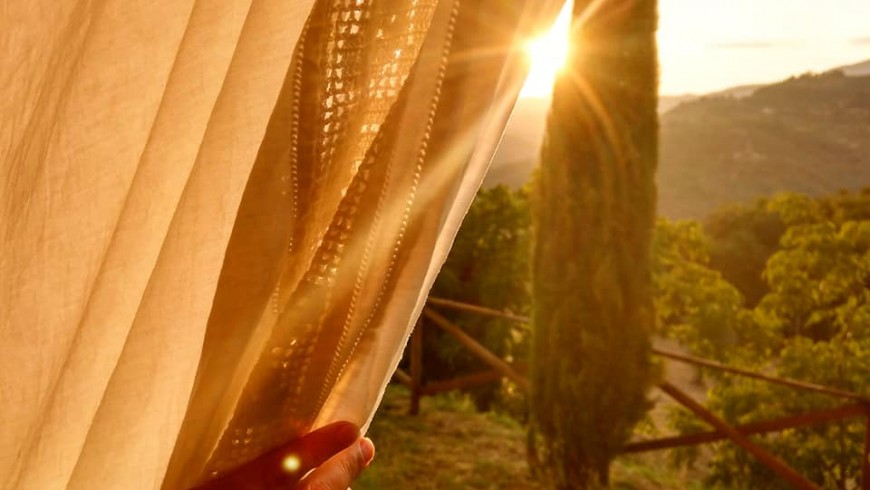 If you are looking for a green and authentic Tuscany, this is the right place!
You might also like: