Spending a day by canoe is one of the most beautiful ways to dive into nature and discover all the charm. Here are 8 itineraries in Europe that you can't miss for this summer!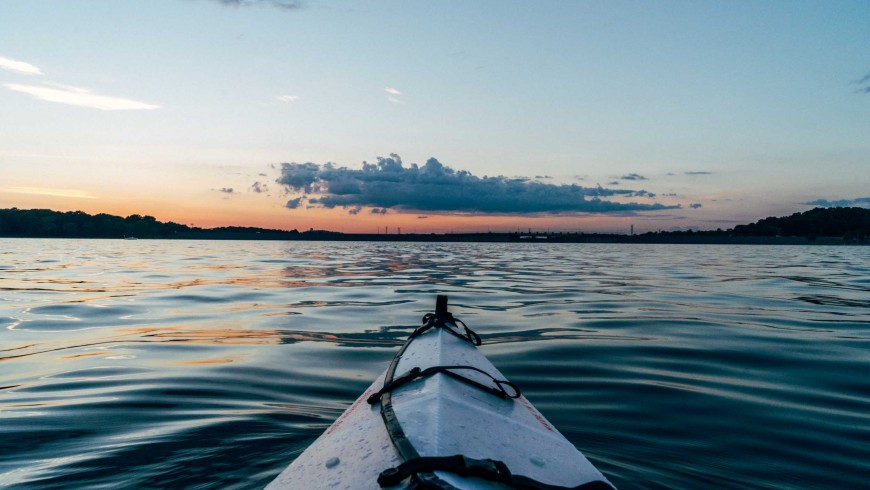 In a river or in the middle of the sea, you, your canoe and nothing but the beauty of nature and its sounds. A fairly simple and accessible activity that can give you unique emotions. These eight routes we suggest will leave you breathless and allow you to discover beautiful landscapes from a new perspective.
The Iller River flows in Bavaria, Germany, and then flows into the Danube. The waterway is full of life: you can admire ducks, wild geese and the brown heron. The binoculars can not be missing in your bag!
The island of Dino, along with the island of Cirella, is the only island in the Calabrian area. It emerges, very close to the coast, in front of Praia a Mare beach. What we recommend is a kayak or by canoe excursion in one of the most beautiful stretches of Calabria, between caves and coves carved from time and sea.
Try to close your eyes and imagine the clearest river in Europe, a world without  but with sweet music that is tuned by nature… It's just a taste of this unforgettable canoeing experience in the Nature Reserve of the Tirino River in Abruzzo.
We move to Serbia to discover this beautiful National Park, in the country's most pristine nature, among ancient monasteries, waterfalls, natural baths, canyons and rivers to go by canoe.
We reach the island of Porquerolles, the largest island in the small archipelago of the Hyères Islands, in Provence. Between pink flamingos and clear water you will discover a new face of France.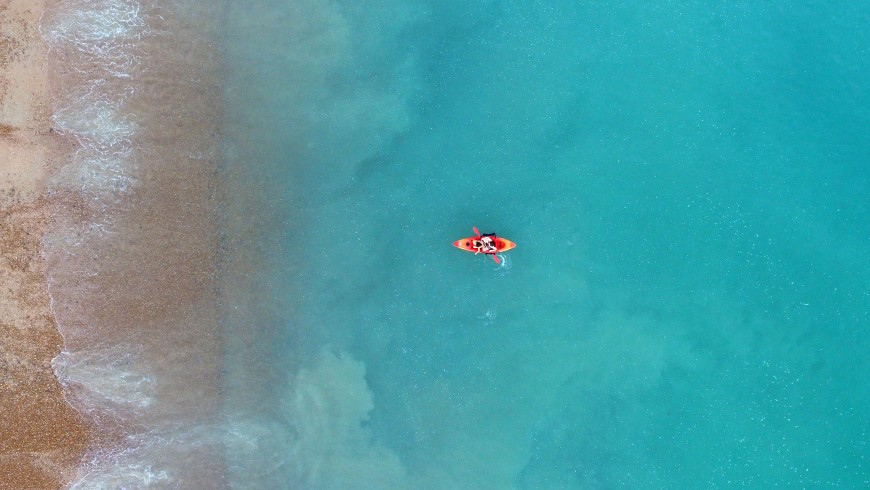 Here we are in Austria for a river experience on one of the wildest rivers in the Southern Alps. Navigating the top of the Drava River you can admire gorgeous mountain villages and impressive peaks.
We return to Calabria for another canoe route. The Arcomagno of San Nicola Arcella, not far from the island of Dino, is a wonderful paradise to be enjoyed for its wild beauty. A huge natural arch of rock, the only entrance to the beach that welcomes you.
The last itinerary we recommend is in Serbia, for a day at canoe on the Danube, the second largest river in Europe. During the tour you can enjoy the beautiful landscapes and the wide variety of wildlife, especially beautiful birds.
And you, what canoe routes do you recommend?
You might also like: