Travelling time: 5h
Difficulty: Easy
Why we love it: The exits are well marked, a stress-free canoeing experience is possible!
Length: 20 km
Total Elevation Gain: 1 m
Way to travel: Canoe
Cost: 0
Our Advice: The best way to return to the starting point is always the canoe. Otherwise you should leave a second car directly at the end of the tour.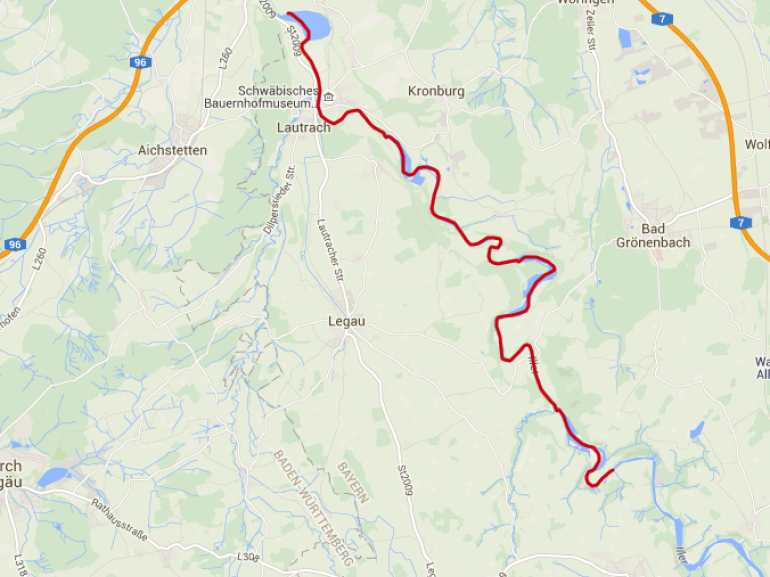 The Iller river flows through Bavaria and then flows into the Danube. The river is popular for rafting and canoeing.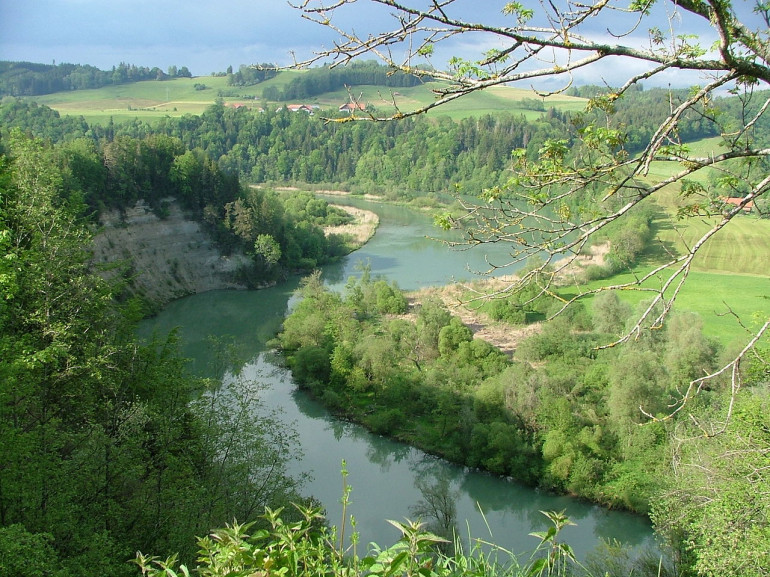 The Iller has low currents. Especially during the winter months, the water surface is full of life: you can see ducks, geese and great crested grebes. Along the river you can glimpse herons and sandpipers. You have to bring with you your binoculars!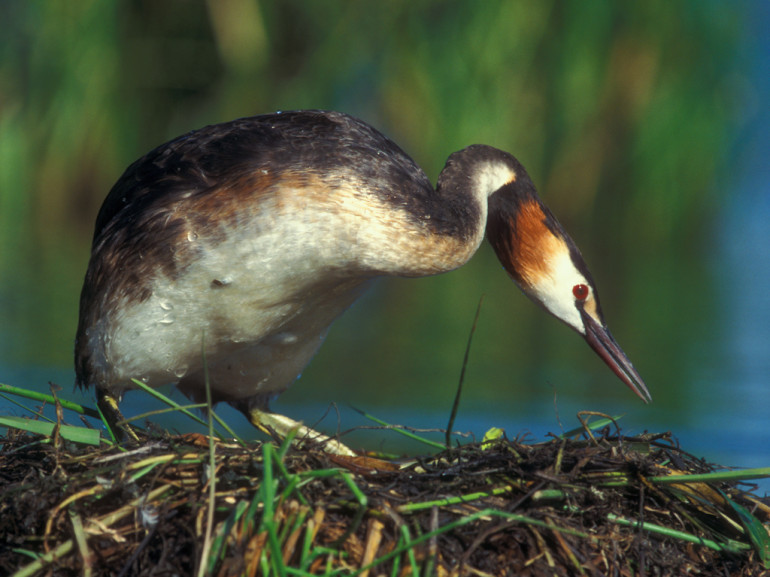 You might also like: