Travelling time: 2h
Difficulty: Easy
Why we love it: Is there a more intense experience of nature than navigating on the water safely through a European reserve, surrounded by plants and towering peaks?
Length: 9 km
Total Elevation Gain: 35 m
Way to travel: Canoe
Cost: 0
Our Advice: Sunscreen and towels are often supplied at the time of the canoe hire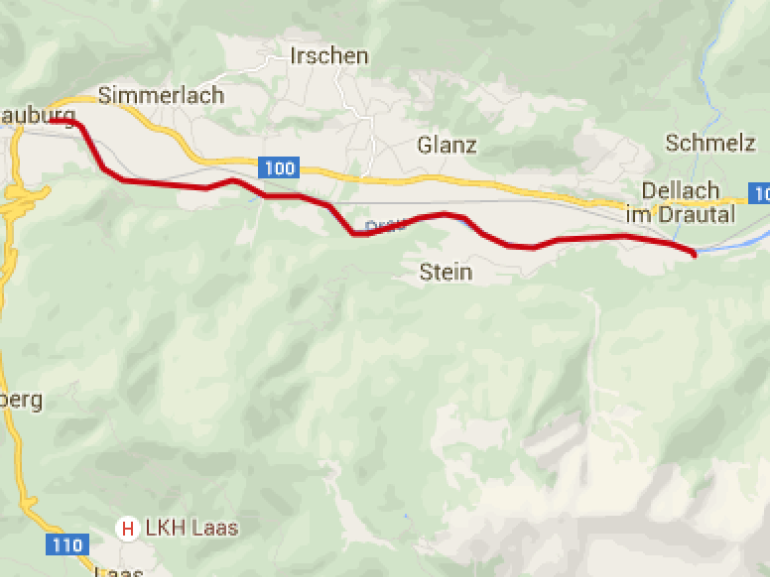 The beginning of this tour is in Oberdrauburg. From here on we go gently on the waves of water of the river Drava. In banks dense plant it's easy to admire nested herons.
Slowly we admire the beautiful scenery with lovely mountain villages, small ravines and opening of small streams.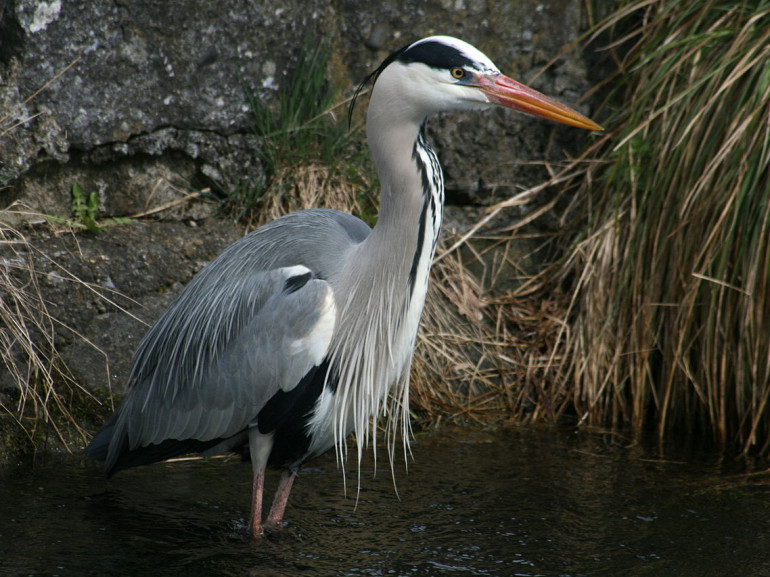 At the foot of the castle de Stein, there is a good possibility of mooring.
About 5 km downstream from the end point of the canoe trip we can reach Dellacher Drauoase. A fireplace invites us to a barbecue.