This year, Canada is celebrating its 150th anniversary and for the occasion the beautiful parks of this amazing country will be free. Let's find out what are the best national parks, not to be missed in 2017!
It was on July 1, 1867 when he was born in effect Canada, the union of the British colonies United Province of Canada, Nova Scotia and New Brunswick. So after 150 years, the environment minister, Catherine McKenna, announced that the 47 national parks in the country, priceless natural heritage, will be free for the whole year.
Through the Canadian government website, travelers can request a pass for free admission to the parks. The goal of this wonderful initiative is to bring new visitors to the parks, even among Millennials, and promote the lesser known and visited parks.
A trip through the National Parks of Canada means an adventure to discover the most diverse landscapes on the planet. In this vast country in fact you can explore an incredible variety of ecosystems, from rain forest to arctic tundra. It is not easy to choose, but here is our ranking personnel.
Banff National Park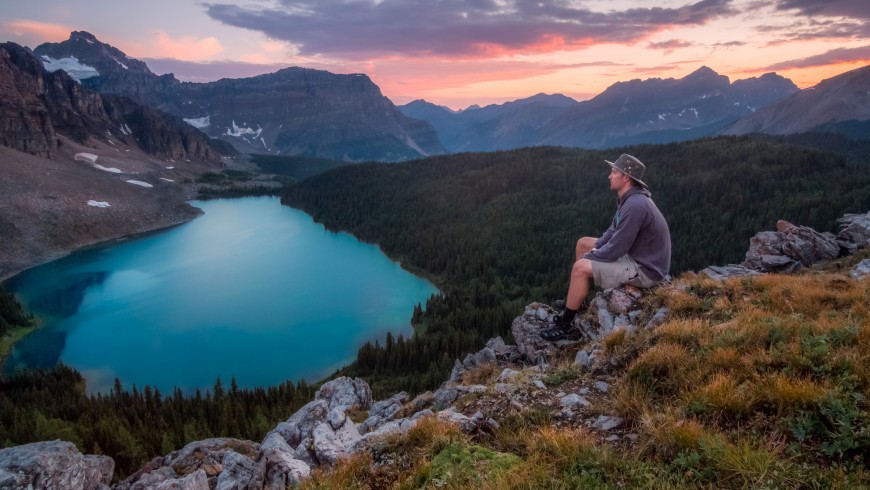 It was the first national park in Canada and now is the most famous one: a paradise of mountains, glaciers and forests in the heart of the Canadian Rocky Mountains.
Gwaii Haanas National Park Reserve and Haida Heritage Site
Here you are only accessed by kayaks, boats or seaplanes. We are in the Haida Gwaii Islands, British Columbia. This area is totally unspoilt and offers unique landscapes. This protected area combines forests, a traditional village of Haida natives become Patromione UNESCO protected marine area with an extraordinary fauna.
Wapusk National Park
Ever you wanted to see a polar bear? In this park, located in Manitoba, it will not be difficult to cross it one. When in fact about 930 polar bears inhabit the area, along with moose, caribou, wolves, eagles, sea birds and seals. Here you can also admire the aurora borealis.
Pacific Rim National Park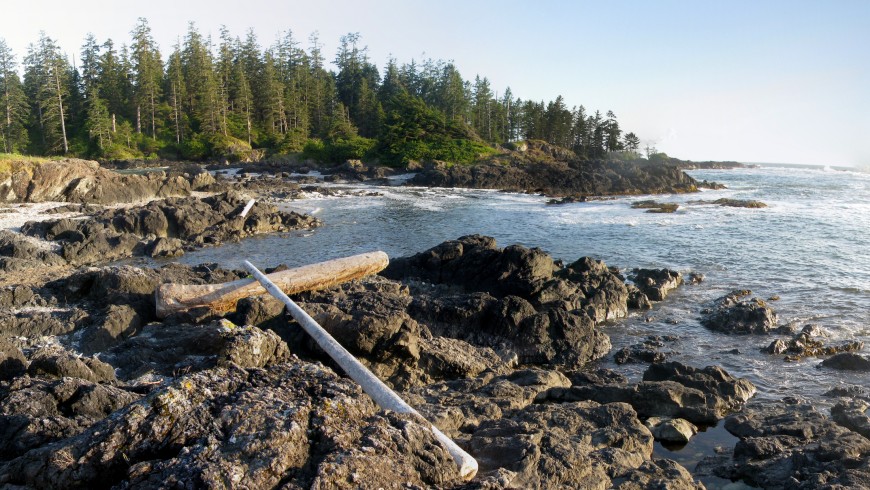 We go back to British Columbia, to discover one of the most stunning areas of the zone. With the network of trails of this park you can explore rugged coastlines and rainforests. Do not miss the West Coast Trail, in the most impressive trail of the park, 75 kilometers long that runs along the Pacific Ocean.
Aulvik National Park
Here we only get more adventurous travelers: in the far north of Canada, the National Park Aulavik is one of the wildest places in the world. With just 112 inhabitants, here we expect us a polar desert, with beautiful rivers, including the northernmost navigable waterway in the world, immense plains, many musk oxen, treeless but with beautiful plants.
The 2017 is definitely the right year to visit Canada and its incredible natural wonders!
You might also like: