1. Cities of Ticino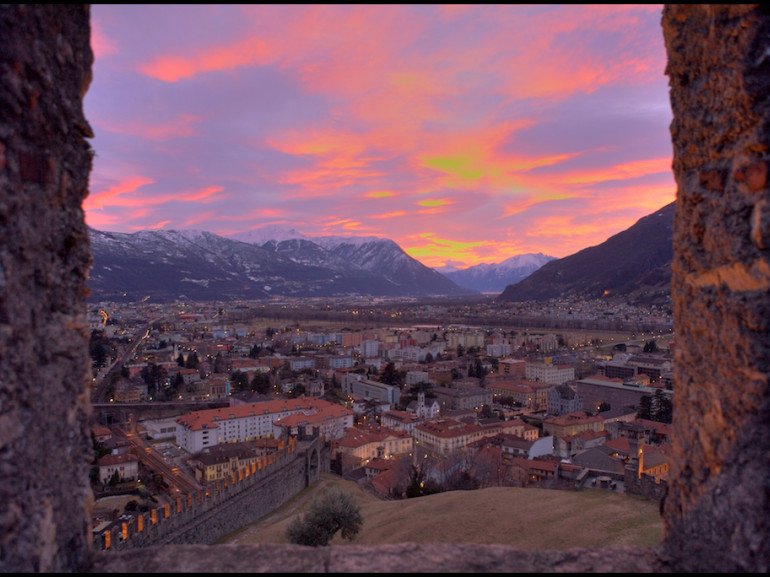 In Ticino you can enjoy a unique experience discovering art and culture of its major cities. Particularly worth a visit is the city of Bellinzona who is also the capital city of Ticino. A step back into Medieval age by visiting castles standing upon the hills around the city, as the Castelgrande or the Castle of Montebello, UNESCO heritage, as well as the ancient walls that surround the city. Bellinzona has been declared "City of energy" for the attention paid to renewable energies and to the energetical efficiency of the city.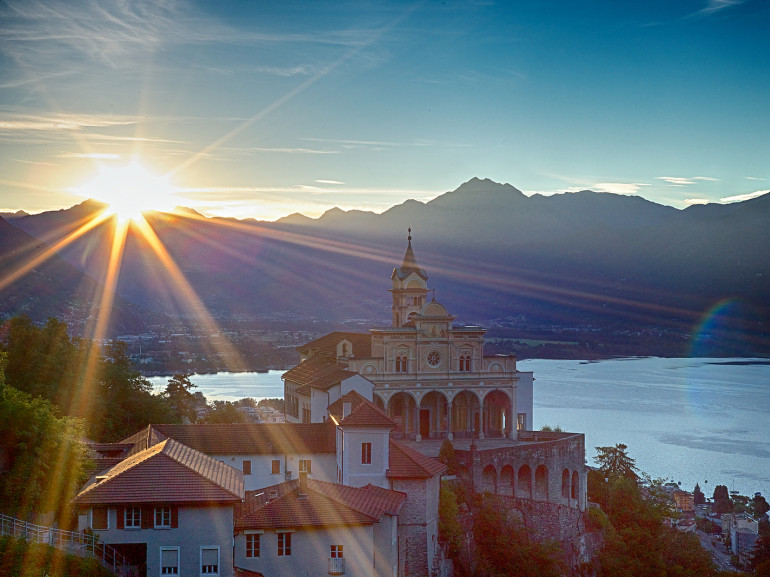 Have a stop in Locarno as well! The city is located on the shore of Lake Maggiore. Thanks to the mild climate created by the presence of water, the place is characterized by a Mediterranean vegetation. You can walk peacefully among the scents of lemon and palm trees and enjoy the view of the lake. Locarno is also known for the Film Festival which takes place every year in the magnificent stage of Piazza Grande, the heart of the city.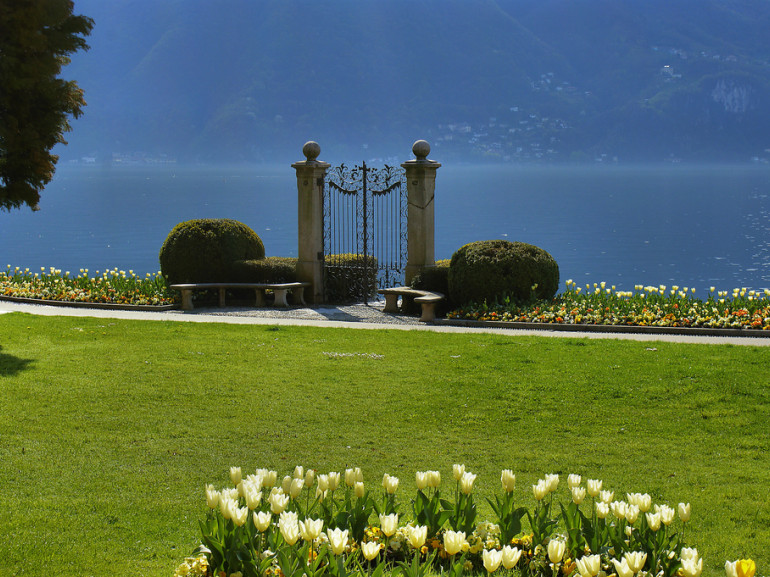 Finally, do not forget to visit Lugano, overlooking the clear waters of the lake. It is an international city, but at the same time on a human scale, full of parks and gardens of flowers through which you can walk and where during spring beautiful camellias bloom. Lugano is also a city of art and architecture: have a visit to the buildings designed by Luigi Snozzi and Mario Botta as well as the works of artists such as Klee, Renoir and Degas, in the museums of the city.
2. What to do in Ticino
Ticino is a land of lakes, perfect places for relaxing holidays and sunshine! You will find mild temperatures in spring already, when beaches are not overcrowded, perfect time of the year if you are lookiing for a peaceful holiday. Lake Lugano and Lake Maggiore are perfect destinations water sports lovers: you can try sailing, windsurfing, kayaking and even diving!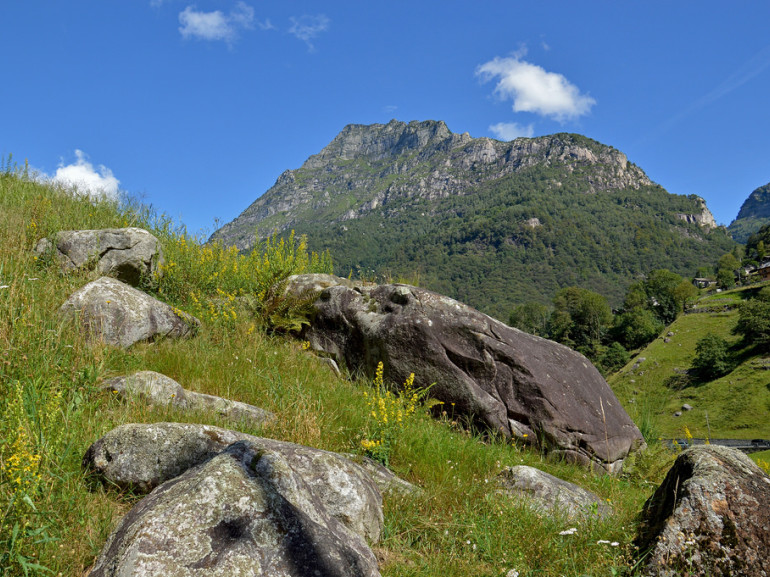 Well known is the valley through which the River Verzasca runs, with its emerald green waters. Along the banks you will find beautiful small beaches from which you can dip in the cool water and romantic villages. Have a visit to the roman bridge called Ponte dei Salti, symbol of the entire valley.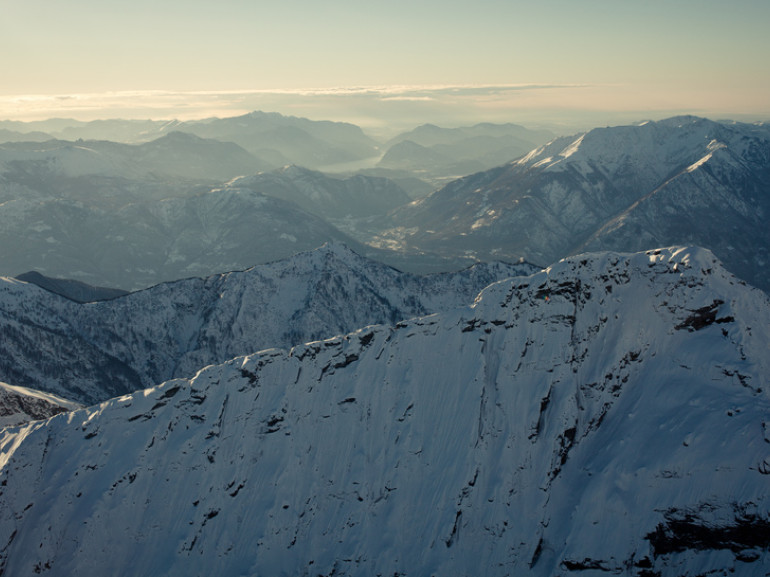 In Ticino you will find the majestic peaks of the Swiss Alps as well: fascinating landscapes that lovers of trekkig cannot miss! You can reach the tops following marked trails, more or less difficult, which stretch for more than 4,000 km, passing through mountain lakes, green alpine pastures and wildflower meadows. Even winter sports enthusiasts will not be disappointed! Ther you will find many ski areas, paths to follow with snowshoes, slopes for Nordic skiing and tobogganing: all easily accessible from the cities of Ticino.
3. Traditional Taste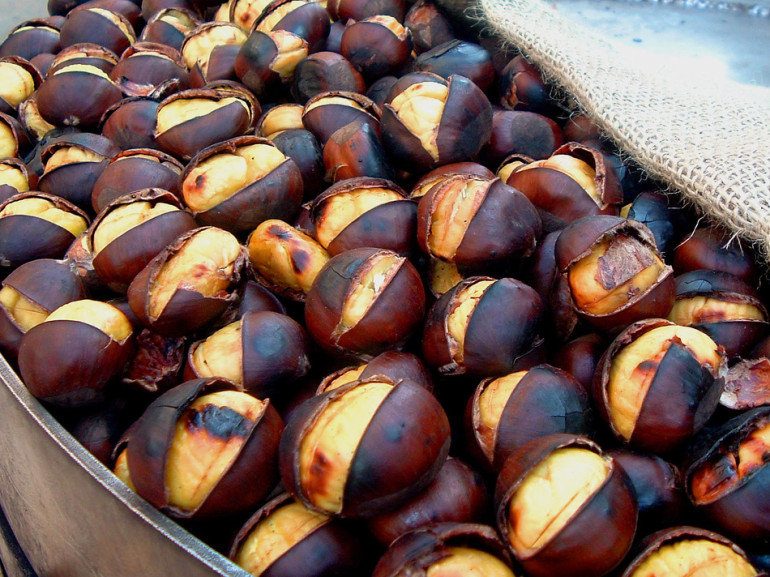 Ticino is a region where the culinary culture is closely linked to the products coming from local agriculture. You can sample delicious traditional cuisine prepared with fresh and genuine products: fresh fruit and vegetables, including apples, pears and chestnuts, as well as mountain cheeses accompanied by local honey, such as the "Zincarlin from Mucc Valley", seasoned and worked for over two months with white wine according to an ancient method. A typical menu of Ticino cuisine begins with a great soup, followed by stew rabbit served with polenta or dishes made with fish from lakes, such as the fish in Carpione, and then ending with a tasty slice of stale bread cake, of ancient tradition. In Ticino excellent wines are also produced, to accompany the dishes.
4. Where to sleep in Ticino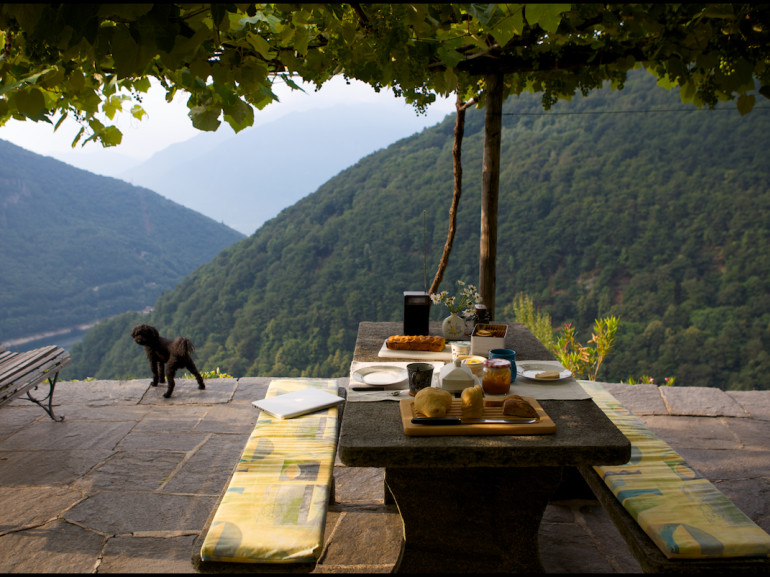 In Ticino Region you will find nice solutions for a green stay: cozy cottages in the countryside of small mountain villages, comfortable hotels scenting of wood, built in harmony with the land, B&B obtained in elegant rooms of old restored buildings. 
Discover all eco-friendly accommodations of Ticino
Author: Anita Cason
Cover Image: Lake Maggiore - Alexander Boden via Flickr