Be the Change you want to see in the World
Join the community of Sustainable Tourism
Let your place be discovered by milions of Travelers looking for sustainable stays!
Listing on Ecobnb
Publish up to 1 offer
Listing on Ecobnb
Direct contact with travelers
Priority Email Support
NO Commission Costs
Publish up to 3 offers
Promotion on our Socials
Listing on Ecobnb
Direct contact with travelers
Priority Email Support
NO Commission Costs
Publish offers without limits
Promotion on our Socials
On top of our Search
Blog post Promoting Your Locality
Promotion during exhibitions
Tailored marketing strategies
Online Marketing Mentorship
30 Day Money Back Guarantee No Questions Asked.
---
What people say about us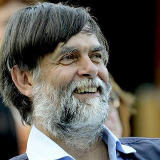 Jacopo Fo (Libera Università di Alcatraz)
Ecobnb is a great revolution for the simplicity with things are shown. The big difference that I see between the larger website and sites like this is a more friendly attitude. This is what I like about this initiative!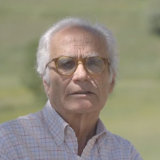 Gianni Berna (Agriturismo Meridiana Alpaca)
We are very satisfied with the Ecobnb's service, because it fits in with our philosophy and especially because it helps us to select people who are interested in ecology and could choose our organic farm.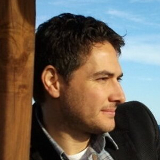 Massimiliano Capalbo (Orme nel Parco)
Ecobnb has a fundamental role which is to introduce to the world the accommodations that comply with the sustainability criteria, helping travelers to choose more consciously their holidays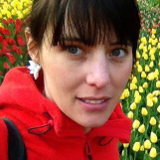 Sara (traveler)
Finally a website where I can find eco-friendly hospitality that are investing in a better future. Thank to Ecobnb I can choose the sustainability even when I travel!
---
As Featured in
---
Our Numbers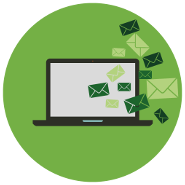 +800.000
View page per month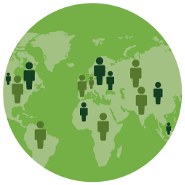 +300.000
User per month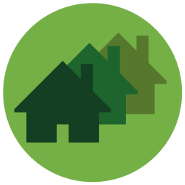 +3.500
Green Accommodations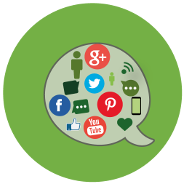 +50.000
Followers
---
---
Join Now
---
Frequently Asked Questions
What is Ecobnb?
Ecobnb is a web platform that allows travelers to find and book every kind of Green accommodation.
Integrated with Social Media
Adaptable to smartphone and tablet
Translated in 5 languages
With reviews aimed on ecology
Why should I register my Place?
to increase your visibility and reach millions of travelers interested in sustainable tourism
to show the eco-quality of your place
to take advantage of exclusive discounts with our partners, saving money!
What environmental requirements do I need?
To join the network your place must have at least 5 of the following 10 environmental requirements:
Organic or Local Food
Green building
100% renewable energy
Energy saving lights
Solar thermal panels for hot water
Ecological cleaning products
More than 80% waste recycling
Car-free accessibility
Recovery & reuse of rainwater
Water flow reducers
Why should I join the Ecobnb Network?
To promote your eco-hospitality on the web, Social Media, and in main events about ecotourism in Europe and in the World.
To have access to our Europe Partners
To show the eco-quality of your place, and to show your commitment for making the world a better place.
---
Do you have any questions? Please contact us directly!