Solve gift anxiety, waste and pollution in a single move: give unique and sustainable experiences with Ecobnb's digital gift cards!
Does finding the right gift for each person seem like an impossible mission? Are you still looking for the perfect gift that does not end up in the box of unused objects and is light on the environment? Easy: choose the Ecobnb Gift Card to give a unique and green experience, an unforgettable journey in harmony with Nature!
Give a Green Experience with the Ecobnb Gift Card
A weekend in an organic farm to learn how to make cheese, or a yoga holiday. A romantic getaway in an ancient castle turned into a popular hotel or a night in glamping surrounded by nature. A holiday on the snow, sleeping in an igloo, a night in an old mill or in a lighthouse surrounded by the sea …
The possibilities are endless, and what is certain is that experience makes you happy both in the moment in which it is lived and later when it is remembered and told.
Giving experiences makes people happier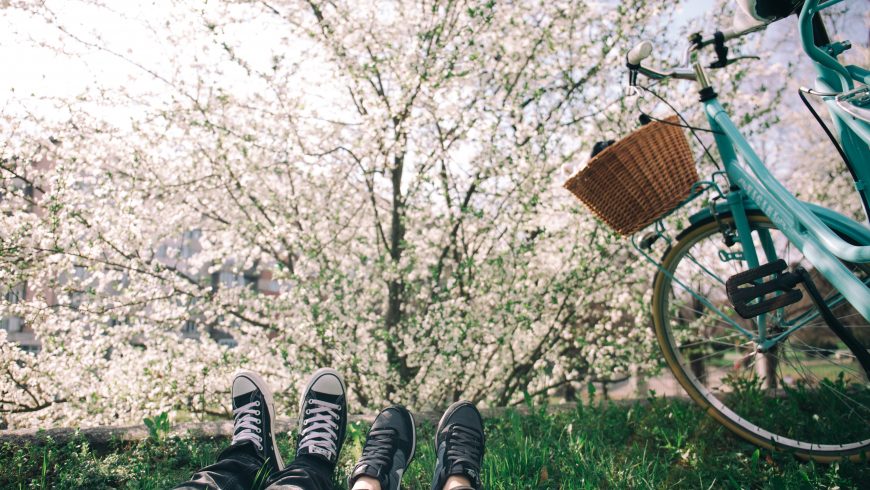 According to two recent studies – one from the University of San Francisco and the other from the University of Los Angeles – giving experiences rather than objects strengthens relationships, and makes people happier. This happens because experiences give pleasure not only when we live them, but also later when we remember them and tell them. According to two Californian studies, some gifts, better than others, help to strengthen relationships. Experiential gifts foster stronger social relationships than material gifts. They can better connect the donor with the recipient, even if the experience is not done together. Giving an experience means strengthening the emotional bond between donor and recipient.
Gift Card: the new Ecobnb digital gift cards
This is a green idea to make your family and friends happy, but at the same time reduce waste and safeguard the ecosystem. Buying the Ecobnb Gift Card you can give unique experiences in harmony with Nature as a gift.
You can buy your gift card at this link by choosing the cut you prefer (€ 20, € 50, € 100 and above) and add a dedication or a personalized message (if you are looking for ideas and ideas for a dedication, here are some of the best quotes on the trip).
The advantages of Gift Cards
Those who receive the Ecobnb Digital Gift Card will have 12 months to use it on the platform, choosing from thousands of eco-sustainable accommodations that also offer unique and unforgettable green experiences.
They will find organic farmhouses, eco-glamping, green hotels in ancient villages, ecological bed & breakfasts surrounded by woods, lighthouses in the sea, ice igloos, beautiful ecological chalets surrounded by incredible snow-covered landscapes … There are many options (more than 3,000 all around the world), and all eco-sustainable!
Other 3 advantages of the Gift Card are that:
can be used in all accommodations that are part of the Ecobnb network;
it can also be used in periods of high season, bridges or holidays, subject to availability verification;
when the value of the Gift Card is higher than that of the reservation, you will receive a new coupon with the remaining amount, which can be spent on other eco-stays.
Digital Gift Cards: the benefits on the environment
Gifts help to increase the volume of waste produced, starting with papers and packaging that only end up cluttering the garbage can. In fact, the estimates of the European Commission told us that the waste produced during the Christmas holidays increases well by 30%.
For some years now we have been engaged in the gift dematerialization project, collaborating with the European Week for Waste Reduction and involving the over three thousand accommodation facilities that are part of our network.
Choosing a dematerialized gift compared to a traditional one is considerably reduced in waste.
Digital gift-cards for companies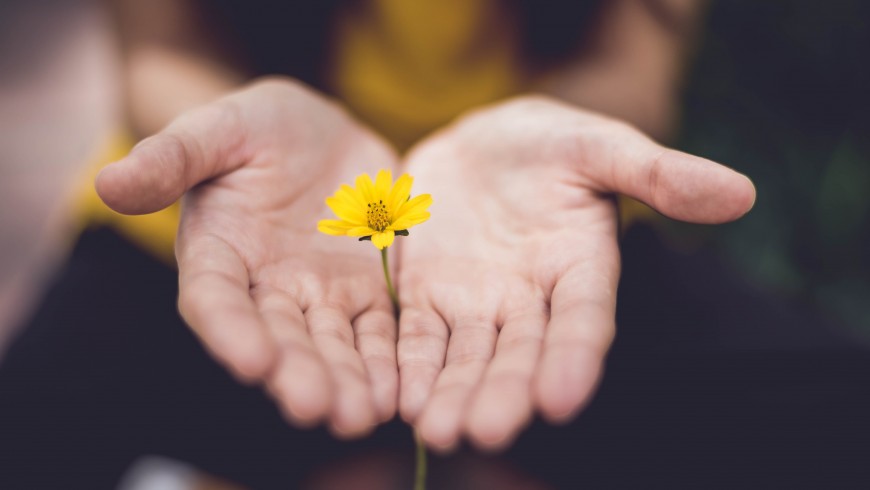 Are you a company or an association and do you want to buy a unique and green gift for your customers or employees?
With Ecobnb gift cards you can give them green stays that can use over 3 thousand eco-friendly accommodations in Italy and around the world. You can use giftcards in sweepstakes, but also in incentive plans, corporate gifts, fringe benefits, and wellness.
Digital and sustainable gift cards are the ideal tools to retain your employees and customers or acquire new ones.
With an ecological gift, you can communicate the attention of your company to the issue of environmental and social sustainability. It is a unique opportunity to actively promote a network of small businesses (organic farms, widespread hotels, glamping, etc.) concretely committed to safeguarding the planet.
Discover all the benefits of choosing Ecobnb gift cards for your company. Would you like to know more? Write to us at info@ecobnb.com
A project that supports the Circular Economy
By giving an Ecobnb digital Gift Card, you can support the circular economy by benefiting the accommodation facilities that are investing in organic and clean energy, in the short-chain and in soft mobility, in the reduction of waste, in green building, in biodynamic agriculture, in the natural soaps and much more. Choosing ecological hospitality compared to a traditional one saves about 8 kg of CO2 per night, the equivalent of 295 trees saved!