The Ecobnb "Green, Clean & Safe" charter ensures you to safely relax and fully enjoy the nature break you really deserve.
The wellbeing and safety of our guests and accommodations' owners, togheter with the respect of the environment, are the most important things to us. During Coronavirus our owners will be taking extra measures in order to keep you safe during your stay and ensure that you can relax and get the nature break you really need. This is why the hosts must comply with our 'Green, Clean and Safe' charter and follow the A.I.S.E. Charter for Sustainable Cleaning.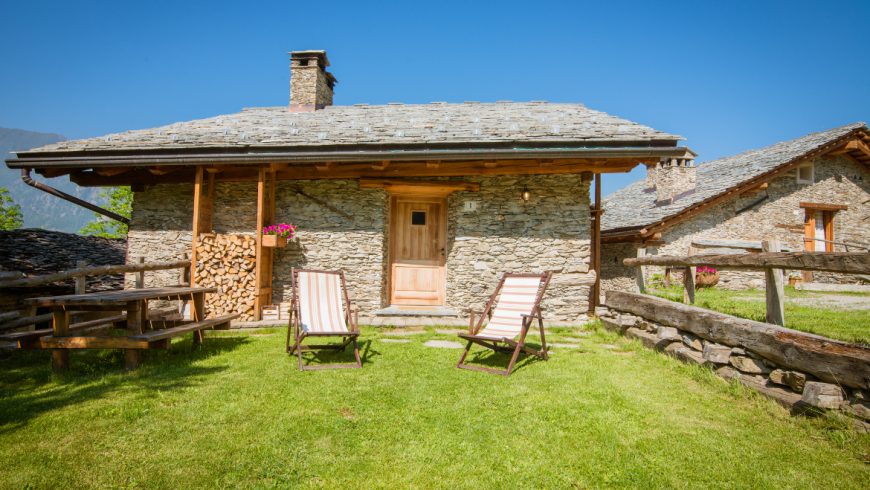 The Green, Clean and Safe charter means:
1. Safety
World Health Organization (WHO) cleaning advice for non-healthcare environments are followed. This means that in all of our spaces highly touched, hard surfaces will be cleaned and disinfected preferring the use of eco-friendly products. All linen will be washed using the hottest water setting before a guests arrival. Time between stays is also be increased to enable WHO guidelines to be followed. This may affect guest check-in and check-out times.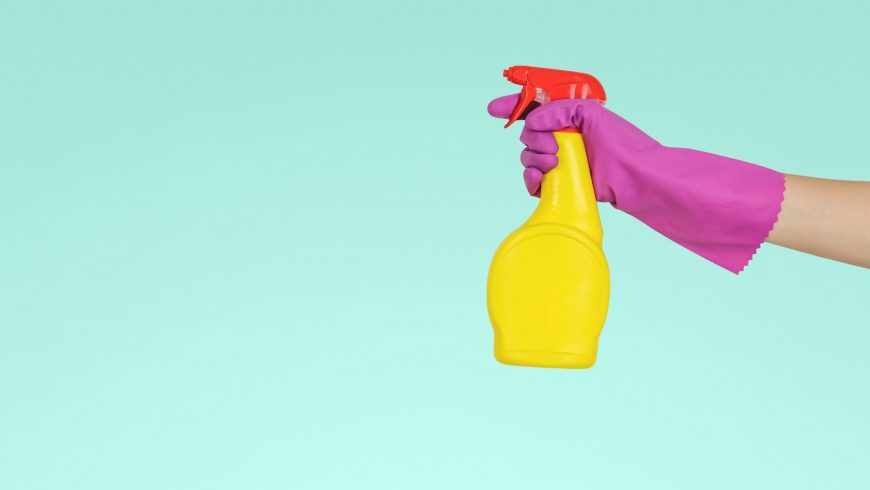 2. Social distancing
Enable social distancing during stay. Guests can stay without coming into contact with other persons. Self checkin is enable when possible. All group spaces or spaces with shared facilities have also been set up so that guests can socially distance easily.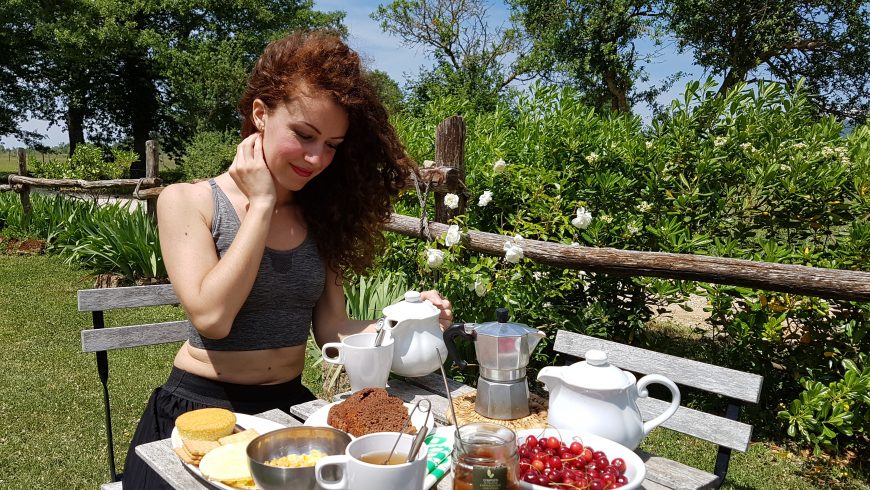 3. Hygiene
Measures have been in place to allow guests to practice good hygiene throughout their stay. All spaces are stocked with necessary disinfectant, cleaning supplies, hand sanitisers and soap. Where possible, other measures to reduce risks are taken. For example, highly touched items such as guest books have been removed and information are provided digitally instead.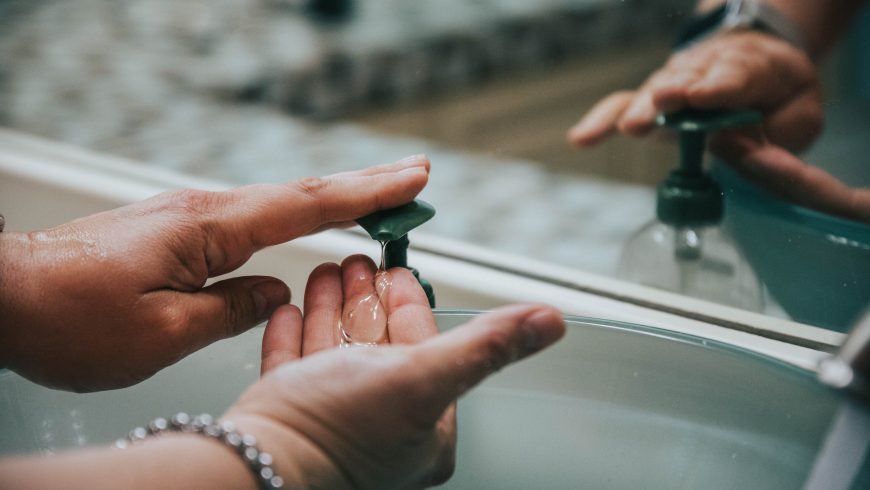 4. Flexibility of bookings and cancellations
The flexibility of reservations and cancellations without penalty is guaranteed. Guests can change the reservations if the change is due to unforeseen situations related to Coronavirus, and they can reuse any deposits for paying stays in the next 12 months.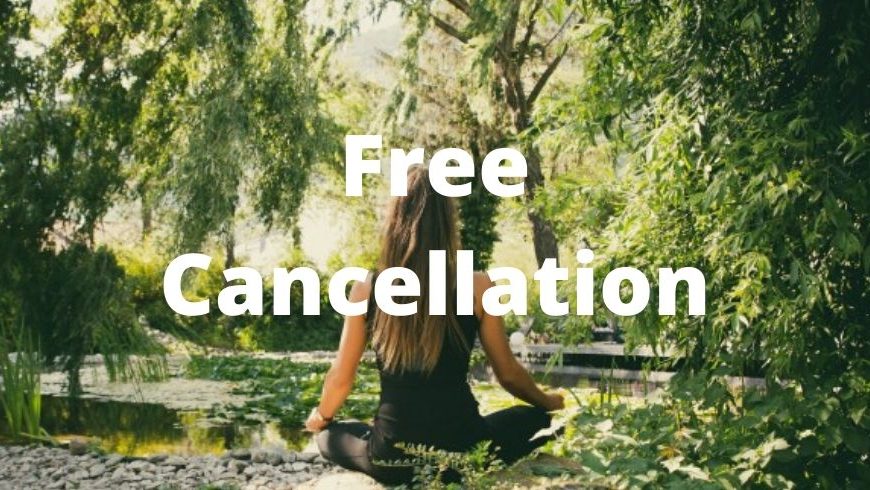 5. Communication
The accommodation facilities communicate to the guests the attentions they have adopted to offer a green, clean and safe stay. The accommodation facilities communicate the action plan to the guests, also through information posters, short documents and online information. In addition, they provide guests with an updated list of useful information, including emergency telephone numbers.