Travelling time: 4h
Difficulty: Easy
Why we love it: During the tour you can discover the ingredients of the regional specialties such as bread and beer and how they are made.
Length: 42 km
Total Elevation Gain: 350 m
Way to travel: By bike
Cost: 0
Our Advice: Free refreshments with healing waters of the Roman fountain is a special experience not to be missed.
The entire route is marked by signs "Vesper tour", just follow the signs for cyclists.
It starts in Remmingsheim/Neustetten behind the city hall. From here, we pass on a road along the Wirtschaftsweg Farm. Now it goes steadily downhill along the dirt forest road, it's the path to Rommelstal Obernau.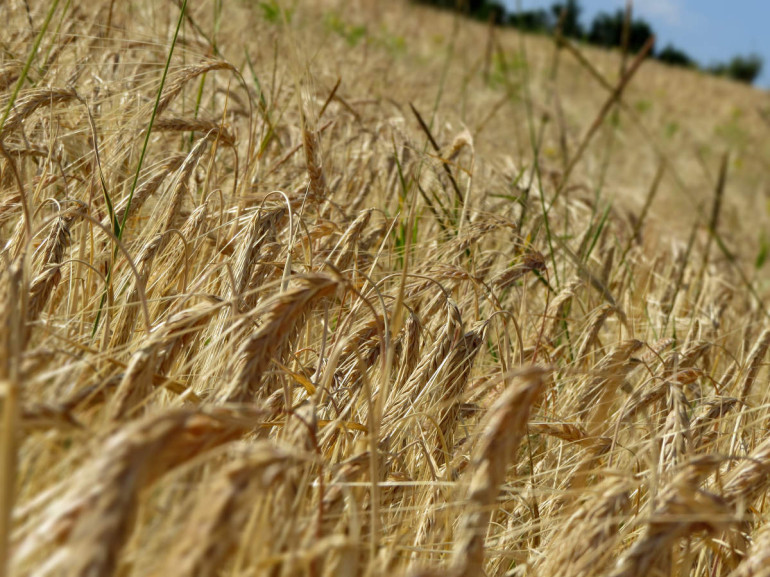 In Obernau we bike in front of the church on the mai street. Now we proceed towards Neckartalradweg Horb. Here, in the Neckar Valley between Rottenburg and Horb, there are Oberauer Löwen-Sprudel sources. The sources of natural mineral waters are located more than 60 meters deep and are very rich in calcium and magnesium.
From Bieringen we bike toward Haigerloch. We follow the Starzeltal. On the way we find a riding school.
The trail leads us eventually to Weiler. A detour to the castle of the village is really worth!
In the woods it goes downhill steeply and now also on gravel always down in the valley towards the Roman fountain. The source is at the end of the spa park in Bad Niedernau, known already in Roman times as a source of healing. The medicinal water Niederauer is very digestible because of its carbon content and has a pleasantly fresh taste. You can taste it for free.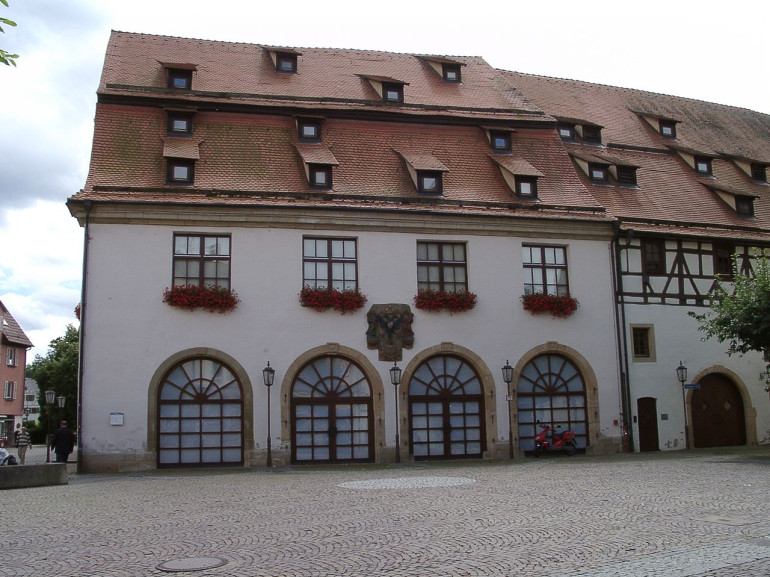 Now we pass through the village along the track in Rottenburg. Here the trail leads back on the cycle-path through the center of Rottenburg.
We proceed uphill to the starting point.
You might also like: