Travelling time: 11h
Difficulty: Easy
Why we love it: The culture and history of this area is omnipresent on the cycle path and really impressive.
Length: 79 km
Total Elevation Gain: 619 m
Way to travel: By bike
Cost: 0
Our Advice: It is advisable to split this route into two phases with an intermediate destination in Schorndorf. Remember the helmet!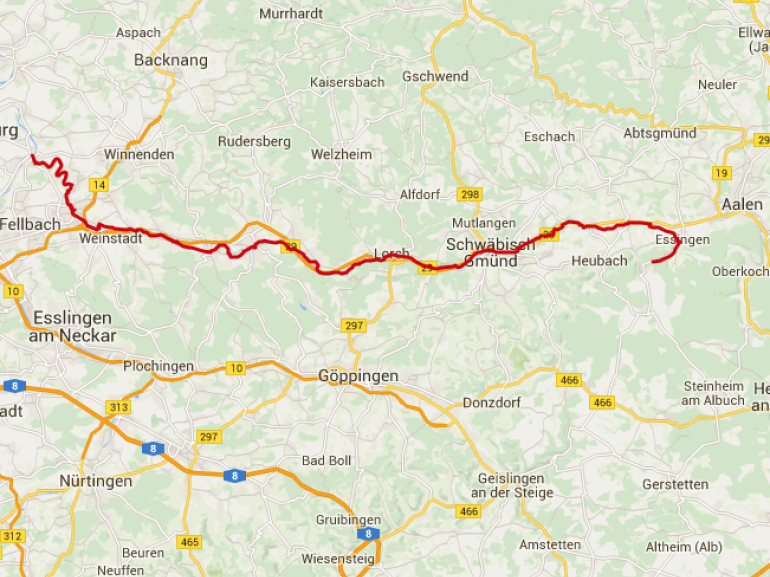 The journey begins in Remseck crossing a long wooden bridge. It is 80 meters long and is the symbol of the city.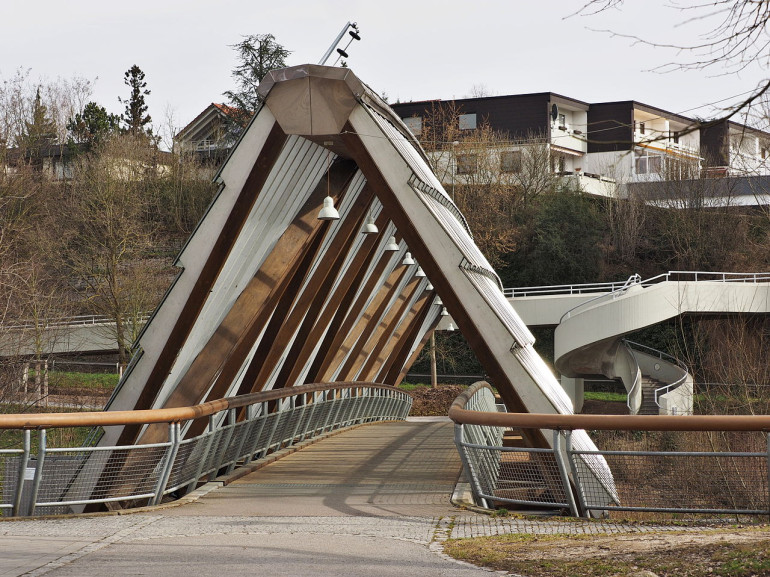 Then you reach the town of Waiblingen. The idyllic old town is surrounded by well preserved walls and partly standing, surrounded by green floodplains.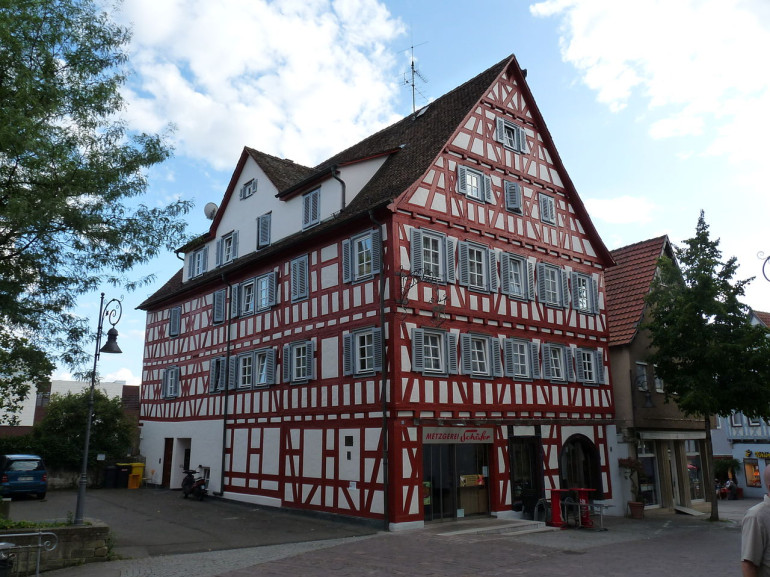 Großheppach, the city of wine, during the War of Spanish Succession was the starting point of military enterprises and is the next destination of the route.
The cycle path winds through the valley of Rems, which widens here east. Before the finish line Schorndorf, Remshalden and still cycling through the village Grunbach and Winterbach. The impressive bottom half-timbered and historic market square invite you to linger. Schorndorf is also the birthplace of Gottlieb Daimler.
After a few more kilometers a lake invites for a bit of refreshment. Now you enter in Stauferland where there's monastery Lorch to Staufer. The monastery Tront high above the banks of the River Rems is definitely worth a detour.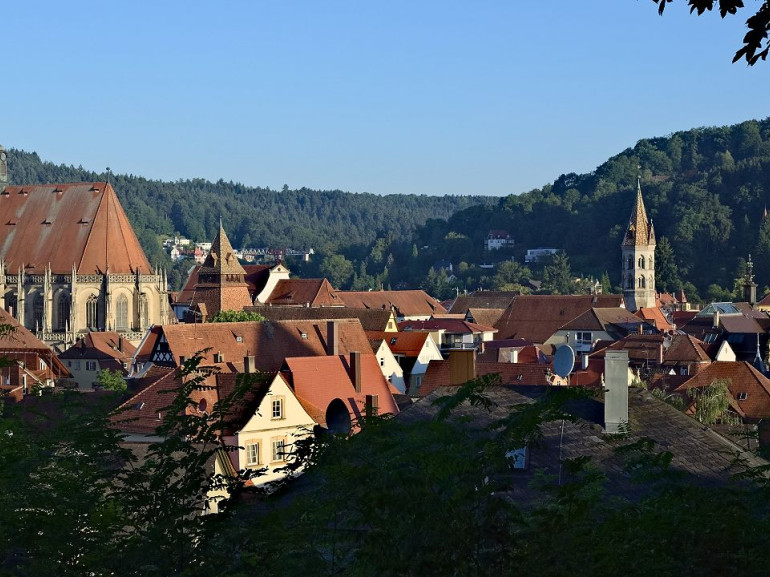 Now we head to Böbingen where the strong cohort Unterböbingen reminds once again the Roman past of this area. Towards Mögglingen caution is recommended. We continue pedaling until Essingen. Finally you reach the junction at the trout farm of Remsquelle.
You might also like: