Travelling time: 4h

Difficulty: Medium

Why we love it: For the characteristic Eltz's castle, for the wonderful views of the Moselle plateau

Length: 13 km

Total Elevation Gain: 397 m

Way to travel: By foot

Cost: 0

Our Advice: Watch for the ice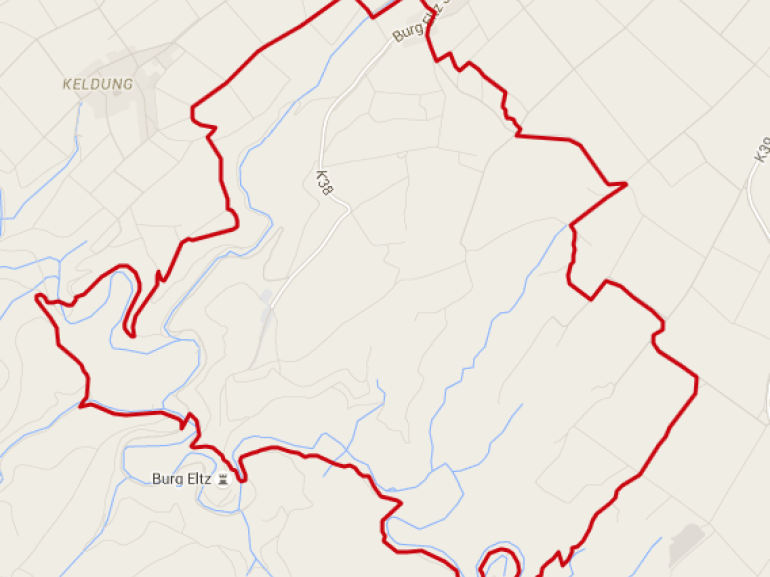 Since the beginning of our journey from the social center of the village of Wierschem the plateau of the Moselle stretches before us. Steadily uphill, on roads surrounded by nature, the itinerary offers magnificent views of the Elzbachtal valley and the Castle Pyrmont.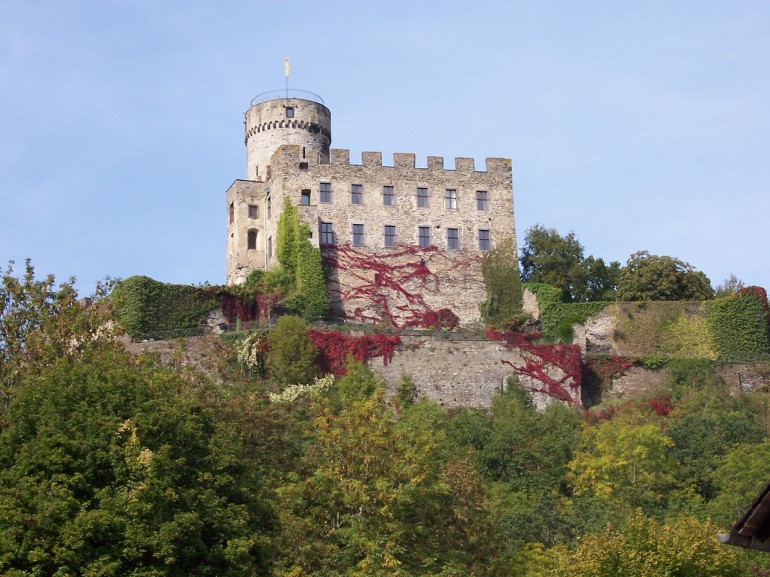 Through the pristine forest Elzbacher you reach the river Elzbach. We follow it down a hill.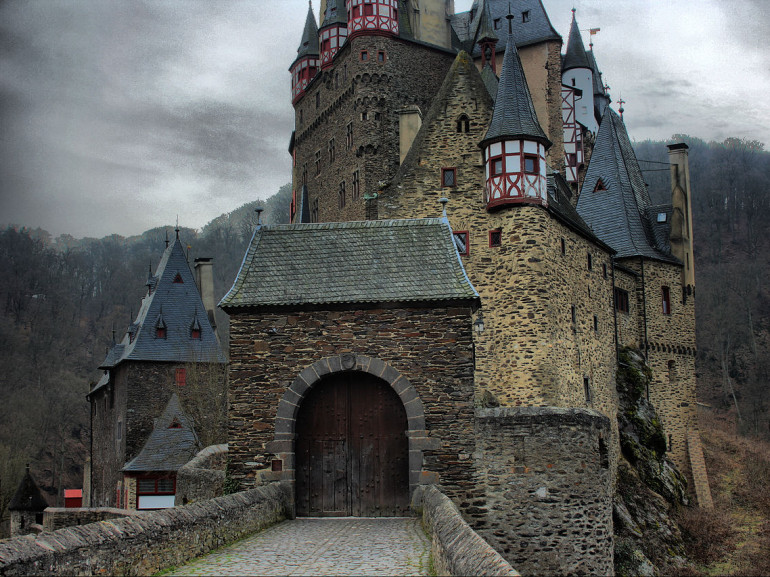 Now the tour leads you directly to the magical village of Eltz that, crossed a stone bridge, invites you on a journey in the Middle Ages. Continuing through the magnificent nature of the valley of the river and through beautiful forests of oak curved, you reach the mill Ringelsteiner, which invites you to relax.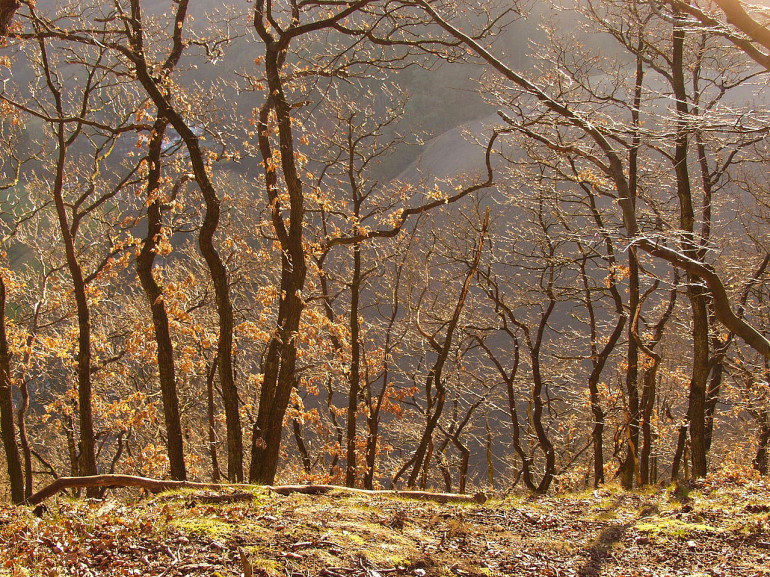 There now a steep but rewarding climb follows, and we are often rewarded by the view. You return to the plateau of the Moselle. Finally, the tour ends in the quiet valley of the river Kerner alternating small woods and open fields.
You return to the outskirts of Wierschem where it's worth taking one last look at Antoniuskapelle (Church).
You might also like: