Travelling time: 3h
Difficulty: Family
Why we love it: For the views and landscapes of wild beauty that in spring are multicolored.
Length: 4 km
Total Elevation Gain: 100 m
Way to travel: By foot, MBT, snowshoes
Cost: 0
Our Advice: In the Sila National Park, you will find many other routes!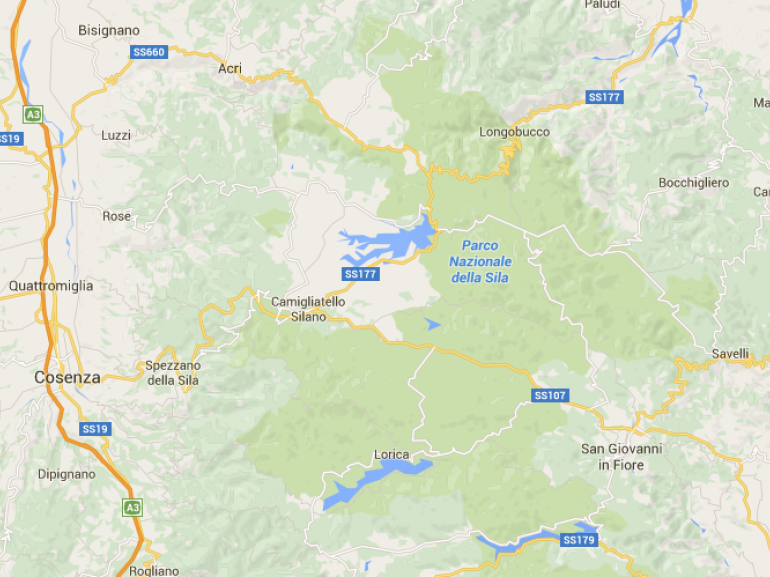 The trail begin in the plains of Tirivolo and enters into the beech woods mixed with Corsican Pine and Spruce that characterize this part of Sila.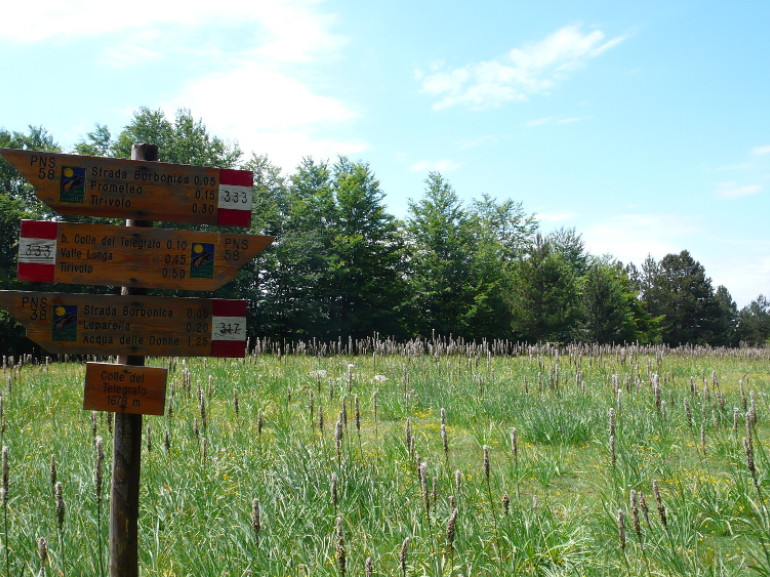 We pass next to the remains of a monumental tree, called "Prometheus", of about 800-1000 years, set on fire by wicked hands in 2001. We are at the headwaters of the river Crocchio that here is formed until it cross the valley that bears its name before reaching and flowing into the Ionian Sea. When he arrivied at this point, the visitor can go back through the valley, or continue crossing an ancient Bourbon street and reaching the location "Colle del Telegrafo", back down where you can admire the highest peak of Sila Piccola, Monte Gariglione (1865 mt .) and some of the most beautiful valleys in the area.
You might also like: