Travelling time: 2h
Difficulty: Medium
Why we love it: Because the feeling you get is to explore a hidden world rich in natural beauty.
Length: 1 km
Total Elevation Gain: 190 m
Way to travel: By foot
Cost: 0
Our Advice: Not recommended for children under the age of 10 years, it is advisable to bring along a water bottle, the return is a little uphill.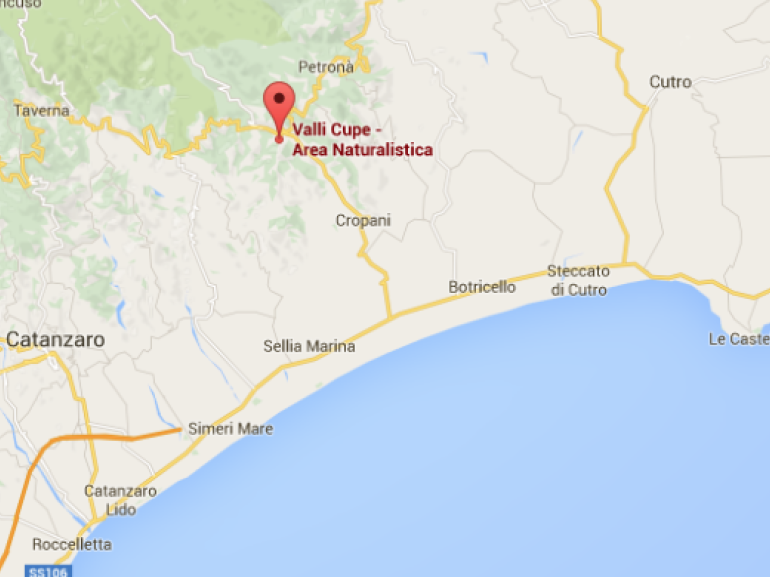 The path leading to the Valli Cupe Canyon is particularly fascinating and rich in natural attractions.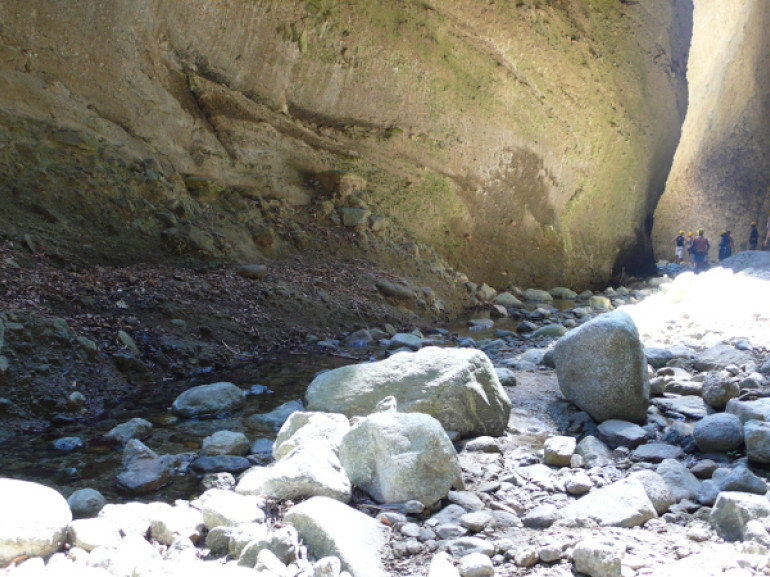 Along the way you can admire many plant species typical of the Mediterranean: ash, wild heather, strawberry trees and holly oaks, oaks, elms, etc. and numerous animal species such as the spectacled salamander, the owl, the kestrel, the red kite, the Egyptian vulture, the raven, the squirrels, the frog Italic, freshwater crabs, water snakes. In the middle of the morning rays the sun generate lighting effects that make the canyon one of the most fascinating attractions of the entire Presila Catanzaro.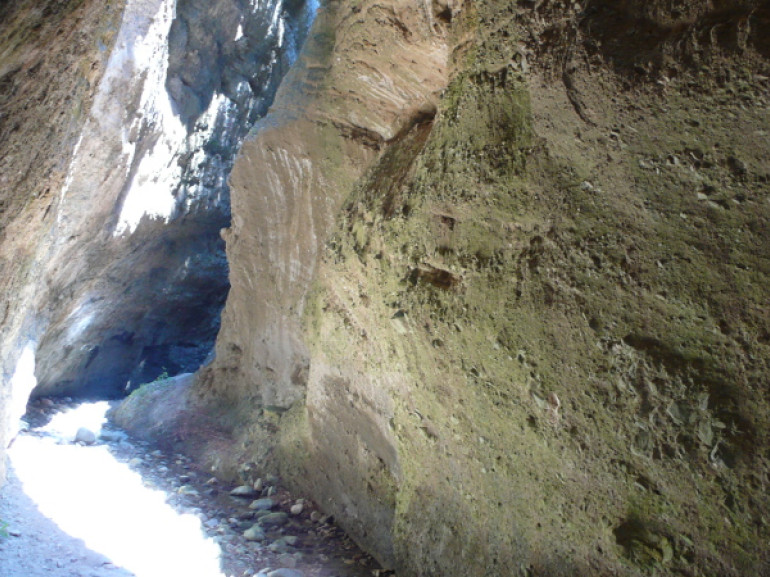 You might also like: