Travelling time: 6h
Difficulty: Medium
Why we love it: You don't need a map because the signs of the path are very clear
Length: 68 km
Total Elevation Gain: 1242 m
Way to travel: By bike
Cost: 0
Our Advice: There are many stops along the cycle-path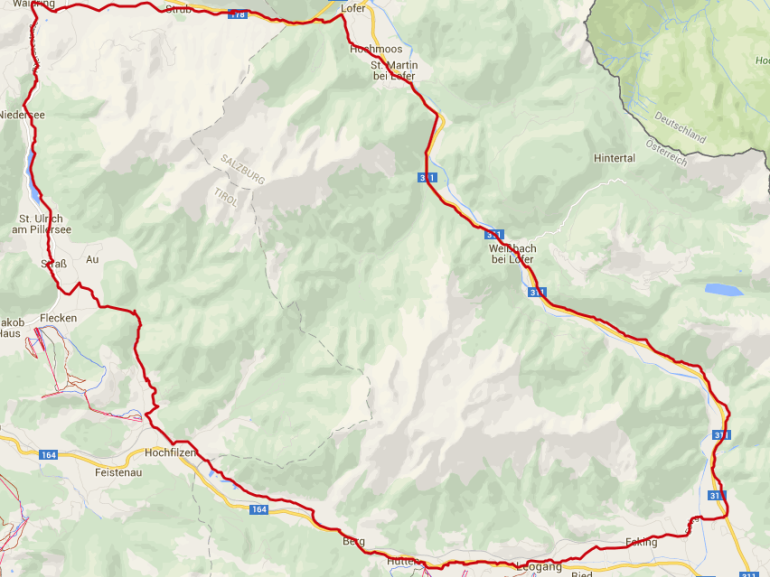 The highlight of this tour are the 24 sculptures of children and adolescents designed in collaboration with international artists and sculptors. A possible starting point of this tour is the bike park in Leogang, but can also be done in a number of alternative sites. If you follow the signs for "Tour de Steinberg" you can easily start to any point in the cycle.
Passing the first sculpture, you go through a forest. Many trees are home to various birds that are waiting here to be discovered. After the crossing begins a steep climb along a wide gravel pit. On the top are the "rooms Dert Theater" that will reward you for the effort. Now the tour passes by the Moro Grießener that will appeal especially to nature lovers.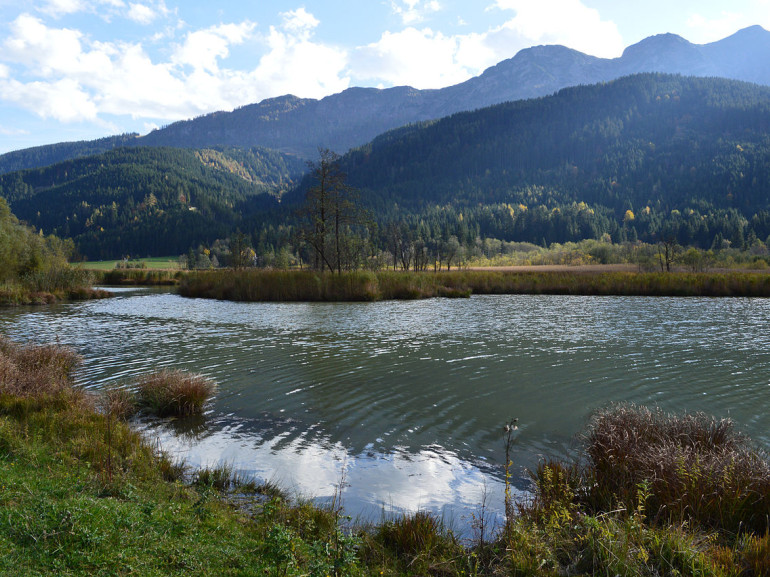 In the following dropdown through Hochfilzen don't miss the detour to the right towards St. Ulrich. After the sculpture called "nests Flute" follow the path to Kneippanlage Wiesensee. Continue to St. Ulrich am Pillersee, a small town and a gem for those seeking relaxation! A little air of the mountains brings relaxation and those who dare can take a refreshing dip.
You now follow the Haselbach cycle through the forest in the narrow canyon Öfenschlucht. After a run oo flat race a rapid descent into the valley of Haselbach now begins. Here we go first on gravel and then on paved roads; there are many bridges to cross. At the level of the road tunnel, continue straight under the bridge road.

Finally after Lofer and St. Martin you'll get to Saalach. Through a magnificent dense forest we cycle over the Vorderkaserklamm and Lamprechtshöhle.
You might also like: