Travelling time: 7h
Difficulty: Medium
Why we love it: Three short climbs make this trail a very balanced and easily doable route.
Length: 41 km
Total Elevation Gain: 501 m
Way to travel: By bike
Cost: 0
Our Advice: You'll find different refreshment points on the left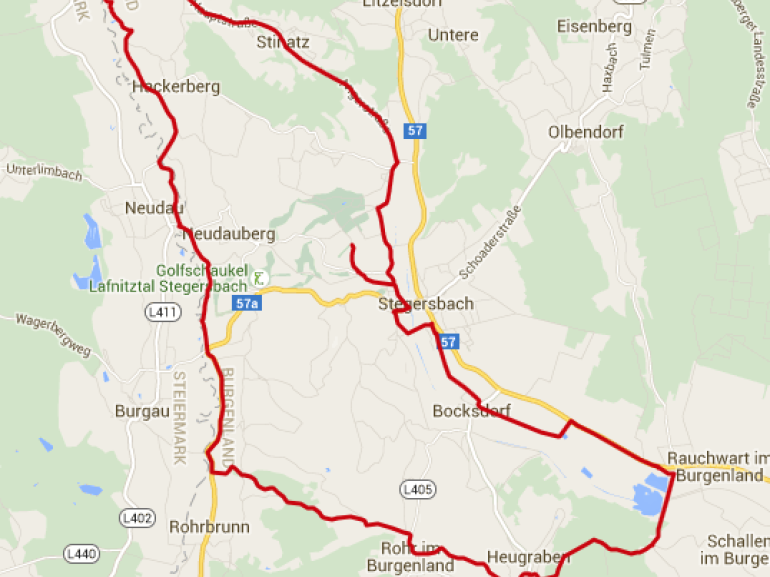 From Stegersbach we take the road towards Strembach towards south. Lake Rauchwart already offers the first stop on the way and, of course, the chance to cool off in the clear waters.
From here a short climb to Rohr follows. A good hotel is located directly on the road. Shortly after we find the entry of Moorweg, which leads through the nature reserve Rohrer Moor. We continue until arriving in Lafnitztal.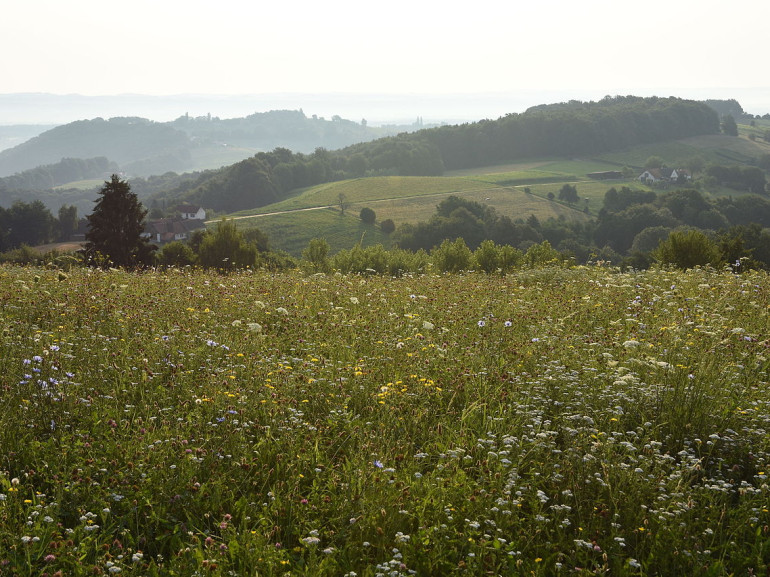 You might also like: