Travelling time: 1 hour

Difficulty: Easy

Why we love it: For the grandeur of the falls, for the forests and the wild nature that surrounds this little gem of Trentino

Length: 2 km

Total Elevation Gain: 150 m

Way to travel: by foot

Cost: 2 €

Our Advice: We are in the heart of Stelvio National Park: the routes are numerous and all worth a try!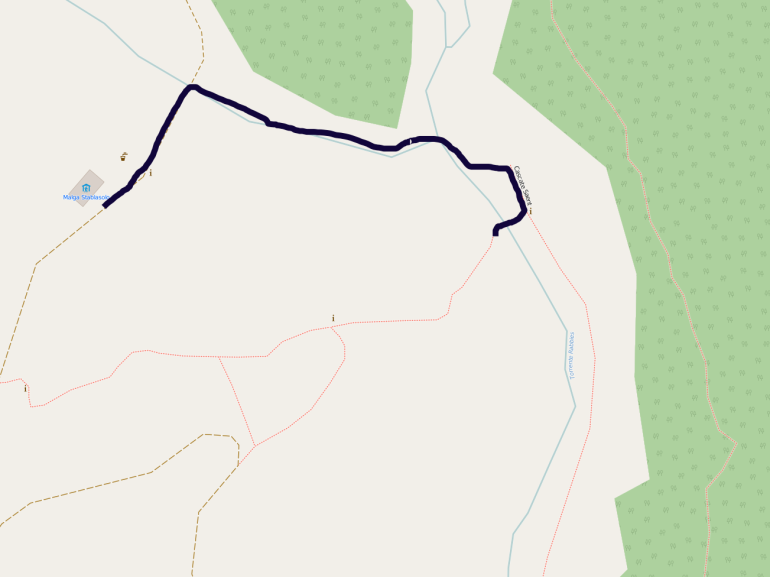 Val di Rabbi is a typical valley from Trentino, near the Val di Sole. It is a paradise made of mountains, hot springs and uncontaminated nature. One of the jewels of the valley is the waterfall Saent, a beautiful natural scenery that takes your breath away.
To get to the start of the short and excited route, we recommend you to take the beautiful railway Trento-Malè to the terminus, then take the bus up to Piazzola. Alternatively you can get the bus to Piazzola directly from Trento. From here we continue for 5 km on foot to reach the locality of Coler. We arrive at the parking of Ramoni Coler where there's the convenient shuttle bus that will take you to Malga Stablasol (Alpine hut). Alternatively, you must walk on a simple uphill path for about half an hour.
From the Alpine hut we walk on a dirt road, following the signs to the Valley Saent - Saent's falls. After about 200m of ascent, at the junction, we turn right heading towards the Rabbies creek. We pass a picturesque wooden bridge that leads us across the river and continue on the trail that goes up along the stream in the woods. The trail starts to get steeper and steeper and we begin to hear the sound of the water. We continue along the path and at various points we can already see the waterfall; but the most exciting point is reached after several steps. We ignore the fork to the right and arrive at the big jump in the top of the waterfall Saent. Here there's a charming wooden bridge that allows you to go to the foot of the last prominence and to enjoy a beautiful view towards the waterfall.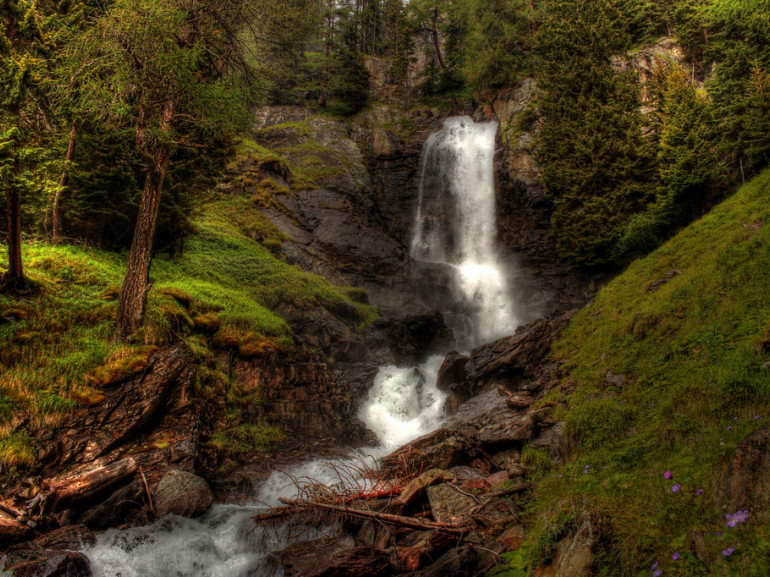 With this brief tour you will feel part of a wild nature and you will feel the great strength of it in the sparkling jumps created by the Rabbies stream, in the heart of one of the most beautiful national park of the country.
Cover Image: Saent Waterfalls, photo by archiviw32 via Flickr
Author: Chiara Marras
You might also like: