The starting point of the route is Iserbachschleife Anhausen. From there it proceeds counterclockwise along the stream on enchanted paths towards Kirchenruine.
After descending into Saynbachtal the trail becomes steep again. We suggest you to visit the ruins of Isenburg and also the parish church of "St. Catherine".
Large and small ponds are now at the roadside, everywhere gurgles, the abundance of water in this area is omnipresent.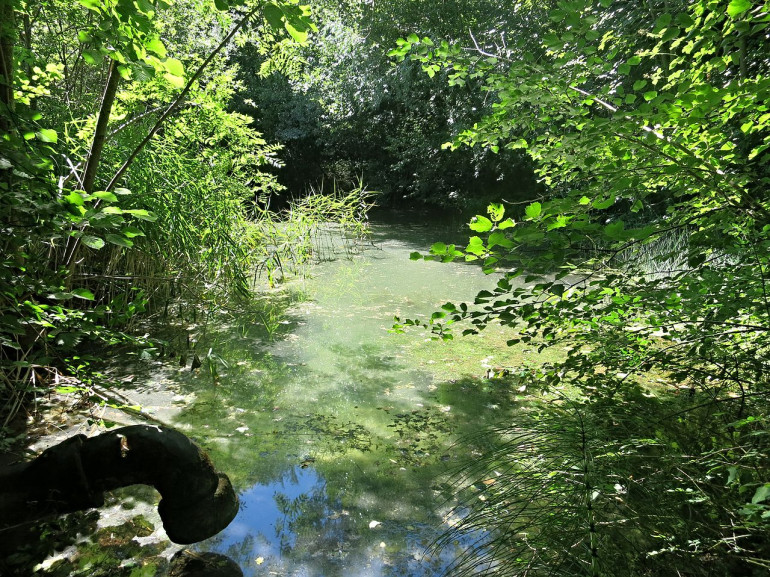 A nice picnic table near the pond invites you to rest. The new trail "Dremherem em Reschd" with information panels makes us curious abouth the place Rüscheid. From the hut there is a beautiful view of Jahrsbachtal. Passing through green meadows and in a mysterious forest, the trail leads back to Anhausen.
If someone think that the entire journey is too long - the road is quite difficult in some passages - there are several links between Thalhauser and Anhausen.