Travelling time: 1:30h

Difficulty: Medium

Why we love it: For fans of cross-country skiing it is one of the most snowy plateau of Sila.

Length: 5 km

Total Elevation Gain: 100 m

Way to travel: By foot, MTB, cross country skiing, snowshoe

Cost: 0

Our Advice: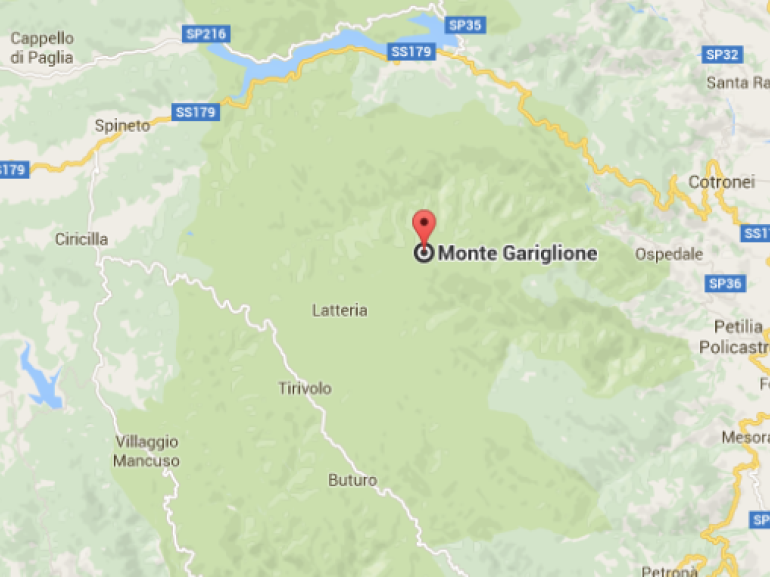 Its name comes from Cariglio (that would be the Turkey oak, the most common plant in the past on its top); at present very few examples remain because of cuts that, from the time of Ancient Greece on, were performed on this mountain. The Greeks associate this plant the their most powerful of their gods, Zeus, considering this as the tree of life for its grandeur and the offer of benefits. The trail starts from the beautiful Gariglione barracks, built in 1908 by the German-Austrian Rueping that, with the wood from these forests, produced until 1914 railway sleepers.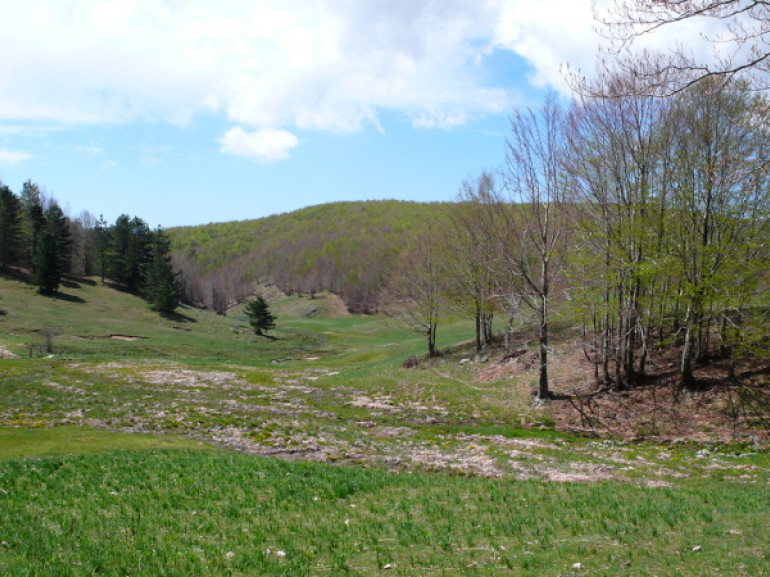 This is the only path that allows you to reach the summit of the mountain on which you can see granite outcrops and, in winter, when the trees are bare, stretch your eyes over the valley of Pollitrea. These forests are now populated mainly by beech, fir and white European Aspen thatyou can see along the way.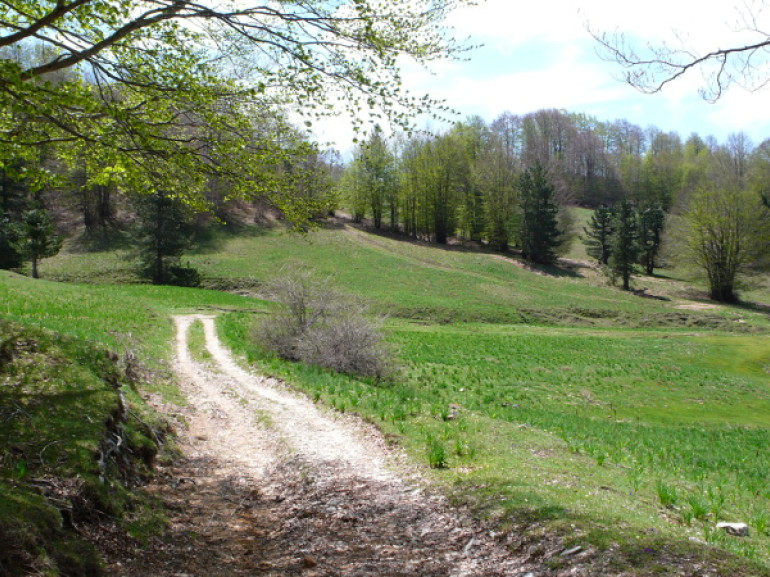 You might also like: