Travelling time: 6:30h
Difficulty: Medium
Why we love it: Walk on suspension bridges is a real adventure!
Length: 16 km
Total Elevation Gain: 930 m
Way to travel: By foot
Cost: 0
Our Advice: Before starting the trip, check the weather forecast!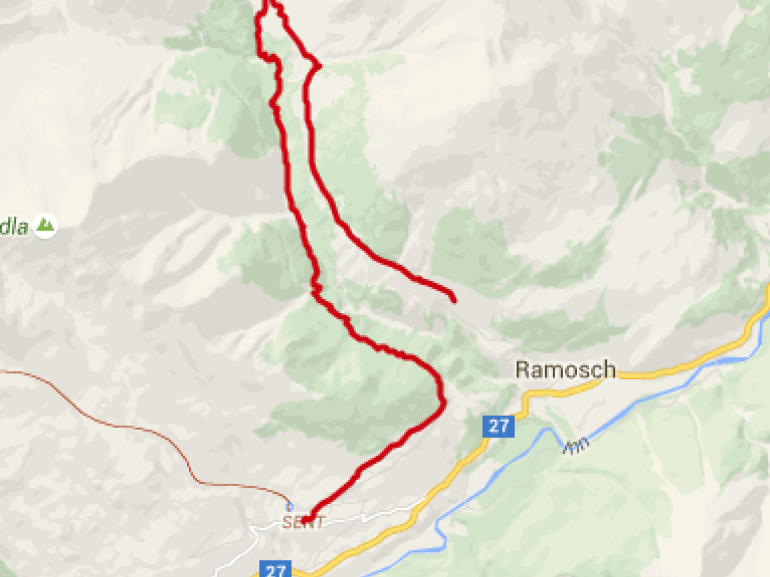 As a starting point we can choose the Engadine village of Sent or the Nursing Home Val Sinestra. Both starting points are easily accessible by public transport.
Those who depart from Sent must walk six kilometers on a forest road, no hills, until the Nursing Home Val Sinestra. This was built in 1912 in Art Nouveau style. Today it houses a hotel and restaurants.
Just below the Kurhaus there is a beautiful suspension bridge that crosses the river Brancla. We proceed in the picturesque woods, meeting more bridges along the way.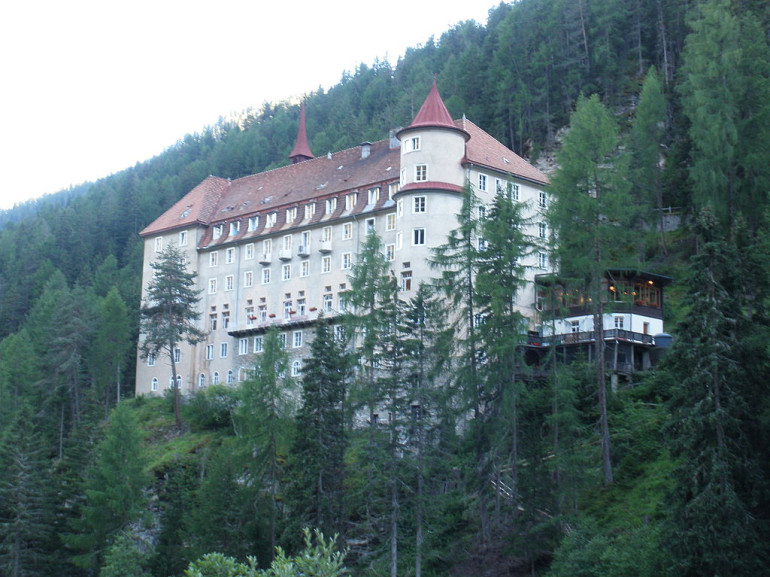 Finally, the valley opens again and we reach a clearing with the inn and restaurant Hof Zuort.
From here on, the forest is transformed into pastures, and soon you come to the hamlet of Griosch. Another restaurant "Tanna from Muntanella" marks the culmination of the excursion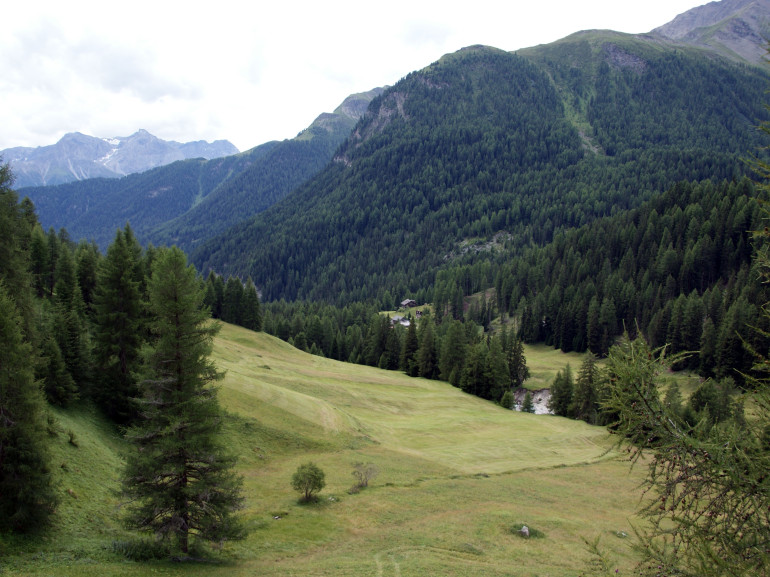 From here on, we do not enter the valley, but the itinerary bends toward the forest road towards the Lower Engadine. Following this road you can reach in just over five kilometers the village of Vnà. Here in Vnà there are several spot where you can relax. At the exit of the village there is a bus stop.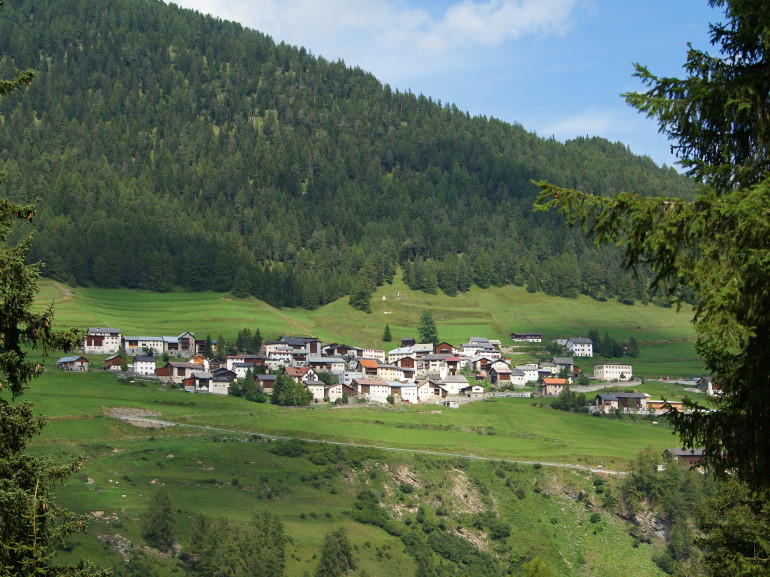 You might also like: