Travelling time: 4h
Difficulty: Medium
Why we love it: Admire the most beautiful view of the region of Basel and enjoy the silence of nature.
Length: 37 km
Total Elevation Gain: 1246 m
Way to travel: By bike
Cost: 0
Our Advice: This tour is perfect with the E-Bike. You can rent it at the Hotel Bad Ramsach.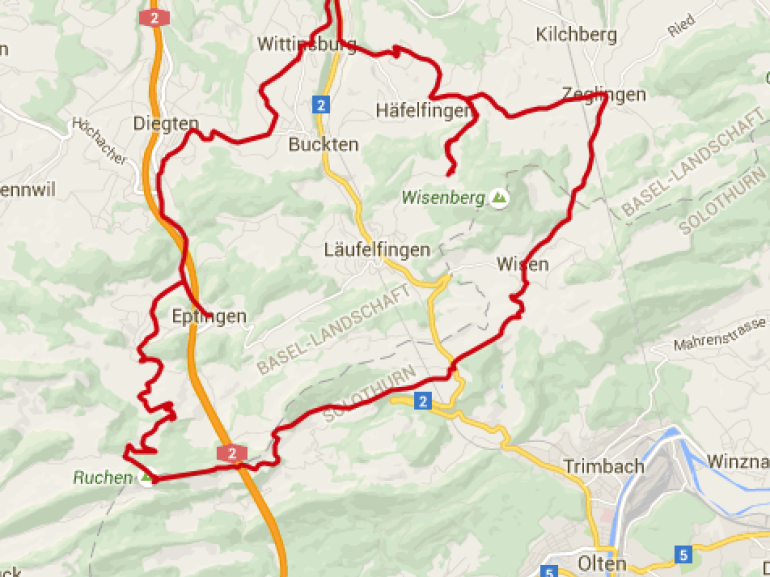 The starting point of this tour is the impressive landscape at the Hotel Bad Ramsach. At Zeglingen and holding "Mapprach" cross the Lower Hauenstein to travel the Challhöchi Pass. This Alpine course with its breathtaking view along the most beautiful spots in the area of Basel.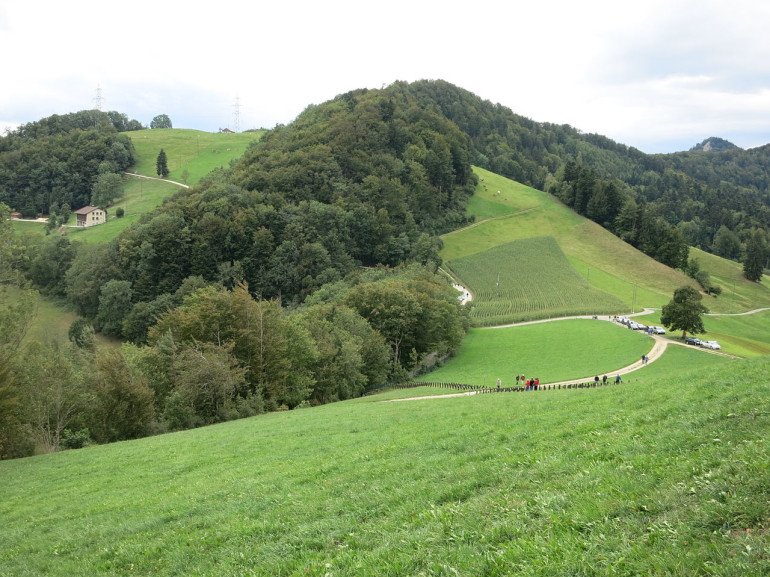 From Challhöchi Pass, the route leads to Belchenflue. The last 40 meters high on top of the rock is accessible only on foot. A steep climb with railing leads us to the point where the view is 360 °: on a clear day you look at the Alps, the Black Forest and the Vosges.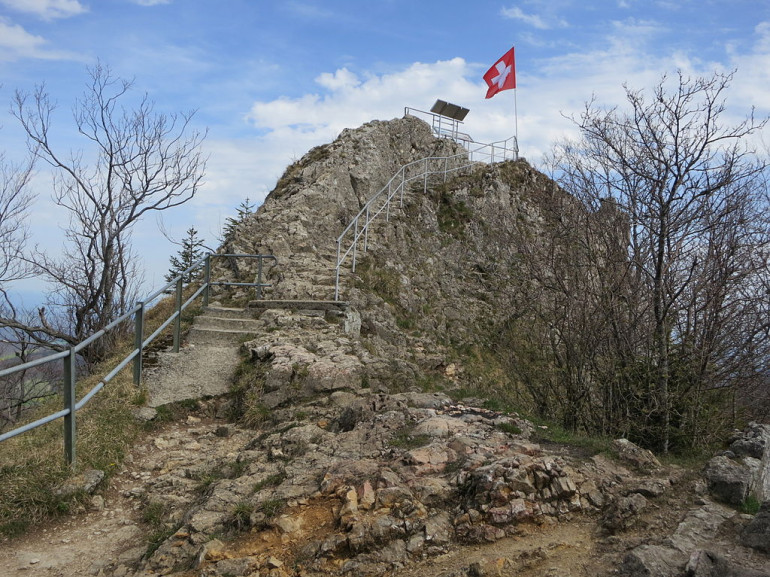 Once at the foot of Belchenflue a rapid descent leads us to Chilchzimmersattel and then in Eptingen.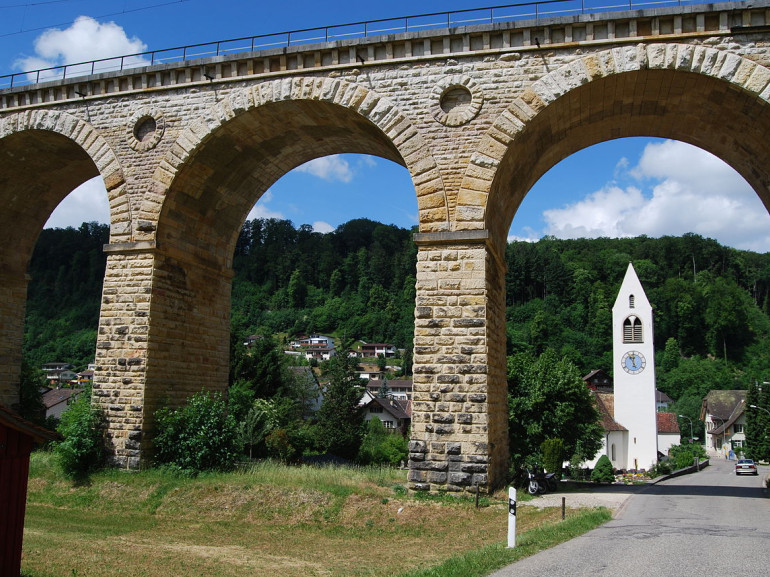 Going through Diegten and Känerkinden you reach the viaduct Rümlingen. The imposing railway viaduct is one of the architectural landmarks of the region of Basel. From Rümlingen with the last climb on Mattenberg you go back to Hotel Bad Ramsach.
You might also like: