Travelling time: 6h
Difficulty: Medium
Why we love it: Among the green hills of the Chianti Rufina, with its vineyards, its olive trees.
Length: 10 km
Total Elevation Gain: 800 m
Way to travel: By foot
Cost: 0 €
Our Advice: Route suitable for all seasons; if it rained you must be careful when crossing the ditch.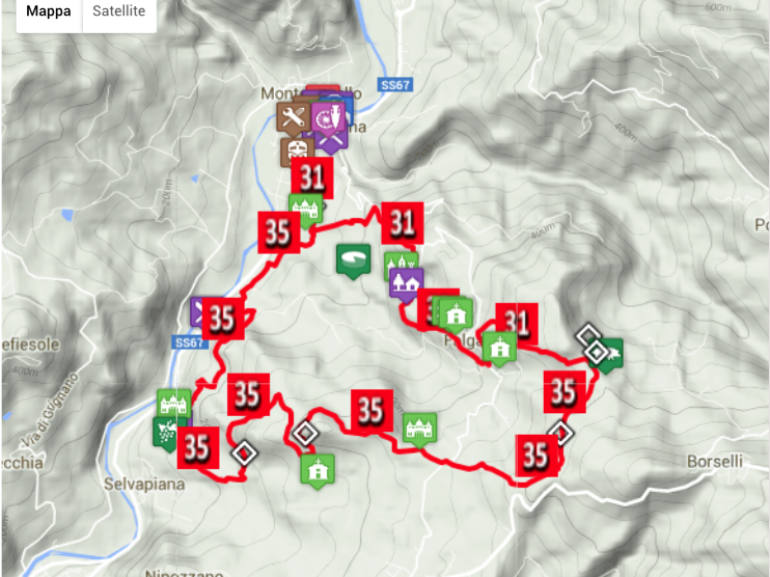 Rafina is a village in the countryside of Florence, an oasis of peace made of vines that are followed by olive trees, wheat fields and hills, where you'll see ancient villas, property of the noble Florentine families that choose these places as their home.
We are in the land of Chianti Rufina, intense ruby ​​red wine. It is here that we find the starting point of our itinerary, the organic farm La Fontaccia, where you can appreciate the typical Tuscan culture.
From the farm we head towards the square, not far from the train station, opposite the entrance of the park of Villa Poggio Reale. We continue south on Via Giuseppe di Vittorio and then proceed on Via del Poggiolo. We find ourselves in front of the Villa del Poggiolo and there head to the east, on a dirt road and then on a country road proceeding straight at the intersection.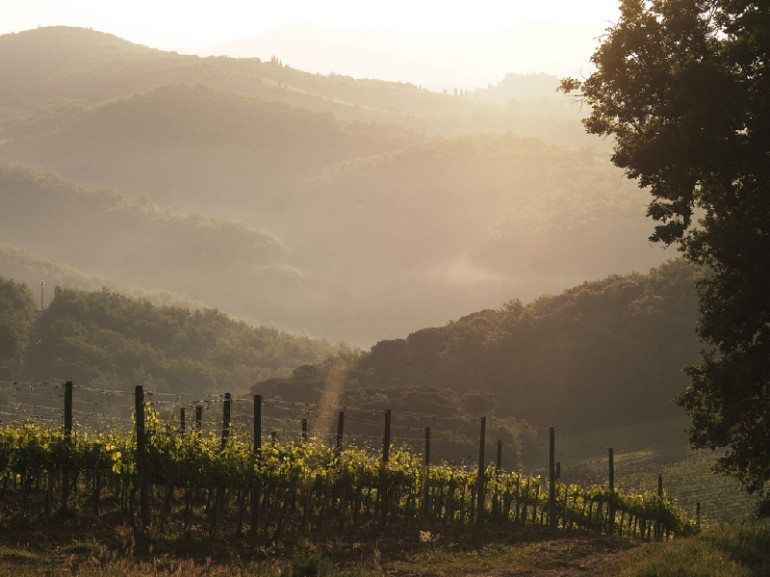 We proceed now toward Falgano, but without getting there. Before the paved road, we go right into the southeast and later on a slope that leads to the junction of Torre. Again we ignore the rood for Falgano and there towards south.
We arrive at the entrance of Torre, and from there we take the path that descends and crosses the ditch, in a section of the route that may present some difficulties.
Now we wander the Marilli hill, and then follow the path up to the small village of Santa Maria in Falgano, where you can stop in a typical grocery store.
We continue the path 31, and follow the dirt road, which passes by Poggiocenci, Reniccioli and Alberu, since on Bavecchia ridge. Now we proceed to the west, on the path 35 that, with some altitude, leads us up to Poggio al Commissariato and its charming medieval building. We go down in the woods and we continue towards Pesalova and towards the Villa Selvapiana.
We wander it northward, we continue in the woods and then proceed on asphalt for a short distance towards Masseto then head back north towards the railway we skirt up to the starting point.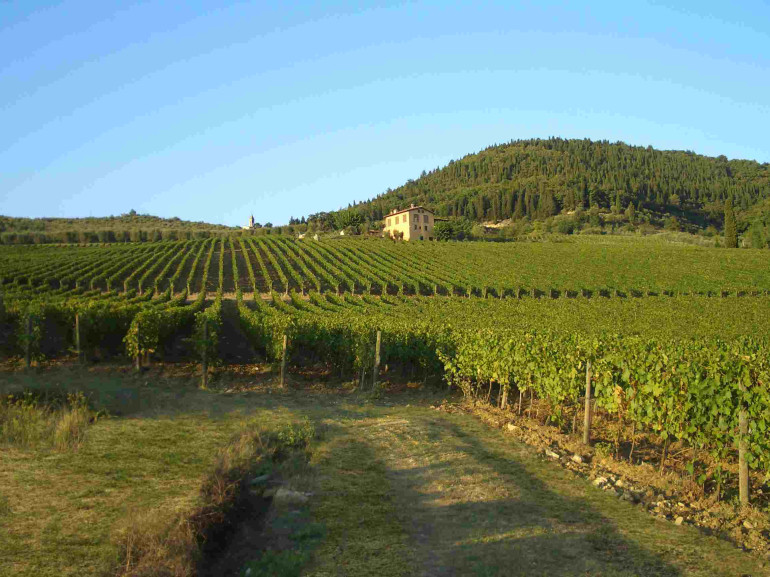 Author: Chiara Marras
Cover photo by Dale Musselman via Flickr