Travelling time: 1 day

Difficulty: Family

Why we love it: La Brussa and Carole hide incredible and little-known beauties, far from the crowded tourist destinations. Do not miss the cylindrical bell tower and the "casoni" of Carole.

Length: 35 km

Total Elevation Gain: 0 m

Way to travel: Bike

Cost: 0

Our Advice: We suggest you ride a mountain bike or a city bike. Moreover it's important to avoid hottest days or hours.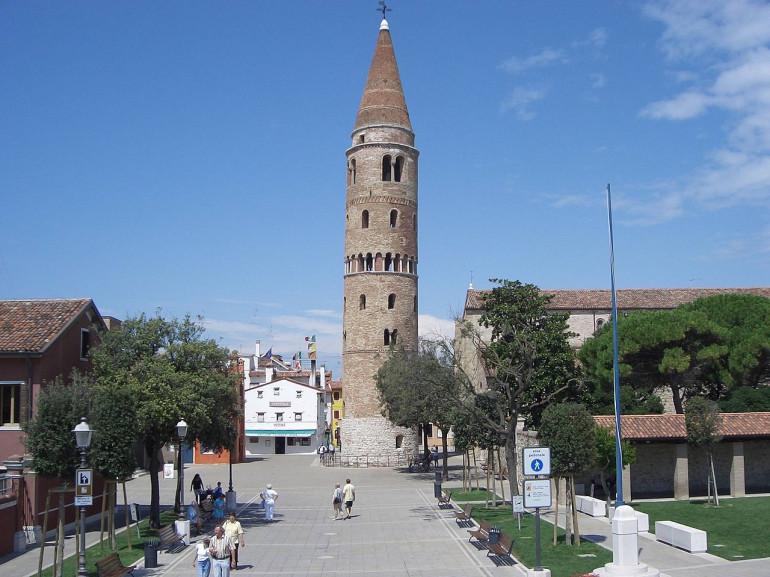 To reach Caorle there are ferries departing every day. Once you arrive in the city you can decide to continue by bicycle through the pine forests and provincial roads. Or you can go by car for a short distance, usually not busy, and then by bicycle.
Discovering Brussa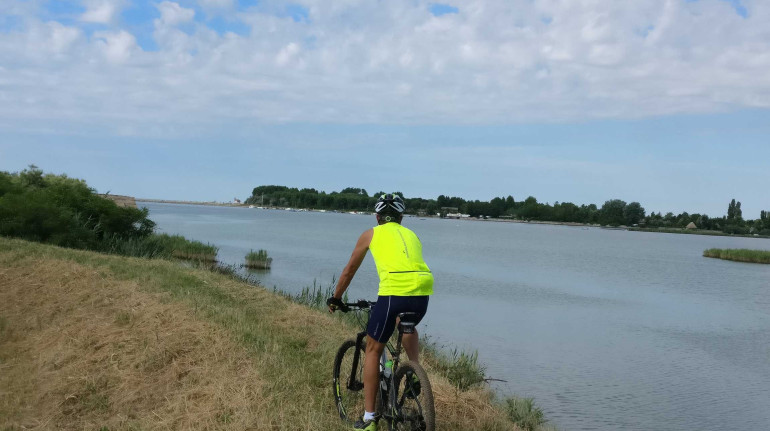 Once you arrive in the village of Brussa, the itinerary begins along the coast, continuing towards the castle. In fact, it is the castle that gives its name to the small town. Starting from the castle you can quickly go around the small village and then continue towards the pine forest.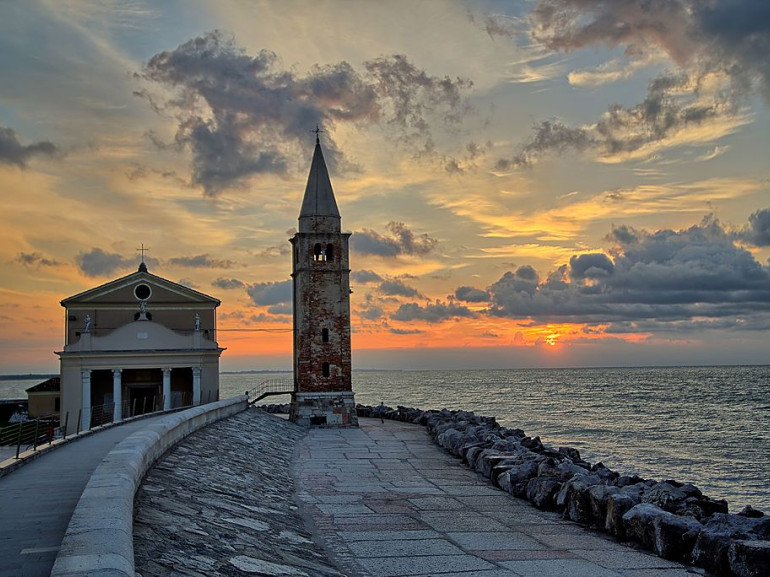 In this place you will be accompanied by countrysides and lagoons, feeling the sea breeze in the distance. You will be involved in the scents of the earth.
From Brussa to Vallevecchia
Once you have passed the village and crossed the countryside, you will reach Vallevecchia.
Along this itinerary you will meet an ecological farm. It experiments the exploitation of water resources, in order to reduce the negative impact on the environment and in the air. Visiting it could be an inspiration to improve the actions in our everyday life.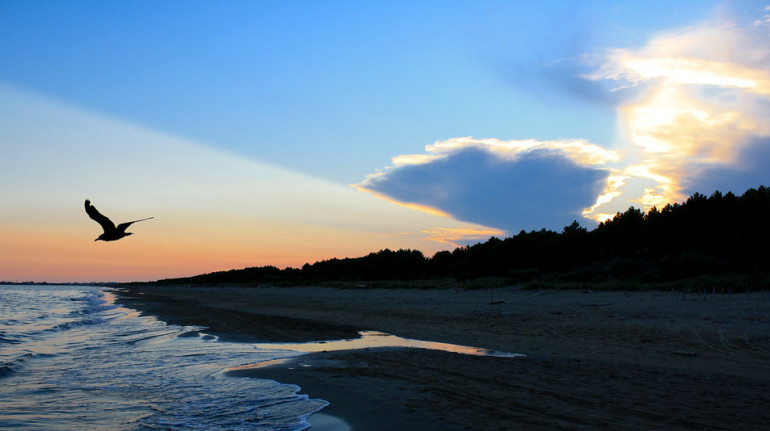 Continuing the route, you will enjoy splendid views of the local flora and fauna. At the end, you will reach the blue that characterizes this place: the sea.
Cover Image via bibione.com
Author: Francesca Palmitessa