Travelling time: 2:30h
Difficulty: Easy
Why we love it: You can do this island tour by bike throughout the year.
Length: 24 km
Total Elevation Gain: 103 m
Way to travel: By bike
Cost: 0
Our Advice: Do not forget to bring a swimsuit and binoculars!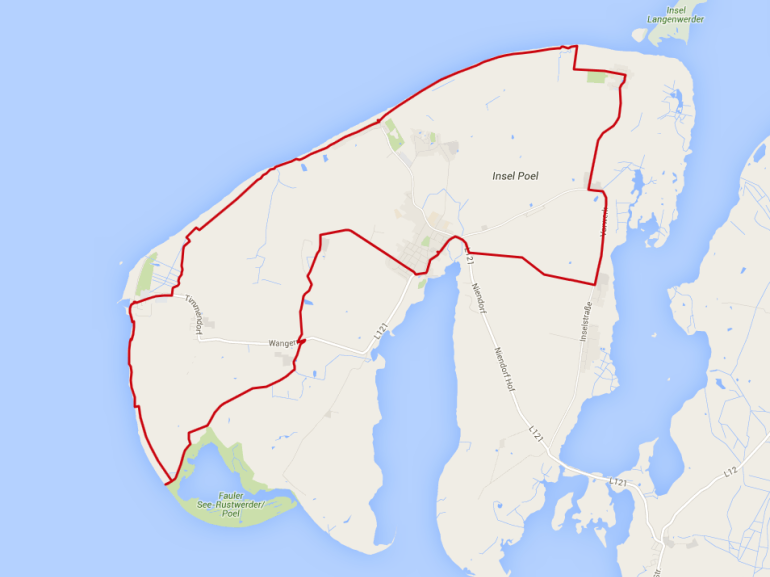 First, the path leads to the right of Möwenweg and then into the street in Wismarsche, where you take the Krabbenweg. A short detour to the beautiful church island of the 13th century is worth a visit. Follow the signs for Seedorf and Neuhof and then pass the highest point of the island, the Kickelberg.
From Neuhof bike left to Wangern and finally to Hinterwangern. At the T-intersection, turn left towards the beach. A nice place to rest on the sea awaits you here. It is also a great location for bird watching.
The nearby beach invites you for a refreshing swim in the Baltic Sea.
We continue north. Here the road becomes a path that now runs along the spectacular cliffs. Finally you reach the beach Timmendorf with its beautiful harbor and several restaurants that invite you to take a rest.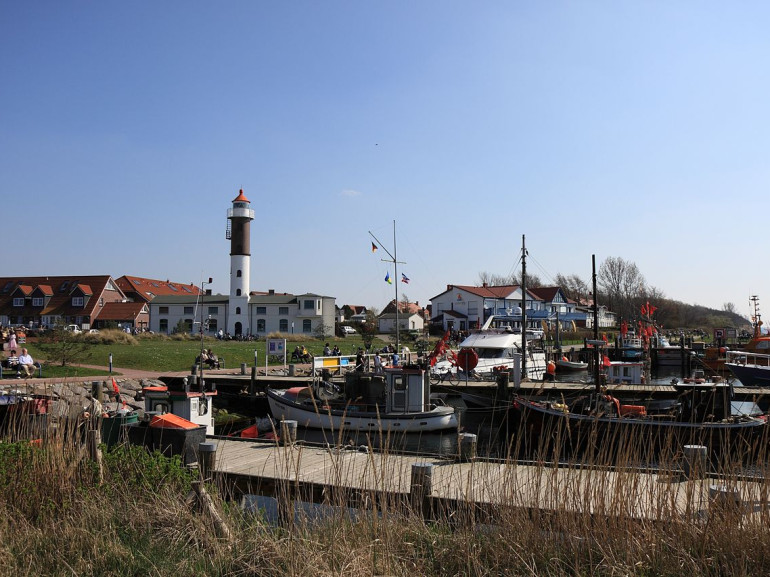 A trip to the pier is worth it for the stunning views. Now the trail runs inland, past the lighthouse turn left towards Schwarzer Busch. Another rest area provides access to a very nice beach.d.
The road now runs through the dunes. There are many stops along the beautiful waterfront.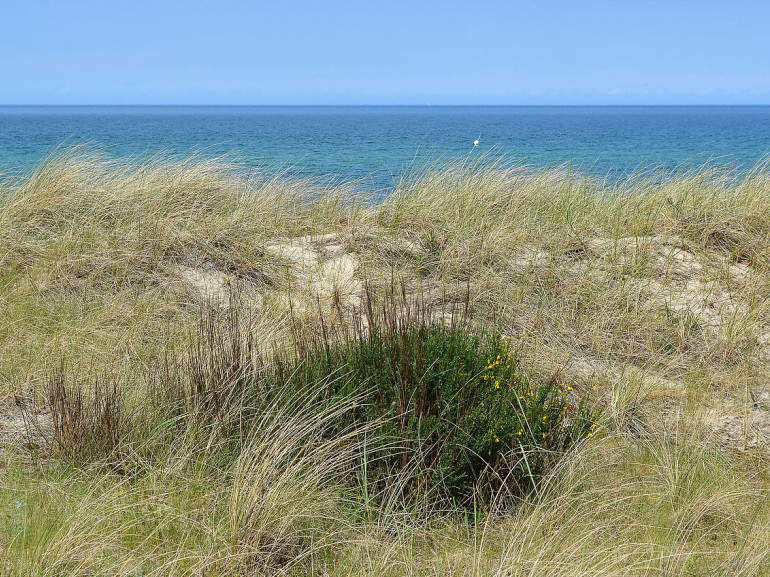 We continue towards Gollwitz, where the path goes back along the magnificent cliffs and leads to an idyllic place.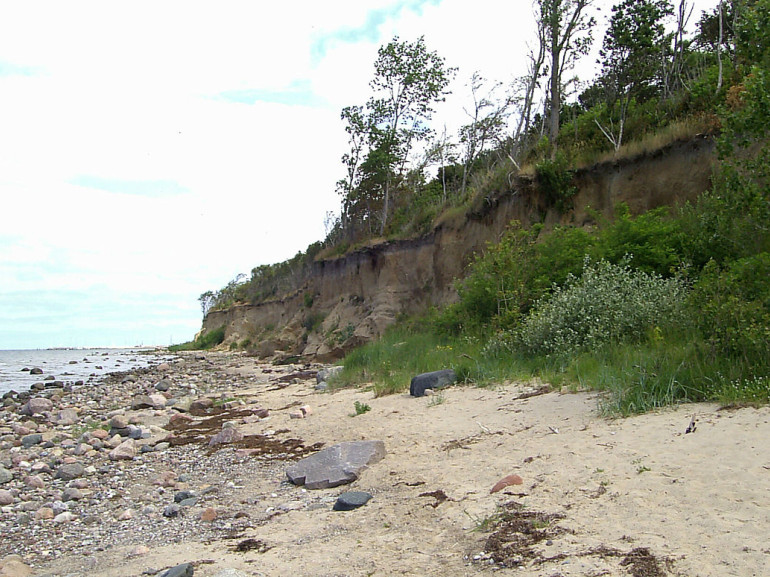 The visit to the museum island is a nice way to end this tour.
You might also like: