If you're dreaming of hosting your wedding in a sun-filled location in Dalmatia with ultimate exclusivity and accommodation as a given, choosing a Villa Vinea is your ideal scenario
Weddings simply don't come much more gorgeous than this Dalmatian celebration captured exquisitely. Confirming once more that this special part of Central Dalmatia really is the perfect place to get married. Antea & Marin hosted their wedding ceremony with their closest family and friends at the historic Church of St. Elijah with incredible views of the Dalmatian islands. For their lucky family and friends attending, it felt like a relaxed holiday. After the religious celebration, Villa Vinea, surrounded by vineyards, is the perfect location to celebrate the wedding in an eco-friendly way, with an amazing landscape and exquisite organic food.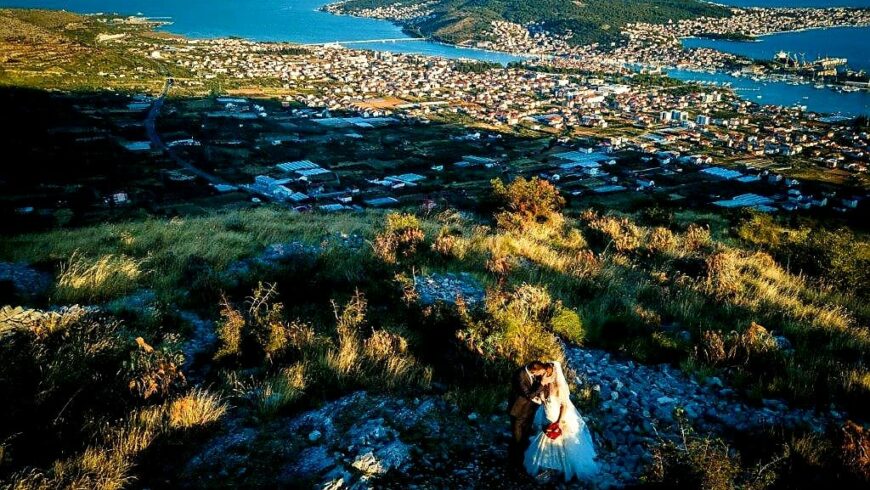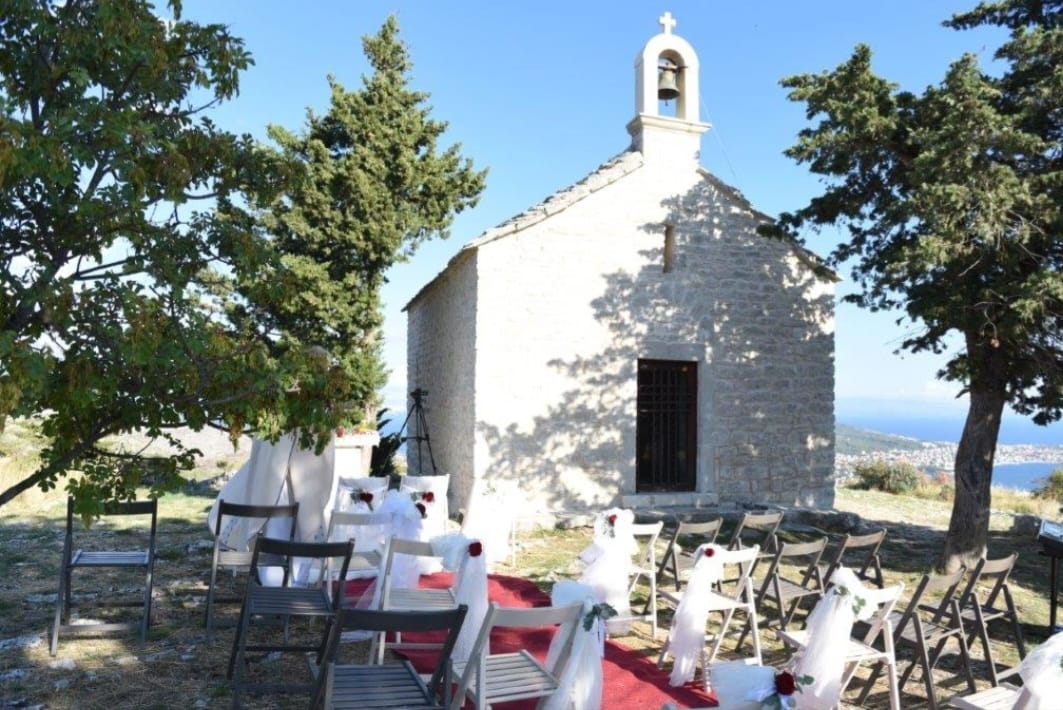 Villa Vinea: a vineyard villa to celebrate uniquely, dine exquisitely, relax stylishly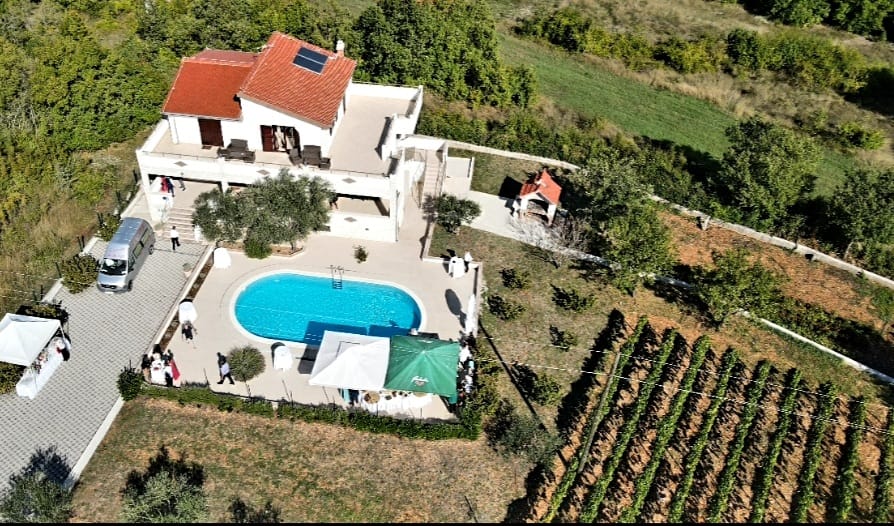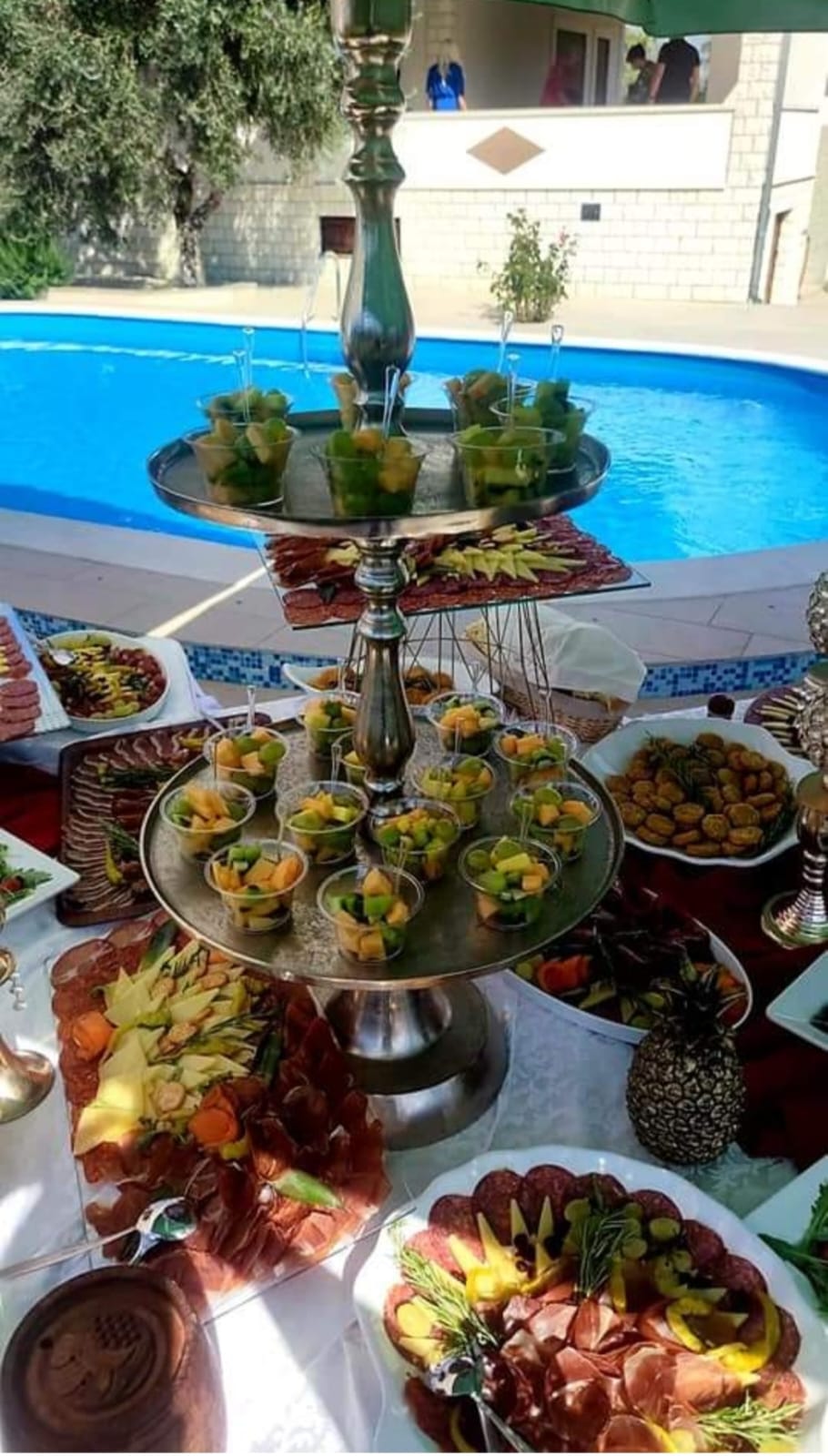 Villa Vinea is an elegant countryside villa in the Trogir inland, making it an unrivaled venue for small weddings or events in rural Dalmatia. It consists of 3 apartments rented as one unit: one apartment of 83 m² with an exit to the ground floor terrace of 80m², two apartments of 35 m² each with an exit to the terrace of 85 m².  It has 4 bedrooms, 3 bathrooms, 3 kitchens, an area for dining, and a living room.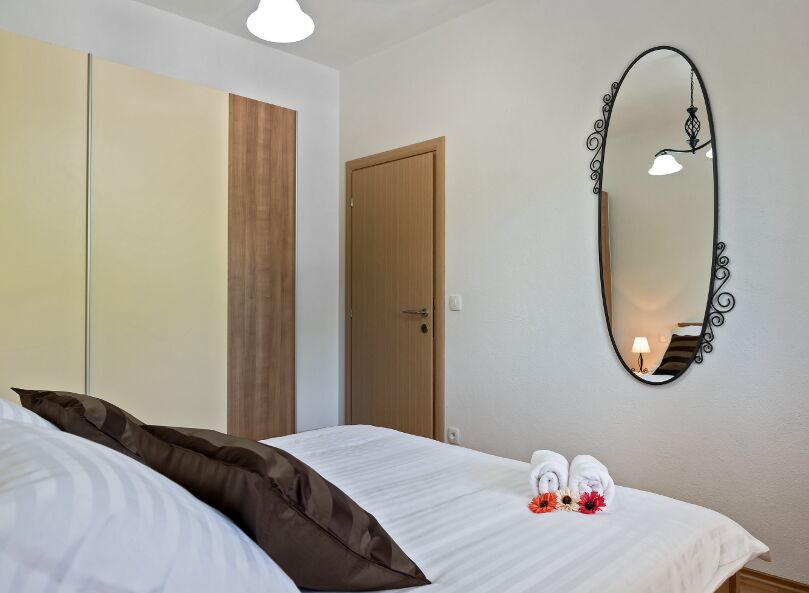 It is suitable for the accommodation of 10 people and ideal for celebrating an intimate and outstanding celebration. All of the wedding guests could be accommodated at the eco-green Hotel Rotondo nearby. Villa Vinea is not only a great setting to celebrate your organic wedding, but also a top pick for additional activities presented in this article.
Pre-wedding diet plan for bride and groom to look fit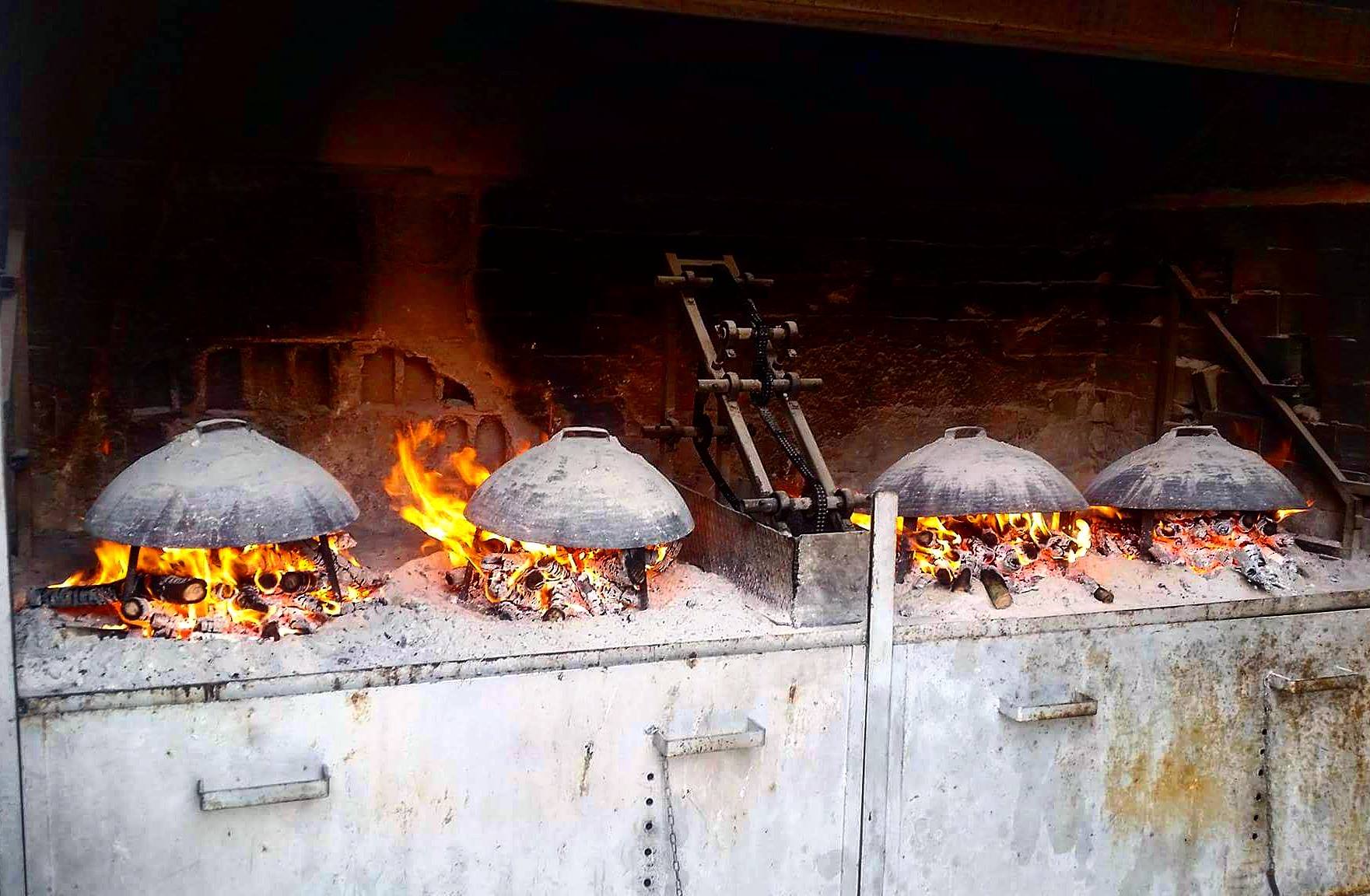 The Dalmatian cuisine's highlights are its simplicity and naturalness. It's an example of great care about what we take into the body to have longevity, energy, and a slim line. Local recipes are passed between generations for centuries and defended with great pride. Attributing epithets like easily digested, low-fat, moderately spicy, and 'boiled' to a local cuisine are typical for Dalmatian cuisine.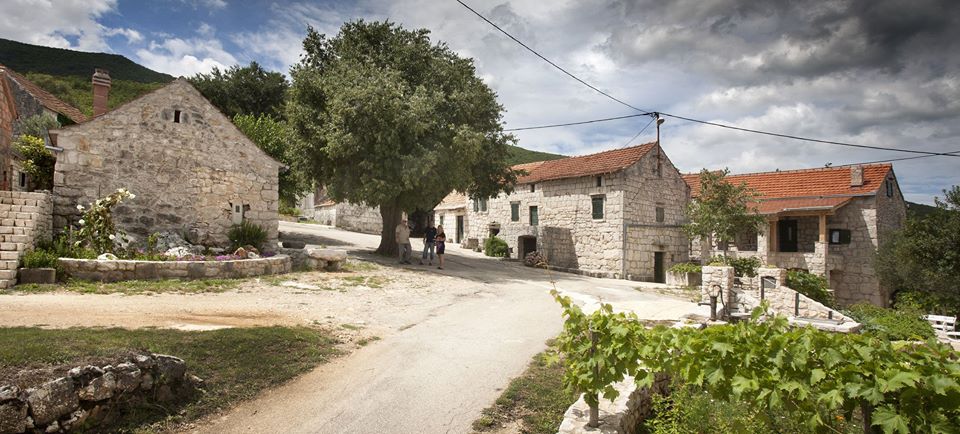 In the vicinity of Villa Vinea, there are several taverns, serving traditional dalmatian food. One of them is eco ethno village Škopljanci in a traditional rustic ambiance and the other popular place is Tavern Snig. If it's true that 'love goes through the stomach', I'm sure you'll fall in love with the tastes and flavors of traditional Dalmatian cuisine!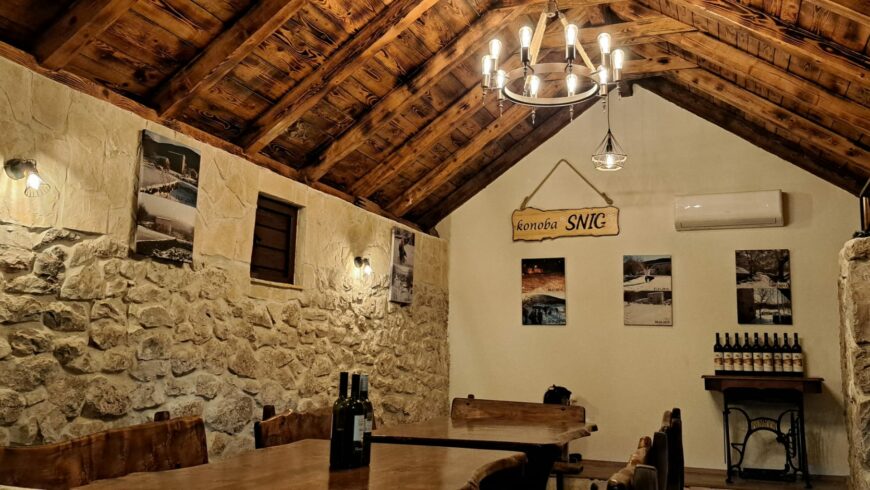 Pre-wedding workout in Dalmatian nature
Getting in shape before the wedding will make you feel healthy and confident, leaving no room for unnecessary worries about how you look on the big day. Barbara Pirh is a sports trainer who can guide you through your pre-wedding workout.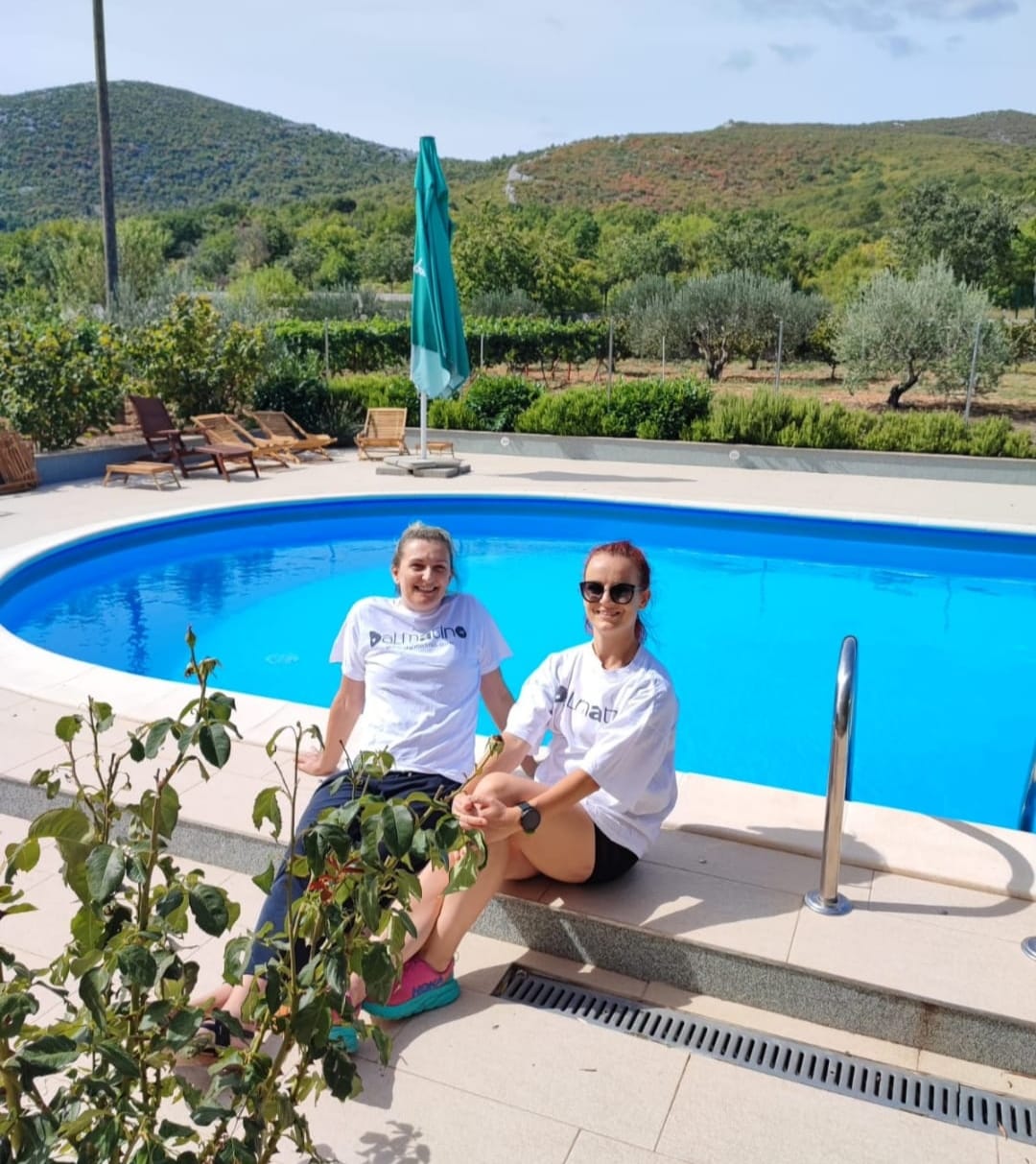 You can explore the countryside of the Seget Riviera during a walk along a historic hiking trail. Get in touch with nature and medieval Croatian history during this 4-hour hike. Discover a landscape of idyllic olive orchards and vineyards as you follow a trail that covers both the historic 'Napoleon's Path' and an ancient Roman route. Along the way, you'll enjoy views of nearby Dalmatian Coast islands and medieval architecture.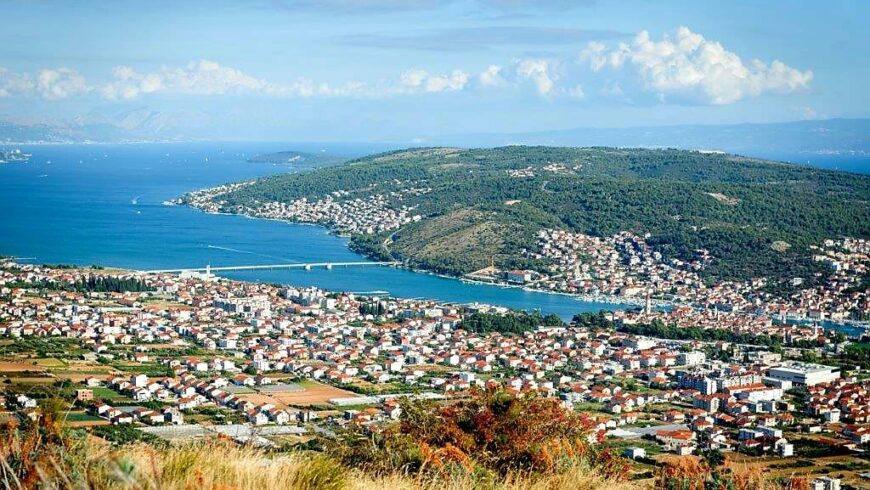 Many brides-to-be have certain pre-wedding fitness goals, yet only pursue them seriously within weeks before the wedding. Start as early as you can, explore hiking trails in inland Dalmatia, and hike to Mount Vilaja. The track length is 4,5 km and the track climb 350 m. Vilaja is the Dalmatian border mountain between Šibenik-Knin and Split-Dalmatia County. It rises above Prapatnice, a settlement located along the Borajska road, in the hinterland of Trogir 10 km northwest. It stretches in the direction of the northwest-southeast Dinaric mountain.
Gorgeous vistas to help you beat pre-wedding anxiety
Pre-wedding jitters are a perfectly normal part of the process and it's completely natural to feel anxious as you approach a big life milestone. Discover several gorgeous viewpoints above Seget Riviera with stunning vistas for deep reflection on wedding vows.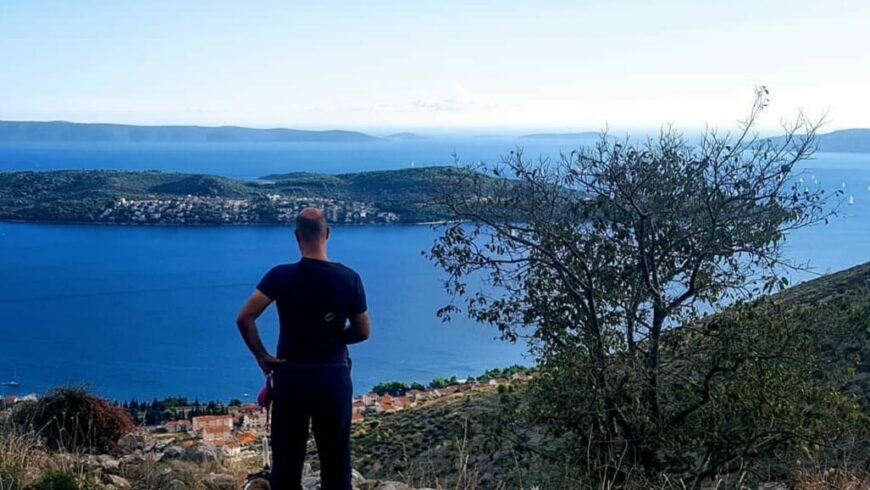 Add a touch of local culture to your wedding ceremony
Music is a crucial element at a Dalmatian wedding and the best musicians get sometimes booked a year in advance. During the pre-festivities, guests can enjoy traditional songs, local food, and the strong Croatian spirit 'rakija'.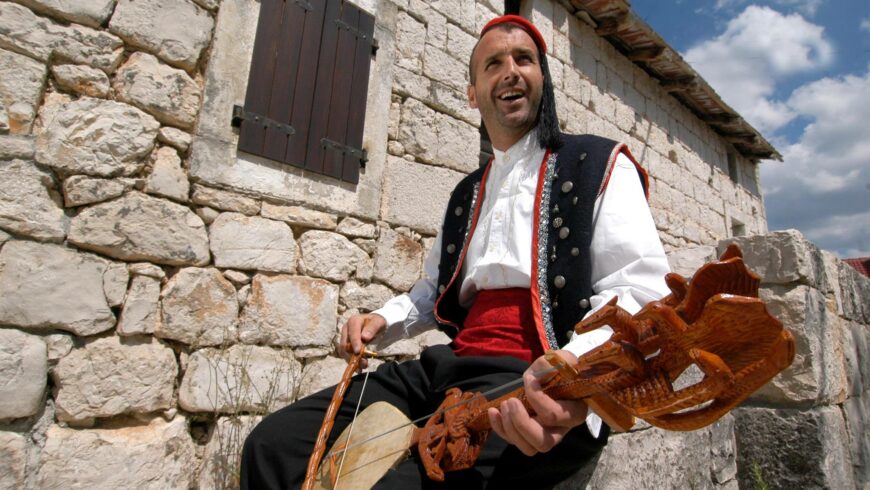 A selection of sustainable wedding favors your eco-conscious guests will actually find useful
Sustainable wedding gifts can help you to reduce waste and to make a strong statement about your values and beliefs. Dalmatia Naturalis is a family business in the vicinity of Villa Vinea, specializing in the production of natural cosmetics, essential oils, and herbal teas. Their hand-made eco packages can be fully personalized and represent a memorable gift for your wedding guests.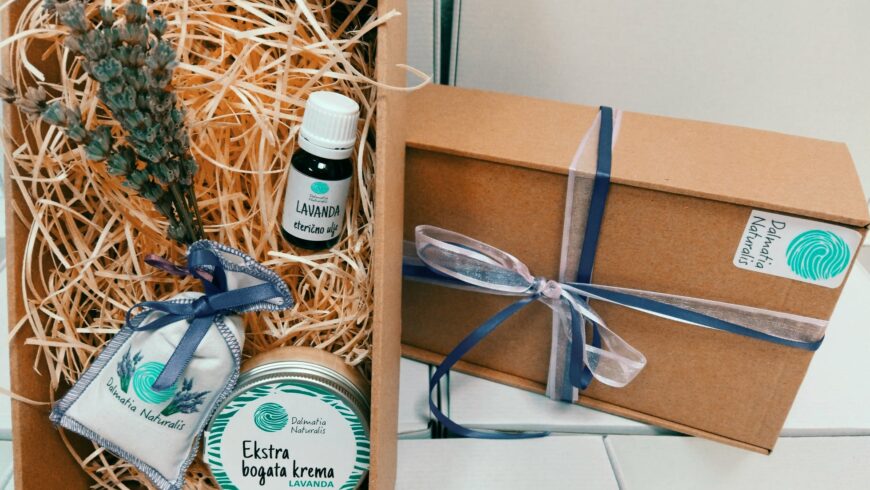 Gordana Piteša – super host & sustainable leader of a bright future
Ms. Gordana Piteša is the owner of Villa Vinea and Hotel Rotondo with sustainability at heart. She has a reputation for being a top employer, with a committed team of employees working with her for more than 15 years. Besides eco certificates, she is also awarded the »Ambassador of tourism label« by Split-Dalmatia county authorities. She is a reliable host you can fully trust, with a good knowledge of the destination and the local community.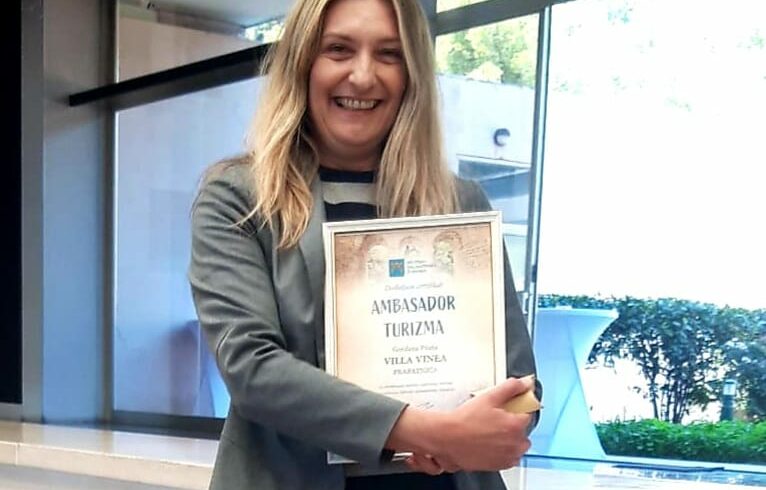 Stop overthinking and start preparing your organic wedding. Happy ever after.