Train itineraries have changed the vision of the world. Here you can find 3 incredible train trips!
Wanderer. This lemma derives from German and indicates a person who travels aimlessly as the Oxford Dictionary reports.
Endless is the list of options to undertake a journey: solo travels, seabeds discovery, family cruises etc. Nevertheless, travel addicts strongly suggest long train travels.
First of all, it's a sustainable way to wander around the world as it reduces the emission of pernicious pollutants to our planet. Furthermore, train trips allow people to gaze at picturesque landscapes which surely are powerful antidotes to the daily idleness of our lazy minds.

This concept has been in vogue since the '70s and gave birth to the renowned Interrail, a pass for European railways. It gives travelers the chance to visit various states in the course of a few weeks.
Many see it as a tour-de-force, but it actually is a once-in-a-lifetime experience.
Here are some remarkable and incredible train trips:
From St. Moritz to the Arctic Circle
Get lost in the wintery paradise of the Arctic Circle and prepare to become a child at Santa Clause's Village. Get surprised by the spectacular lights of Aurora Borealis after a six-country trip: only 3.000 km separate you from this whimsical show.
From Paris to Istanbul
Start from the romantic French capital and arrive in a bicultural city. You will be able to get in touch with the most disparate cultures during ten days. It is indeed a journey for all those who love to discover newness and want to be amazed.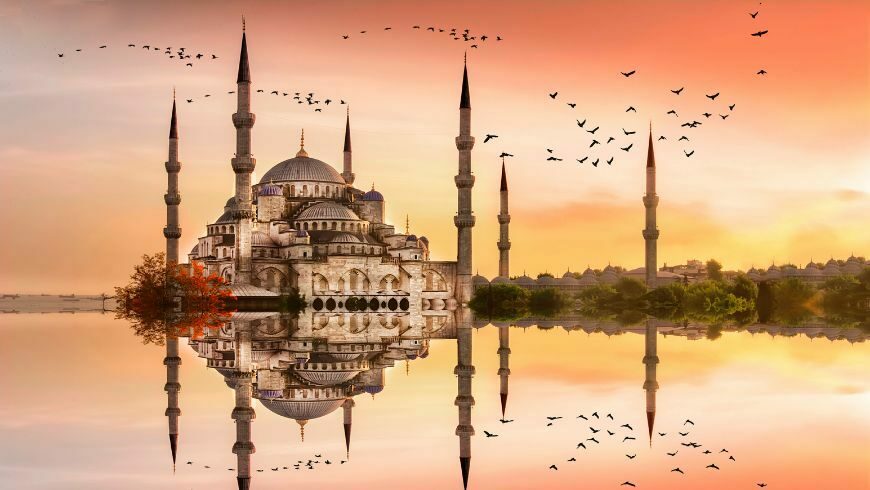 From Rome to Helsinki
10 states in 21 days; a complete tour of Western Europe. It goes without saying that you should do most of the routes by night in order not to waste a single minute.
This is a dreamy itinerary as it offers fairytale-like sceneries, outstanding sunsets and impressive architecture.
Certainly, it is highly suggested to do this trip in summer, so you will not freeze to death in the snowy Finnish lands.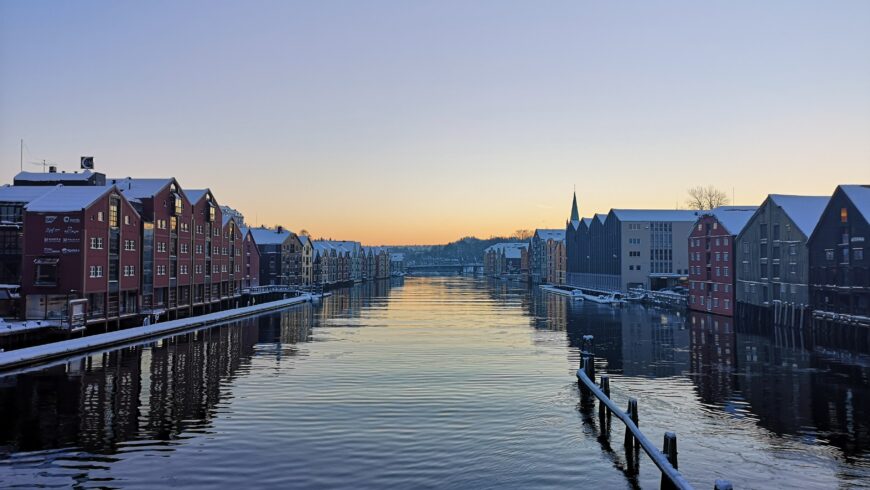 That said: were you an affectionate traveler, buy an Interrail ticket; you will not be bummed by these incredible train trips!
Cover image by Sadiqd, via Getty Images PRO, Canva PRO