It is said that to really get to know each other the only thing to do is travel together. Surely spending a holiday is an incomparable way to share emotions and experiences. So why not organize a group trip, whether it's with your closest relatives or your closest friends? And if you all love boundless landscapes, pints of beer, breathtaking cliffs, and a mix of culture and entertainment, there is only one place for your group travel: Ireland.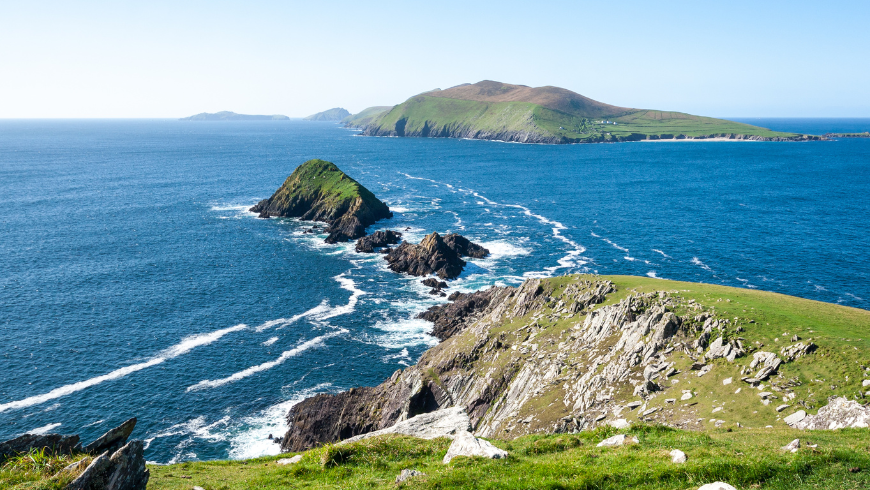 In this country, a mix of castles, very green pastures, and wild landscapes, a perfect accommodation awaits you for a group holiday, but also for those who want to organize a meditation or yoga retreat. Indeed, The Three Towers Eco-House offers everything you need to enjoy quality time with family and friends.
Comfortable rooms, horse-riding and yoga lessons …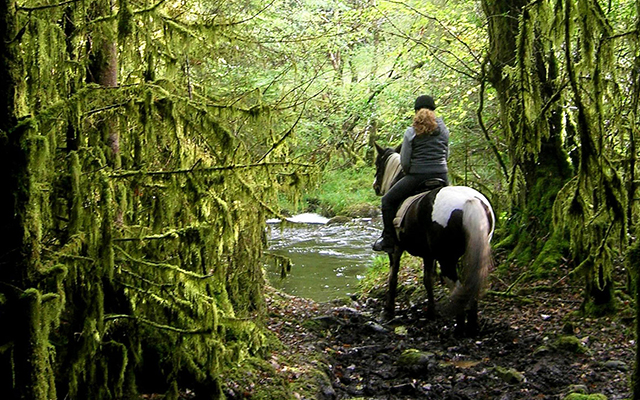 The Three Towers Eco-House is located in County Galway, in a remote and wild place. With its various lodges, the house is surrounded by 2000 acres of natural woodland, ideal for walking or horse riding. In fact, the accommodation also has an equestrian center, which makes it perfect for a horse riding holiday or for those who want to learn to ride.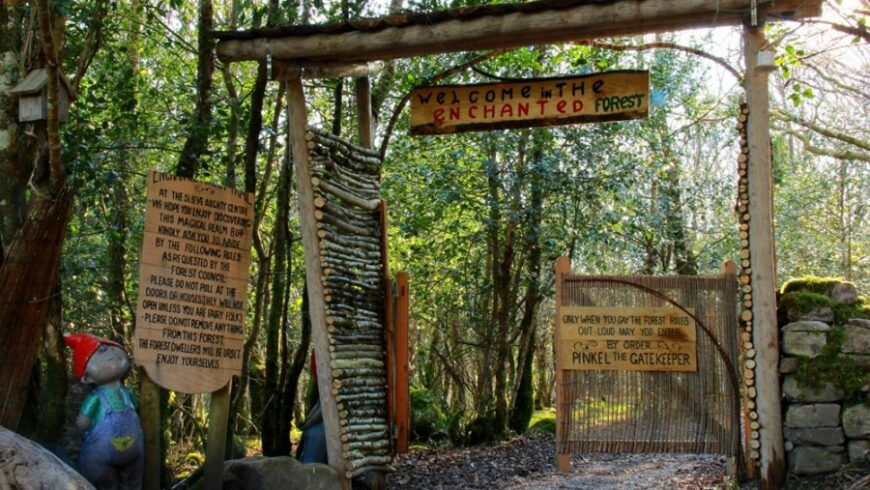 Your group can have exclusive use of the entire The Three Towers Eco House: the large bedrooms, each designed differently and uniquely, can accommodate a total of 25 guests. Seven of the nine bedrooms have access to shared balconies with stunning views over the forest, gardens, and fields.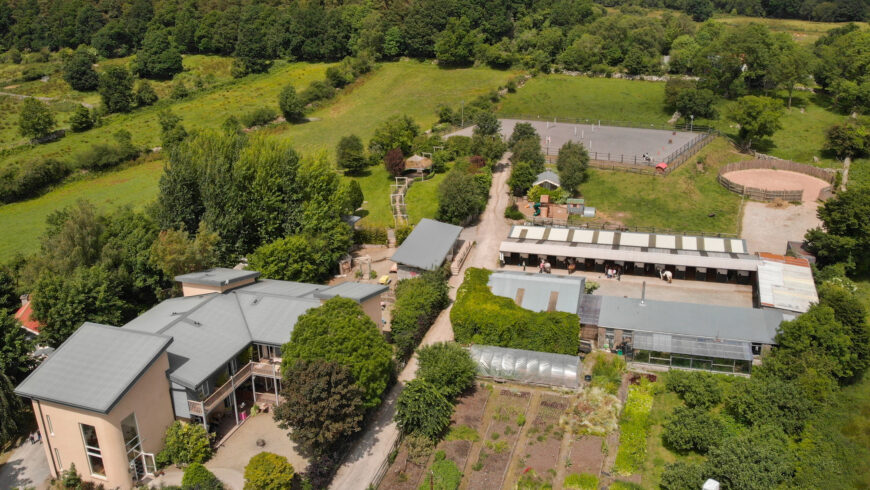 Every detail is studied thinking about sustainability: the family-run company cares about the environment and demonstrates it in every small gesture. The electricity comes exclusively from clean energy, the garden is organic and its products are used in the restaurant, rainwater is recovered with innovative systems, and the furnishings are eco-friendly.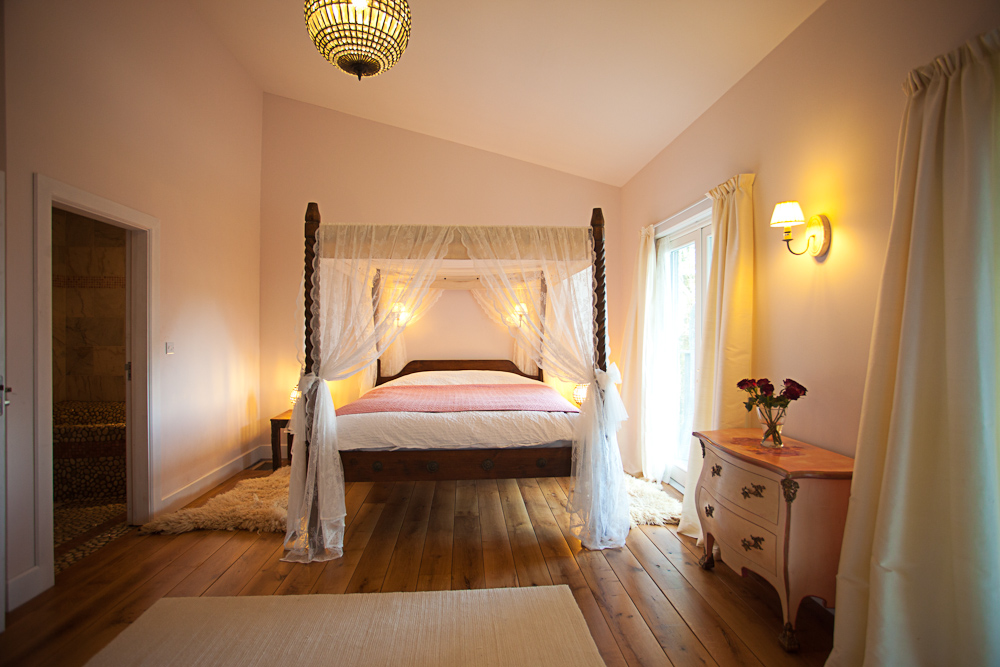 There is no TV. The view from the window, the company of friends, and the discovery of wild and pristine nature are better entertainment! The accommodation also offers yoga activities and foraging workshops.
What to see on your group trip to Ireland
From pristine Connemara to the lights of Galway city: Ireland's second-largest county will win you over with the variety of its landscapes and with the many activities it offers.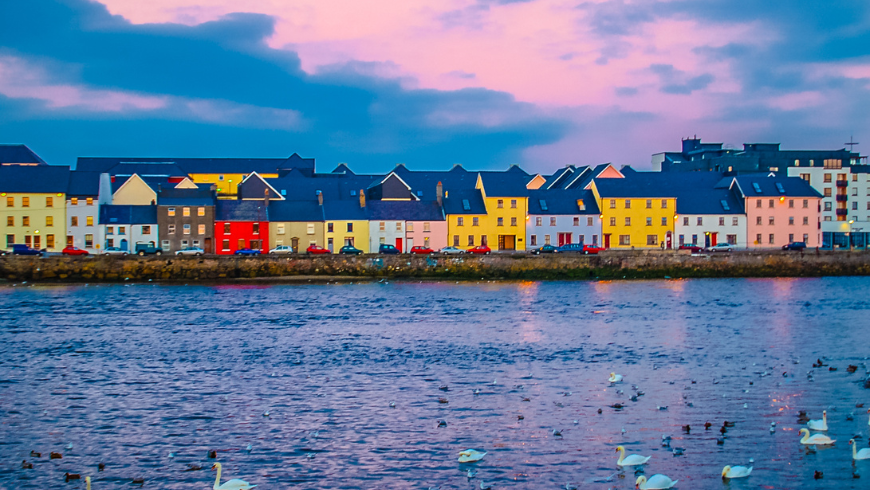 Galway is a picturesque and lively city. Our advice is to get lost in its alleys, starting from Quay Street, the main street, to let yourself be carried away by the romantic atmosphere of the city center. Do not miss the port, Lynch's Castle, and the cathedral dedicated to St. Nicholas. And how not to stop in a real Irish pub?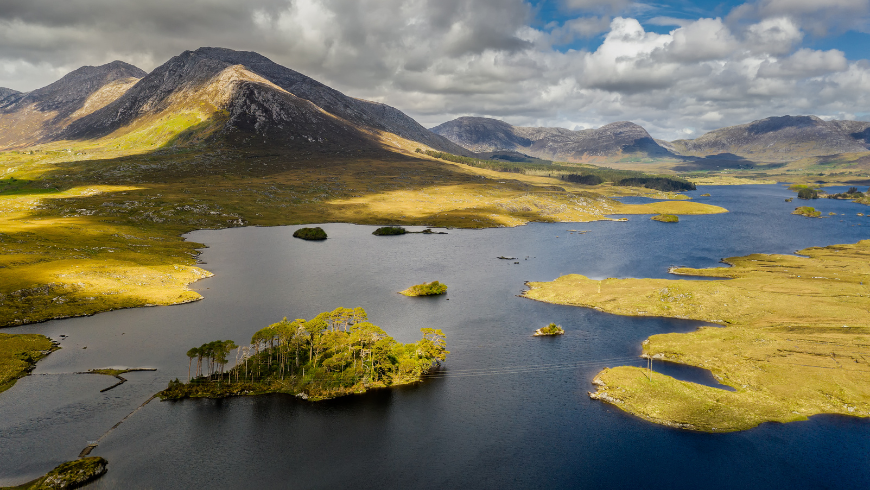 But the county also holds the wilder side of Ireland. Together with your friends or family, you can explore the Connemara National Park, characterized by dramatic mountains, expanses of bog, grassland, and woodland. And above all by wild and breathtaking coasts. The continuous succession of coves and white sand beaches (the best is probably Dog's Bay) creates unique landscapes. Do not miss the small islands and fishing villages such as Roundstone and Carn.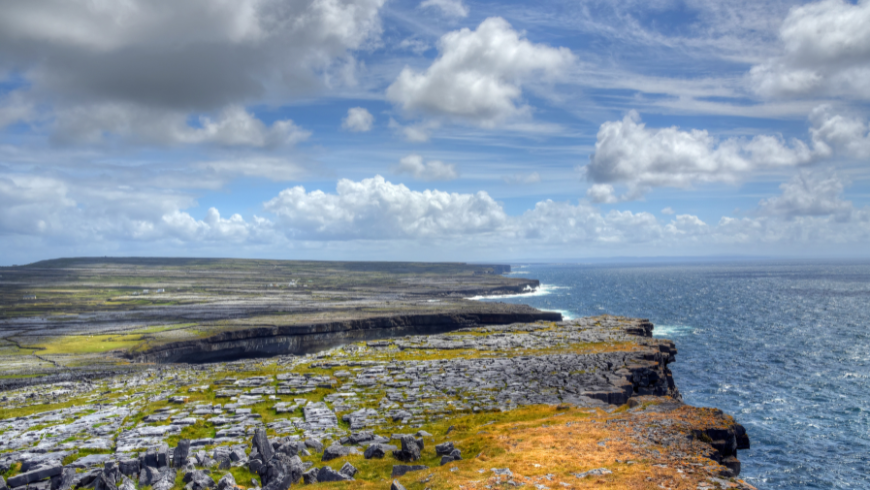 Finally, a short ferry ride takes you to the Aran Islands, with their sheer cliffs, stone walls, and deserted beaches. The hosts of The Three Towers Eco-House can surely recommend other little secret jewels to discover during your group trip to Ireland.