Ireland: land of wild coasts, a legendary and 5000 years long history, incredible landscapes, of the pubs in town. Let's find out together why it's the perfect destination for your next sustainable trip!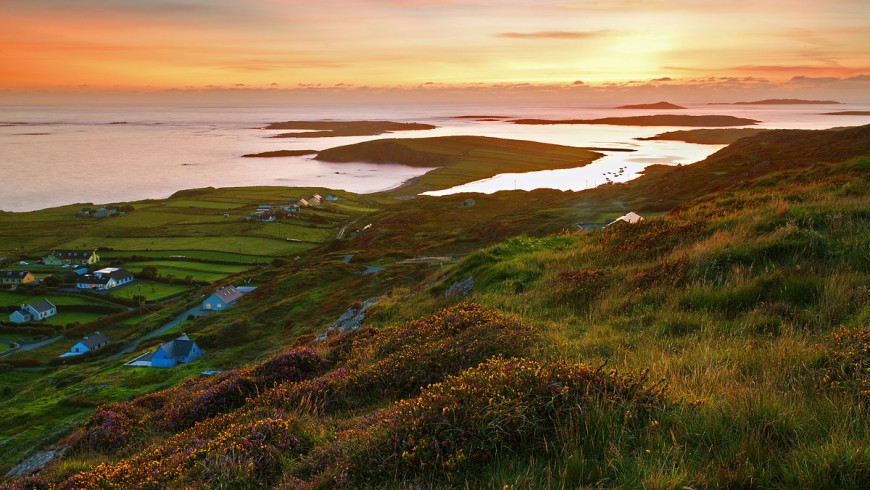 A bike ride on the Wild Atlantic Way, to the discovery of the 2500km of savage coastline, where you will find more wild horses on the shore of the beaches that person. The incredible emotions of a Gaelic football match. The Dingle Marine Festival in June to celebrate the sea, to bless the boats and meet the famous local Dolphin, Dingle. Endless movie itineraries between Harry Potter and Braveheart. The green St. Patrick's Day. Yeats' poetic Ireland. The Vikings of Waterford, Kilkenny, and Wexford. The whiskey distilleries. The rare white deer in the Parkanaur Forest Park. The streets of Joyce and its characters in Dublin. The picturesque church of Gougane Barra Forest Park. A plate of typical Irish Stew accompanied by a pint of Guinness in Cork, during the famous International Jazz Festival.
This is Ireland, but also much more. Things to try, see and experience in this incredible country are endless and mostly free, like all the best things in life.



Eco-friendly places to stay in Ireland
Although my advice is to turn the country far and wide, a place that you cannot miss is undoubtedly The Three Towers Eco House in the West region of the country. Here a family-run resort awaits you, surrounded by nature and very devoted to it. Choose to sleep in the spacious and beautiful bedrooms or in a romantic Eco-lodge, enjoy the breakfasts and dinners prepared with the ingredients of the organic vegetable garden and homemade bread and discover the surroundings of this amazing place. Spend your holiday on horseback in the surrounding greenery or walking in the picturesque forests, perhaps accompanied by a donkey to carry your things more comfortably.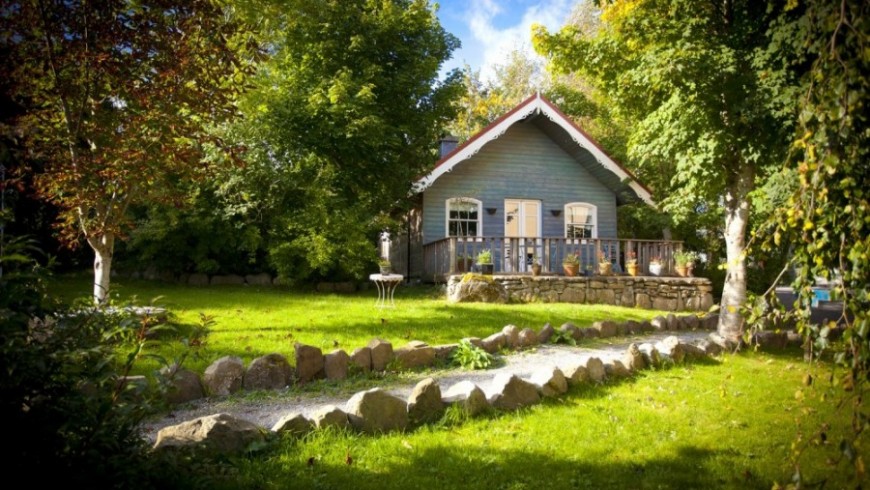 The essence of Ireland and its four regions and 32 counties are in its unforgettable and remote landscapes and traditions and folklore. And a trip to Ireland will always be an unforgettable adventure.
Cover photo by Cord Cardinal via Flickr