It was difficult to believe that tourism would bounce back that quickly after countries opened their borders again. But it did! It's amazing how strong a globetrotter's desire to continue exploring our beautiful planet is! Once the annoying restrictions were lifted, hordes of tourists started to book tours to their favorite destinations. But there are those who want to try something new, exquisite, and unique. Some embark on fascinating journeys to Antarctica, some venture into the woods of Scandinavia, while others decide to spend their weekend on one of the active volcanoes. No matter the type of your trip, each new journey is a great chance to unwind, recharge your spiritual batteries, make new connections, experience new cultures, and improve your health. But what about the health of our planet? The post-pandemic period is a perfect time to reshape the way we travel and reconsider our travel predilections. Now as more and more people opt for sustainable, green tourism, you may find it fit to become part of the sustainable community and start combating the burdens of traditional tourism. It's very easy to start! And for starters, check out some simple tips below.
Steer Away from Popular Destinations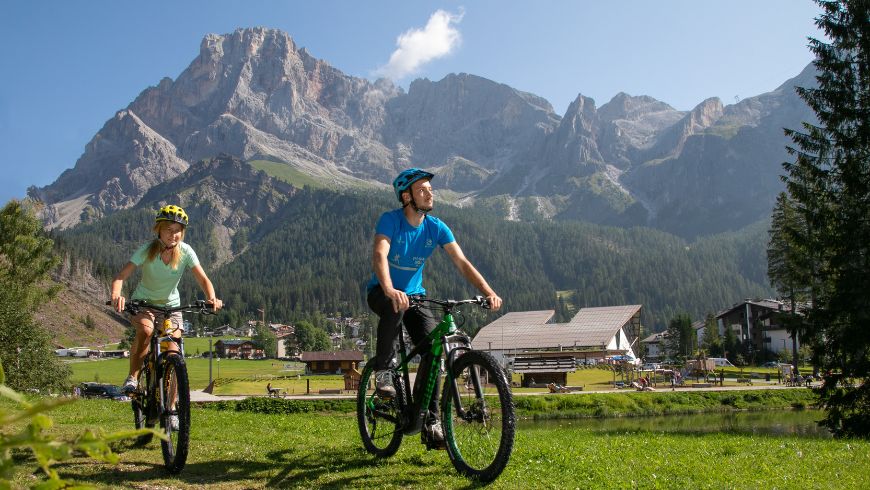 Every year, millions of tourists visit such popular sites as the Taj Mahal, Eiffel Tower, Angkor Wat, and others just for the sake of ticking those destinations on their travel bucket list. The problem is that in reality, the most Instagrammable and most visited places might prove to be a real disappointment. Sustainable tourists don't normally travel for vanity purposes. They aim to take in picturesque landscapes and enjoy the beauty of mountains, lakes, bays, waterfalls, and deserts located in the remotest places rarely visited by tourists. So, getting off the beaten path will provide you with a great opportunity to get more authentic experiences without contributing to overtourism. No need to venture into the taiga with a tent and a tourist cauldron, though. Just make sure to explore other options by doing some research, asking other green tourists for recommendations, and checking dedicated sustainable tourism forums. By choosing less overcrowded locations, you'll alleviate pressure on them and reduce your environmental footprint to the minimum. And for juicier and more likable photos, you can use an awsome color names generator, dedicated templates, and other image-enhancing tools by Create Vista.
Choose Transportation Wisely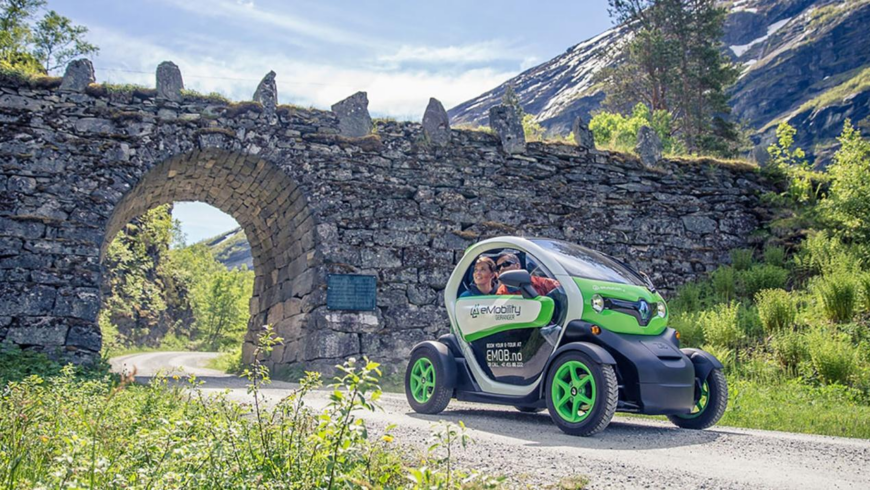 Carbon emissions are one of the most serious problems caused by travel and tourism. And as a conscious traveler, you need to make sure you can minimize it during your next trip.
Most people tend to think that civil aviation is responsible for most emissions produced by transportation. Still, the lion's share of all emissions is caused by driving. With this in mind, try to opt for railway or waterborne modes of transportation, if possible. If you're planning a staycation or a group weekend getaway, consider using bicycles or any other transport means which are less hard on the environment. You can also cut emissions if you stop renting a car every time you visit a new country. Still, if it's not an option for you, try using more energy-efficient transport modes. For this, you want to do some research again to learn more about the most sustainable options available in your destination. For instance, some Asian countries are actively electrifying their tuk-tuks, which means you can safely use them when soaking in the scenery. Green energy is used in many European countries like the Netherlands for powering trains, while in Washington you can take a zero-emission bus to your destination without leaving a significant carbon footprint.
Choose Sustainable Accommodation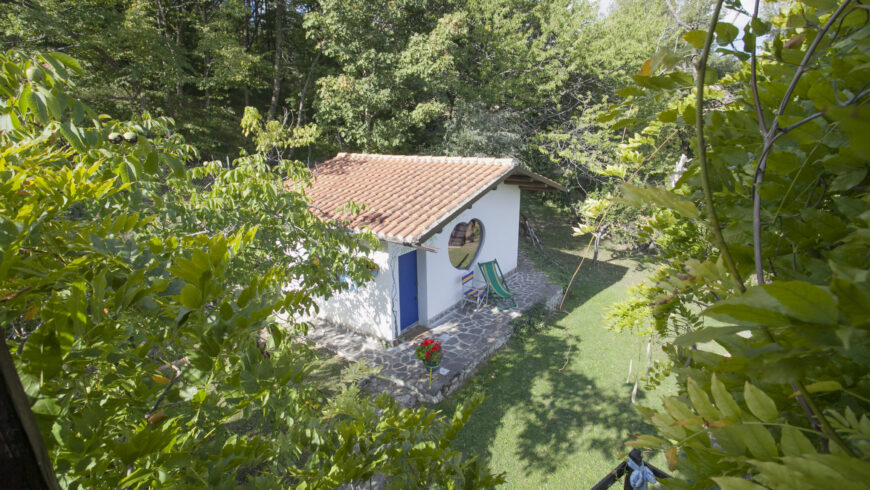 The most sustainable accommodation options for zealous conservationists would be pitching a tent or living in their electric travel trailer during their trips. But this might not be the best choice for those travelers who are making their first steps towards sustainable vacationing. There are lots of travel agencies and hotels that claim that they have embraced sustainable travel. But once again, we encourage you to double-check you're making the right decision prior to booking tickets or hotels. You may want to familiarize yourself with their policies and specific practices, as well as look for other customers' reviews. The first thing you'll want to pay attention to when looking for sustainable accommodation is their water and energy-saving practices. It's also important that you make sure they don't rely on single-use plastics, which have become a real problem in the post-pandemic world. Note that eco-friendly tourism businesses interact safely, responsibly, and ethically with locals and wildlife. This will help you make a well-informed decision and contribute to a worthy cause.