Attractive locations, activities of all kinds and itineraries that respect nature therefore it is easy to have a sustainable holiday in Spain. In fact, the Iberian nation is perfect for responsible tourism and respect for the environment. It has 53 unique biosphere reserves, a world record, protected natural spaces where you can live unforgettable experiences and 16 national parks to discover, four of which listed as UNESCO World Heritage Sites.
Not only that, it has also almost 30 natural spaces approved by the European Commission's CETS project, the European Charter for Sustainable Tourism. In addition it has 15 geoparks with inimitable landscapes and geological heritages. It is also distinguished by a series of itineraries, paths, cycle paths, festivals and initiatives that highlight a special attention to the protection of the environment and the development of the quality of life of its residents.
For example, "Vie della transumanza", old paths that were traditionally beaten by shepherds when they transferred their animals. Another example are "Vie Verdi", paths immersed in nature that retrace old railway lines, now abandoned. Or again, the starlight spaces for astrotourism, and for spending atmospheric nights observing clear, starry skies.
Defining a sustainable holiday in Spain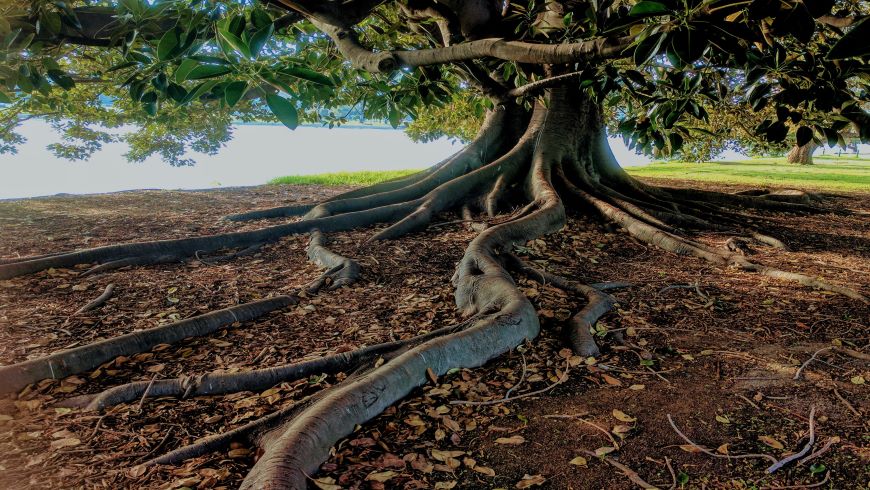 How can we define a sustainable holiday in Spain? When one selects touristic activities that are respectful for the natural, cultural and social environment. When there is respect for the values of a community that benefits from the presence of the tourist, when there is a positive exchange of experiences between locals and visitors.
Do you want to immerse yourself in a 100% eco-sustainable travel experience?
Here are some tips for tourism in total love for the environment, to enjoy an extraordinary naturalistic Spain in a more peaceful and conscious way.
8 tips for a sustainable holiday in Spain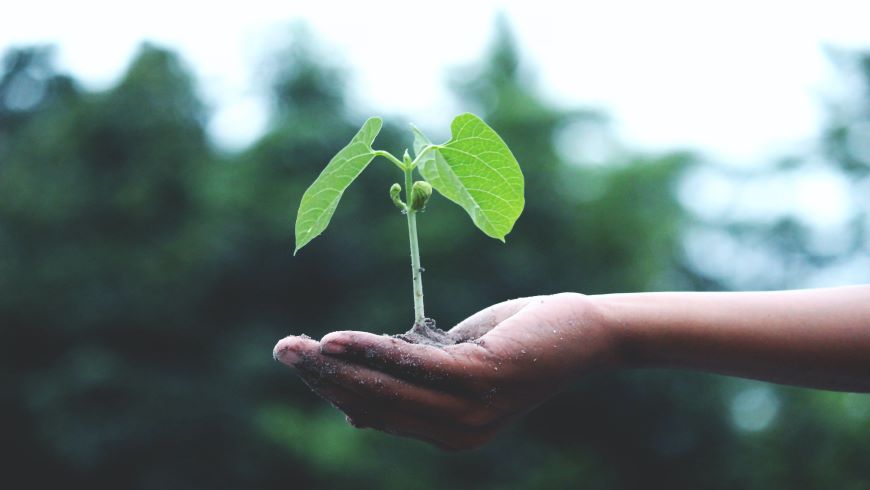 Many Spanish cities have adopted initiatives and policies that embrace the rules for slow travel, with a conscious approach to spaces and their environments. The country offers many alternatives to discover the beauty of places and local cultures, demonstrating a strong commitment to sustainability. Some cities are considered among the most ecological in Europe. A powerful boost for the transformation and preservation of landscapes and territories in favour of responsible tourism.
1. Prefer a destination with a low environmental impact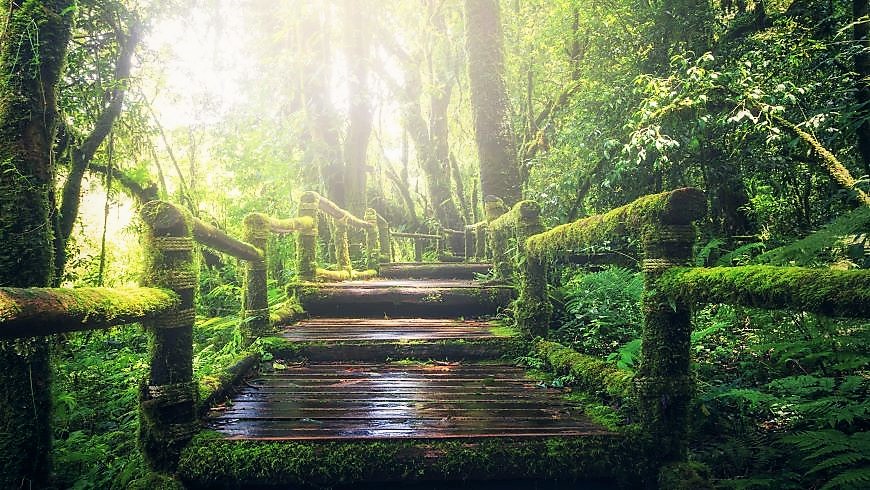 The choice of destination is fundamental for an eco-friendly holiday in Spain. So welcome to blue flag beaches, nature reserves, cycling routes, to ecological certifications in accommodations, to all those locations that have green titles or that lend themselves to the discovery and preservation of the natural territory.
Aim for less-travelled itineraries and lesser-known areas, especially in the high season to avoid overtourism. Want examples? The island of Formentera, the Canary Islands, Almeria, Doñana National Park or Catalonia.
2. Pack the right luggage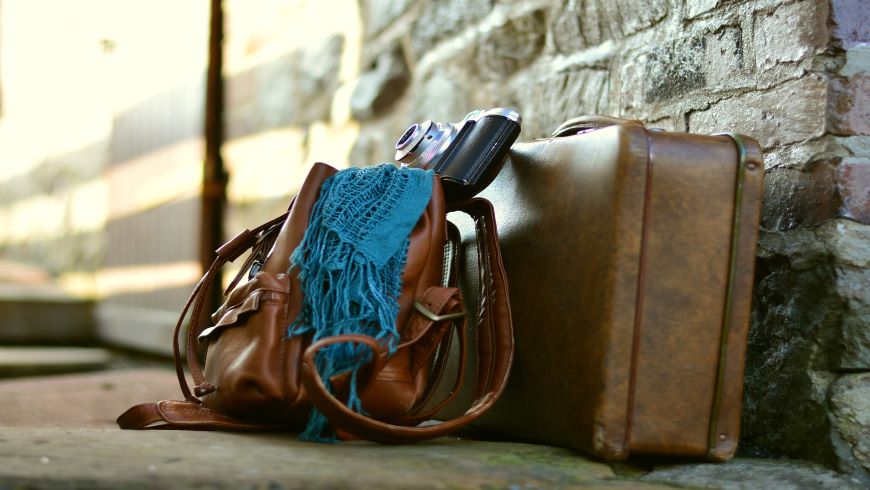 For a good beginning to an eco-friendly holiday in Spain, start with the list of things to put in your luggage. If you can, don't overpack it – it is always better and more comfortable to travel light. Focus on what you really need and reduce it to a minimum. Choose clothes made of natural fibres and choose environmentally friendly beauty products. You have to avoid pouring into the drains at your destination and being harmful to the ecosystem. Remember to take a water bottle with you to avoid buying water in plastic bottles.
3. Use green transport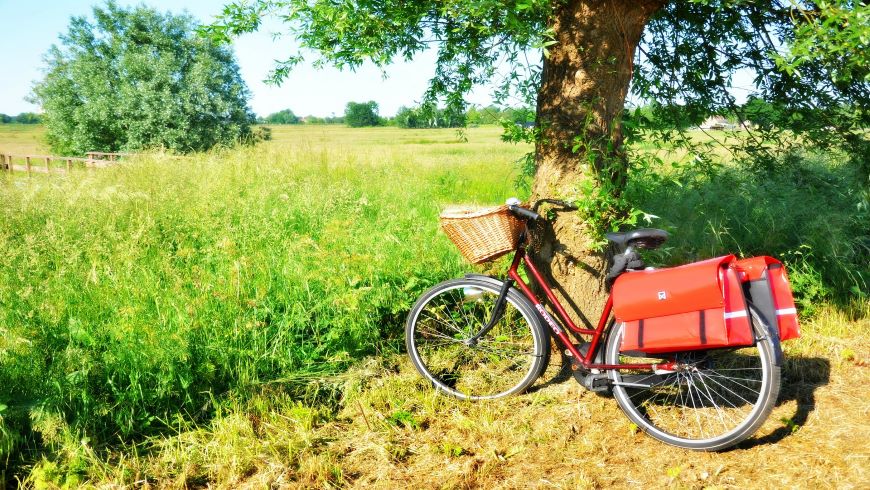 There is no better way than visiting places by walking or cycling. It's a fascinating and healthy way to savour every last detail, smell, colour and shape and explore every shade. And when you have to move long distances, there is public transport.
4. Helps preserve the environment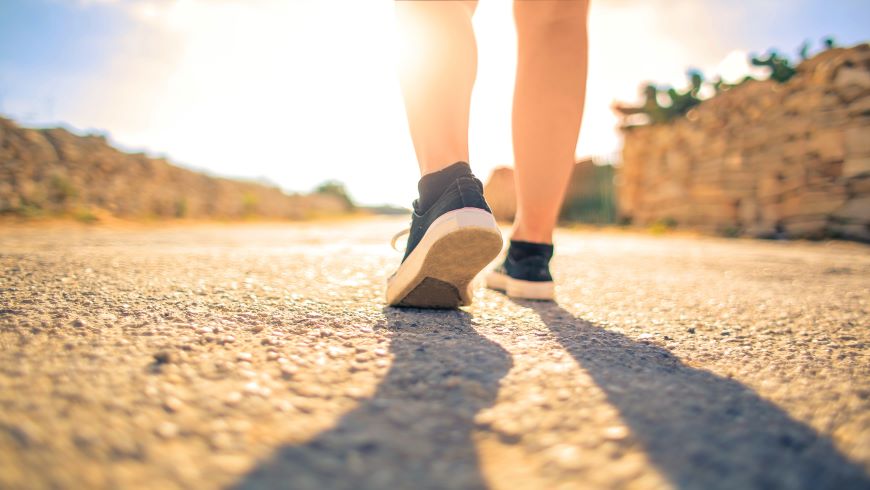 Don't disperse remains and materials in the environments that you visit. But always take up your waste to avoid contamination of spaces, be it the beaches where you relax or play sports, the waters of the sea or rivers, parks or the mountains. It is always unpleasant to find cigarette butts in grass or among grains of sand, pieces of plastic while swimming, walking along forest paths or smelling rotten smells while cycling in the open countryside.
In accommodation, try to avoid waste of water and electricity. Re-use towels and sheets and avoid waste of paper.
5. Recycle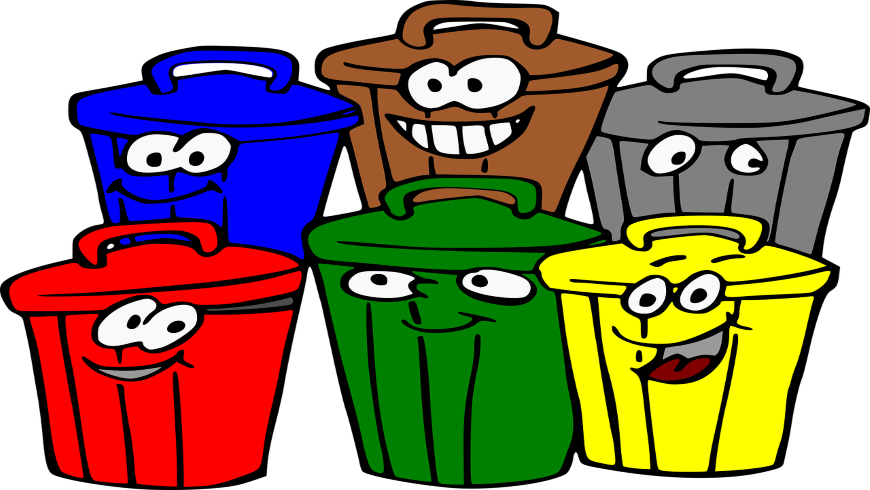 A real sustainable holiday in Spain means not forgetting to continue recycling. Even when you don't find the appropriate containers, don't worry, you can always put your waste aside and continue on your journey. You will later divide your waste into the corresponding coloured containers: plastic, cans and brik in yellow, paper and cardboard in blue, glass in green; organic waste in brown and the rest in grey. Or you can try to give them a new life. This is particularly important when you have plastic bags that have countless uses, as well as glass jars.
6. Choose eco-friendly facilities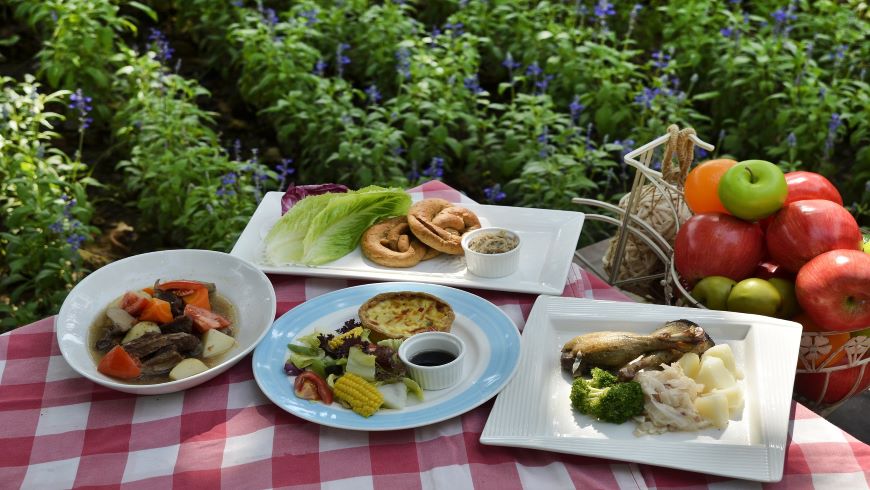 Stay and eat in eco-friendly accomodations that use clean energy, dosators and have banned plastic, have an appropriate recycling policy and reduce their environmental impact and that promote responsible consumption of meat and fish and offer organic products, fresh or zero-km because they have their own gardens and orchards.
7. Give local souvenirs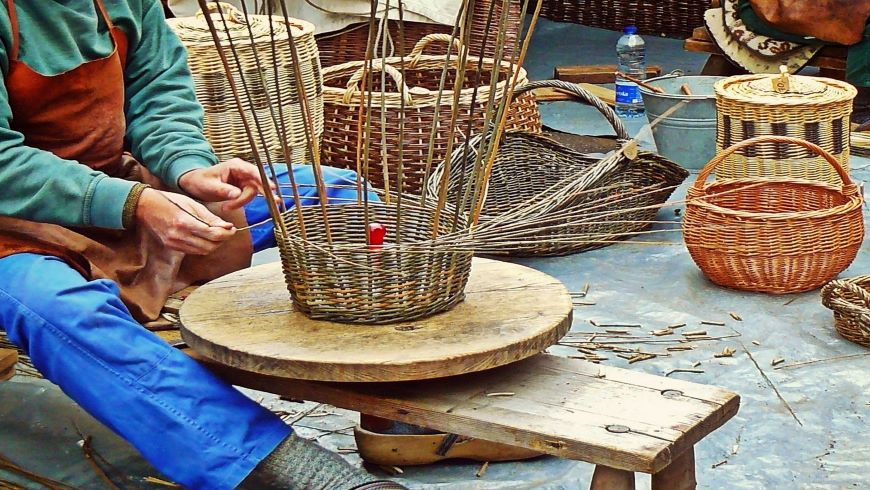 If you are thinking of purchasing a present for your family members, or a souvenir for yourself, try to buy from small local shops or street artisans because it is the best way to support and respect the local economy and to live, from near, an autochthonous experience.
8. Adopt a slow lifestyle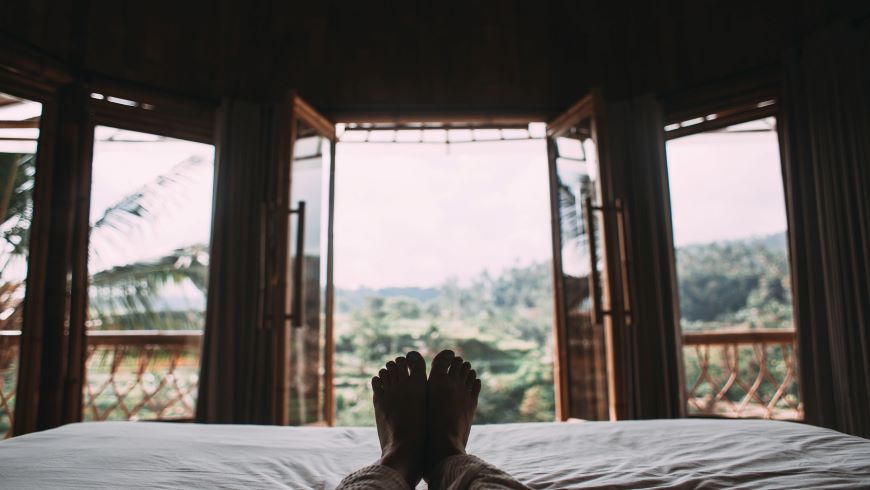 As a guarantee of naturality, security, tradition and value, choose slow tourism. In the sense of time awareness and attention to your surroundings, in opposition to new technologies and the frenzy of everyday life.
Which translates into relax. Try to stay more in a place you like even if it was not in your plans. Don't look at the clock continuously, stop thinking about your next activity, but slowly observe the reality of that moment. In other words, you have to try to immerse yourself in the culture and tradition of the place you have chosen. Dialogue with the people around you and eat a balanced diet, with attention to detail and quality.
The trick is a simple formula: less organisation, more knowledge; more tranquillity, less stress.
After that you will feel a strong and indissoluble bond with the environment, and the places you will visit will leave an indelible mark on you. This is a responsible and minimalist way of travelling, safeguarding and with less impact on the Earth.
In conclusion, are you ready to open yourself with empathy and pleasure to a new way of travelling? Choose a sustainable holiday in Spain, to appreciate the natural course of time, to relax, to open your senses to the maximum and to take advantage of incomparable natural beauty.