Let's discover the most important green labels for sustainable tourism and how to recognise them
In the last years, due to a new consciousness for environmental topics, it has developed a new tendency in the way of travelling. More and more people don't see any more travels as just a moment of relaxation, but they want to be as much eco-friendly as possible also on holiday. For this reason, governments and organisations have created green labels.
Green labels guarantee sustainability. To avoid the attempts of greenwashing, green labels help travellers and consumers to identify touristic accommodations, goods and services that respect the environment, communities and customs and traditions.
What does "green label" mean?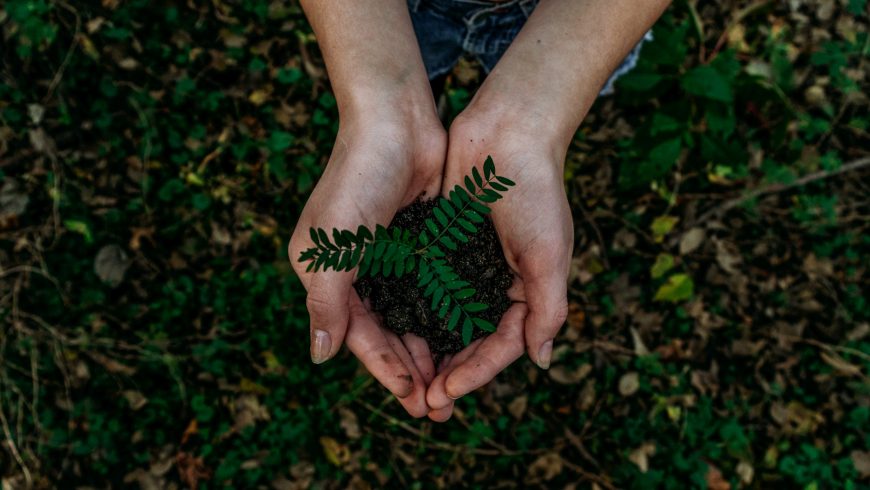 In order to help conscious travellers, governments and associations have created numerous green labels that accommodations get by respecting rigorous criteria. The labels indicate that the accommodation's performance is environmentally positive, because of the strategies adopted, which respect both the territory and its inhabitants. Consequently, travellers can easily recognise accommodations that work hard to preserve the environment as well as communities and their customs and traditions.
These labels guarantee sustainability because they protect consumers against the attempt of greenwashing. In fact, some companies provide disinformation in order to build up an environmentally responsible facade.
But it doesn't end here. Labels guarantee also that certain products and services are sustainable and help to preserve our Planet.
Not only respect for the environment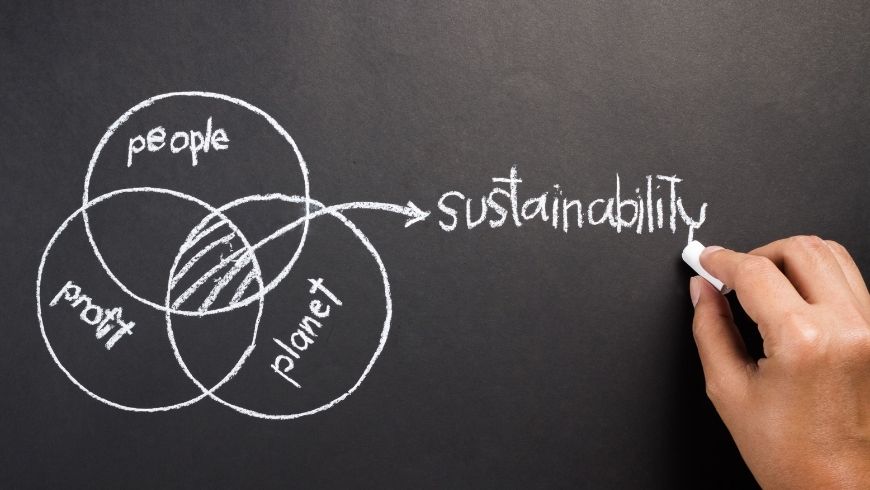 When companies and accommodations get the labels, the environmental aspect isn't the only one taken into account. In fact, two more categories are included: the social and economic aspect and the cultural one.
Environment: This category includes the use of ecological cleaning supplies, the limited use of water and energy, the recycling of waste, and the adoption of renewable energies.
Social and economic aspects: this category consists of workers' rights and decent working conditions.
Cultural aspect: it includes how travellers respect local usages and traditions and their behaviour towards communities.
The 10 most important international certifications
Let's find out the ten most important ecolabels in tourism and how to recognise them.
Green key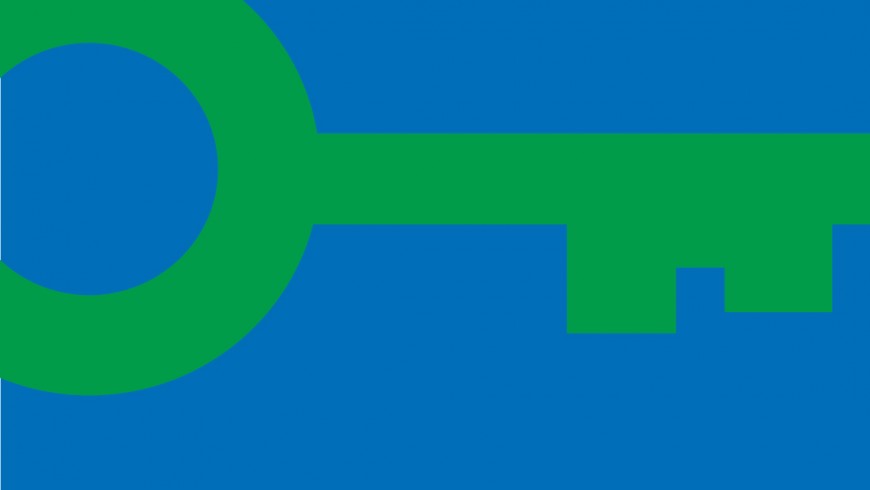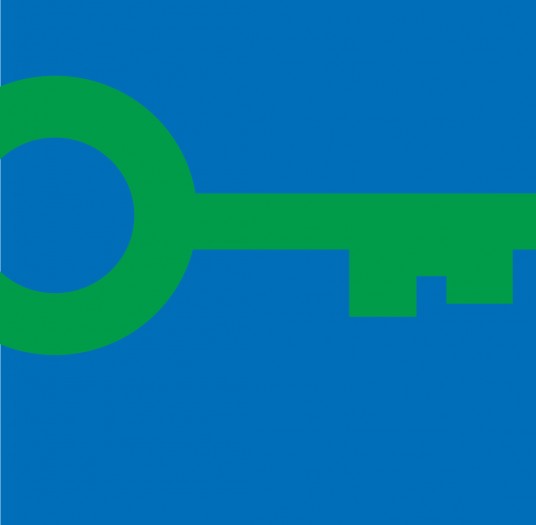 It represents a standard of excellence as far as sustainability and respect for the environment are concerned. This label indicates that the accommodations are respecting rigorous criteria. Travellers that choose these accommodations help to make the difference.
Discover more on the Green Key website
EU Ecolabel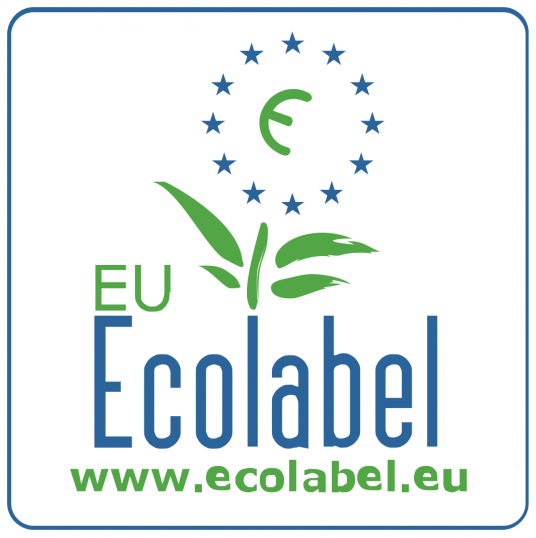 This is probably the most famous and widespread label in Europe. It helps European travellers to easily recognise accommodations and companies that respect the environment by using green energy, limiting the use of water and reducing waste.
Discover more on the Ecolabel website
Blue Angel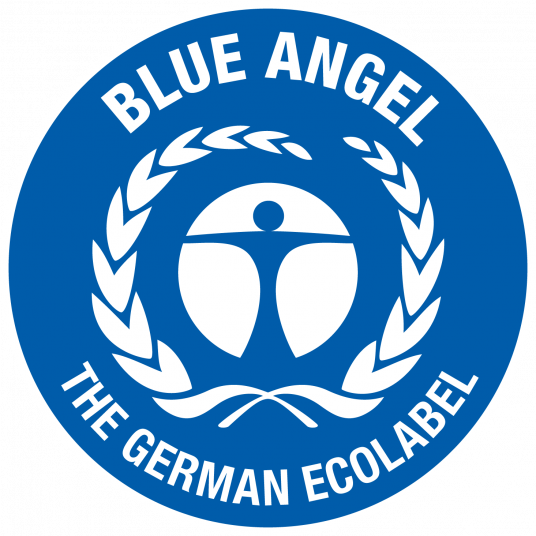 This German label identifies eco-friendly goods and products in comparison with similar ones. It indicates that the brand or the accommodation seriously undertook the respect of the environment or the safeguard of consumers' health. In fact, the well-being of the consumers is strongly taken into account.
Discover more on the Blue Angel website
B Corporation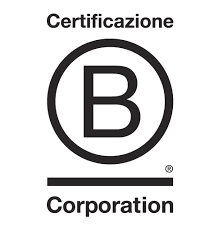 You can find this label in 71 countries and 150 different sectors. This label aims to precisely measure the environmental and social performance of organisations, just like the economical ones. Consumers have therefore access to reliable and constantly updated data which help them to make conscious choices.
Discover more on the B Corporation website 
EarthCheck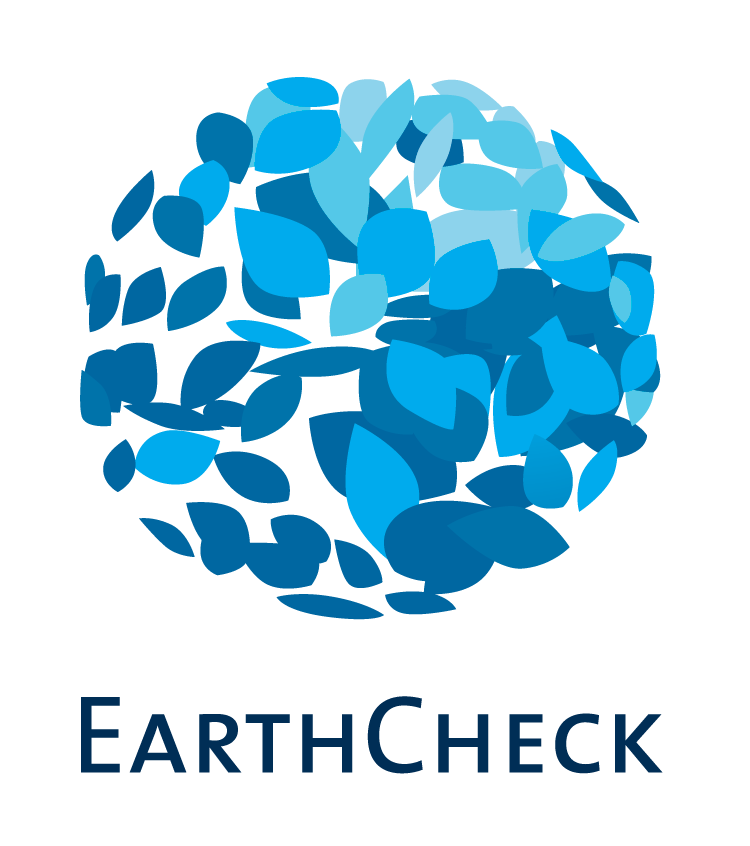 This label was created in 1987. It indicates that governments and organisations propose green destinations where you can not only go on holiday but also work, live or study.
Discover more on the EarthCheck website
Blue Flag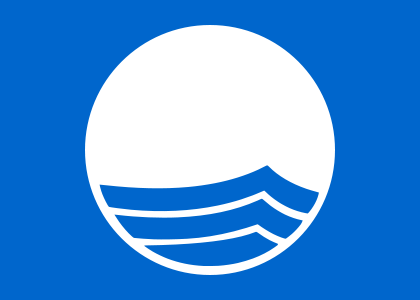 This label identifies coastal resorts that respect particular environmental standards such as clean water and beaches. In order to get this label, bathhouses have to offer sustainable services.
Discover more on the Blue Flag website
BIO Hotels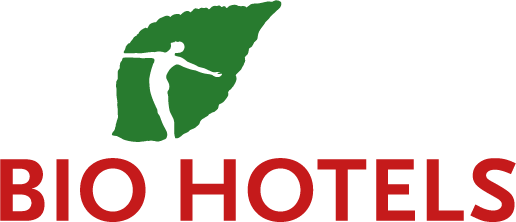 Through this label, travellers can identify accommodations that offer local and organic products.
Discover more on the Bio Hotels website
Carbon Reduction Label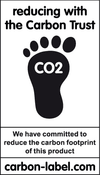 This label indicates that the organisation is committed to reducing its previously calculated carbon footprint within two years.
Discover more on the Carbon Reduction Label website 
Green Seal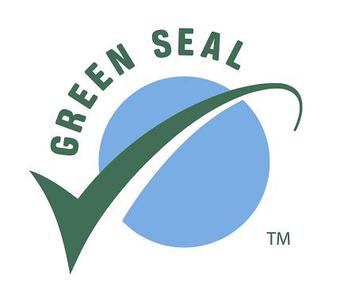 Through this label, consumers can choose goods and services that respect rigorous environmental standards. The lifecycle of the product is thoroughly analysed in order to reduce its carbon footprint.
Discover more on the Green Seal website
Carbon Neutral Certification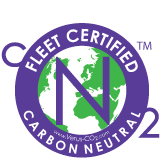 The environmental impact of the companies that boast this certification is very low.
Discover more on the Carbon Neutral Certification website
Other touristic certifications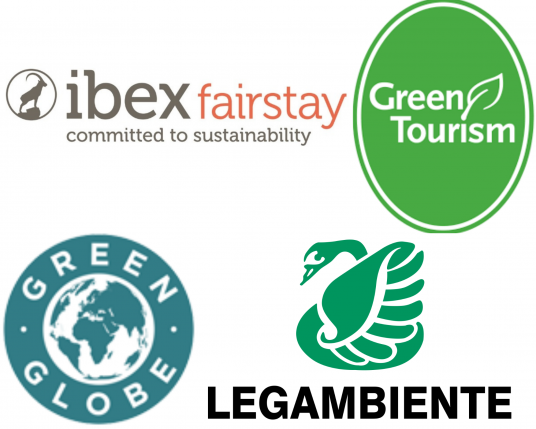 Some countries have created their own certification. In addition to this, a lot of touristic resorts, natural parks and associations have invented their own label in order to protect and preserve the place's distinctive traits and needs. Let's see some examples.
The Italian label is Legambiente Turismo, which aims to reduce the environmental impact and promote sustainable holidays. To get the certification, the accommodation must respect certain rules created by the label itself.
In Switzerland, you can find Ibex Fairstay, a label that accommodations get by respecting environmental standards and promoting sustainable development.
Sweden, Ireland and UK have adopted the Green Tourism Business Scheme. Accommodations have to respect 145 criteria, whose monitoring takes place every two years.
California created the Green Globe ecolabel, which other countries adopted at a later time. The participant accommodations become members, this means that quality controls take place periodically. In this way, customers have always access to clear and updated data.
How to find hotels that boast these labels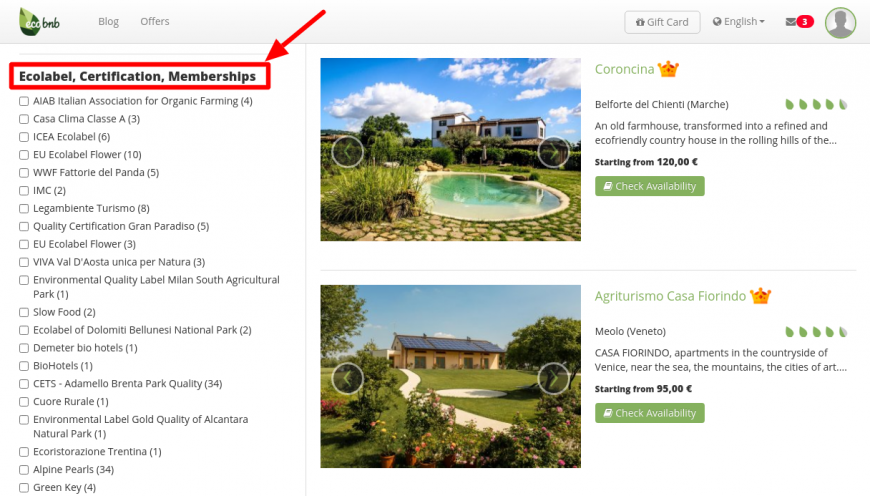 While searching for accommodations on Ecobnb, you can filter the results based on the certifications available. So you can easily find hotels, bed and breakfasts, campsites and apartments that boast international ecolabels. In fact, on Ecobnb, the most important European website dedicated to sustainable tourism, you can find all the labels owned by the accommodations. The list also includes the ones invented by natural parks and touristic resorts.
On the ecolabel index website, you can read more about these international certifications and discover all the labels available.
From now on booking your green holiday will be very easy! Thanks to this guide you can easily recognise the most suitable accommodations for you, in Italy and abroad. Ready to go on an unforgettable and eco-friendly holiday?
Cover image by Nick Fewings on Unsplash