It is known that climate change has negative and irreversible repercussions on our Planet, but how will it affect our lives? A study by the IPCC (Intergovernmental Panel on Climate Change), entitled "Climate Change 2022: Impacts, Adaptation, and Vulnerability", analyzed in detail how climate change will change our lives.
The negative impacts of global warming are hindering the efforts toward sustainable development. Therefore, it is essential to increase the production of green energy and limit the use of fossil fuels to reduce emissions by 45% by 2030. Antonello Pasini, climatologist and professor of climate physics, comments:
"We need to act quickly and study mitigation and structural adaptation actions to mitigate the long-term detrimental effects".
The impact of climate change on Europe and the Mediterranean area
The study analyzes critical issues on a local scale, identifying ways to adapt and risks that cannot be avoided. For example, Piero Lionella, a member of the CMCC (Euro-Mediterranean Center on Climate Change), explains that the Mediterranean area tends to warm up more than average, and the reduction in rainfall increases the risk of dryness. Added to this are the concentration of the population in urban areas, the threat of rising seas, and the rise in temperature that threatens tourism and marine ecosystems.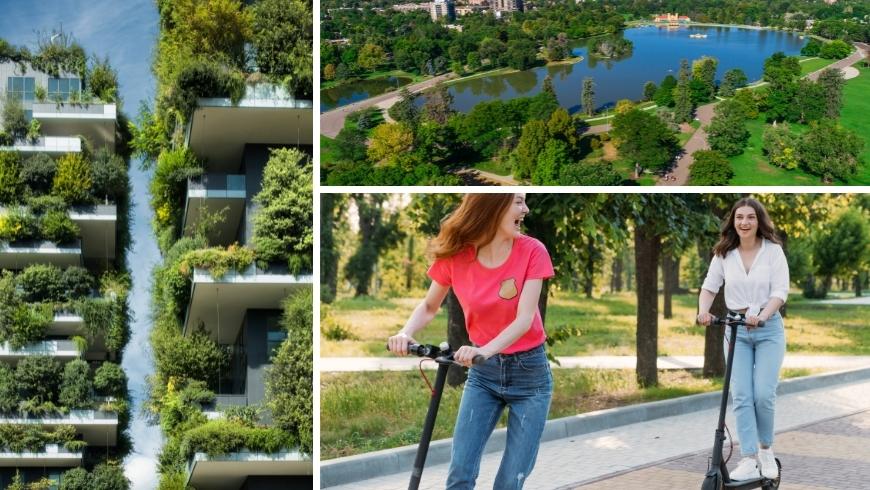 Sustainable cities could be the solution. Indeed, green buildings, renewable energy, and sustainable transport systems can reduce the impacts of climate change in cities.
The impact of climate change on our lives
A Lancet study surveyed 10,000 young people between the ages of 16 and 25 and revealed that the vast majority are very concerned about climate change and how it will change our lives.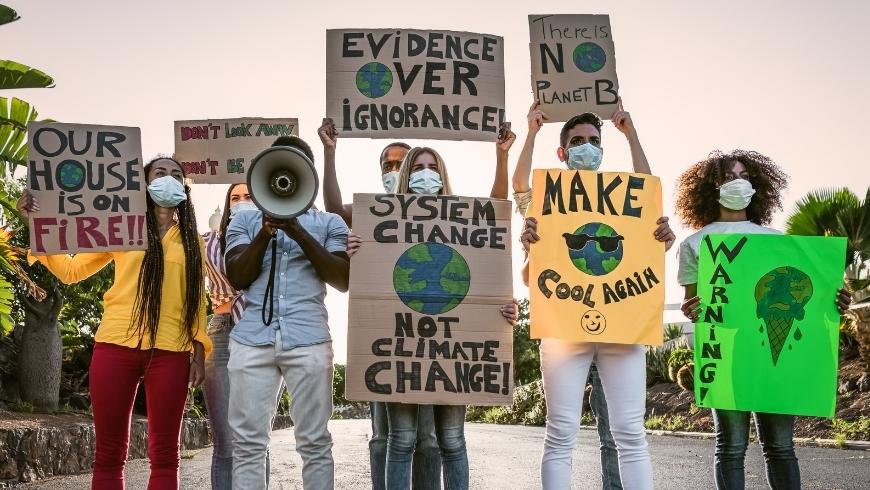 The report considers short-term (today-2040), medium-term (2041-2060), and long-term (2081-2100). The study anticipates that, by 2100, the population exposed to heat stress will increase from 30% to 76%. Water scarcity will be a problem for 3 billion people, and hunger will touch 80 million people. In addition, some areas will become uninhabitable.
A plan for resilience
IPCC scientists have come up with a possible solution. The resilience plan has been called "Climate Resilient Development" and combines adaptation actions to mitigate climate change and negative repercussions that affect not only the Planet but also our lives. Despite this, these mitigation actions need to be constantly reviewed over the years to be effective.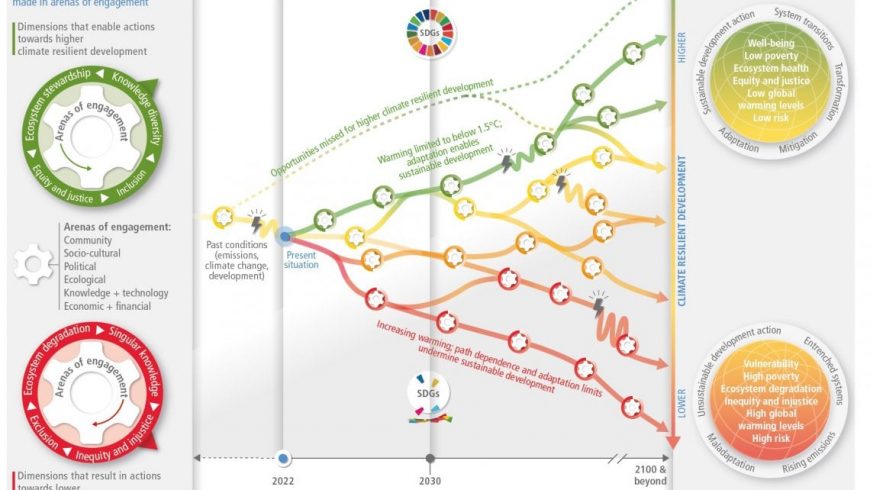 Cover image via Canva Pro