Travel opens us to some of the world's most beautiful natural wonders and integrates us with cultures worldwide. It is food for the soul. But at the exact time, it also can transform places and people's livelihoods – for the better or worse. Travel and tourism are not only victims of climate change; instead, they also play a part as causative agents of climate change.
Travel and tourism alone are liable for 8% of global carbon emissions. This impact is only increasing as more people commute each year. Each time we commute, we emit excessive carbon dioxide into the atmosphere. While flying is the most significant source of these carbon outputs, other operations, such as using the air conditioning in hotels or taking a boat ride, also emit greenhouse gases.
Aside from these fuel combustion, travel expeditions can cause carbon dioxide emissions by denigrating ecosystems that function as carbon sinks. Even before they open their doors to travelers, hotels, airport terminals, and other travel services can emit massive amounts of carbon. Therefore, intensifying climate action in travel and tourism is critical for the sector's resilience.
2022 IPCC climate report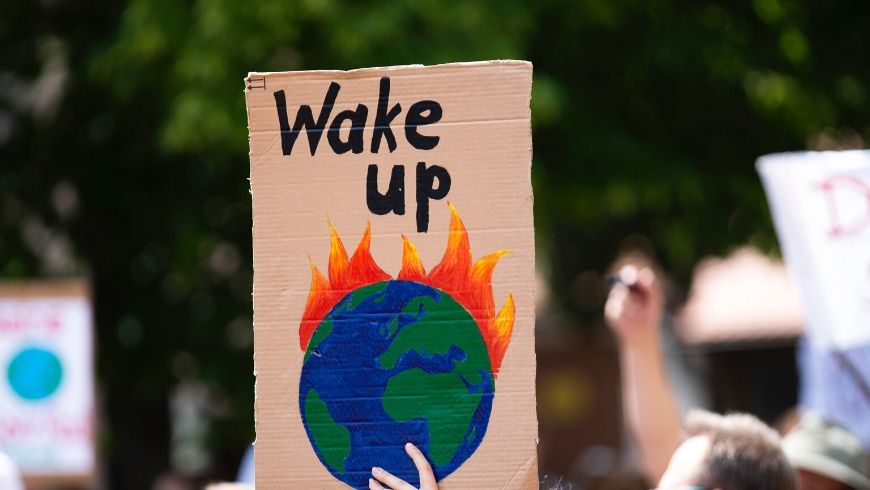 The Intergovernmental Panel on Climate Change provided the sixth evaluation report in August 2021, just three months before the COP26 climate summit in Glasgow. And the third part of the IPCC report was released on April 4, 2022. These evaluation documents contain the most improved and latest insight on global warming and climate change while emphasizing humans' role in the latter.
The following are the critical findings of the IPCC climate report:
 The effects of climate change are already more ubiquitous and catastrophic than anticipated.
 In the short term, we are doomed to even worse effects from climate change.
 Risks will climb as temperatures rise, often resulting in irreversible climate change effects.
 Climate risks are exacerbated by inequity, conflict, and development challenges.
Adaptation is essential. There are workable solutions already in place, but more assistance is needed to reach vulnerable communities.
However, some of the effects of climate change are already too severe to adapt, and the world requires immediate action to address losses and damages.
The Glasgow Declaration intends to create an enabling environment for elevated immediacy regarding the need to expedite climate action in travel and tourism and safeguard decisive actions, dedication, and commitment. The signatory nations to the Glasgow Declaration on Climate Action in Tourism pledge to intervene and expedite climate action to reduce global tourism emissions by at least half over the next decade and achieve Net Zero emissions as quickly as practicable before 2050. Their actions are consistent with the declaration's five pathways: measure, decarbonize, regenerate, collaborate, and finance.
Decarbonizing Travels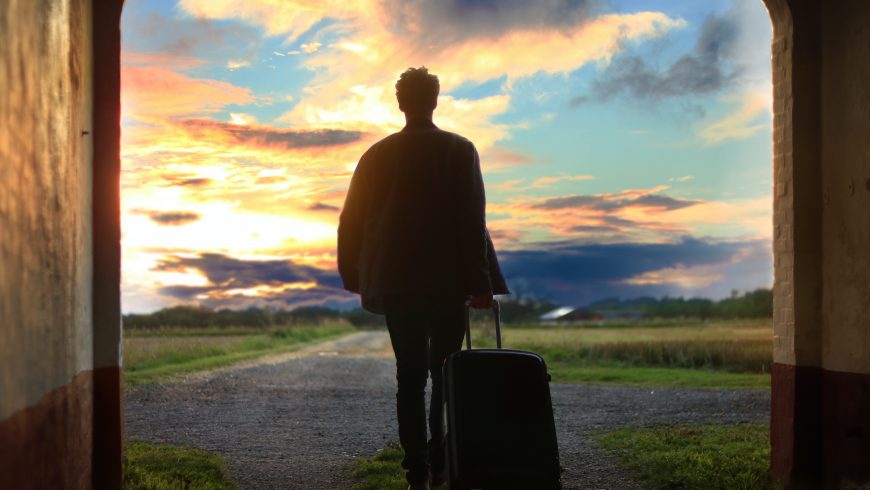 The metamorphosis into a low-carbon economy is the first climate change challenge for travel and tourism. This encompasses the massive operation of decarbonizing the process to meet the sector's emission reduction goals and visualizing tourism's role in the net-zero emission world economy of the mid-century.
Travel cannot be considered sustainable unless it is inevitably decarbonized to a comparable level with the Paris Climate Agreement's science-based policy priorities. The IPCC Fifth Assessment Report outlined the inconsistencies of the previously stated tourism emissions rising trend with the prerequisites to stay within the +2 °C crash barrier.
The global economy's decarbonization has enormous ramifications for the travel industry, both in aspects of aiding tourism's decarbonization and how transport costs and availability may affect the competitive edge of destinations around the globe. Much investigation is required to notify the low-carbon shift in all aspects of the travel and tourism framework, from flight operations to tourism destinations to traveler behavior.
The introduction of electric high-speed rail, the switch to electric, hybrid, or hydrogen buses and shuttle buses, and the electrification of personal and rental automobiles will be critical components of the structural change required to decarbonize travel. Because global-scale policy intervention strategies may be too little, too late, national-scale policy interventions to decarbonize transportation will be obligated.
Investing in Clean Technology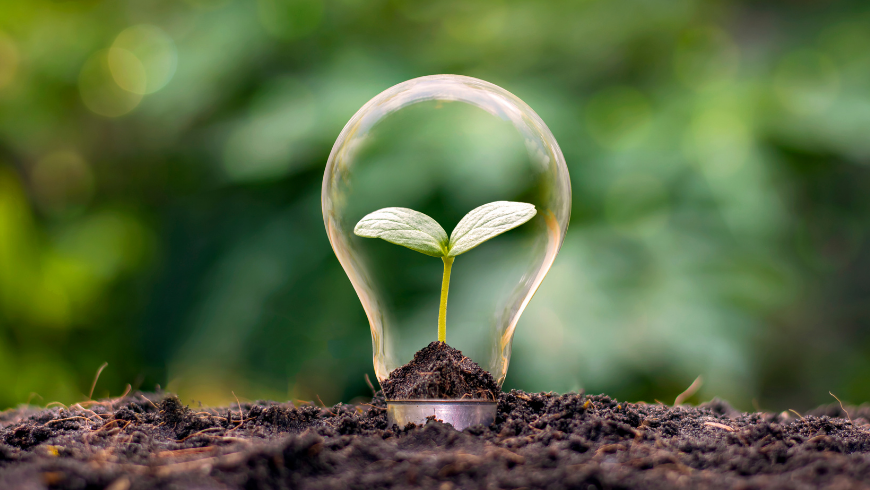 American air companies are investing millions to aid Bill Gates' new cleantech Breakthrough venture, which will endorse the progression and financing of sustainable jet fuel and other emissions-reducing innovations such as green hydrogen, direct air capture, and long-duration power storage. But, this will not be an easy job. Airlines predict that air travel will increase by less than 5% per year until 2034 and that the carbon output from these extra air miles will be challenging to decarbonize. However, previous Carbon Brief research found that even if aviation fulfills its benchmarks, it will consume 12 percent of the global carbon budget for 1.5°C by 2050. If it fails to meet this goal, its proportion of the budget could upsurge to as much as 20 percent.
Increasing the aviation taxation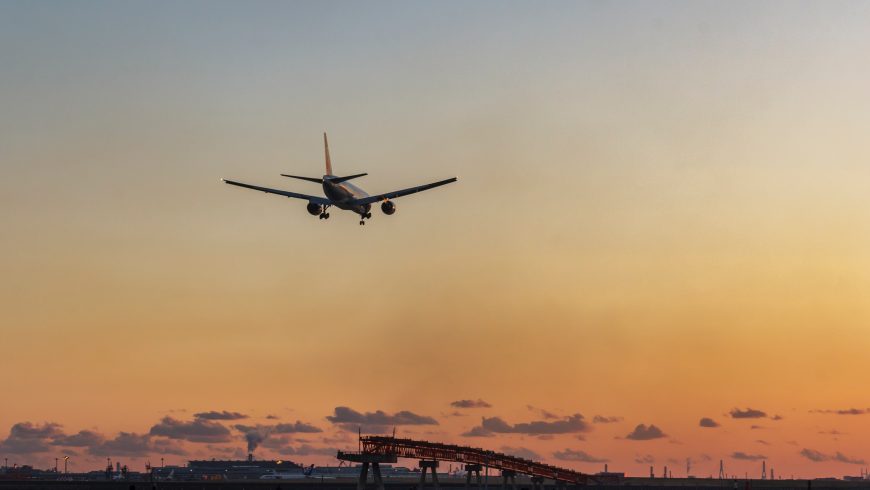 According to the most recent UNWTO/ITF research, published in December 2019 at the UNFCCC COP25, carbon dioxide emissions from travel and tourism are expected to rise by 25% by 2030 from 2016 levels, compared to the current ambitious scenario. As a result, the need to ramp up climate action in travel remains pressing, as emissions could quickly escalate. Ultimately, the repercussions on climate will be higher than the cost of any other global recession in the long run.
Resolving aviation emissions through taxation/levy and regulatory measures will cost airlines and passengers money. This imposition is also pivotal to the systemic reform needed to fix high international aviation emissions exhaustively. The possibility for global leadership is provided by the firm policy and regulatory reactions to this contest.
Admittedly, the aviation industry has proposed that taxing airlines will decrease their ability to invest in environmentally friendly aviation fuel. As long as international law prohibits the imposition of an aviation fuel tax, the suggested departure tax will be the most extensive, equitable, and practical policy response. A progressive tax based on travel distance could also be associated with length of stay, which is closely responsible for lower cumulative carbon emissions per dollar of tourist expenditure.
What can be done?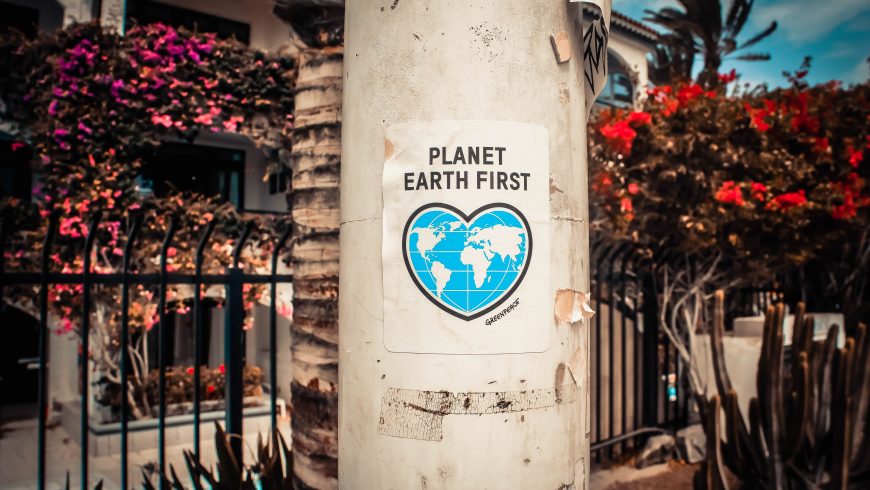 Sustainable travel has attracted increasing attention in recent years as people have attempted to reduce the adverse effects of travel and tourism, either by seeking to avoid or neutralize harmful practices. The World Tourism Organization defines sustainable tourism as "development which meets the needs of present tourists and host regions while protecting and enhancing opportunity for the future. It is envisaged as leading to management of all resources in such a way that economic, social, and aesthetic needs can be fulfilled while maintaining cultural integrity, essential ecological processes, biological diversity, and life support system."
However, one point we must not underestimate is the consequence of our leisure vacations, and business class travels. So, with the outcome of COP26, it is good to consider the carbon emissions, waste, and other credentialed nasty stuff manufactured by the travel sector. Fortunately, there are numerous ways to explore the world without harming it, and you will often be able to contribute to local communities as well.
Trains and buses are preferable to flying.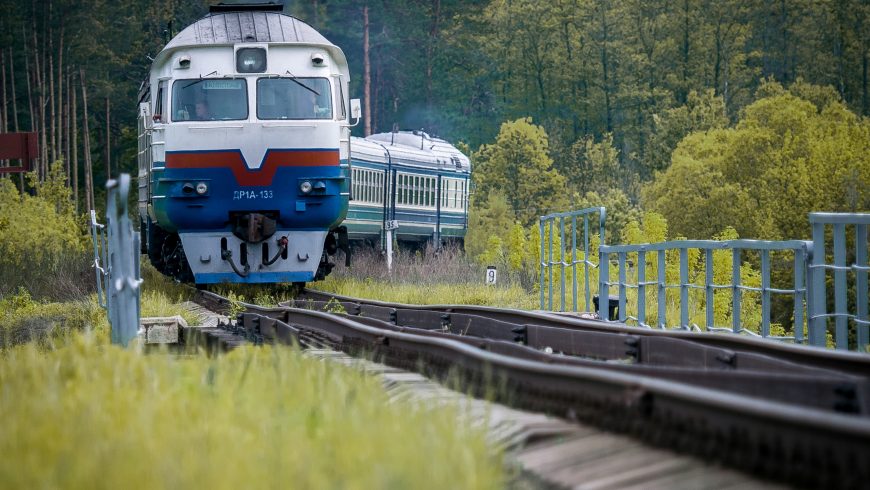 With fewer flights in operation due to ongoing travel bans, now is the time to investigate alternative modes of transportation. Take-offs and descents are the most harmful to the environment, so fly uninterrupted whenever feasible. Preferring ecological vehicles, such as trains, buses, and electric cars, is a great way to significantly reduce the ecological footprint of your trip. Another tip is to prefer destinations not too far away and, when possible, try the staycation.
Local trips should include walks and cycling.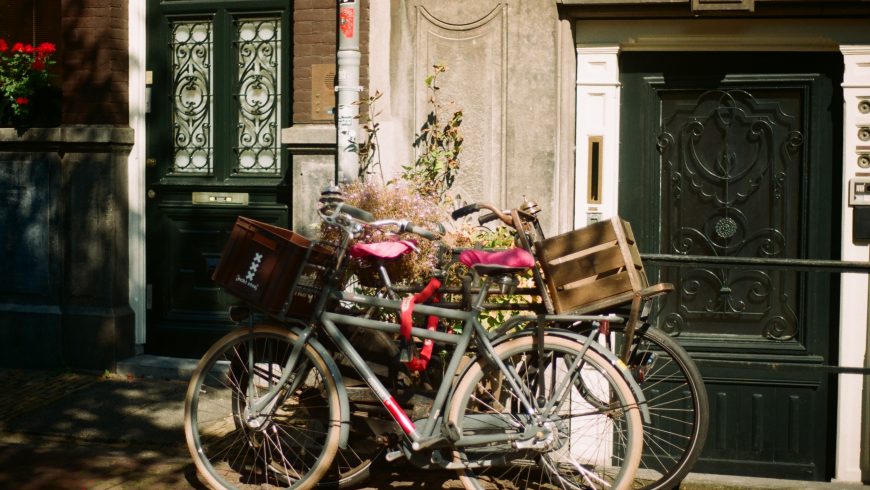 We must all contemplate ways to reduce carbon emissions, and coming up with new ways to explore urban areas is a fine place to begin. However, because sustainability indicators and accountability are still in their infant stages, more partnership is required to ensure that climate targets are achieved. As a basic guideline, the less distance you commute from home, the lesser your environmental impact. However, if you want to travel further, some routes are more environmentally friendly than others.
To Conclude
Suppose measures are not applied to minimize travel and tourism's carbon footprint while guaranteeing the industry functions more sustainably; the environment and human life consequences could be disastrous. Carbon reduction strategies are an imperative and long-overdue industrial requirement. The travel and tourism industry's response to climate action has incentivized companies to embrace new technology and stimulate more sustainable visitor behavior. These strategies, however, are not self-sufficient in reducing travel's rising carbon footprint.
All of these issues are frequently unknown to travelers and tourism managers. As a result, it is critical to promote sustainable travel and teach travelers how to honor the environment while commuting. Environmental consciousness enables tourists and travelers in general to improve their travel experiences.
There is no reason to abandon travel if you can make it sustainable. If you haven't already, it is time to take a different path; the first path is the awareness that leads to sustainable travel! If national and global policies are put in place effective immediately, we could say that sustainable travel can address the emerging threats of global warming as described in the IPCC climate report. The sooner we act upon it, the better for humanity!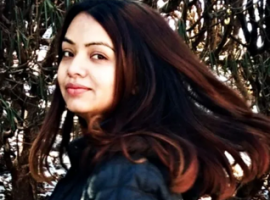 Author: Shradha Bhatta holds a Bachelor's Degree in Social Work along with a Postgraduate degree in Project Management from Georgian College in Canada. Shradha enjoys writing on a variety of topics and takes pleasure in discovering new ideas. She likes traveling and spending time with nature. She is a very people-person who loves talking about climate change and alerting people to go green!