COP26, the UN conference on climate change of 2021, has ended more than a month ago. We all said several times that what has been done during the conference isn't enough. Now that 2021 is ending, we want to reaffirm how much more needs to be done, but also we want to remember one of the decisions that have been made. The Glasgow Declaration to which Ecobnb also adheres.
During COP26, some of tourism's biggest businesses have joined governments and destinations in committing to cut emissions in half by 2030 and achieve Net Zero by 2050 at the latest.
The Glasgow Declaration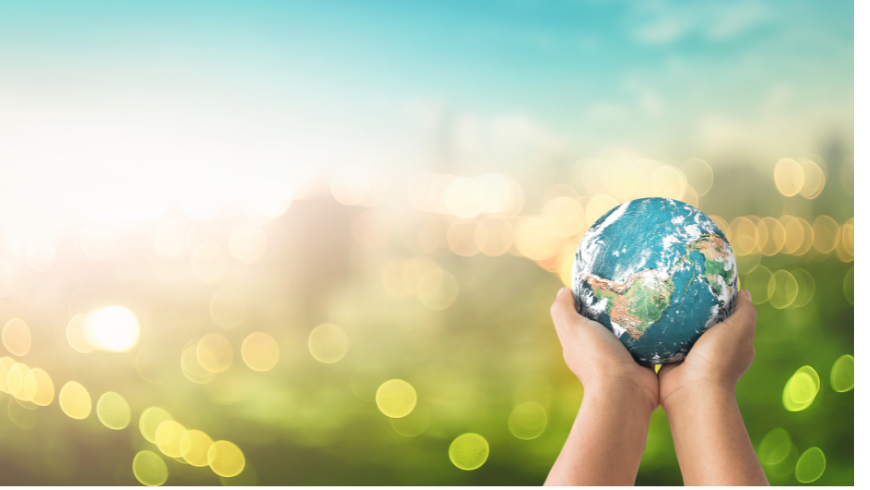 As stated on the UNWO website, the Glasgow Declaration recognizes the urgent need for a globally consistent plan for climate action in tourism. In a highly fragmented sector characterized by a large number of private companies, this commitment could represent an epochal turning point. Each signatory undertakes to:
measure and share data on the environmental impacts of the sector,
decarbonize by reducing emissions,
regenerate ecosystems,
finance projects aimed at achieving the established objectives.
The signatories must also provide a climate action plan, or an updated plan, within 12 months of signing.
An important step towards sustainable tourism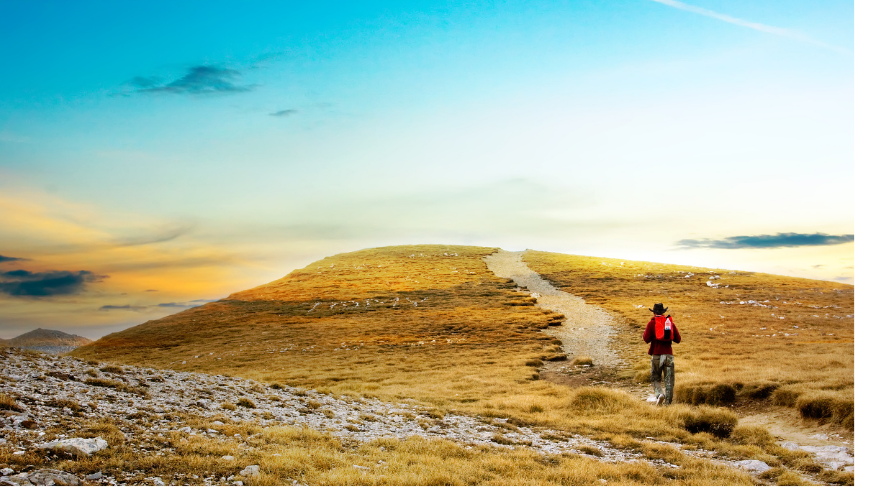 UNWTO Secretary General Zurab Pololikashvili stressed that "the Glasgow Declaration is a tool to help bridge the gap between good intentions and meaningful climate action." The more than 300 stakeholders who signed the document will have to carry out important initiatives in order to transform tourism and provide an effective response for the climate and our planet.
We know that tourism is both the culprit and the victim of climate change; time has come for action. For change the way we travel to save the planet. This is why Ecobnb, which has always been committed to promoting sustainable tourism, has also signed the Glasgow Declaration.