And if this year Christmas was not so much the season of waste and unbridled consumerism, but even more a moment of sharing and awareness? An opportunity to make a special gift, a gesture of love, and at the same time protect the environment? With the right Christmas gifts it's possible and we're here to help you find the perfect one with some original and sustainable gift ideas that are good for the planet.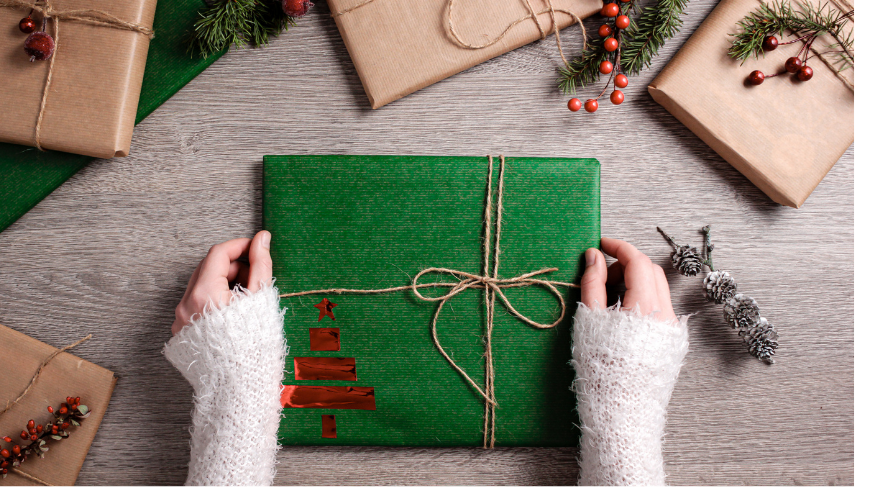 Forget the usual scarves, the endless afternoons between shops and give your friends, family and relatives something meaningful and lasting: an experience, a symbol, a holiday or other dematerialized gift can make a person really happy, without involving a significant consumption of resources and therefore a significant impact on the environment.
1. A forest to make our planet greener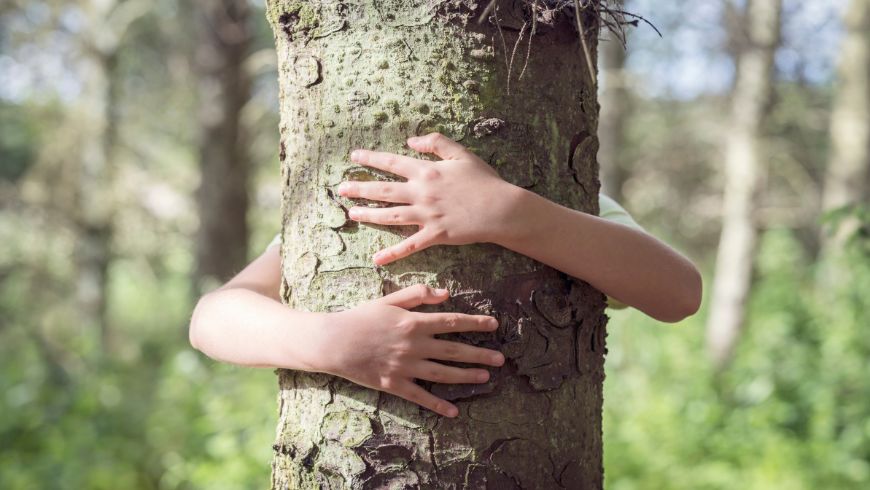 You will be able to amaze your loved ones with our Gift Cards Gift a Forest thanks to which you can safeguard the environment, conserving a few square meters of forests in Italy. Forests are a natural and essential tool for fighting climate change and saving the planet. The recipient will receive the GPS coordinates of the forest and a certificate as proof of their contribution.
You can compose your personalized gift card in a few minutes and receive it immediately via email.
2. An eco-friendly, car-free holiday with the Alpine Pearls Gift Card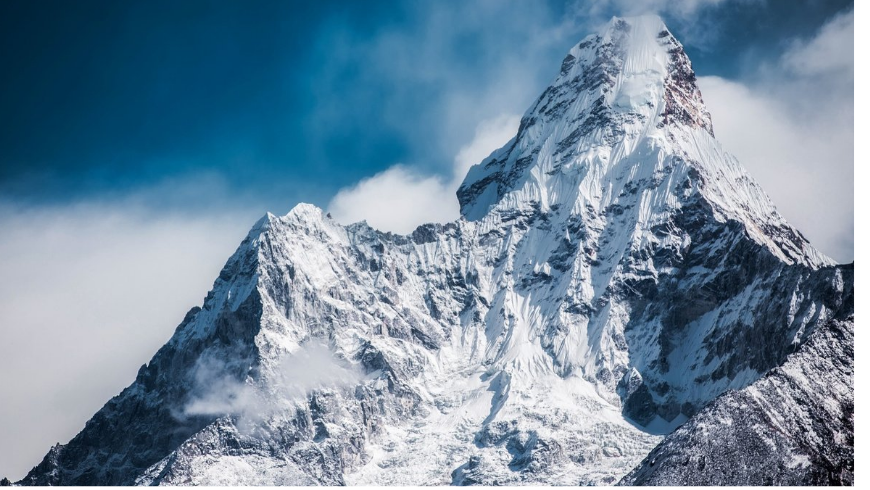 Does anyone of your friends love the mountains and don't miss out on an opportunity to enjoy a snow holiday? Ecobnb Gift Cards are the perfect gift! They are digital coupons that allow you to book and experience a sustainable holiday in mountain destinations that promote soft and green mobility. A few clicks to give memories that will last a lifetime!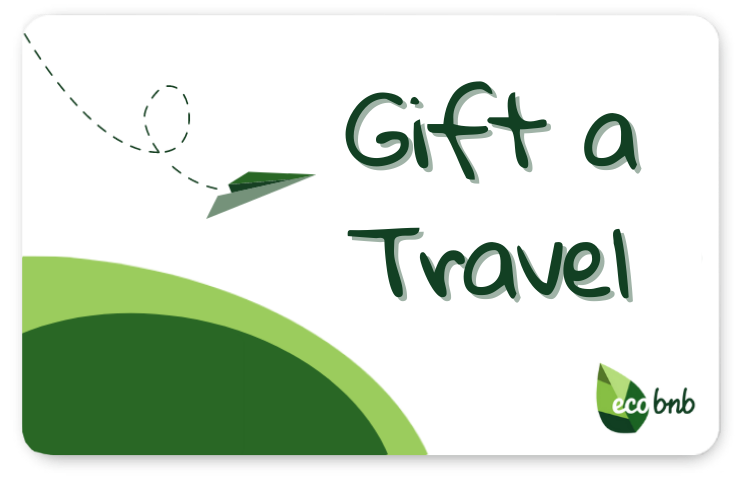 How to do? Very simple: compose your gift cards by choosing the theme and the amount you prefer. You will receive it in a few moments via email.
3. A beehive to adopt, the sweetest Christmas gifts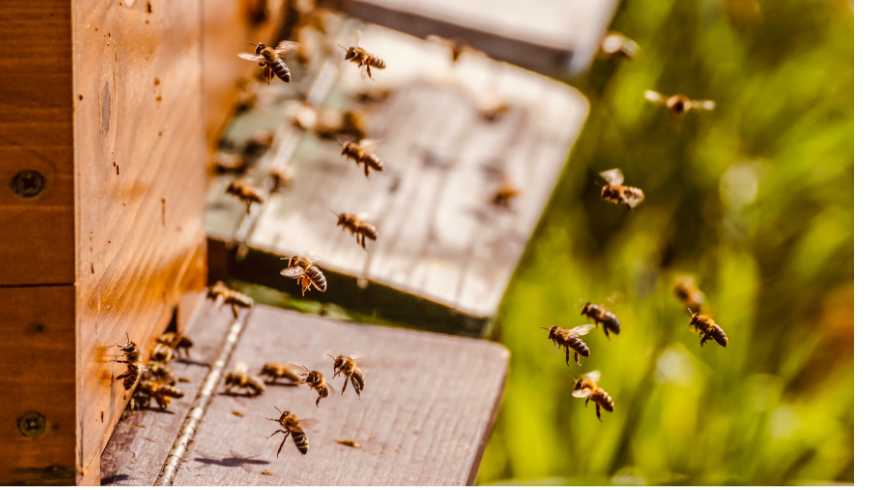 They are small and for some, they may seem insignificant, but bees are the fundamental link in the entire food chain. Thanks to their tireless pollination work, they are in fact responsible for about 80% of the food we eat every day. With 3bee you can give away a beehive, helping beekeepers monitor and protect bees. And the git includes also a jar of delicious honey!
4. From organic Soaps to Aromatic Herbs … Many Ideas for Plastic Free Christmas Gifts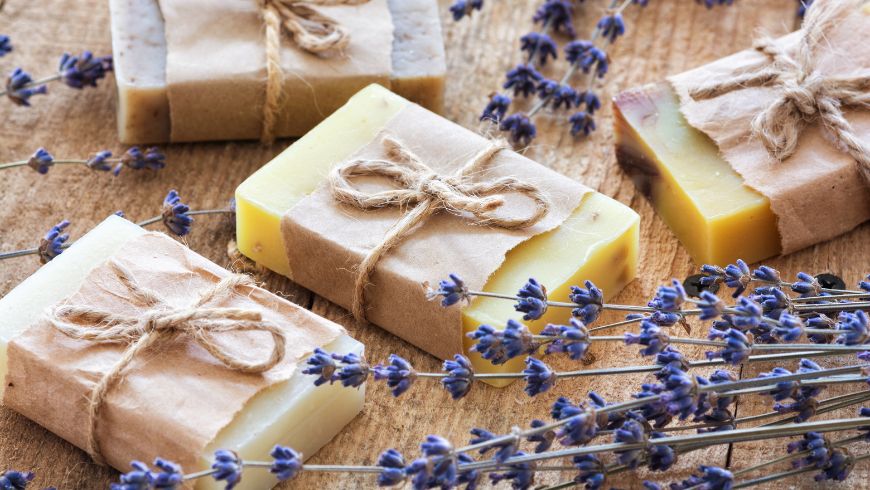 An original water bottle, a set of solid shampoo and organic detergents, a kit for growing aromatic herbs at home … on WHATaECO you can find many ecological and sustainable gift ideas. The platform, powered 100% by clean energy, offers only ethical and sustainable brands and ships with plastic-free packaging.
5. Adopt an endangered animal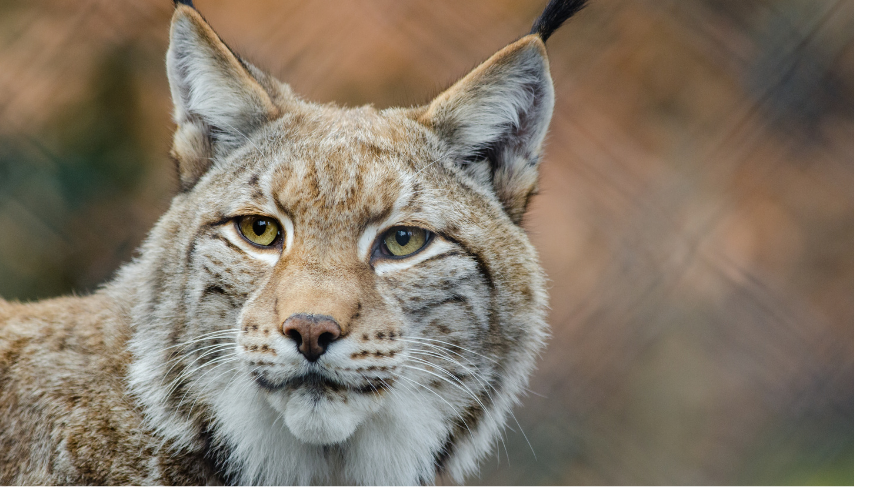 This year as Christmas gifts you can also choose to make adoption of an endangered species on behalf of your loved one and help the WWF defend it from extinction. From whales to snow leopards, there are many animals that are in danger of disappearing. But with your gifts, you can make a difference.
6. The Christmas gifts for traveling in harmony with nature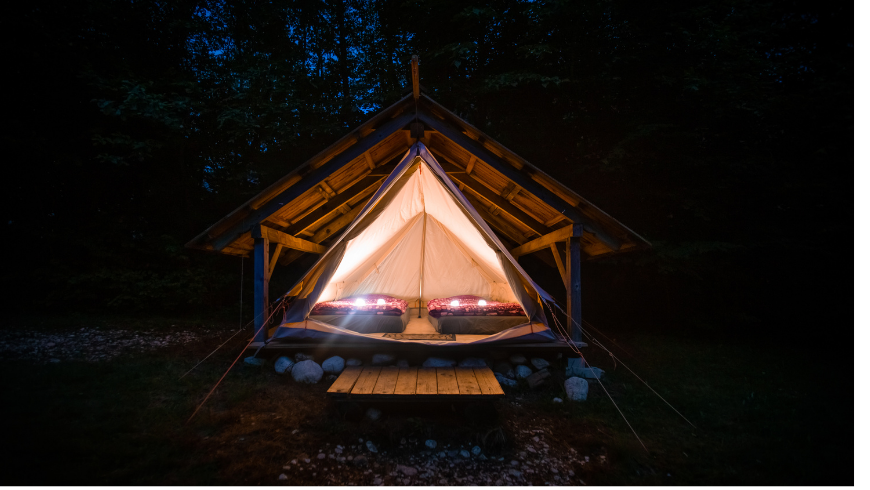 With your Christmas gifts, you can let a loved one discover an organic farmhouse, picturesque glamping, or an eco-sustainable B&B, and they will certainly be happy about it! Ecobnb's travel gift cards can be redeemed to book an eco-friendly stay or a unique green experience on Ecobnb; choosing from over three thousand eco-sustainable accommodations throughout Europe.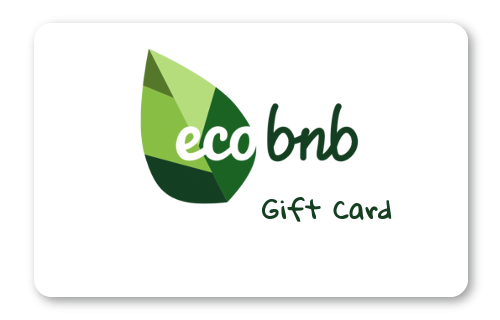 Compose your gift card and personalize it with a message for the one you love. You will receive it immediately by email!
What are the Christmas gifts you will give? And which one would you like to receive?