Global travel bans have been in effect in many countries during the pandemic. Whilst there are exceptions for work and essential travel, the tourism industry has been hit significantly by these coronavirus restrictions. Confidence in new measures being taken across Europe and of course, the world, is now bringing an element of hope to the future of travel. With increased numbers of vaccinated citizens, and social distancing and use of protective equipment becoming second nature to a lot of people, the planet has taken somewhat of a step towards normality, or what has been consistently referred to as 'the new normal'.
This glimmer of hope has expedited many to begin booking their next ventures around the globe and whilst this is promising, it's important to note that not everything will be back to normal. Of course, there are plenty of precautions and considerations to take, which were still important before Covid-19 reared its head. Below, we're going to list 4 key things to think about when looking to travel as we emerge from this strange period.
Local Travel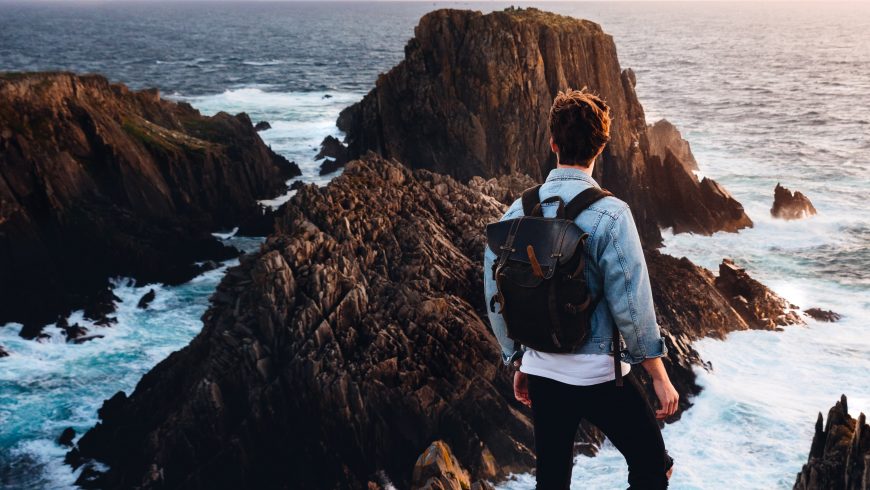 First and foremost, the most obviously safe travel plans you can make are those within your own country. With surges of the virus, and even considering how quickly it spread in the first place, it's best not to relax too much, in case we see a resurgence. If you're traveling locally, getting home without isolating will be far easier than if you're flying. The other rather important benefit of local tourism is the eco benefits. Turning our attention inward not only helps us to find beautiful locations within our own homelands, but it also offers a reduction in carbon emissions.
Travel Insurance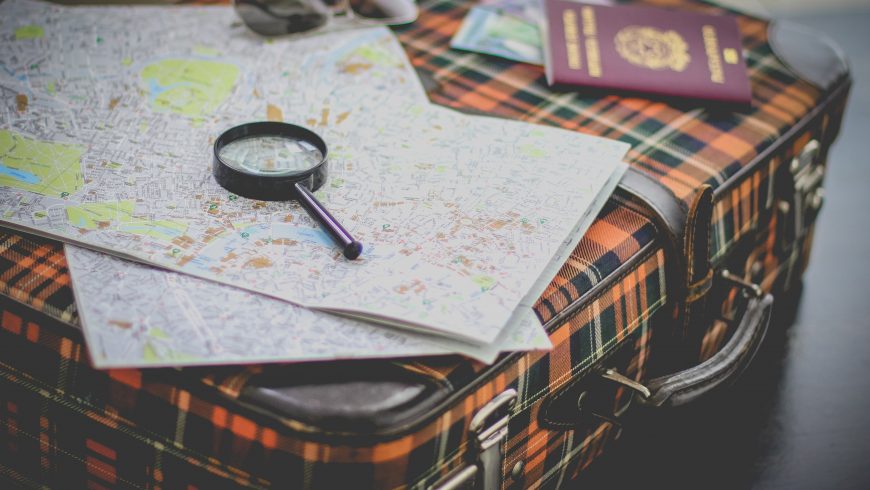 Never forget this very important element of travel. If you're still planning to travel outside of the country, whether it's by car, plane or boat, you should be protected by insurance. Initially, the pandemic saw quite unfair rules being thrown about by insurance companies. A lot of these businesses were avoiding giving cover for anything Covid-related. But extraordinary times should make for better and more reasonable offers. There is now a selection of insurers who recognise this need and are offering far more flexibility when it comes to booking your travel insurance. For example, if you were to get travel insurance from staysure.co.uk you can even book your cover in countries that are deemed unsafe to travel to, ready for when it's safe, and they even cover your cancellations if you were to catch Covid-19.
Are they ready for you?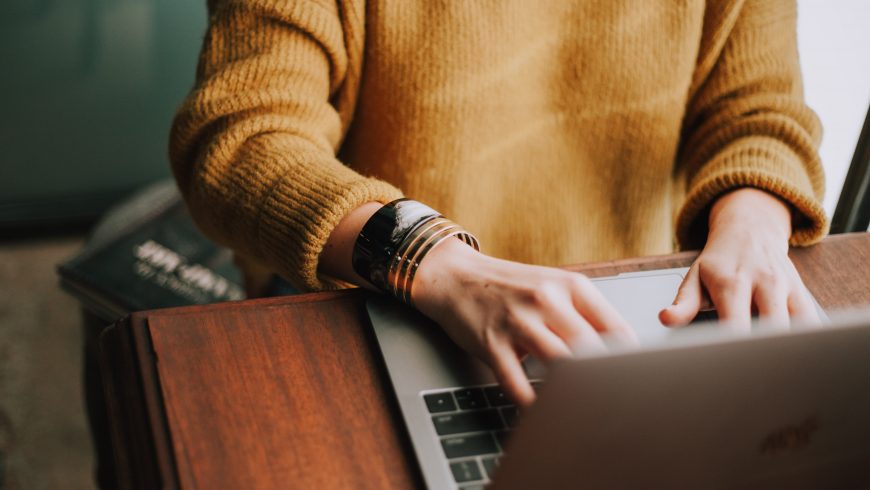 Whilst you may be permitted to travel to a particular country, it might be worth doing some extra research into how your planned destination has handled the pandemic and how well local businesses are now coping. Whilst you may be able to book accommodation somewhere, are you able to partake in the activities and visit the places you want to? Have businesses shut down in the area? Are beaches open? There are so many aspects to consider so do your research!
What alternatives are there?
If you're set on your destination, consider what options you have for changing it up. Every country has a quiet side for example. Even places that are very touristic such as Croatia are full of lesser know islands rich in history and quaint old towns. The pandemic has likely made many of us far more conscious of what we're missing out on when it comes to travel. A new level of appreciation should be taken for these wonderful experiences as we now know it can be taken away from us in an instant. Wherever you choose to go and whatever you choose to do, the primary thing to remember is to be safe.
Cover image: Photo by oxana v on Unsplash