8% of global CO2 emissions are caused by tourism. To help reduce this percentage, each of us should choose our holidays more consciously, starting from the destination and the means of transport.
Holidays are certainly the most awaited moment for everyone during the year. After waiting for months, planning the itinerary for days, when preparing the suitcase you are no longer in the skin from the desire to leave and discover the world, to recharge your energy and fill your eyes with new wonders.
Choose an environmentally friendly means of transport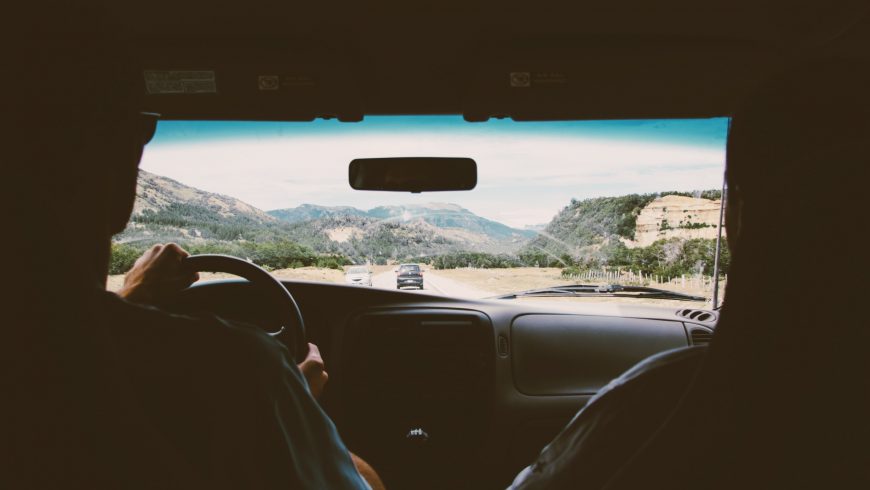 Choosing the holiday destination for an eco-tourist is very important. Traveling by plane to reach very distant places contributes significantly to the emission of greenhouse gases.
The plane is the most polluting vehicle. The Guardian has published a calculator that allows you to measure the amount of CO2 emissions for each trip you intend to take. For example, flying from Rome to London (and back) produces about 200 kg of CO2, while to go from Milan to Tokyo more than 1500 kg of CO2.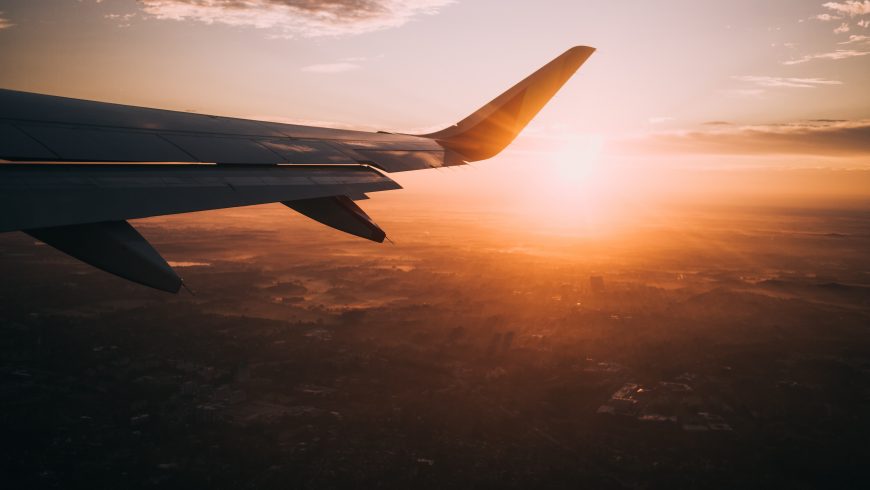 An alternative to reduce CO2: the train…
The train, on the other hand, is the most ecological means of covering medium-long distances. This allows you to discover the pearls of all Europe through fascinating and adventure-rich journeys.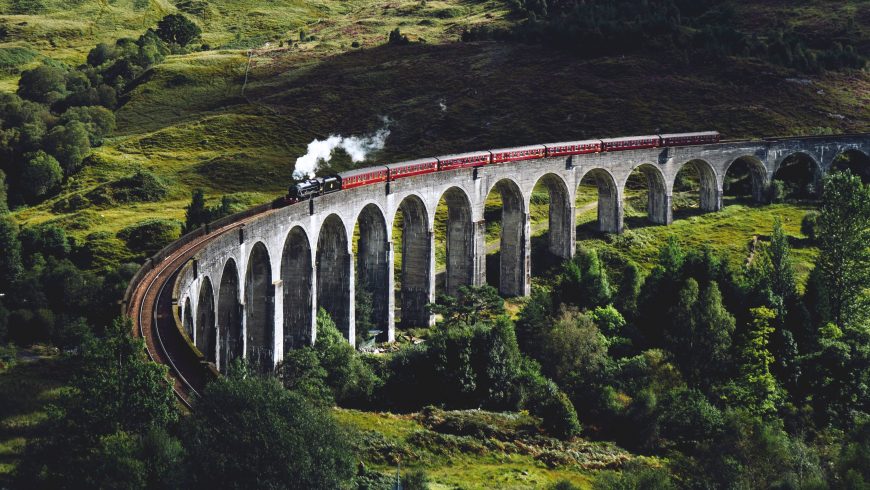 In Italy, it is possible to find numerous itineraries designed to be traveled by train and thus discover new places from the window of the wagon. For example, the Bernina Red Train that connects Tirano, province of Sondrio, with Saint Moriz in Switzerland. Another one is the small Renon train that takes us to discover the Dolomites, in the most hidden places of South Tyrol.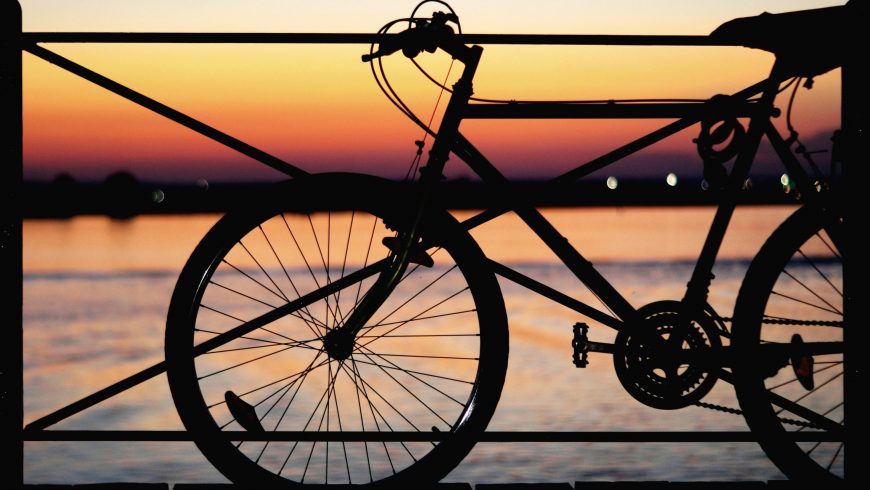 …or the bicycle!
It is more ecological and compelling to travel by bicycle and discover how much contact with nature can be regenerating. The most passionate and most trained cycle tourists (but also amateurs and their families) can plan their itinerary through the most exciting cycle routes in Europe, such as the Via Claudia Augusta which starts from Augusta and through its 750 km leads up to in Trento, where it branches off into two other very interesting routes to discover: the Val Venosta cycle path and the Valsugana cycle path.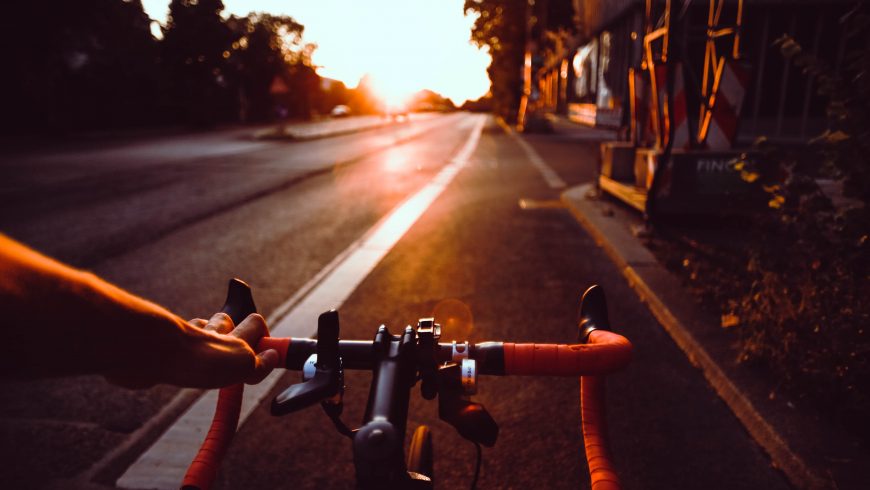 Deciding to go on vacation to closer places does not necessarily mean giving up on the world. What surrounds us is full of extraordinary things that we don't know!
This does not imply that it is not a good experience to travel to distant lands and come into contact with different cultures. Having time available, they can plan trips around the world trying to pollute as little as possible, for example by sailing with a sailboat.
Reduce the CO2 of your trip by choosing green accommodation
The hotel sector contributes about 1% of all global greenhouse gas emissions and this percentage is expected to increase. As if that were not enough, hotels produce around 35 million tons of waste discharged into our environment every year.
To reduce the environmental impact of your travels, you must therefore carefully choose the accommodation facility in which to stay, preferring hotels and b & b that are environmentally friendly and that comply with sustainability standards, to lower their impact on the planet as much as possible. Waste sorting, products at zero km, the elimination of plastic, are just some of the green actions that must be taken by the accommodation facilities. These are small tricks, but they are fundamental steps to reduce greenhouse gas emissions and save the planet.
Cover image: Autore Mantas; Source: Unsplash