Have you ever wondered about how to shop sustainably? Do you want to become a mindful shopper that can really make a difference? Keep reading, we have gathered the best eco-friendly shopping tips for everyday living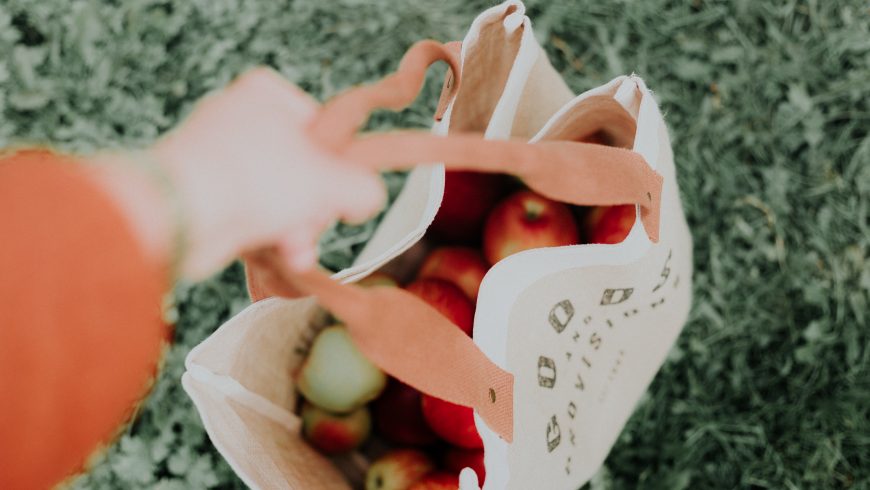 What do you usually do to shop sustainably? Even if you are already used to look for certified organic, eco-friendly, or zero-waste products, it may not be enough.
There are some other small (yet big) actions you can carry out to actually make your life greener and become a more responsible consumer.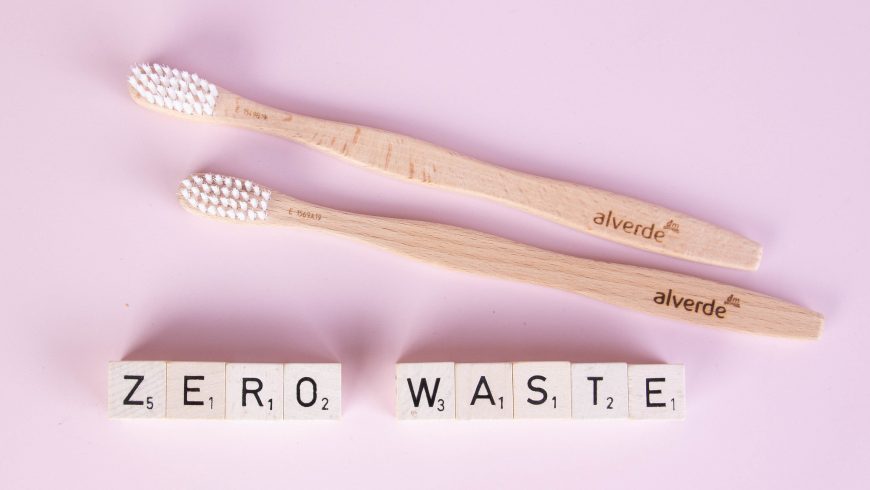 Find out how you can really help the environment with our 3 eco-friendly shopping tips: either if you are shopping online or in brick-and-mortar shops, there are some steps you can take to really make a difference.
1. Minimize Waste with a Minimal Lifestyle: are You Buying More Stuff Than You Actually Need?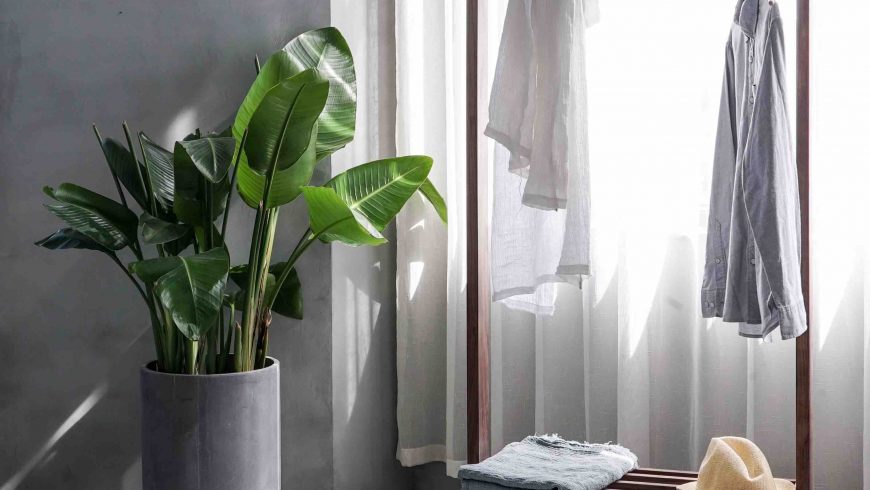 Start living a more minimal lifestyle. Whenever you are shopping, try to ask yourself if you really need an item before buying it.
On a general note, you should always avoid waste, and only buy things that you don't already have. It is simple: the less we buy, the less damage we do to the environment. And this is because by buying less, we would consume and waste less.
Try to determine if your purchase would fulfil a need or a want. If you actually need something, keep going. But if it is simply a want, try to ask yourself what the real environmental impact of buying that item is.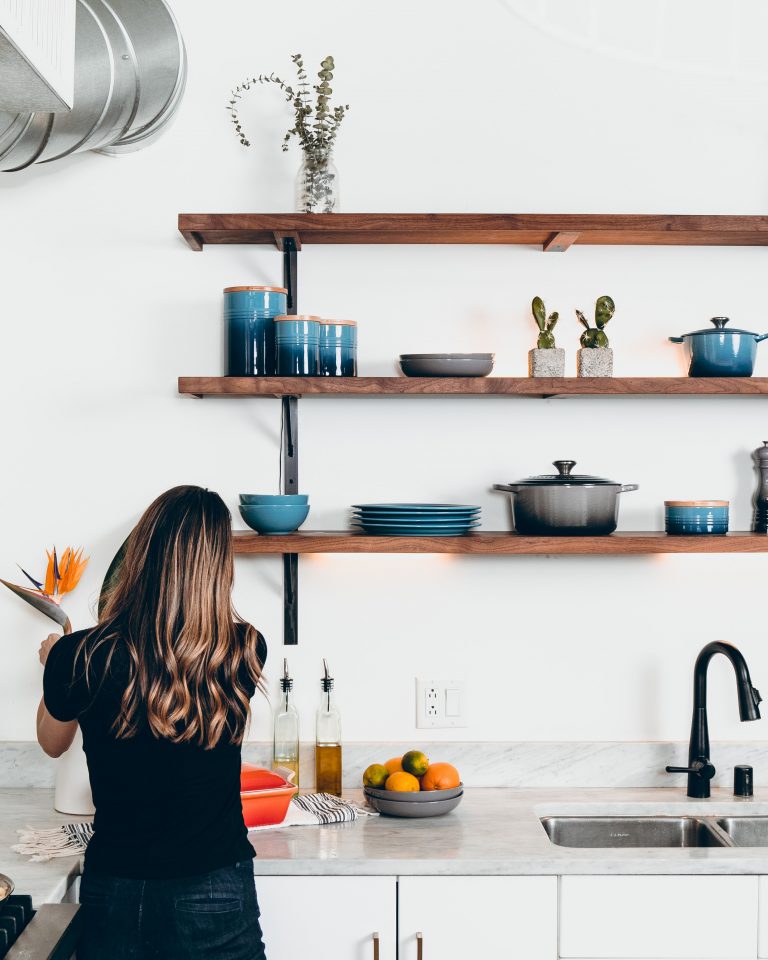 Everyone buys things just to fulfil a want, and this is totally ok if this happens only once in a while. Yet, the key is to be really aware of the true environmental cost of your actions.
For example, you should always care about such issues as pollution deriving from production processes, materials, packaging, and transport.
Try to practice mindful shopping, and buy only what you really need, and what you really want. Always bear in mind one of the most important eco-friendly shopping tips: less is more.
2. Buy Second-hand: the Simpler, but the More Effective Way to Embrace Sustainable Living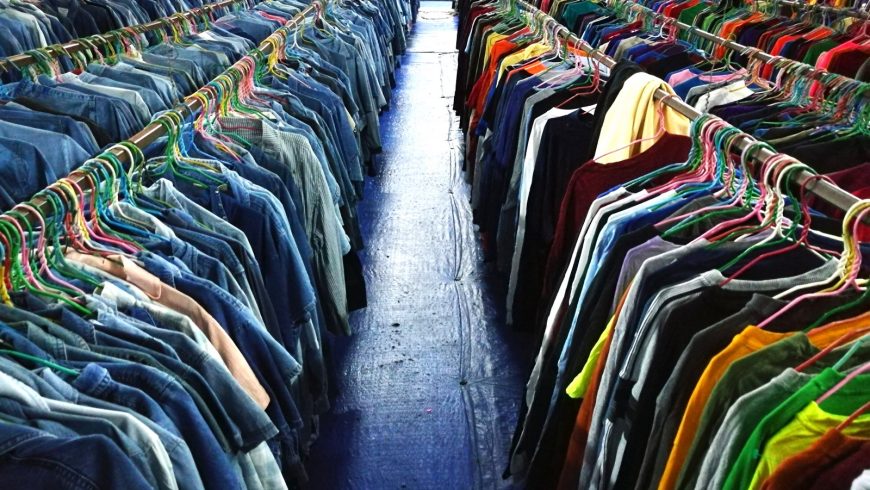 Whenever you are shopping, take your time to look around: are there any second-hand alternatives for whatever you are buying? There will probably be plenty of possibilities, either if you are shopping in person or on your device.
For example, go check out local thrift stores and charity shops, or try it online. There are many e-commerce websites and apps where you can find items for both a lower price and a lower overall environmental impact.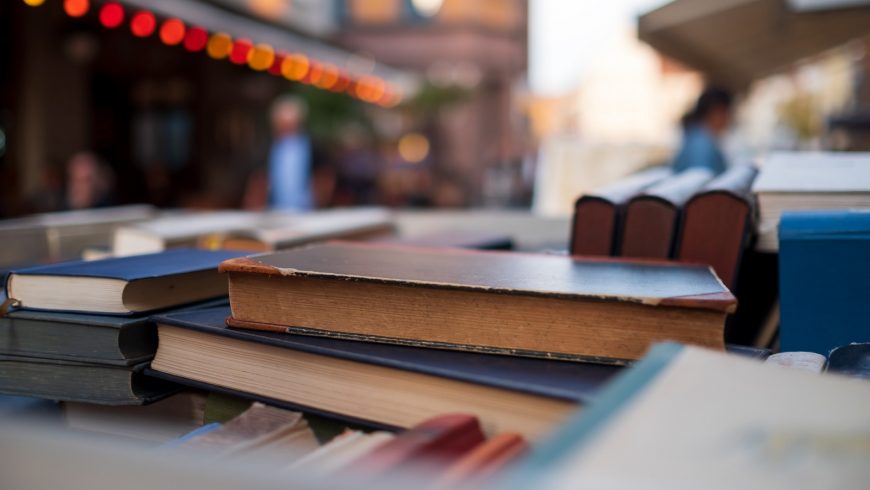 Whatever you need, being it a dress, a piece of furniture, or even a book, there are loads of second-hand items for sale. And they are just outside the most popular shopping centres.
Many second-hand items are often as good as new. And this is not only a more budget-friendly way of shopping, this is also one of the most effective ways to lessen the environmental impact of your purchases.
As the saying goes, 'one man's trash is another man's treasure'. And nothing could be more true when it comes to second-hand shopping.
Do not limit the reduce-reuse-recycle rule to when it comes to objects you already possess, but try to adopt this mindset also at the very moment when you are purchasing something.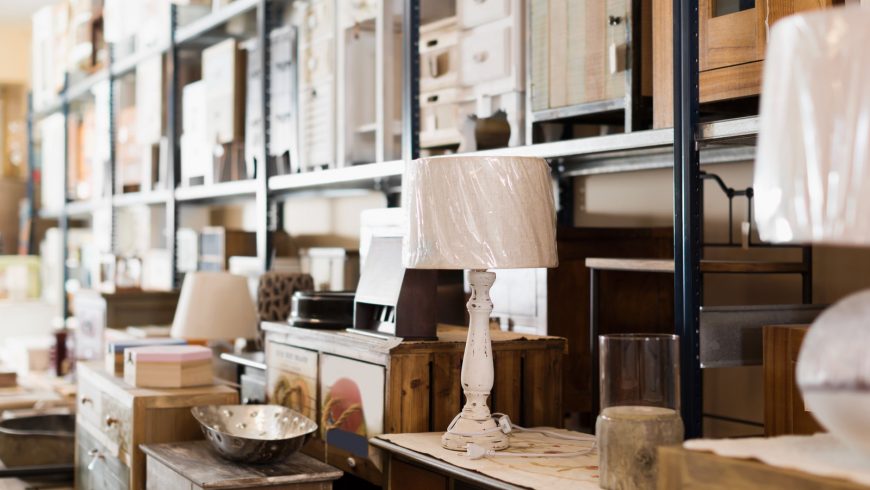 Buying second-hand is the ultimate sustainable choice you can make. In fact, by buying something that already exists, you will significantly lessen the need for finite resources. And as a consequence, there will be a lower waste.
This is also a great way to reduce the amount of discarded items that would otherwise end up in the landfill.
Look for unwanted items that would otherwise be discarded, and give them a new life. This is a great way to save both money and the environment at the same time.
3. Are you an Online-Shopping Fan? Limit your Orders to Once a Week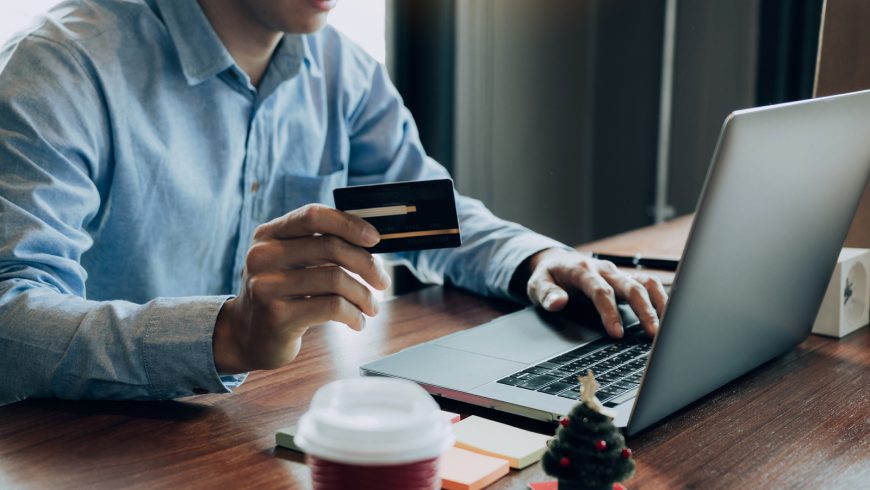 Our last eco-friendly shopping tip concerns precisely today's most popular way of shopping: the online one.
Especially during lock-down, online shopping has become a thing even for those that would have preferred in-person shopping in a 'normal life situation'.
From clothes to tech articles, and even food, there has been a real growth in online shopping for many people all over the globe.
Yet, 45% of consumers report they have purchased 'non-essential' items during lock-down.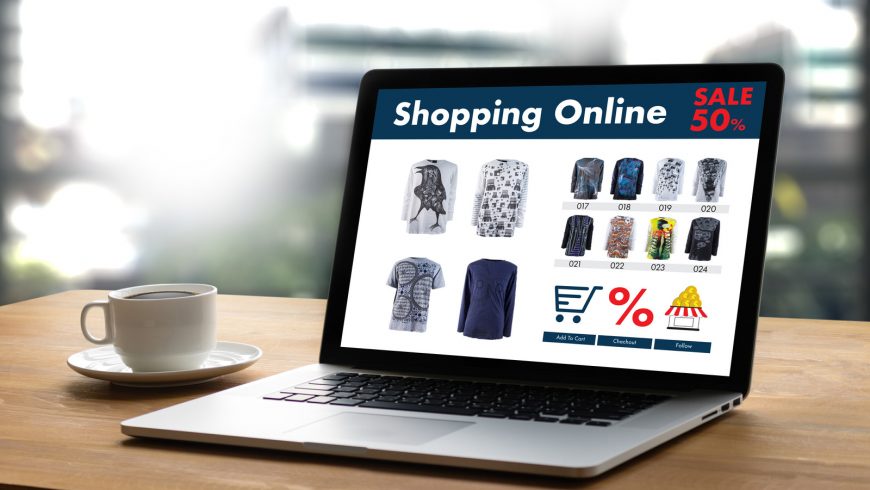 And even if according to many, online shopping is a great way to deal with stress when you are locked up at home, you should really question the true environmental costs of what are doing – as online shopping could turn into a potential threat to the environment.
If you are an online shopping fan, there are some strategies you should follow to make it more eco-friendly.
For example, you should try to keep your orders down to once a week, or you could try to purchase items in bulk and reduce the number of shipments to your place.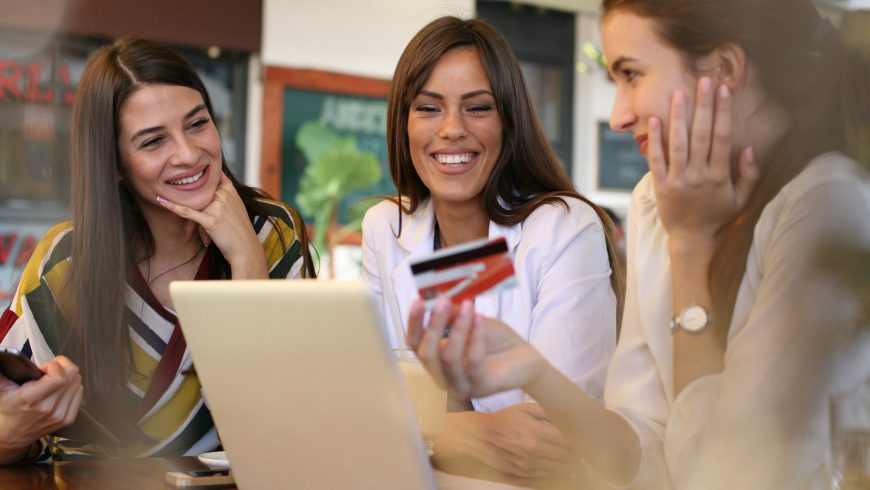 If you shop multiple times a week (or even multiple times a day!) this will translate into a greater environmental impact. This especially applies to the production processes of products, packaging, materials… let alone the impact of daily deliveries from different suppliers.
How to avoid that? If you live with your family or friends, try to ask them if they need something from the same supplier or website. The ideal would be to place a single order: in doing so, you would substantially lessen the overall environmental impact of your shopping.
By reducing the number of online orders, and as a consequence the amount of waste, you would really play your part in preserving the planet and its resources.
Mind the Unseen Environmental Costs of Your Actions
Next time you shop, try to follow our eco-friendly shopping tips: don't let such things as best deals or one-day delivery distract you. And always bear in mind the unseen environmental costs of what you are doing.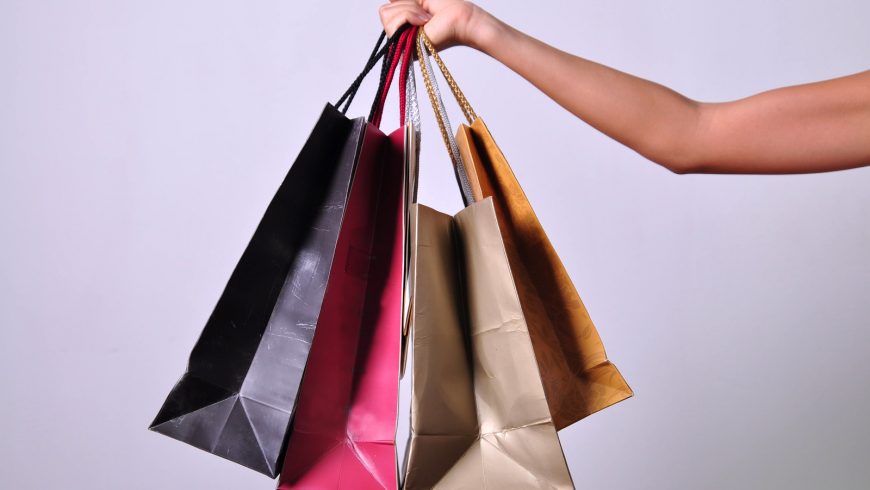 If you become a greener consumer, you will not only save the planet, but you will also save time and money, by also purchasing products of higher quality.
So what are you doing today to make your shopping more sustainable?
Featured image Guus Baggermans via Unsplash